The Most Popular Dog Names in New York City
We got the list.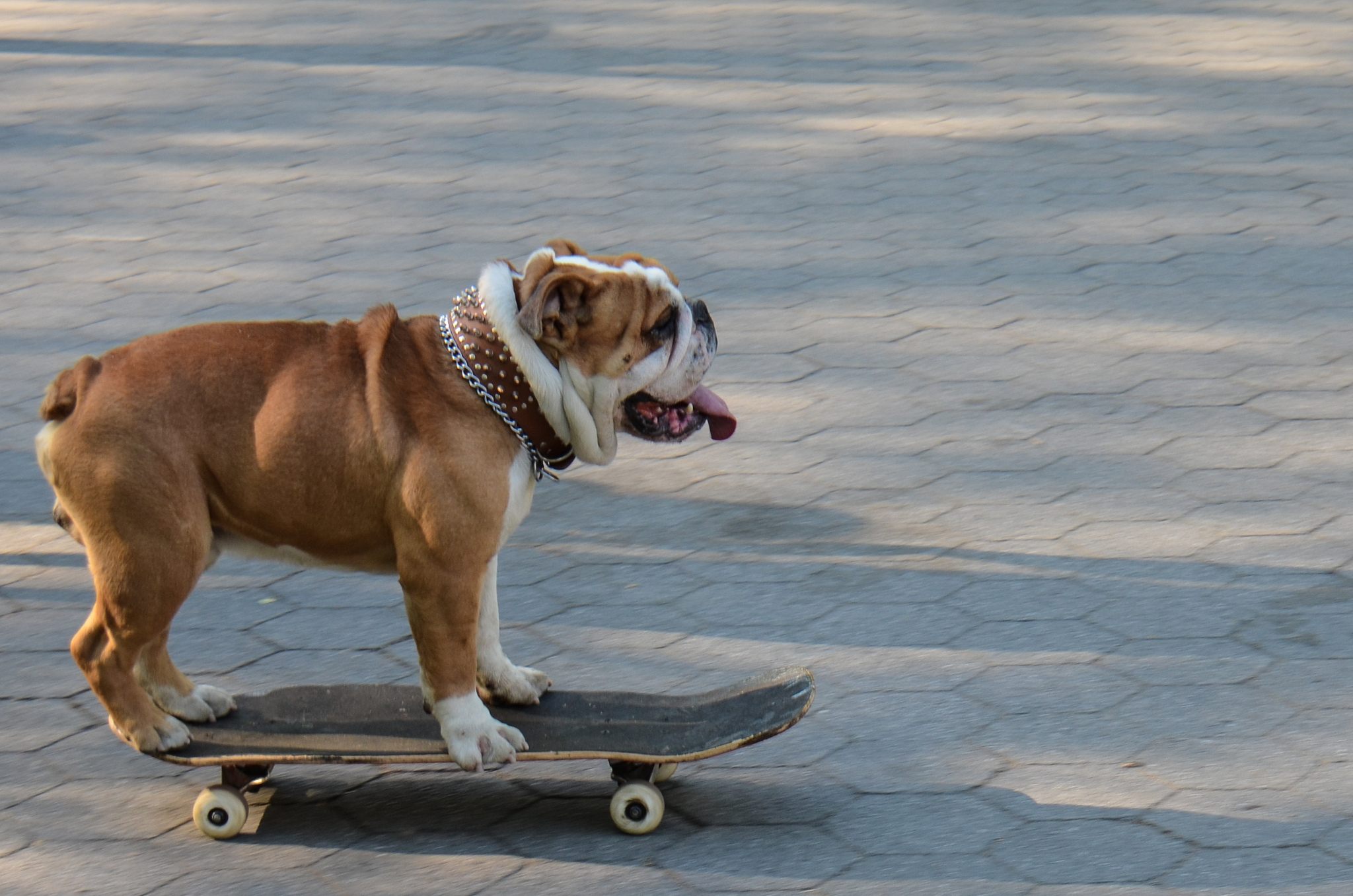 (Photo: m01229/CC BY 2.0)
A version of this story originally appeared on Muckrock.com.
Among the 8.5 millions humans of New York City, there sure are a lot of dogs. And if you were to pick one at random, it's most likely that it would be a Yorkshire Terrier named Max, living on the Upper West Side. That, and every 63rd dog he runs into is also named Max, in some form or another: "Maxie," "Maxflower," "Maxamilion," "Maximus Von Warrior-Lemon."
According to new data recently released by the Department of Health and Mental Hygiene in response to a FOIL request by Eliecer Pascal, "Max" remains, next to "Bella," the favorite among the 81,290 licensed canine companions in NYC.
Curiously, when MuckRock founder Michael Morisy put in the same request in 2010 in Somerville, dog owners also favored those names - making them good go-tos if you're trying to beckon a strange creature in either place.
It's not an immediately useful dataset, but it is fun.
Maybe you're trying to own the only Karelian bear dog? Too late! There are already two!
Or perhaps you've have settled on Barkley as just the most clever and perfect name ever. Aha! There are 32 of them - best to go with Barley, of which there are only 14..
Those looking to embark on a dog breed scavenger hunt of New York City have plenty of fodder. Spot Samantha - the only Kai Ken in New York - along the banks of Williamsburg! Behold the rare Peruvian Inca Orchid, "Fabio Texas"!
You'll find most of the city's dogs on the Upper West Side - zip codes 10025, 10024, 10023 - where Hudson is a popular name. One clever person went so far as to just name their Labrador Retriever Crossbreed "Hudson River."
You can download the dataset for yourself here.