4 Grave Secrets From New York's Past
In the spirit of Halloween, consider a tour of graveyards, memorials, and other places in touch with the afterlife.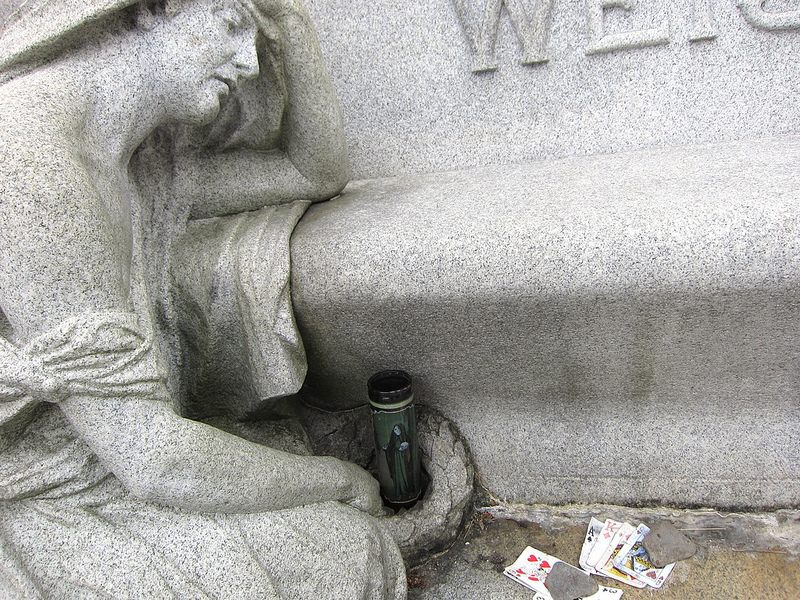 As All Hallow's Eve grows nigh, skies darken early, leaves fall from the trees, and the soul harkens to feel a little closer to the world of the dead. That might mean seeking out a house with a history of hauntings, paying respect to a departed hero, or remembering the horrors of history.
At this time of year, it's easier to remember that New York has a long past layered below its modern facades. Here are a few places in the city that might evoke the haunting holiday spirit, and that we visited for a recent segment with New York Live on NBC 4, which you can watch below.
Washington Heights, Manhattan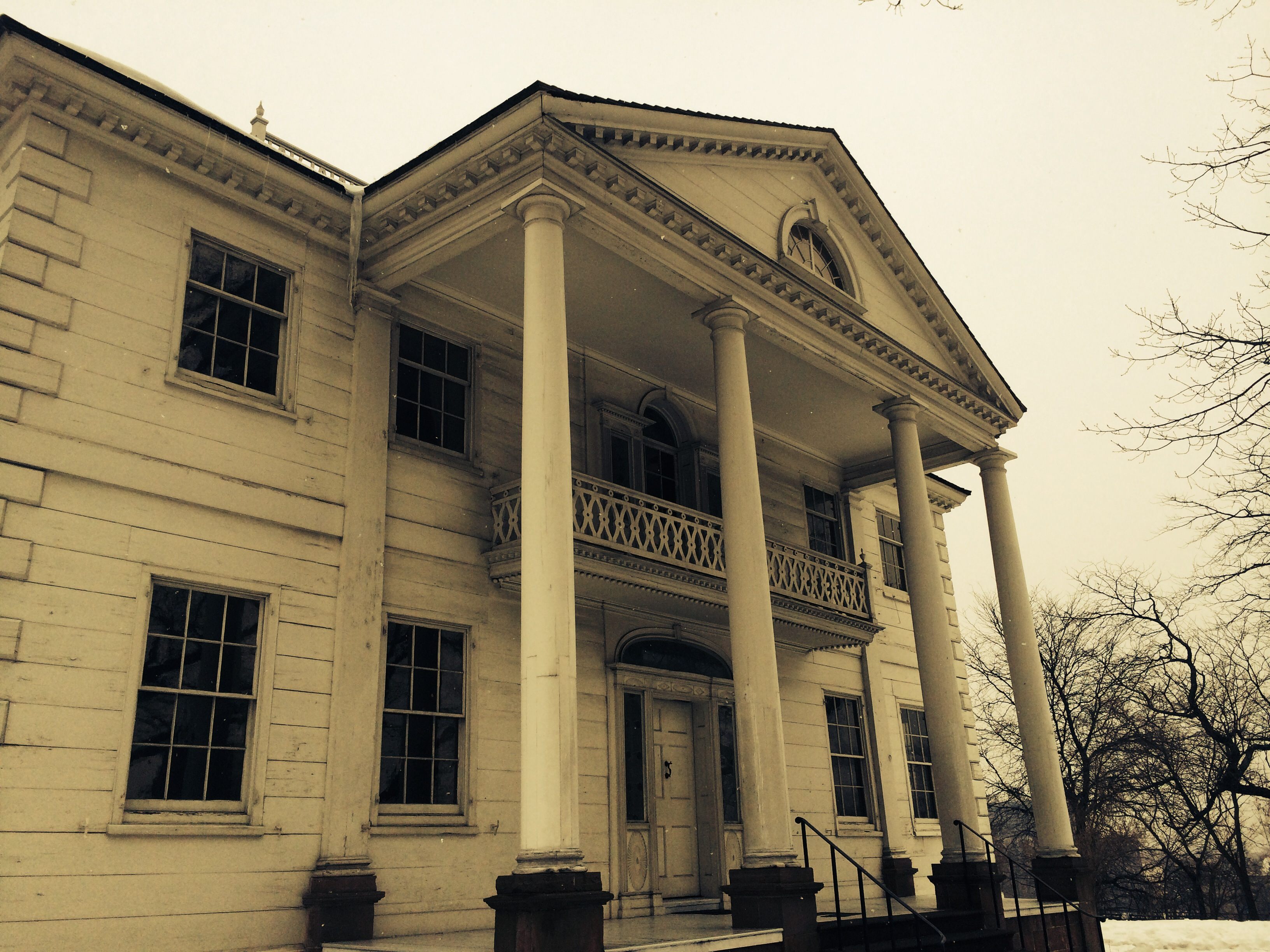 When Eliza Jumel moved into this mansion in 1810, she told everyone it was haunted. Built in 1765, it's now the oldest house in Manhattan, and some visitors have claimed to encounter her ghost there. Stephen Jumel was a wealthy merchant, and after his death, his wife Eliza was briefly married to Aaron Burr, the former vice president. Though she quickly sued for divorce—a very unusual choice at the time—Burr died just before their split was finalized. Eliza herself lived for decades and died in the mansion in 1865, when she was in her 90s.
Once, the house would have been in the country, and now it's hidden among residential buildings, on a hill close to the water. It serves a museum filled with period furniture, much of which once belonged to the Jumels.
The Morris-Jumel Mansion offers visitors regular "paranormal investigations" that share the history of the house, while offering a chance to attempt to measure the presence of unusual electrical signals and other potentially ghostly activity.
Harlem, Manhattan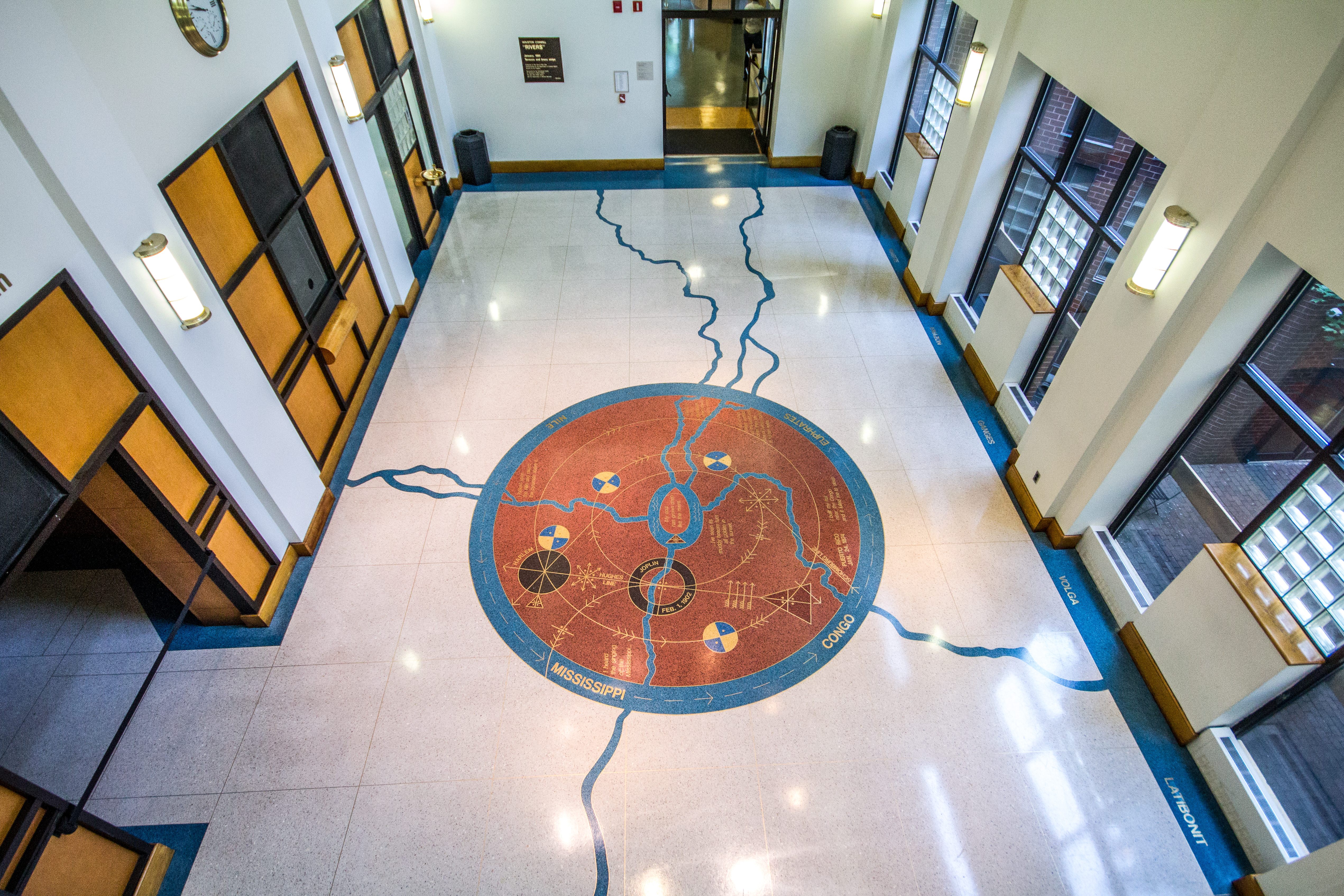 In 1991, the ashes of the poet Langston Hughes were interred beneath this public art installation at the Schomburg Center for Research in Black Culture. In the Langston Hughes Lobby, just beyond the museum's entrance, tiled rivers flow through the cosmogram, created by artist Houston Conwill. It includes "lifelines" for both the poet and Arturo Schomburg, the museum's namesake, which intersect in Harlem.
Glendale, Queens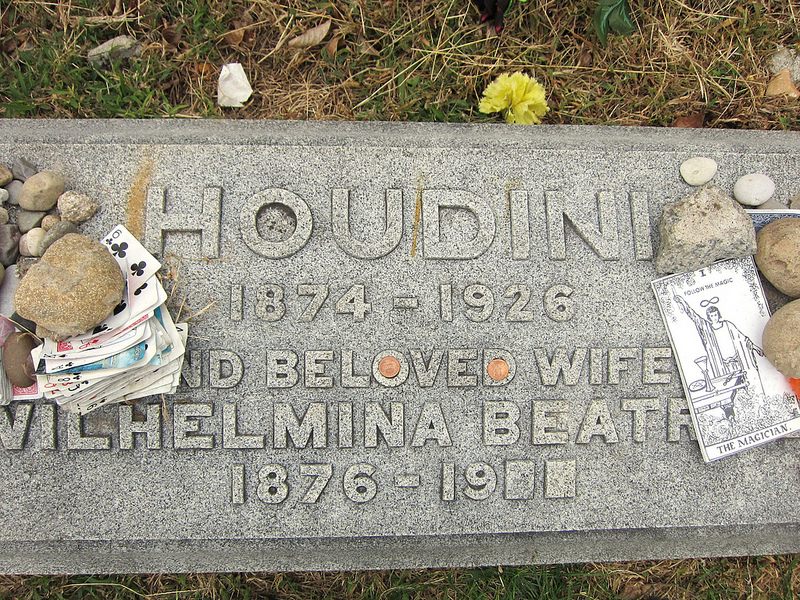 Harry Houdini (born Ehrich Weiss) was buried in a family plot in Queens. He died on Halloween, after letting a fan punch him in the stomach—meant to be a feat of strength. Houdini was skeptical of mediums, but he believed in the possibility of the afterlife and left his wife certain code phrases so she could identify messages from his spirit after his death.
For many years, his widow held a seance there each year. Now, fans of the magician and escape artist leave rocks on his grave (a Jewish tradition), along with playing cards and other possibly magical objects.
West Village, Manhattan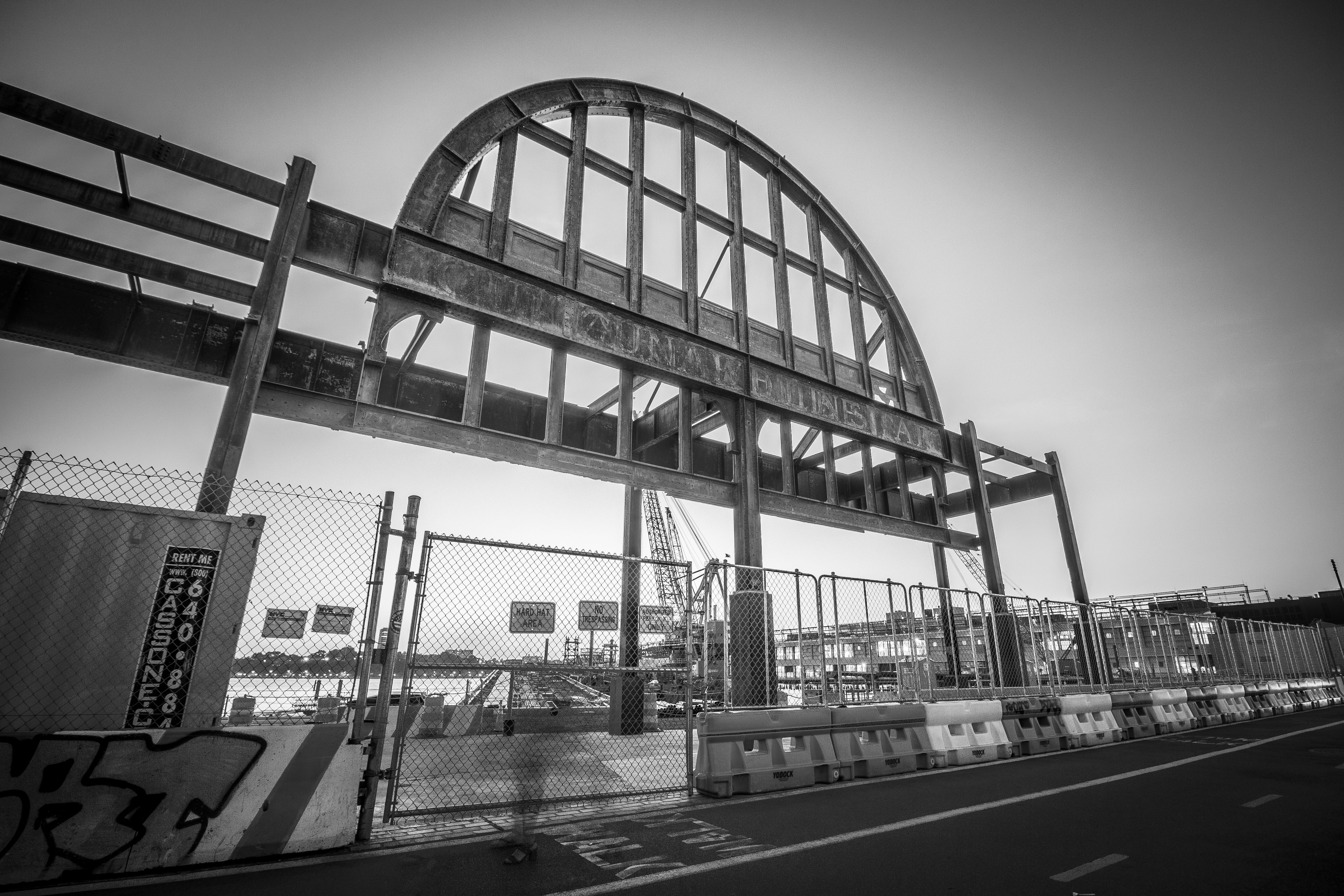 Three days after Titanic sank, the boat that rescued survivors brought them here. No information had been released about which passengers had survived, and the area was crowded with families, newspaper reporters, and people eager to hear what had happened out in the ocean. Today, the only remains of the gate are still standing, a reminder of the eerie history of this spot.
Check out the segment with New York Live here!