Help Us Identify the World's Greatest Local Mascots
The more obscure, the better.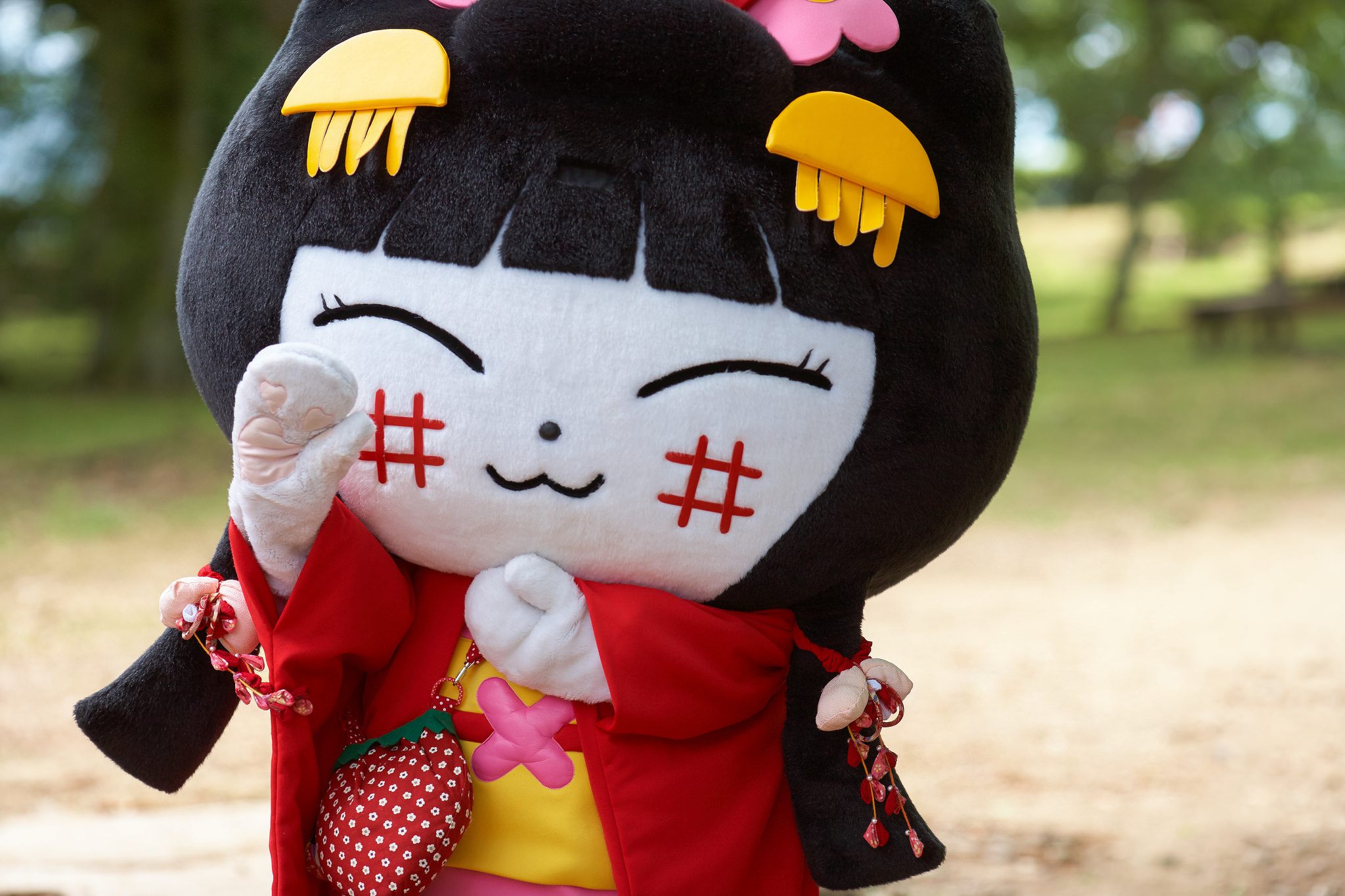 In Japan, costumed mascots are serious business. Big corporations have them, but so do small towns, local tourism boards, individual political parties, and mass transit systems. Across Japan, there are thousands of these cuddly creatures (known collectively as yuru-kyara) and each one aims to symbolize unique characteristics of the places they represent. For just one example, take Mizumaro, mascot of the town of Mizumaki, who has a garlic bulb for a head.
On the heels of a year that saw a googly-eyed new NHL mascot capture the world's imagination, maybe we've just got mascots on the brain. But we have a sneaking suspicion that there are obscure costumed characters all over the world that deserve more attention—and we need your help to find them!
We want to hear about your favorite local mascot. Whether it's the symbol of a high school sports team or the embodiment of a beloved local pizzeria, tell us about the unforgettable characters in your area. Fill out the form below to nominate your favorite local mascot, and if you have any original pictures of the character, email them to eric@atlasobscura.com with the subject line, "Greatest Mascots." We'll collect some of our favorite responses in an upcoming article.