Nab the Abandoned Mansion That Inspired the Phrase 'Keeping Up With the Joneses'
It's for sale in New York's Hudson Valley.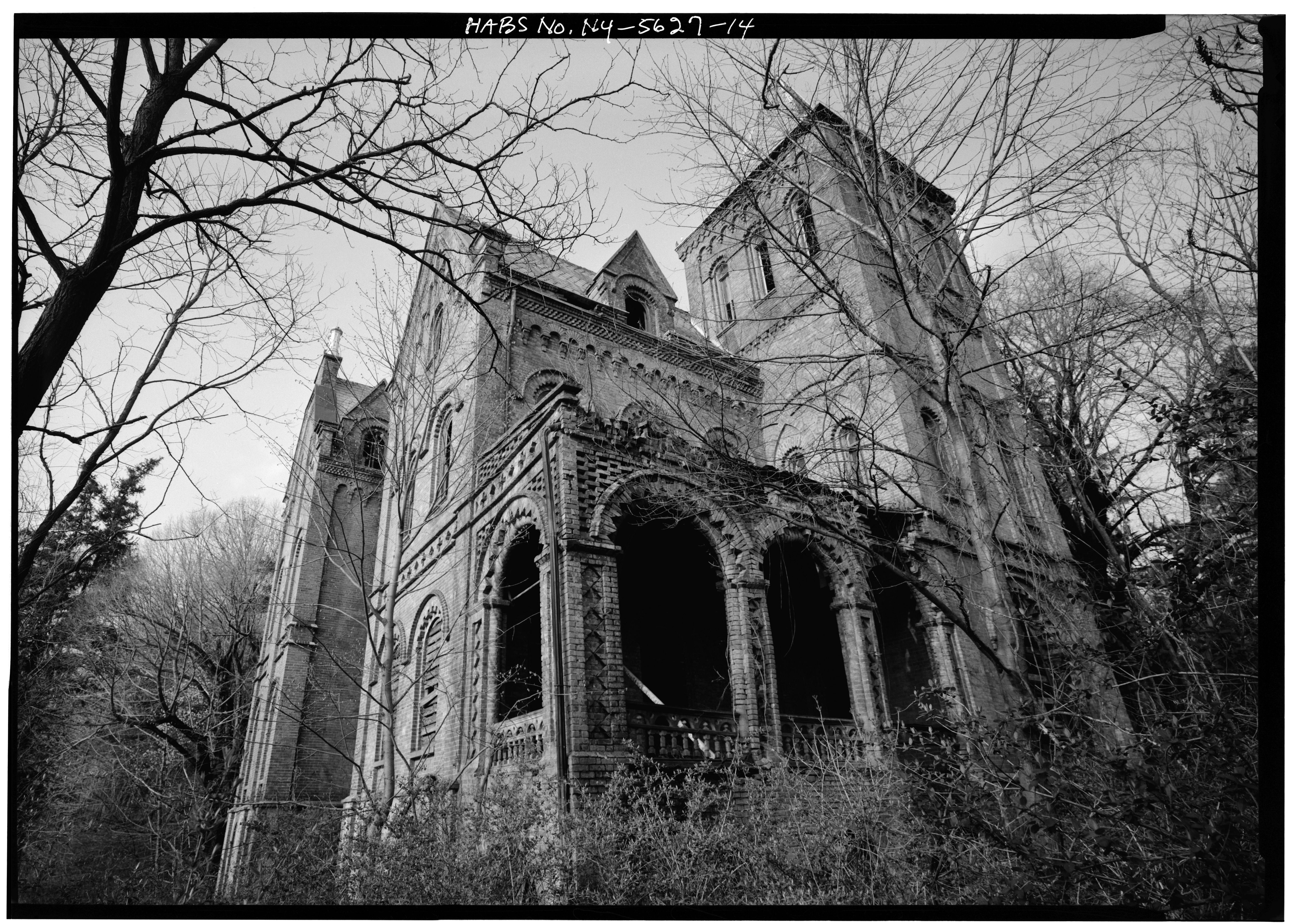 (Photo: Public domain)
Wyndclyffe, a mansion in Rhinebeck, New York, which is about 100 miles north of New York City, has been in bad shape for decades, ever since it was abandoned in the 1950s after a series of owners couldn't afford to maintain it. 
Owing to its size, it's not hard to see why: 24 rooms on 80 acres, a pre-Civil War manor house that preceded the Gilded Age, when many such mansions were routinely built, that later fell into disrepair.
But Wyndclyffe (also spelled Wyndcliffe) has a more colorful history than most. The American novelist Edith Wharton spent time there as a child, for one thing, and it's also is believed to have inspired the phrase "keeping up with the Joneses," after its original owner, Elizabeth Schermerhorn Jones, a New York socialite. 
(Photo: Luke Spencer)
Now, according to the Poughkeepsie Journal, Wyndclyffe could be yours, as it's being auctioned off today at a hotel in Queens by order of federal bankruptcy court.
These days, the dilapidated mansion sits on just 2.5 acres, the rest having been carved up and sold in the past several decades. Its latter-day value also matches its condition: just $312,900, modest for most homes along the Hudson.
Any new owner will have a difficult project on their hands, with the option to either tear down a piece of history, or spend hundreds of thousands more to rebuild.
Keeping up with the Joneses, in other words, is about as expensive as you would think.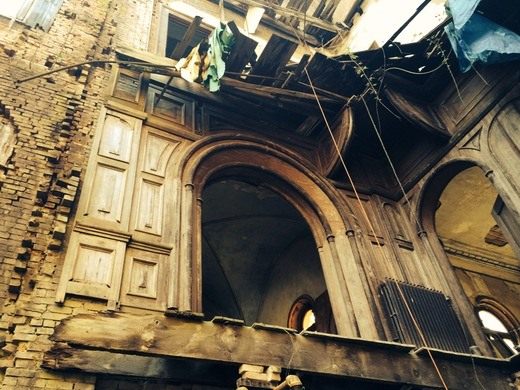 (Photo: Luke Spencer)