For Sale: An Invitation to Stephen Hawking's Cocktail Party for Time Travelers
Please retain for the next thousand years or so.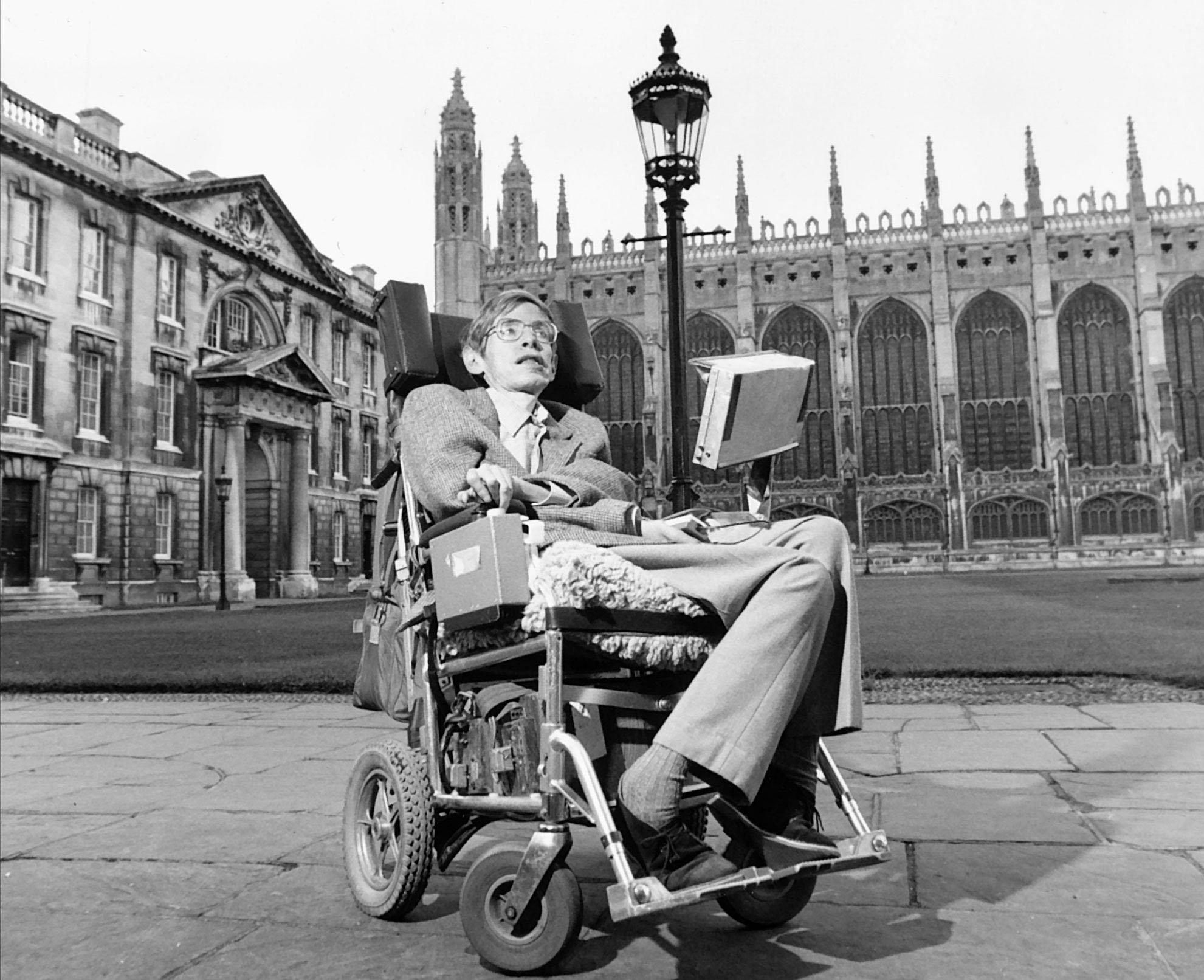 In 2013, a press in London printed a limited run of invitations for a party that had already happened. In 2009, the physicist Stephen Hawking had thrown a party, and no one showed up.
There were balloons. There was champagne. There was a giant banner, which read "Welcome, Time Travellers."
Hawking, who died earlier this year, was conducting a cheeky experiment about time travel. A time traveler, in theory, at least, could attend a party even if the invitation was issued many years hence. If any time travelers did see Hawking's invitation, though, none of them took up the offer.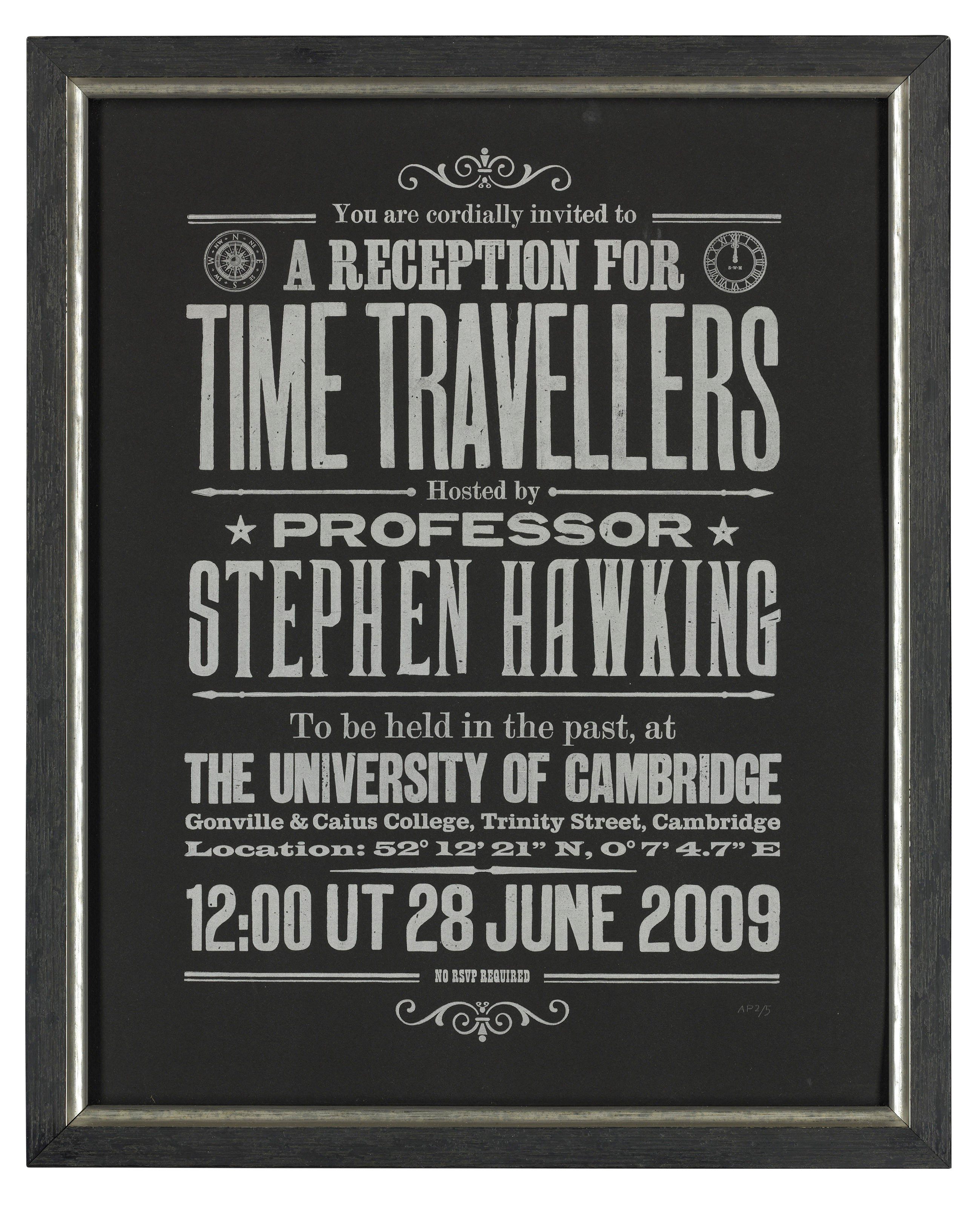 The artist print for these invitations is now offered for sale as part of an auction of items from Hawking's estate. The auction also includes Hawking's printed copies of some of his most important papers, his medals and awards, a copy of his book A Brief History of Time that's signed with a fingerprint, the typescript of his thesis, and a bomber jacket.
The proceeds from the sale of one item, the oldest of his wheelchairs that still survives, will go to the Motor Neuron Disease Association and The Stephen Hawking Foundation.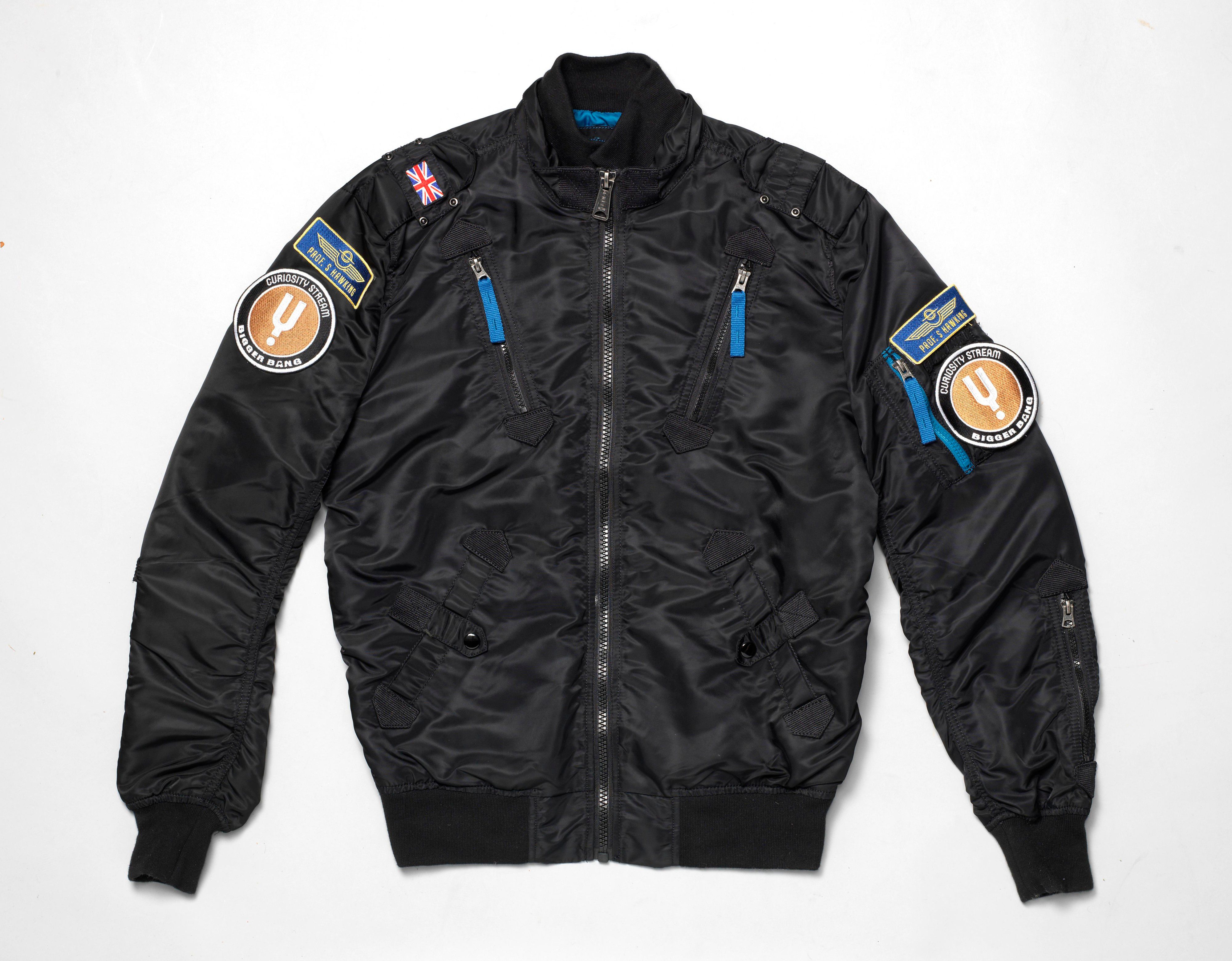 Whoever buys the party invitation, though, has a job to do. "I'm hoping copies of [the invitation], in one form or another, will survive for many thousands of years," Hawking said. There's always the possibility that some future time traveler will see it and decide to show up to the party, creating a whole new timeline in one of the many possible universes out there.