Found: Evidence of Italy's Oldest Olive Oil
It was discovered on shards of pottery uncovered 20 years ago.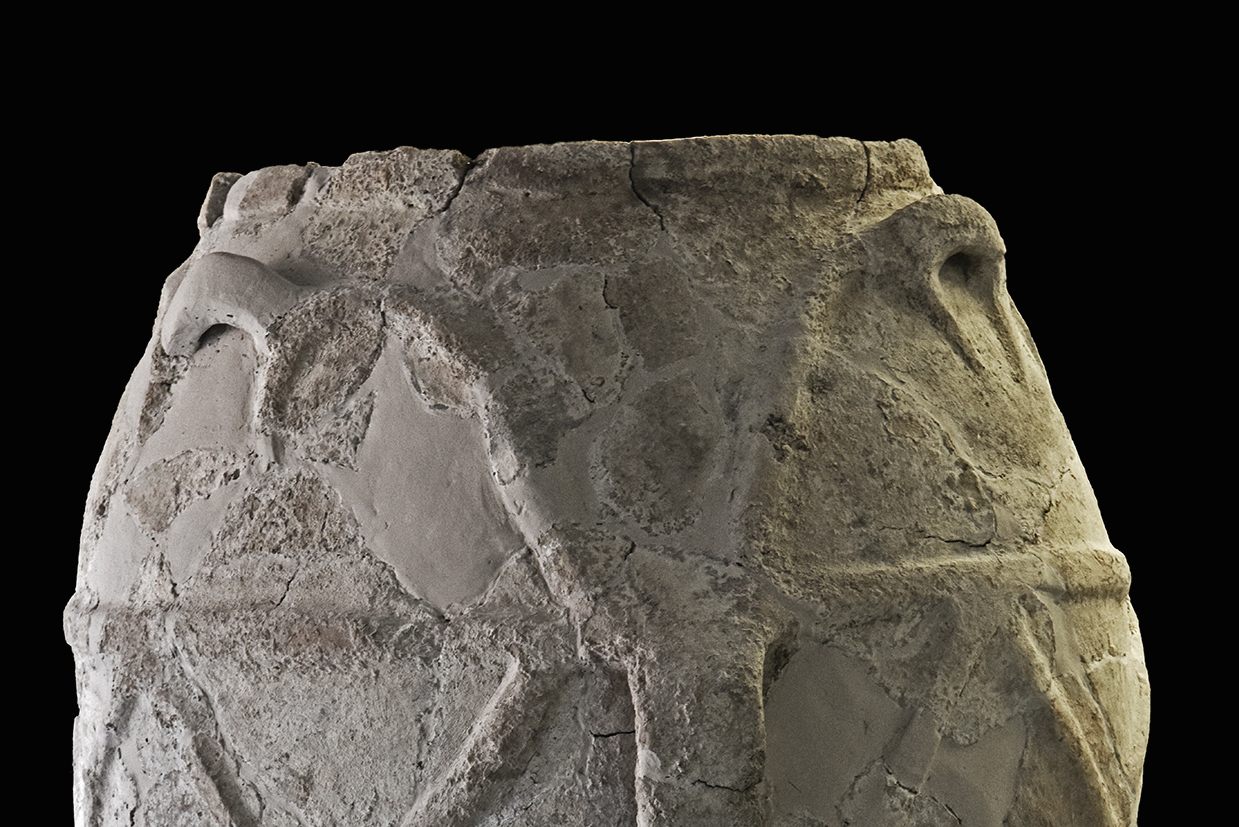 Olive oil has long been an important part of Italian life. In Rome, there's even a hillside made of shards of olive oil containers, which ancient Romans discarded in a giant mound. According to a new study, though, olive oil has been enjoyed in Italy for even longer than previously thought: by at least 700 years.
The discovery was hiding in plain sight, inside pottery excavated 20 years ago. In the study, Professor Davide Tanasi of the University of South Florida, Dr. Anita Crispino, and others examined three artifacts from the prehistoric settlement of Castelluccio, Sicily. One of them was an unusual jar, which Crispino describes as unique in its size and decoration. Pieced together from 400 fragments, it was an "egg-shaped 3 ½ foot storage container adorned with rope bands and three vertical handles on each side."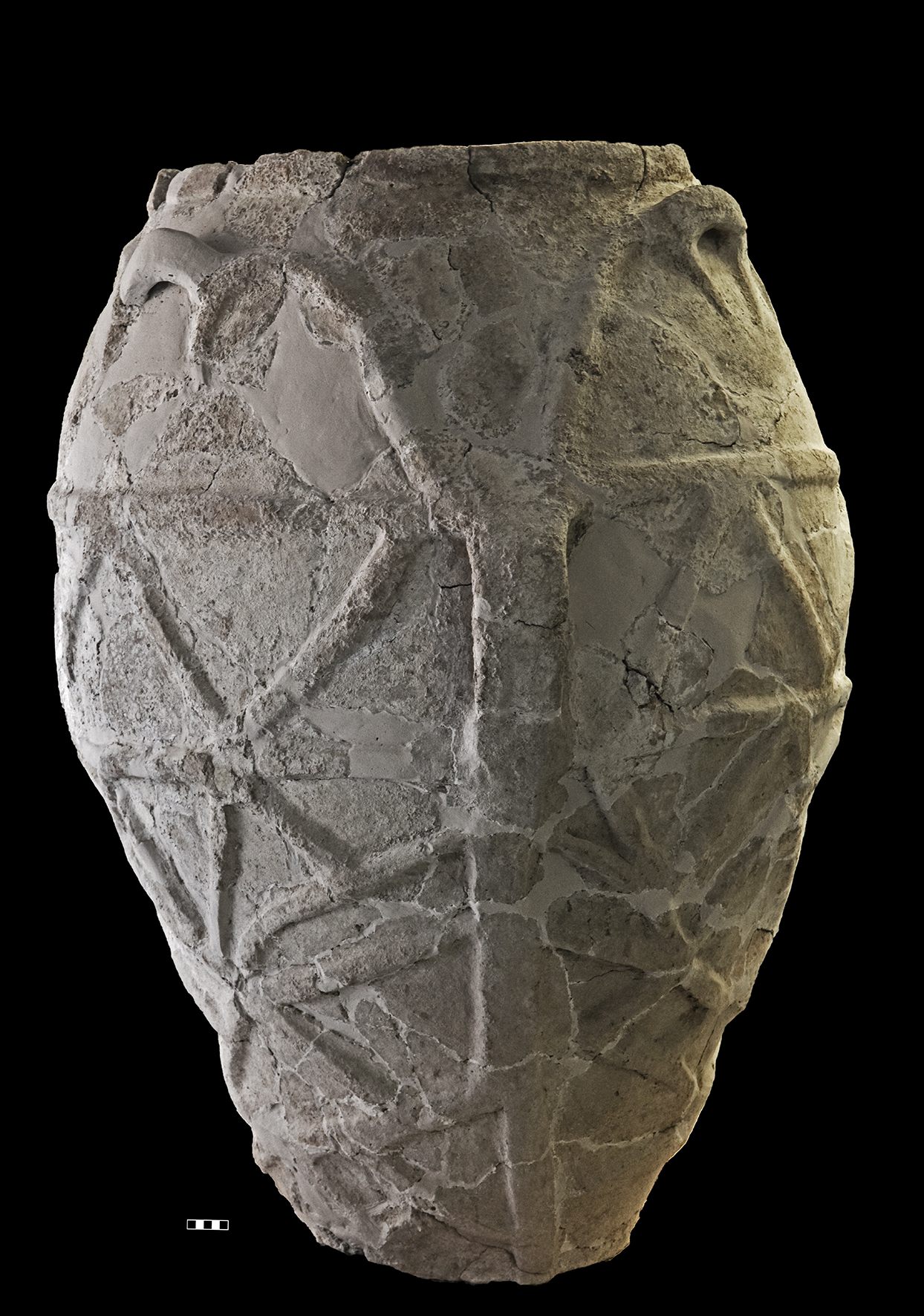 Using techniques such as nuclear magnetic resonance and gas chromatography, the research team found organic residues. Oleic and linoleic acids indicated that the jar, along with other artifacts from the same site, once contained olive oil. Due to the designs on the jar and where it was discovered, the researchers concluded that it dated from around 2000 B.C. While evidence of earlier olive oil has been uncovered in Israel and Greece, evidence of Italian olive oil from the early Bronze Age "[pushes] back the hands of the clock for the systematic olive oil production by at least 700 years," the study states. According to Tanasi, this project is part of a larger investigation into the eating habits of prehistoric Sicilians and Maltese societies.
While the discovery is remarkable, using chemical analysis to uncover food from the past is getting more and more common. Even decades after excavation, researchers are able to examine residues on ancient containers for clues on what they once held. Though the unusual Sicilian jar was dug up 20 years ago, it only recently revealed its secrets. In another case, researchers chemically identified foods from a feast held by the semi-mythic King Midas nearly 50 years after cauldrons and jugs from the event were discovered. But for the olive oil artifacts, the discovery was of liquid, and not actual, gold.
Gastro Obscura covers the world's most wondrous food and drink.
Sign up for our email, delivered twice a week.