Tell Us About the Greatest Animal You've Met While Traveling
Doggos, cat babies, and all creatures that just have a good spirit are welcome.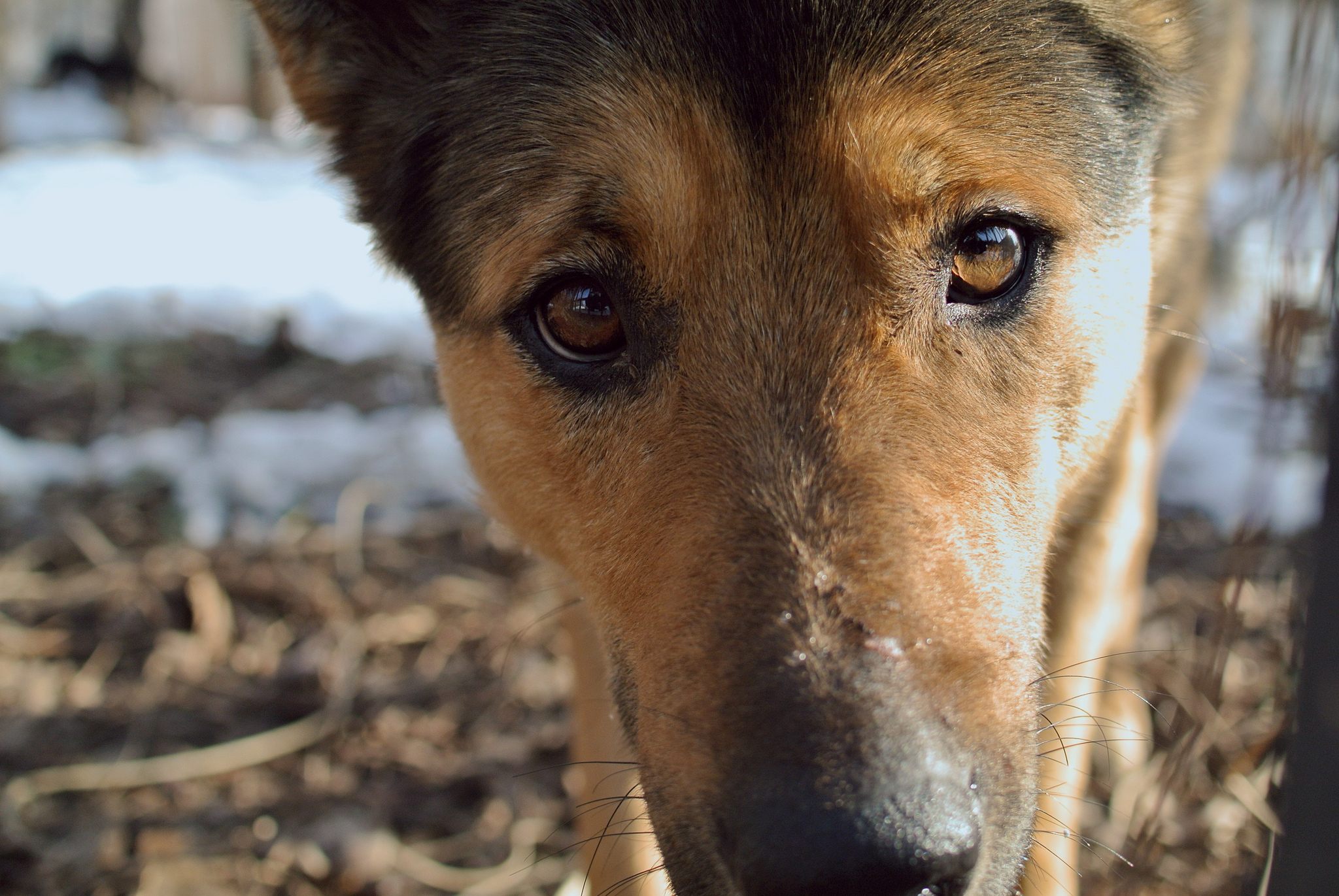 I recently went on an Atlas Obscura Trip to Budapest, Hungary, and got to explore a centuries-old castle, paddle an underground river, and float among lotus flowers in a lake heated by geothermal energy. But the part I'll always remember is probably when I met a lazy cat. One of the best parts of travel (and life!) is running into random animals that turn otherwise mundane moments into something special. Also, they're cute.
The funicular train on Buda Castle Hill in Budapest has been ferrying visitors to the hill's summit for over 100 years. At the top, it opens onto a wide, cobbled square, which is often packed with tourists. When I visited, I was able to go early, and the square was nearly deserted, save for a single cat who seemed to just be waiting at the top for people to shower it with affection. Directly behind me was a stunning view of Budapest on a bright, beautiful morning.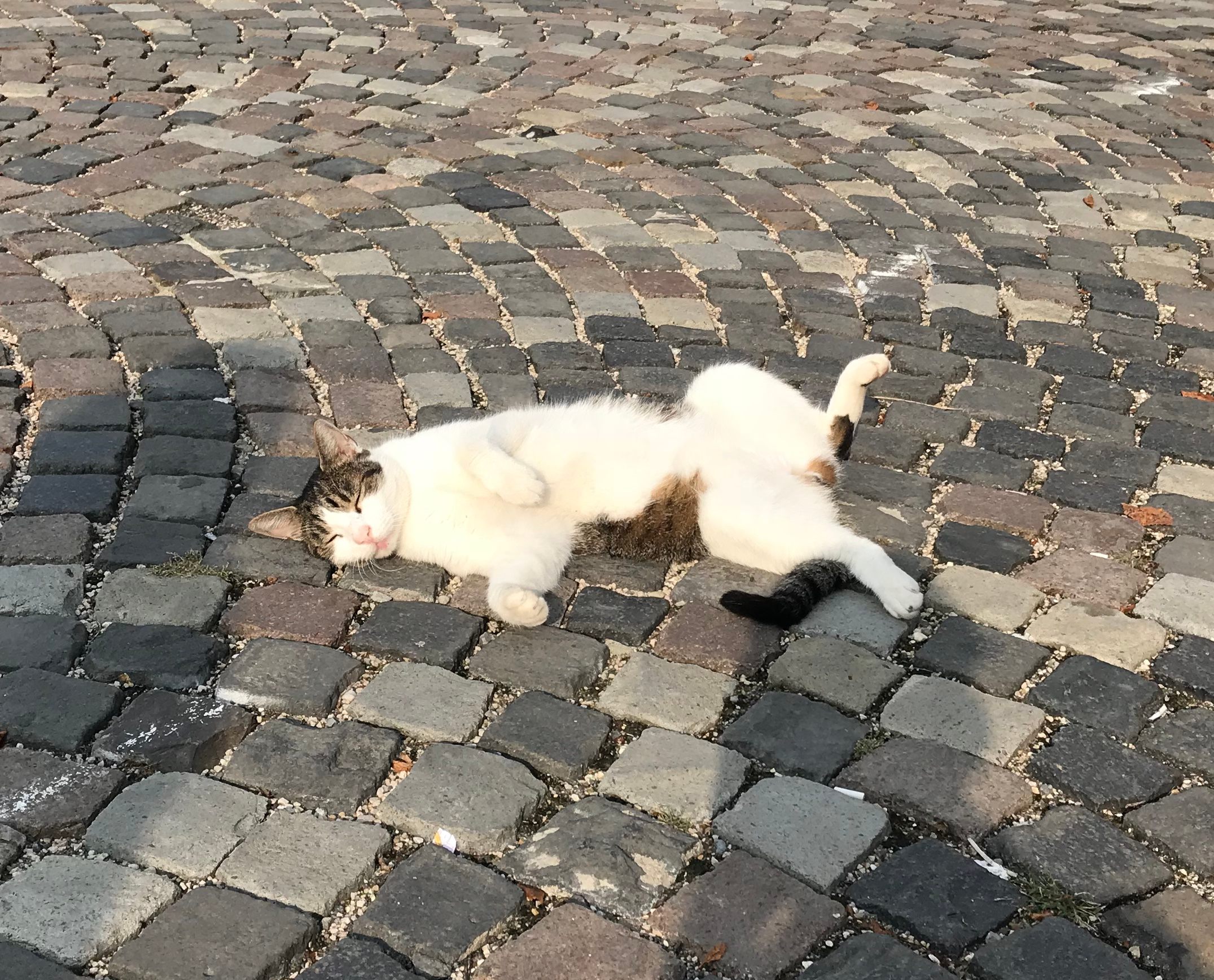 But whatever. I couldn't take myself away from this cat, just sunning itself, belly up on the cobblestones. It purred a little when I pet it, and soon a few other travelers had joined me in being obsessed with the little dude. All the while, it just seemed happy to be getting attention, as though it knew a bunch of people would exit the funicular and go nuts for it. I'm resoundingly more of a dog person, but this cat knew it was too cute to pass up, and I fell for it. Later on in the trip, I also met a smelly dog with a good soul who kept barging into the restaurant during dinner, but that's a story for another time. And enough about me: we want to hear about the best animals you've met while traveling!
Fill out the form below to tell us about the most unforgettable animal encounter you've had on your travels, and most importantly, email any pictures you have of the animal to eric@atlasobscura.com, with the subject line, "Best Animal." We'll collect some of our favorite responses in an upcoming article. Meeting strangers on your travels is special; meeting animals is unforgettable.