10 Great Gift Ideas for Map Lovers
Must-haves for the cartography fan in your life.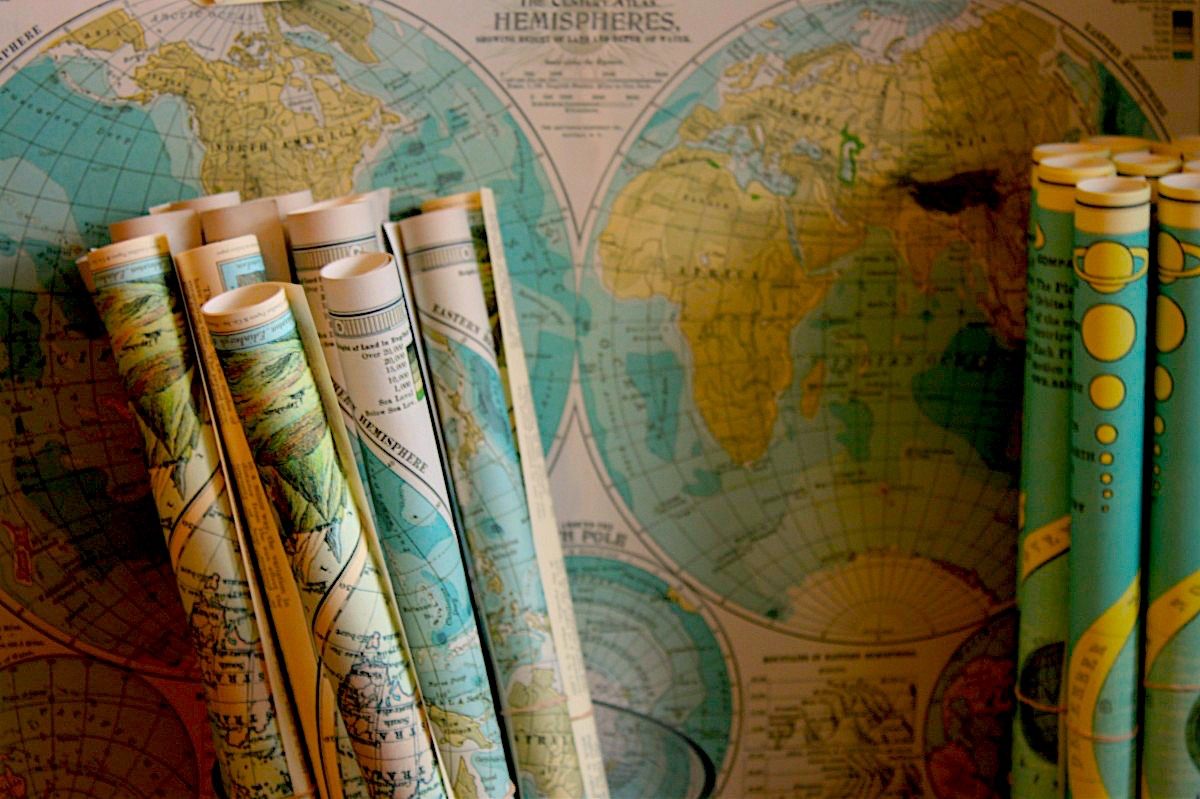 Who doesn't love maps? Here at Atlas Obscura, we certainly do (surprise!). Whether you're a longtime cartographic collector—or have one in your life—we've compiled this gift guide for true map fans. Check out these beautiful wall maps, essential books, and other map-related accessories, all designed to help you become a better explorer (or at least look the part).
---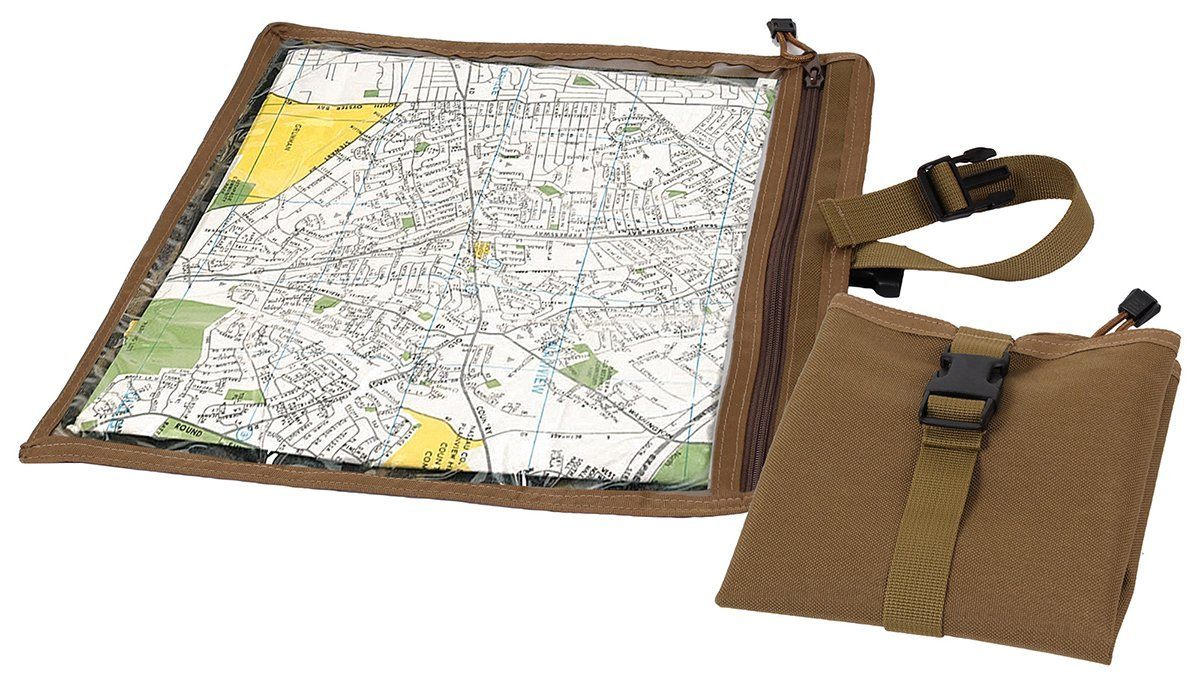 $14.99, Amazon
If you're planning on getting out there and exploring parts of the world where cell phones don't always work, it's important to keep your paper maps in good working order. A foldable map case protects your maps from the elements, plus it makes you look like a seasoned explorer.
---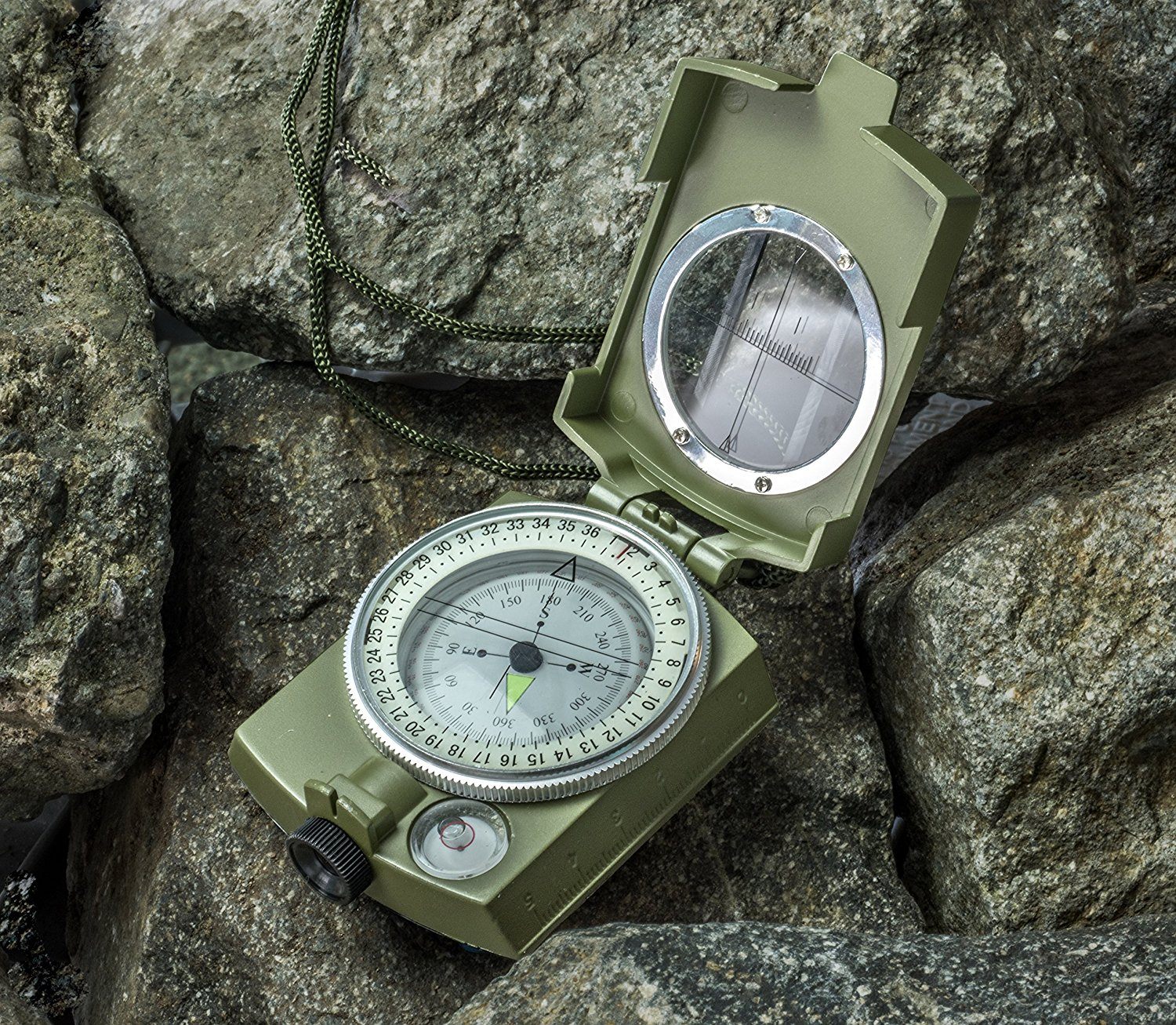 $14.95, Amazon
Maps are great at telling you how to get places, but only if you already know where you are. No explorer (or map lover) should be caught without a reliable compass. Pretty much essential gear for everyone.
---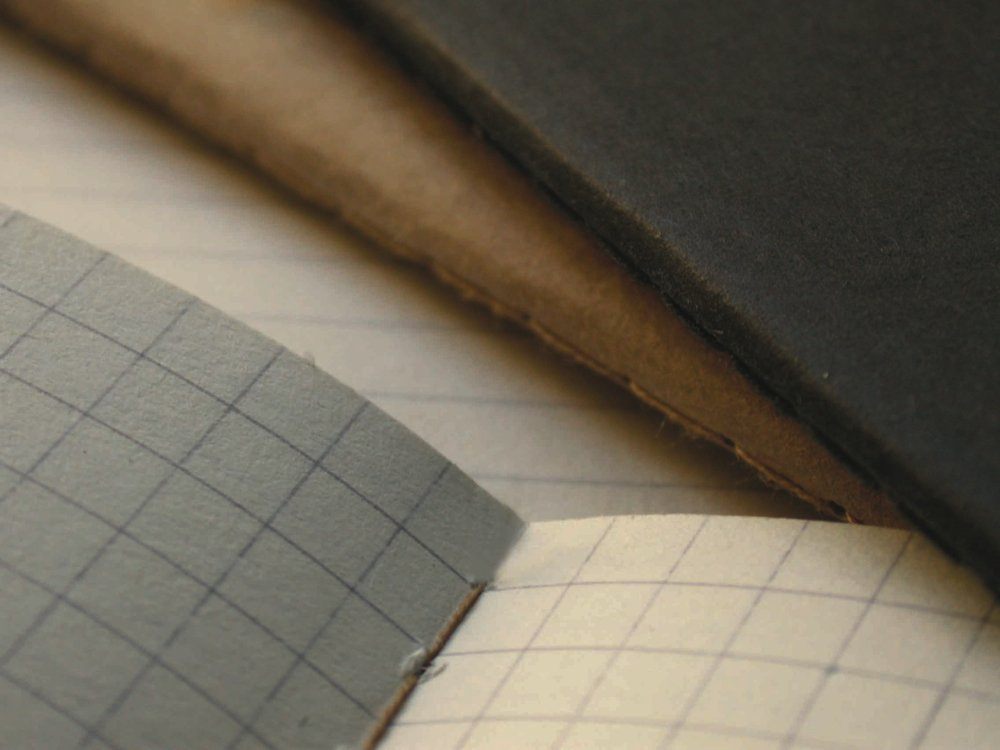 $14.95, Amazon
So you're out in the wilderness or wandering around a strange city, and you don't have a map. No problem, just make sure to carry a notebook with grid pages, and you can make your own. Most of us aren't natural born cartographers, but having a rough guide makes the task easier.
---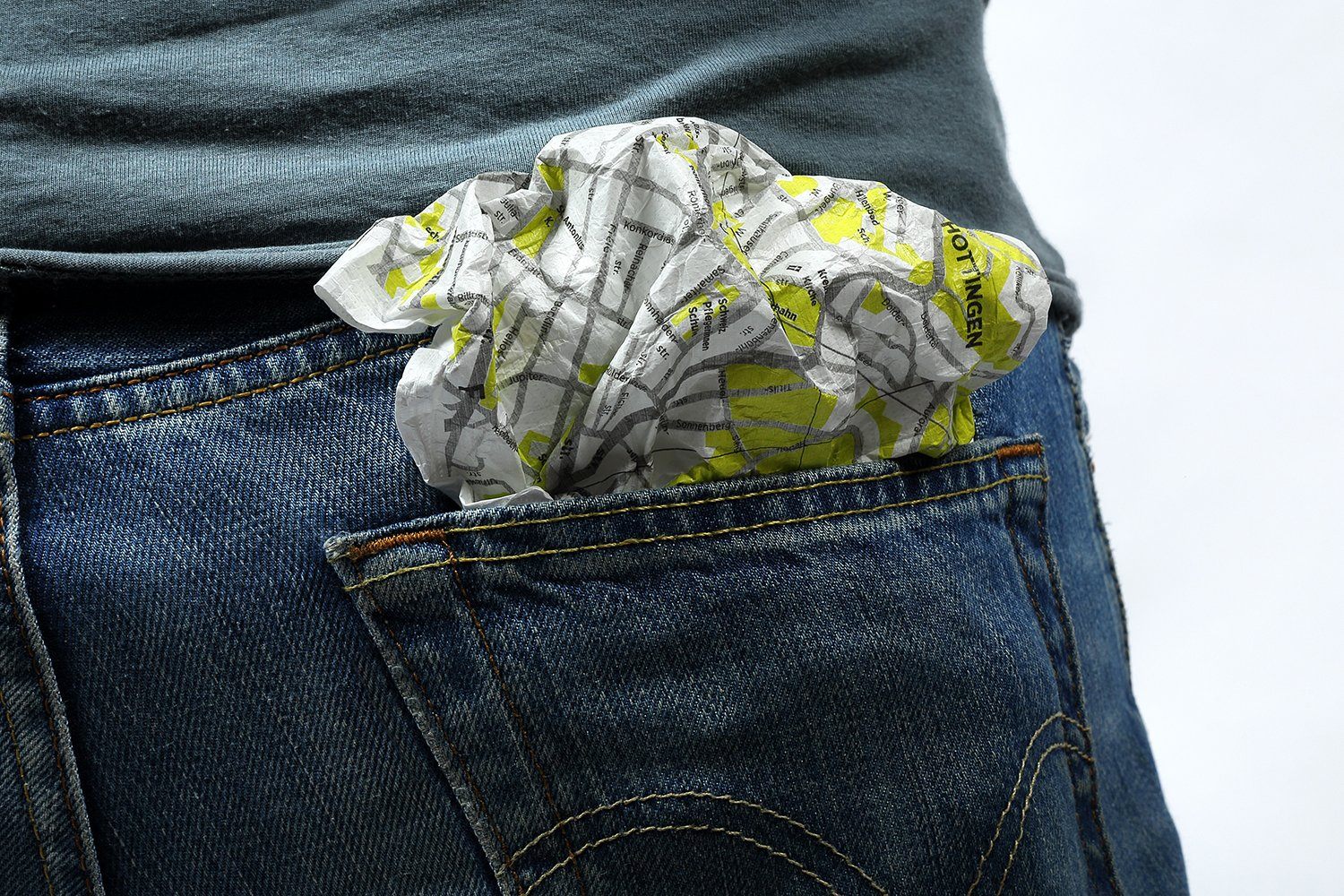 $16.95
If all this fuss about protectors, hand-drawn notebook maps, and even folding is just too much to be bothered with, a Crumple Map is probably for you. Printed on durable, waterproof material, these city maps are ideal for the adventurer who just wants to shove their map in their pocket and not feel bad about it.
---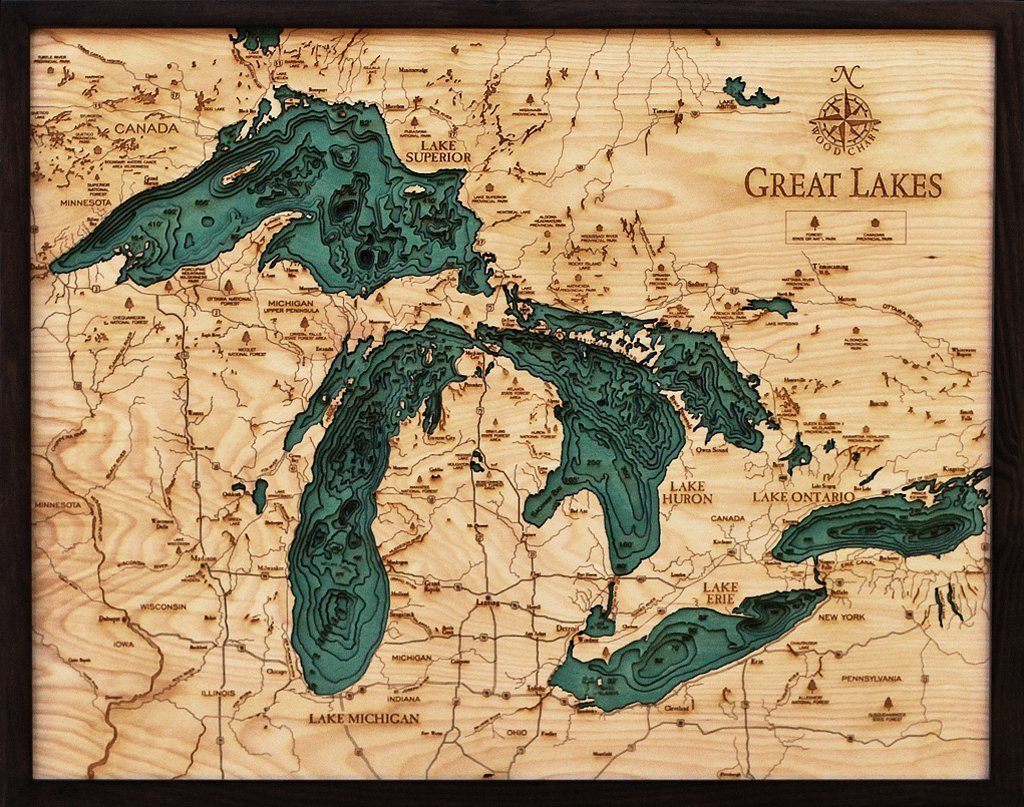 From $298, Amazon
Anyone can slap a print in a frame, but a true map lover invests in a wall map you can feel, like Woodchart's carved depth maps. Displaying different bodies of water in topographical 3D, these nautical maps have a somewhat hefty price tag, but they're some of the most beautiful and fascinating maps out there.
---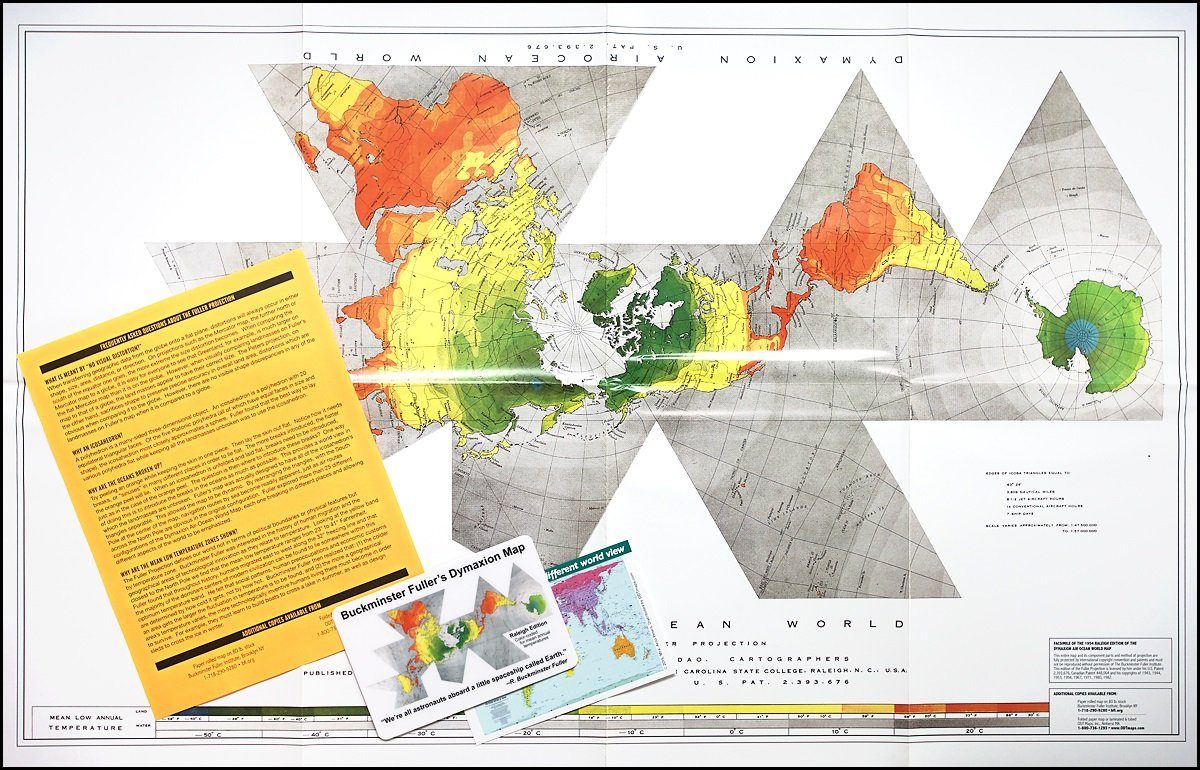 $26.39, Amazon
World maps are generally presented as curving ovals or globes, but Buckminster Fuller's Dymaxion projection throws all that out the window. The legendary architect and designer envisioned the world in an interconnected string of sharp triangles, colored in reds and grays based on temperature.
---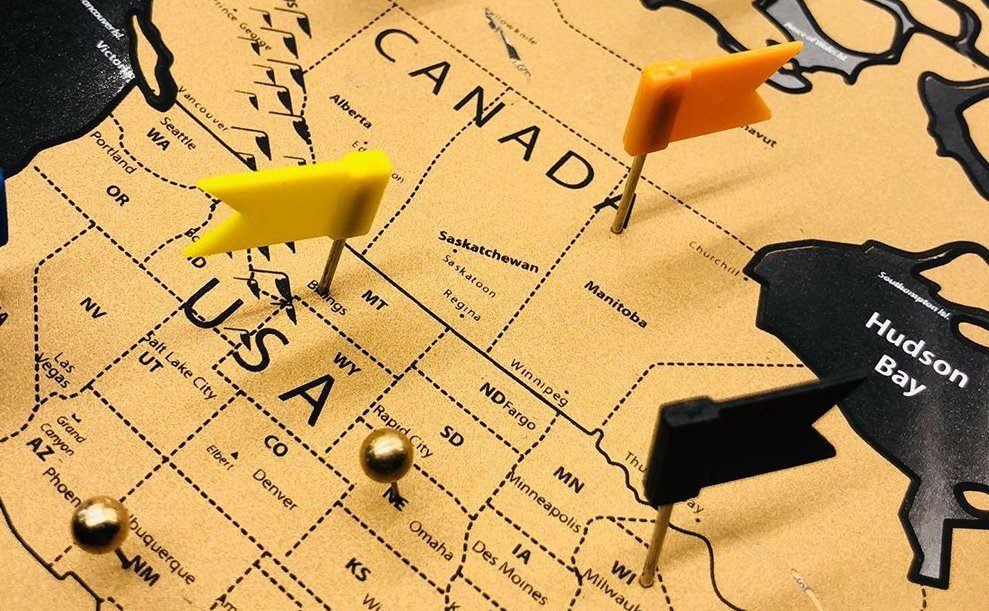 $7.99, Amazon
Still the best way to personalize a wall map. Stick them on the places you've been or the places you want to go. Either way, it makes any map seem less like a decoration, and more like a living document.
---
$69.99, Amazon
Okay, so a glass globe decanter isn't technically a map, but it makes a wonderful addition to any map-lover's study or office. We all need something to pour fine whiskey from as we wax at length about our latest adventure.
---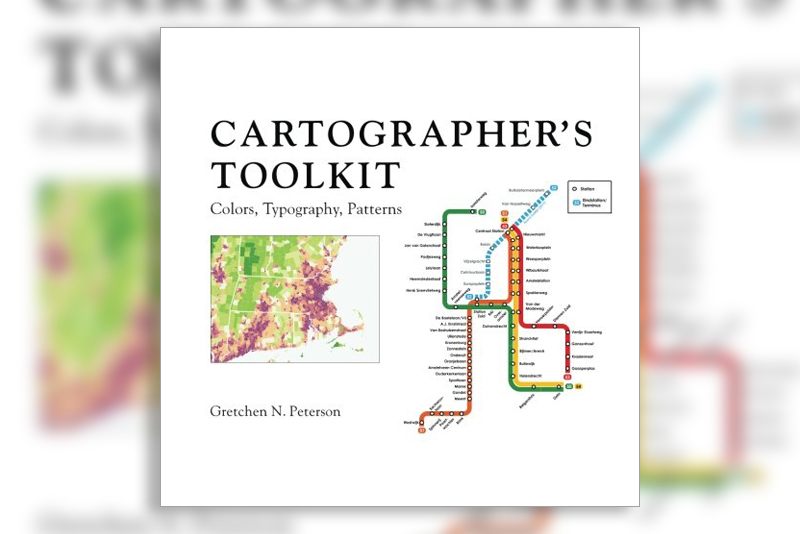 $39.50, Amazon
Map design is itself a diverse and complicated field, but this book on how colors, fonts, and other elements are used to make maps readable is a good place to start. Whether you're creating your own maps, or trying to decide why one of your favorite maps looks the way it does, this book is for you.
---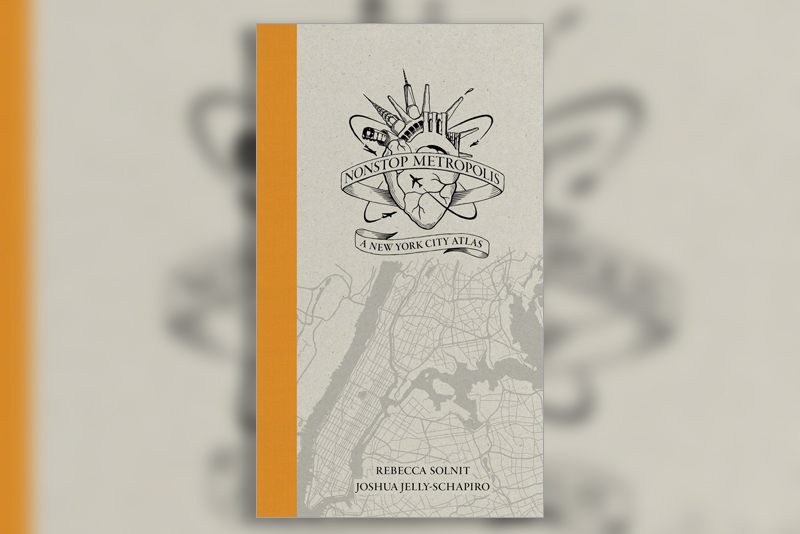 From $11.31, Amazon
The author Rebecca Solnit has produced a trio of incredible books about three of America's great cities. Her guides, Unfathomable City (New Orleans), Non-Stop Metropolis (New York), and Infinite City (San Francisco), include fascinating original maps that explore each city's quirks both geographically and culturally. They're unlike any other atlases on the shelves, and they belong on yours.
Each item is independently selected by our editorial staff. If you buy something through our links, Atlas Obscura may earn an affiliate commission.