Found: The Remains of Sally Hemings' Small Room at Monticello
It was right near Thomas Jefferson's bedroom.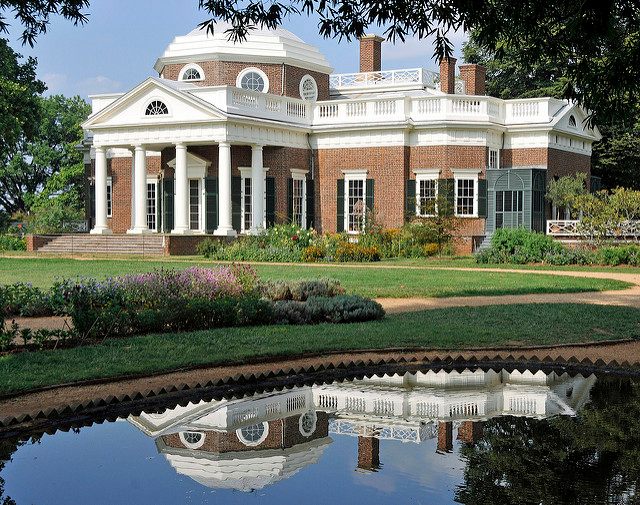 The room where Sally Hemings lived was next to Thomas Jefferson's bedroom. It was about 15 feet wide and 13 feet long. There were no windows. It "would have been dark, damp and uncomfortable," NBC News writes.
Archaeologists working at Monticello have uncovered the remains of Hemings' room, which was built in 1809, NBC News reports. For many decades, this room was forgotten; at one point the space was converted to a men's bathroom to accommodate visitors to the historic house.
Hemings, a slave who is known as Jefferson's "mistress," would have lived in somewhat better conditions than other slaves on Jefferson's property. In the excavation, archaeologists found her room's original hearth, fireplace, and floors. The excavation is part of a project aiming to tell the full story of Monticello—including the story of the slaves that Jefferson kept.