Found: Tens of Thousands of Previously Unknown Nazi Persecution Sites
Expecting to find 5,000 camps and other sites, researchers have documented 42,500.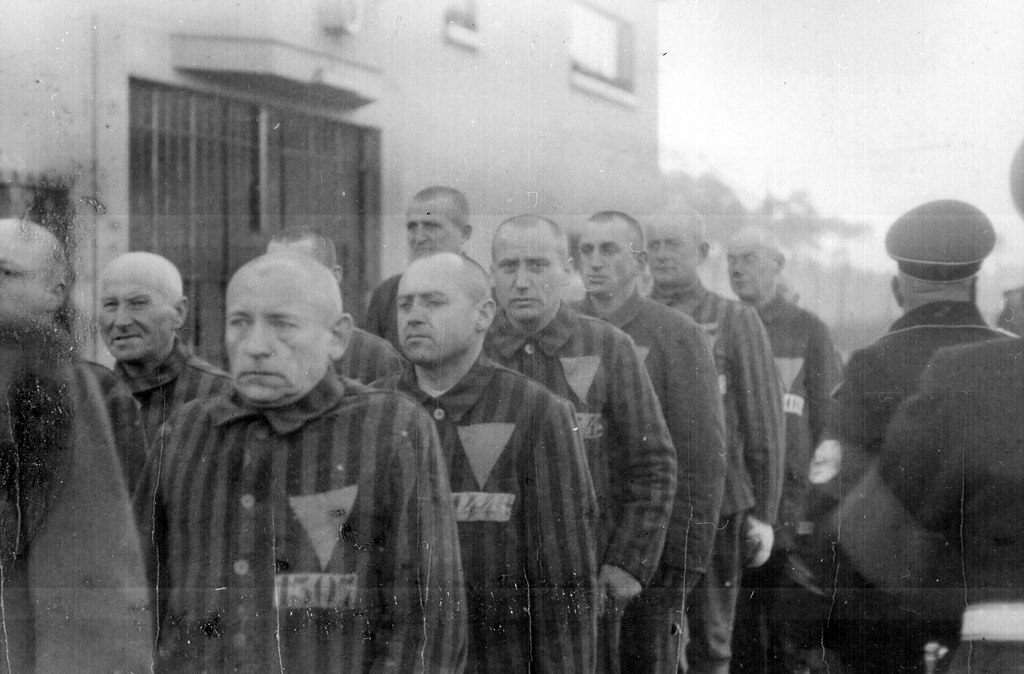 When researchers started working in 2000 on an encyclopedia of camps and ghettos from the Holocaust, they thought they would find 5,000 examples of labor camps, POW camps, military brothels, ghettos and concentration camps in Nazi-controlled Europe.
So far, they have found more than 42,500, The Times of Israel reports.
This project, initiated by the United States Holocaust Memorial Museum, sought to fully document places of Nazi persecution. To be included in the project, each entry must be backed up by multiple witness accounts and government documents. Often, the investigation includes gathering evidence from the site itself.
In some ways, this count is conservative. Some sites includes multiple camps—a military brothel inside a POW camp, for instance. Those are counted as one site. Sites with many sub-camps are also counted as one site.
It was clear early on in the project, reports the Times, that the original estimate was too low. By 2001, researchers were estimating they would find more than 10,000 sites. But the number kept growing, thanks to work both by the descendants of Holocaust survivors and the descendants of Germans who participated in the Nazi regime.
"You could not turn a corner in Germany [during the war]… without finding someone there against their will," Geoffrey Megargee, the project's leader, told the Times.