Meet the Man Collecting Fading Place Names
What do we lose when we forget about locations like "Troll's Cave" and "Window Claw"?
Born in 1934, Anders Haslum grew up on a farm near the craggy coast of southeastern Norway, midway between Oslo and the southern port city of Kristiansand. It was an old plot of land, one that had been in the family for so many generations that the people who lived there had adopted its name as their own: "Haslum," from the Old Norse "Haslheimr," composed of the words "hasl," or "hazel," and "heim," or "home."
Anders' son Vidar grew up hearing his father's stories about Haslum, which included the evocative names the family had for what seemed like every field and hollow—names like Haveheia ("Garden Heath"), Vaskarbakken ("Washer Hill") and Trollhola ("Troll's Cave").
"These are names that I got used to hearing and using from a very young age," says Vidar Haslum, now 64 and a professor of Nordic and media studies at the University of Agder, in Kristiansand ("Kristian's Beach"), in an email interview conducted through a translator. "At a young age I discovered that the older generation knew a lot more local names than the younger generation. The most interesting names are often found in the oldest settlements."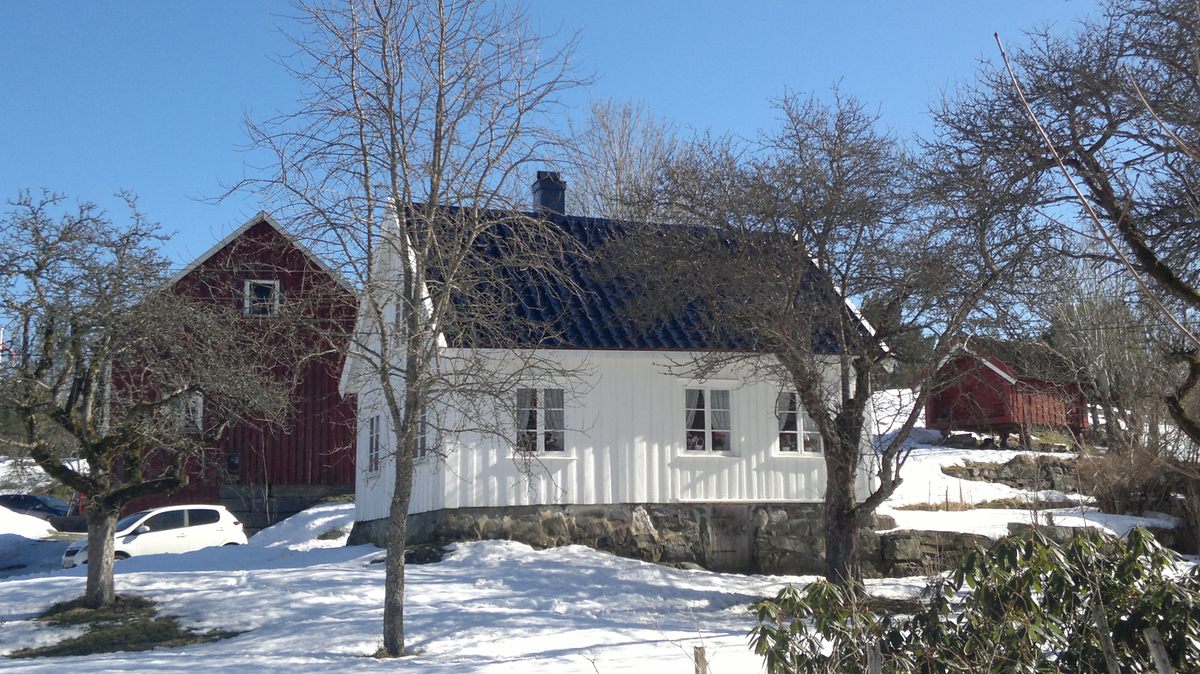 In an era of global mobility, remote work and increasingly online lives, such an intimate sense of place can feel outdated, even obsolete. Most of us have little reason anymore to think of any particular hill or valley as having a name at all. But to geographers, linguists and historians, toponymy—the study of place names—can reveal much about who we are and how we got here. And to Haslum, losing these names is nothing short of tragic.
Haslum's early interest in toponymy would develop into an obsession that culminated this year in a new book, Stedsnavn i Birkenes ("Place Names in Birkenes"). It's an exhaustive catalog of nearly 7,000 place names he collected in and around the rural municipality of Birkenes ("Birch Headland"), a rugged region dotted with whitewashed churches and farmhouses, beginning in the 1980s. The collection is highly esoteric (it focuses on a community that's home to just 5,000 people), but it's also a case study of a place-naming tradition that was once nearly universal—and is now vanishing.
"The areas where I have collected names are typical rural areas," Haslum says, mentioning names from the picturesque (Åbålshola, or "Appletree Hollow") to the business-minded (Toskillingsstykket, or "Two Shilling Patch") to the downright mysterious (Vinnøyklona, or "Window Claw"). "Farmers and fishermen have been my informants, and I have clearly noticed that much of the old naming tradition was lost during the 20th century, and this is connected to changes in the use of the landscape."
People who depended upon the land for their livelihoods used to name settlements and geographical features of any size, passing the names down orally, Haslum explains. These names were often constructed as compound nouns, with a personal name or description combined with a geographic feature, a pattern that would help people find their way around the countryside—follow the road to Hansesåker ("Hans's Field"), for example, via Tjørrskaddåkeren ("Drought Damage Field"). "This is a main pattern that we find in European languages," Haslum says, "and we also find it in languages around the world, such as Arabic, Chinese and Japanese."
Today, however, a less granular familiarity with the land has led to the loss of many of these names, as well as the practice of naming on such a small scale in the first place. But there's more at stake than geographic labels, Haslum argues. "In those names you can find words that were lost in the language long ago," he says.
Haslum's farm and family name, for example, uses a suffix meaning "home" that is common across Germanic languages, appearing in place names from England ("-ham," as in Birmingham), to Germany ("-heim," as in Mannheim). Through colonization and immigration, it is also preserved in the names of cities and towns throughout the United States and Canada—scattered among still older names like Connecticut and Poughkeepsie, which may be all that remains of long-dead Indigenous tongues.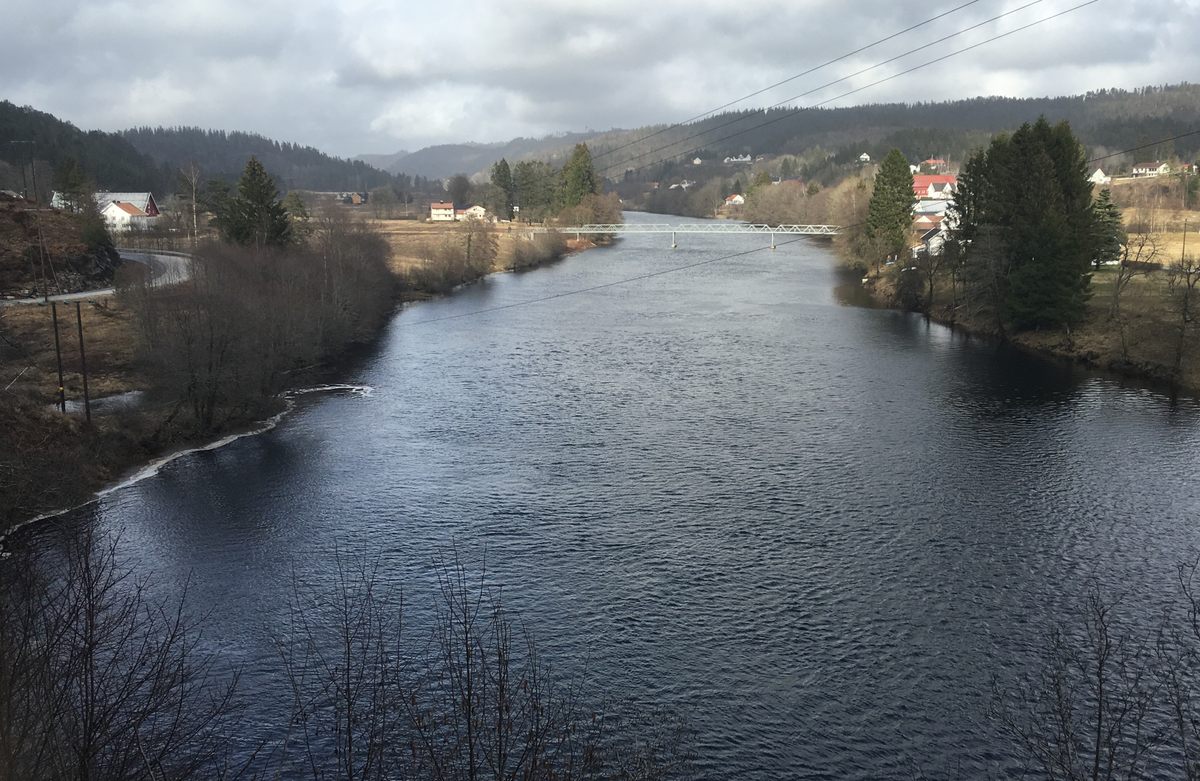 It is for these reasons that toponymy can be of special interest to linguists. Place names are linguistically conservative, meaning they evolve more slowly than everyday speech and are more likely to conserve older forms of language.
"People have been making maps for a long time, and once you put a name on a map, there's probably more resistance to change," says Laurel MacKenzie, a linguist at New York University who studies the variability of language. That's also why toponyms often reveal settlement history, she adds: "When different groups speaking different languages come to a new place, they name places using their languages, and those often get preserved by subsequent generations who may no longer speak that language."
While place names were once intimately connected to places themselves and the people who lived there, newer toponyms are more likely to be based on marketing, as in Opportunity, Wash., or any number of Buena Vistas. Occasionally they may be plucked from the imaginations of poets and novelists, but more often they're deliberately free of history or geography (see your average suburban subdivision). It's a development that Haslum has seen in Norway as well, as his parents' generation passes on and old names like Trollhola are forgotten.
"The change has been gradual," Haslum says, "The content of traditional names largely reflects how the landscape was used in the past. When new businesses enter an area, new names are likely to arise. [But we] lose our sense of history. … We understand less about the environment we live in."