Why Does Some Food Taste Better as Leftovers?
A tasty question for the ages.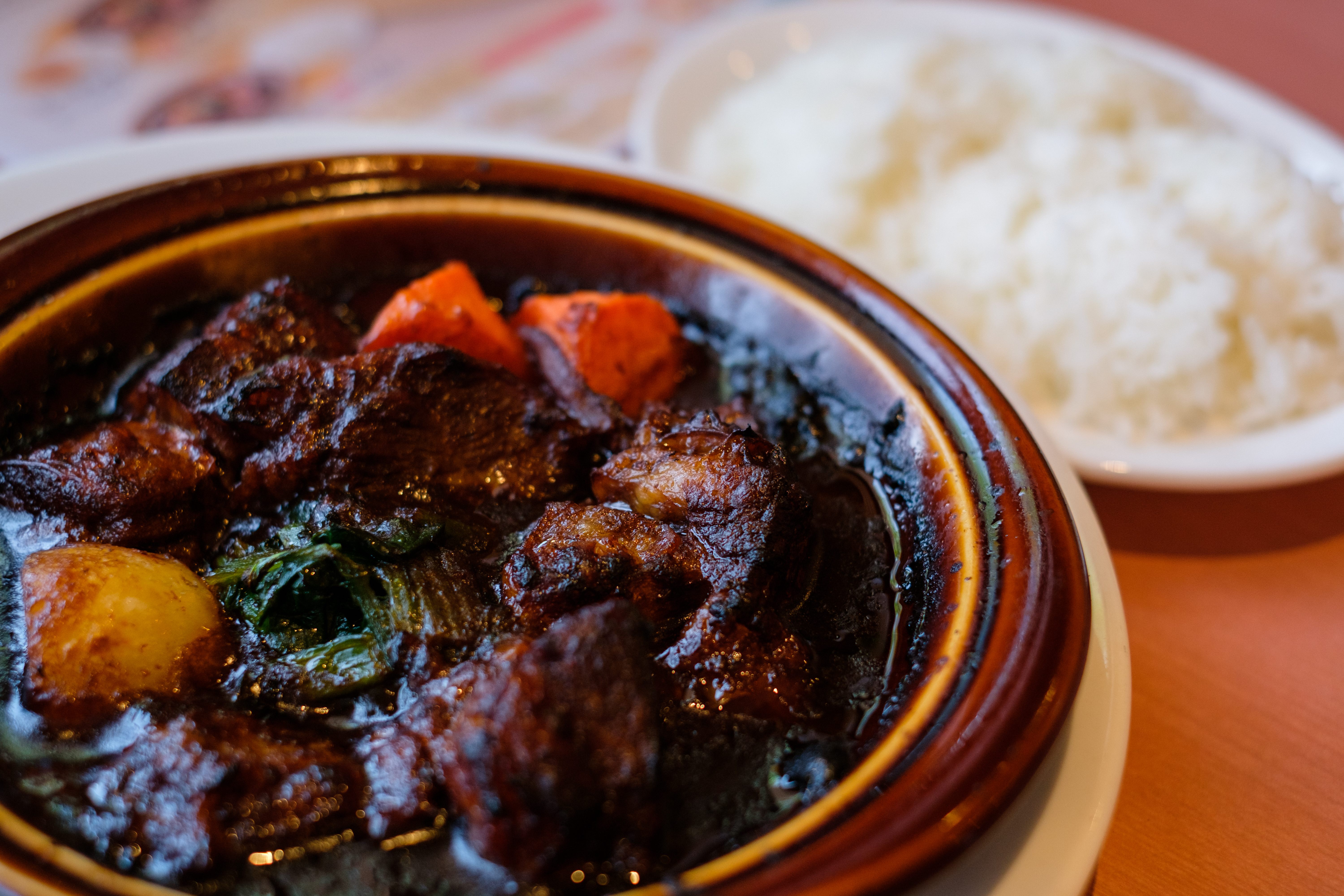 The strange truth about leftovers is that they often taste better the next day. It seems counterintuitive: One would think that food tastes best when it's most fresh. But try telling that to fans of leftovers as varied as chili, curry, and cold lasagna. Is the perceived superiority all in our heads? Or is something more scientific afoot?
While cooking is a science, taste is a multi-sensory and subjective experience. The way a dish is plated can impact how we perceive its taste, for instance. So in the case of next-day food, perhaps remembering how good that beef stew tasted the day before enhances our enjoyment.
Yet something else we often don't consider is that food continues to undergo chemical reactions even after the cooking's done. Cook's Illustrated conducted an experiment to try and understand why some food flavors notably improved overnight. They served tomato soup, beef chili, and French onion soup to several testers. Every taste tester held that the two-day-old soups and stews were "sweeter," "more robust-tasting," and "well rounded." Yet the response to the chili was mixed, and some testers reported that flavors weren't as pronounced after several days.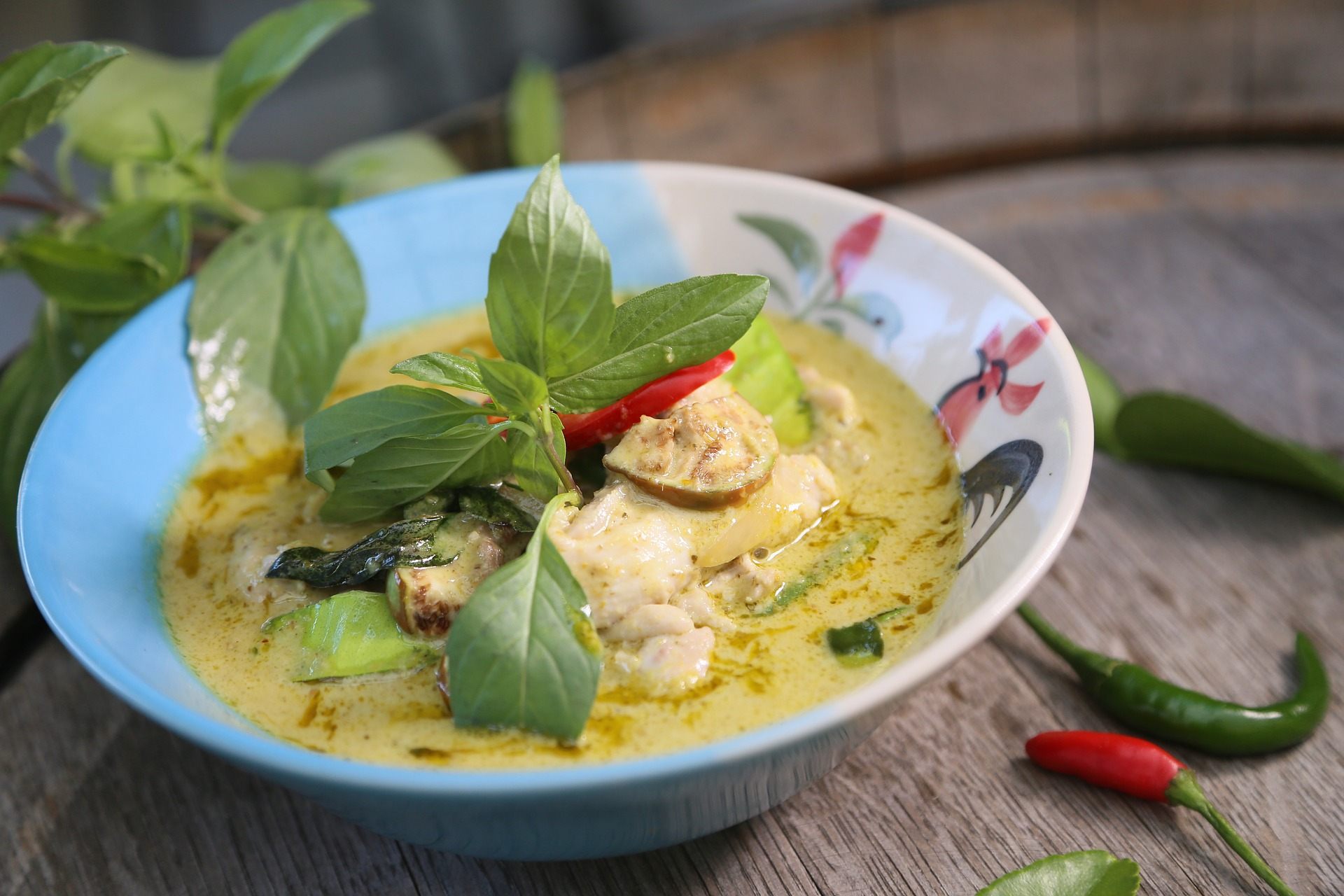 Following the experiment, the magazine concluded that the soups and stews that had milk or cream experienced a breakdown of lactose into glucose, which tasted sweeter with time. Meanwhile, proteins in the meat converted into individual amino acids that acted as "flavor enhancers," and the starches present in both flour and potatoes broke down into compounds that people reported as more flavorful. Another key to great leftovers may lie in aromatic flavors, such as garlic and ginger, which develop more fully over time.
Cooling can also impact the taste of next-day food. On an episode of Good Eats, for instance, Alton Brown posits that letting foods such as beef stews cool down before reheating allows meats to cook through without falling apart. And allowing something such as curry to sit causes the oils and spices within it to continue to tenderize the meat, says Dr. Maureen Cooper, a researcher from Stirling University. According to the Institute of Food Technologies, those protein breakdowns "enhance savory, meaty, umami taste, or reaction of amino acids with sugars to produce new flavor molecules by the Maillard reaction (browning), which can occur when the leftovers are reheated."
Not all leftovers are created equal, of course. Next-day salad wilts in the fridge, fries turn into a mess, and sandwiches become soggy overnight. Speaking from personal experience, cheese fondue isn't as impressive the next day. But maybe it would have tasted better if I dumped it in a pot, made a meaty stew out of it, and then opened my refrigerator in two days.
Gastro Obscura covers the world's most wondrous food and drink.
Sign up for our email, delivered twice a week.