Michigan Needs You to Solve Its Asian Carp Problem
Carpe diem!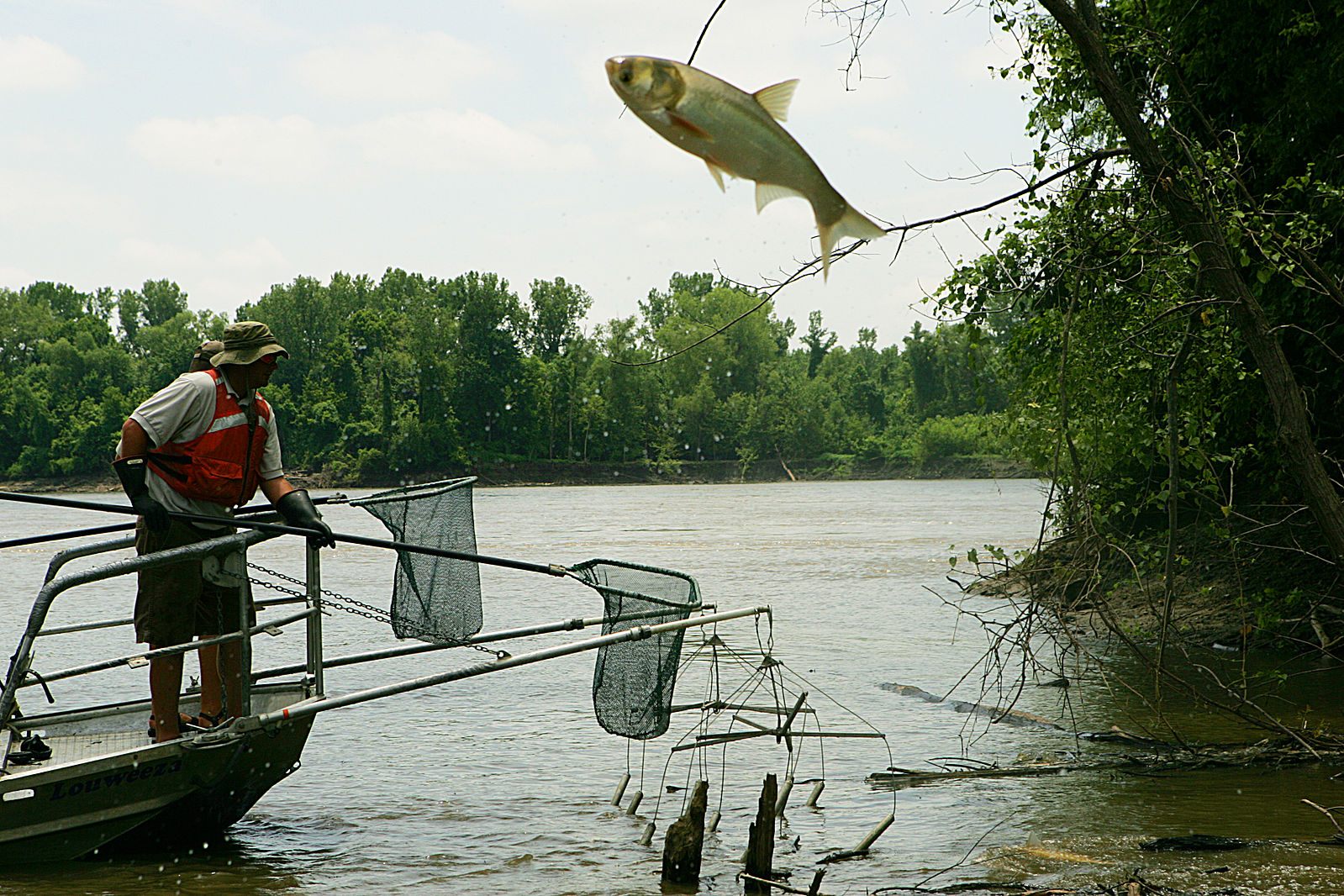 Are you someone with a lot of ideas? Do people tend to call them "kind of fishy"? This could be your lucky day! As the Detroit News reports, the Michigan Legislature recently earmarked a cool $1 million for anyone in the world who can help them fin-ish off their Asian carp problem. (You can sign up for information about the contest here.)
Puns aside, Asian carp in Michigan are no laughing matter. Since their introduction to Southern fish farm ponds in the 1970s, the non-native fish has munched its way northward, out-eating and out-laying indigenous species and essentially taking over ecosystems. If they are able to establish themselves in the Great Lakes, it will be almost impossible to undo the damage—both to native wildlife and to tourist activities like fishing and boating.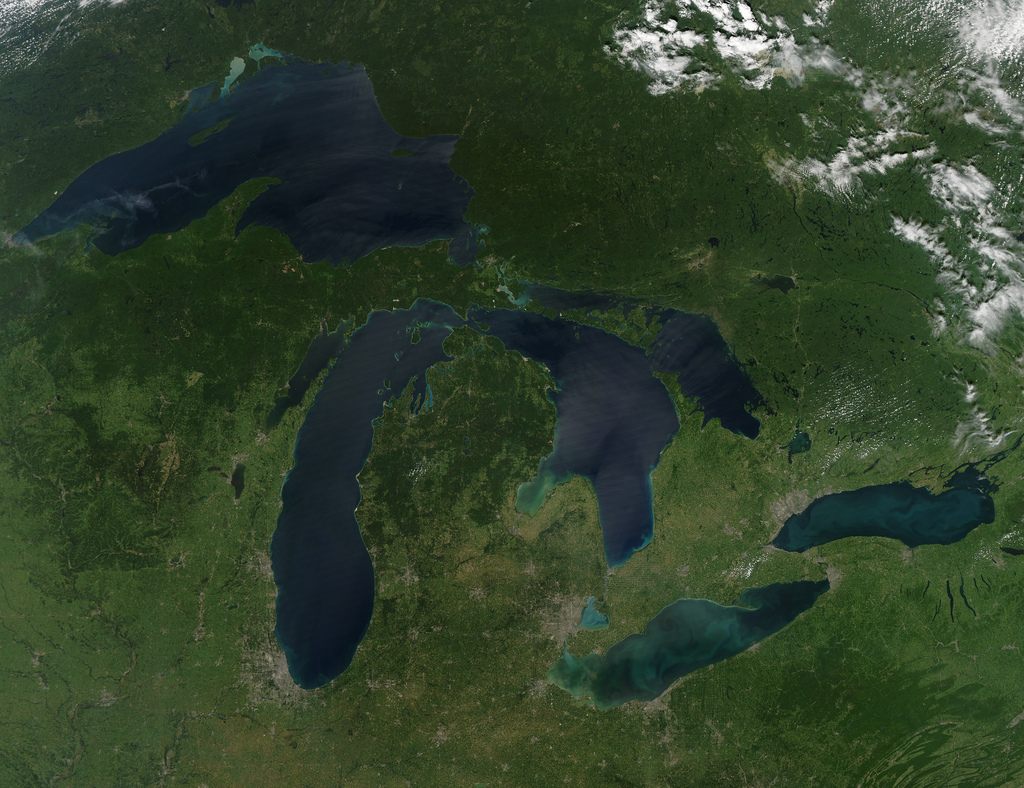 Over the past six years, the federal government has spent hundreds of millions of dollars battling Asian carp. Although this contest was floated before the new administration took office, changes in Washington may make outside help even more crucial. President Trump has already halted at least one carp defense attempt, and early plans for the EPA budget show federal funding for Great Lakes initiatives being slashed by about 97%.
"I think in the fight against Asian carp, there aren't really any bad ideas," Molly Flanagan, of the Alliance for the Great Lakes, told the News. "We have to try a bunch of different things." So if you find yourself carping on a particular plan, consider putting it forward—it might just save the greatest lakes we've got. 
Every day, we track down a fleeting wonder—something amazing that's only happening right now. Have a tip for us? Tell us about it! Send your temporary miracles to cara@atlasobscura.com.
*Update 3/28: This post has been updated to add a link to the contest website.