A Walking Tour of Hollywood Jazz History
1.5 hours
$25 per person
Up to 8 people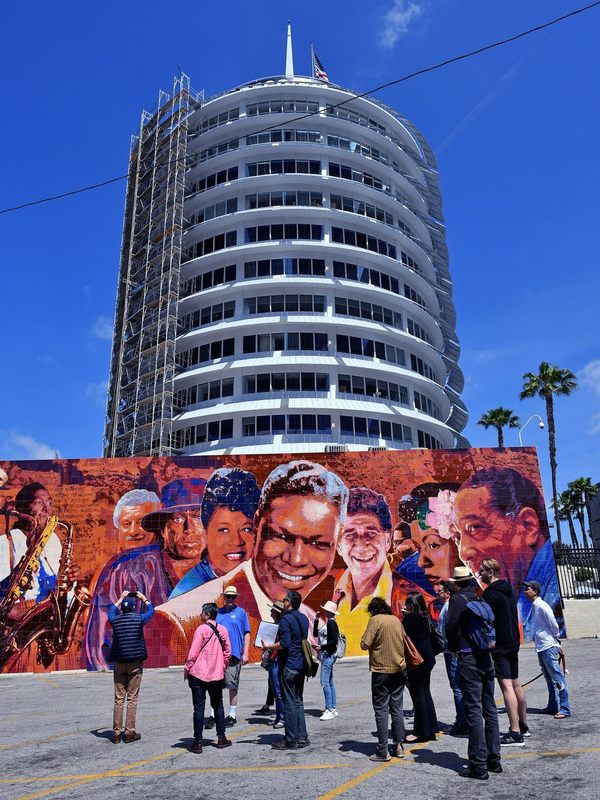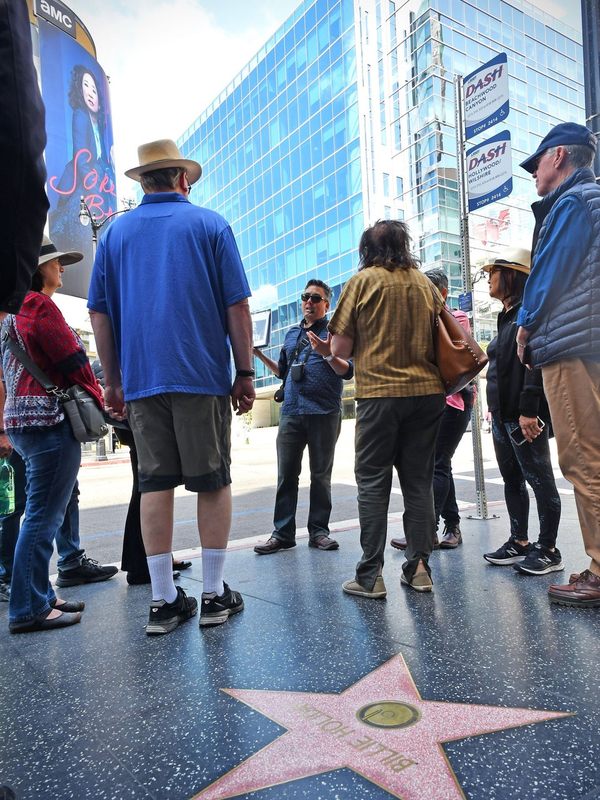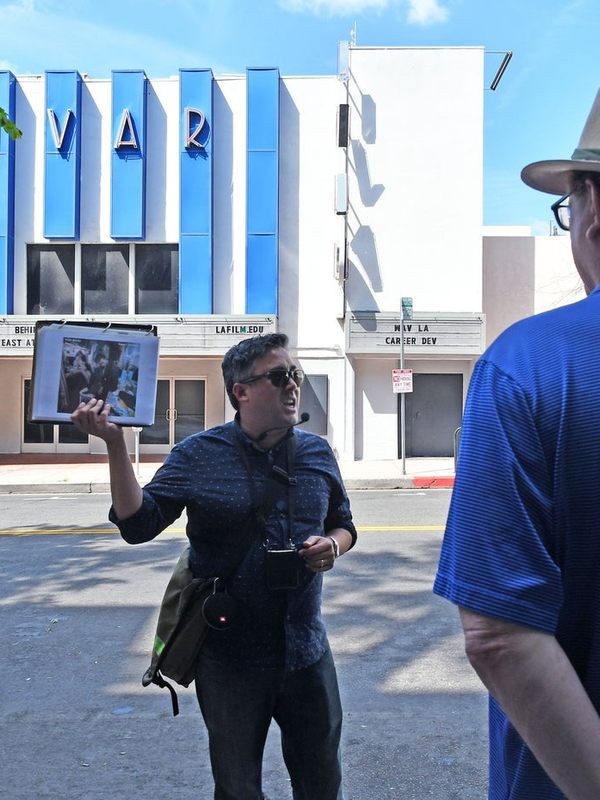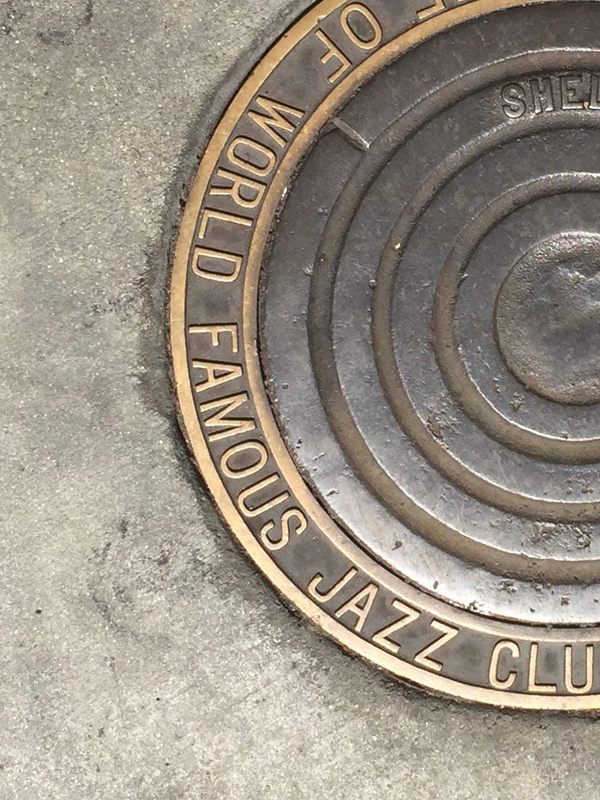 What We'll Do
This tour traces the long and wild history of jazz in Los Angeles. From Jelly Roll Morton to La-La Land, the City of Angels has housed many of the world's most-recognized jazz artists, including Duke Ellington, Lionel Hampton, Eric Dolphy, Charlie Parker, Nat King Cole, Ella Fitzgerald and hundreds more. Under the veneer of redevelopment and new coats of paint, the nightspots and haunts of jazz's past can still be found if you know where to look. On this tour, we'll see the theater where Dexter Gordon workshopped his Blue Note debut and the tiny brick-lined coffeehouse where Ornette Coleman honed his craft before heading east. We'll see Capitol Records Tower, the house that Nat King Cole built, looming large over an array of notable jazz stars embedded in the city's sidewalk. While many significant sites no longer exist, the history remains, and vibrates when accompanied by an extensive slideshow and authentic playlist!
Where We'll Be
The tour is conducted entirely on public grounds though we will explore back alleys and side streets to find these hidden and not-so hidden gems.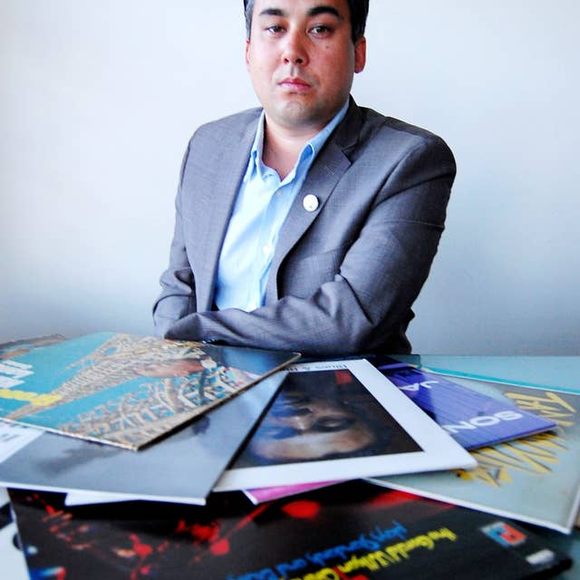 Sean J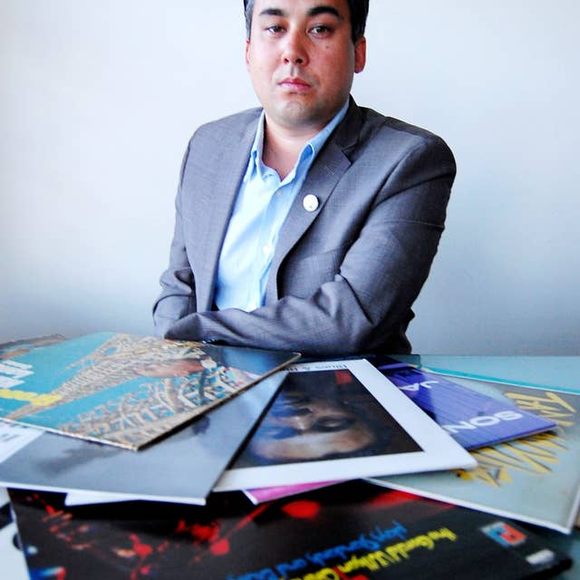 Hi. I'm Sean, a member of the Atlas Obscura community.
I've been consumed by a love of jazz since I was a teenager catching sets by legends like Ray Brown and Elvin Jones. I was a student of Billy Higgins and Gerald Wilson while at UCLA and have traveled the world covering jazz festivals for publications such as DownBeat magazine, Playboy magazine and the Los Angeles Times. In 2014, my photographic history of Los Angeles's Central Avenue jazz scene was published by Images of America press, culled from interviews with musicians who jammed with Charlie Parker and sat at the feet of famous LA residents Art Tatum and Jelly Roll Morton. For several years I was also the jazz correspondent for the KPCC public radio's "Off-Ramp" program talking with the likes of Big Jay McNeely and Dizzy Gillespie's presidential campaign manager, Ramona Crowell.
For questions about this experience, please contact me directly through Airbnb.
What Else You Should Know
Hollywood is not always as glamorous as the movies will have you believe. It can be a dangerous and occasionally hostile environment. I recommend not wearing anything that might attract unwanted attention and refraining from giving anyone on the street anything.
Group Size
There are 8 spots available on this experience.
Who Can Come
Guests ages 16 and up can attend. Parents may also bring children under 2 years of age.
A familiarity and appreciation of jazz history will get you far. The tour covers over one hundred years of history. Lemme know what you like to listen to.
What to Bring
water
walking shoes
sunscreen
Cancellation Policy
Any experience can be canceled and fully refunded within 24 hours of purchase. See cancellation policy.