Spice School: The Foundations of Flavor With Claire Cheney of Curio Spice Co.
Thu, Feb 29, 2024
3 sessions
$65 per person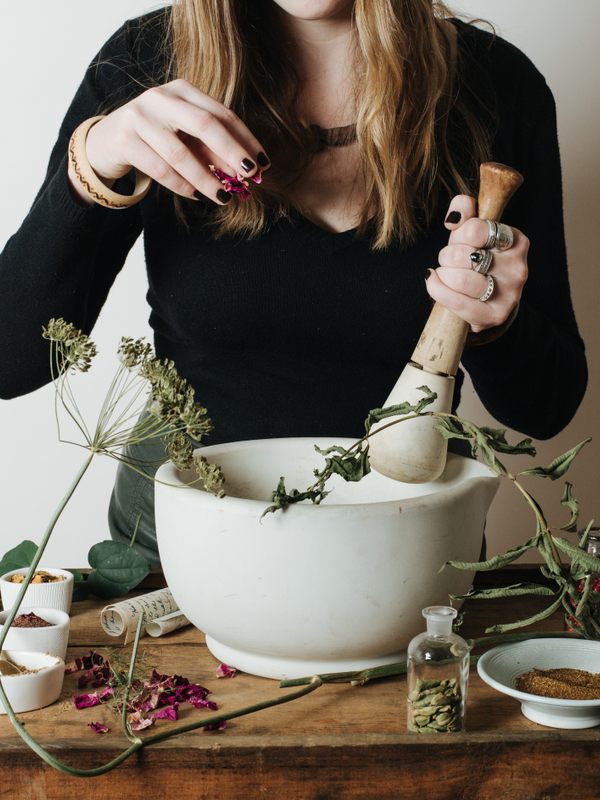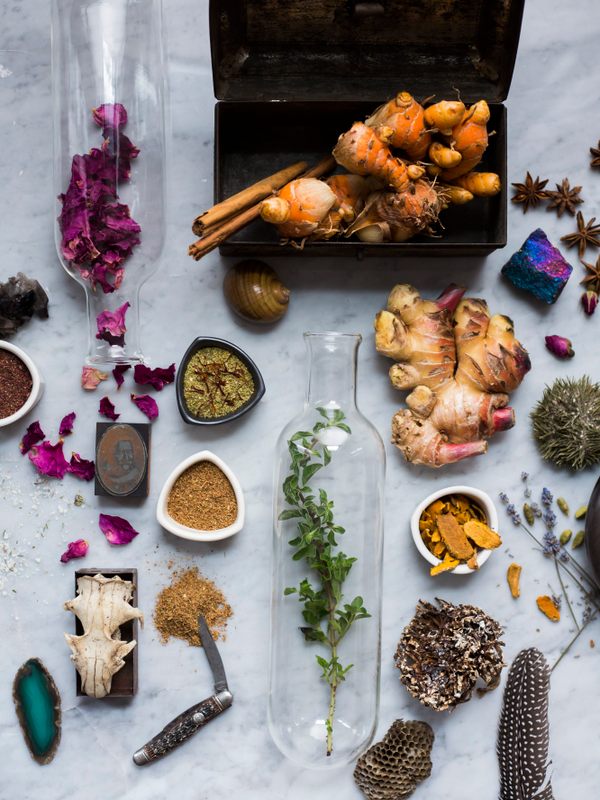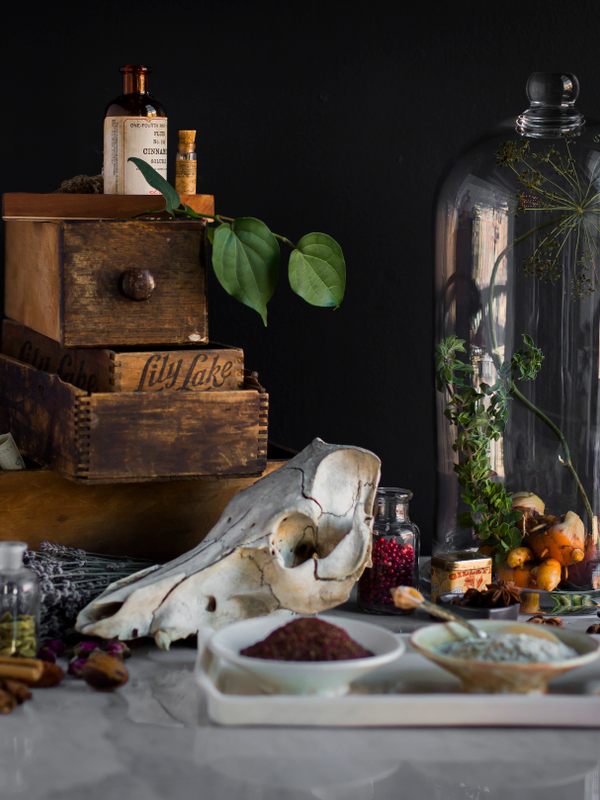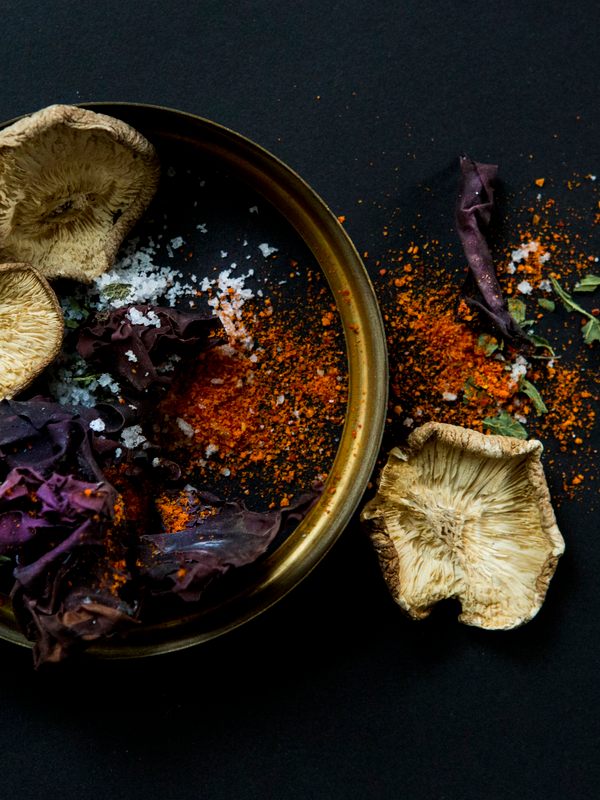 What We'll Do
In this 3-part lecture series, learn the fundamentals of spices—their histories, geographies, how they interact with our brains, and how best to use and enjoy them. 
Course Description
 In a way, your spice cabinet offers a kind of map—an aromatic portal to different corners of the planet. In this course with Claire Cheney, founder of Curio Spice Co., we'll traverse this atlas of flavor, charting the edible plants behind an array of spices from across the world. We'll start with some history, tracing the long relationship between humans and spices back to ancient times. We'll explore how to fully experience these flavors, considering how ingesting different spices interacts with the brain, and why we might crave some flavors and despise others. We'll also talk about why knowing where your spices come from can make you a better home cook, how spices are grown, and the basics of using and keeping them. By the end of our time together, you'll not only have a more seasoned understanding of a wide variety of spices, but also a deeper appreciation for the geographies and sensory processes that bring your favorite flavors to life. 
This class is for curious home cooks of all levels ranging from novice to chef. No prior experience is necessary.
Syllabus at a Glance
This course includes three total sessions, each lasting for 1.5 hours on three Thursdays beginning February 29.
Session 1 (Thursday, 2/29, 7:30–9:00 PM ET) | Joy and Survival: Ancient history, spice botany, and cabinet essentials
Session 2 (Thursday, 3/7, 7:30–9:00 PM ET) | Your Brain on Spice: Olfaction and memory
Session 3 (Thursday, 3/14, 7:30–9:00 PM ET) | What's for Dinner?: How to layer flavor
Course Materials
A detailed list of recommended spices will be sent out prior to the start of the course. Students can consider the following materials and spice bundles to get started. (Please note that this are optional, and you can gather the spices you'll need for this course independently if you'd prefer.) 
Between Sessions
Students will be given recommended readings, videos, and exercises that touch on material covered in class.  
Pricing Options
This course is available at three ticket prices. This tiered pricing model is designed to increase access for a wider range of students as well as to support our instructors. In addition to tiered tickets, we offer a limited number of no-pay spots for students who would not otherwise be able to take this course. No-pay spots are selected via a randomized drawing two weeks before each section begins. For more information and to apply for a no-pay spot, please click here. To learn more about our pricing model and randomized selection process for no-pay spots, please visit our FAQ page.
Community Guidelines for Students
Please take a moment to review our community guidelines for students, which aim to share our classroom ethos and help set the stage for the best possible learning experience.
Atlas Obscura Online Courses
Atlas Obscura Courses offer opportunities for participants to emerge with new skills, knowledge, connections, and perspectives through multi-session classes designed and taught by expert instructors. To learn more about our current course offerings, please visit www.atlasobscura.com/online-courses. For answers to commonly asked questions, check out our FAQ page here.
Founded in 2009, Atlas Obscura created the definitive community-driven guide to incredible places across the planet and is now an award-winning company that shares the world's hidden wonders in person and online.
Where We'll Be
Once registered, you'll receive a confirmation email from Eventbrite that will provide access to each class meeting. Please save the confirmation email as you'll use it to access all sessions of your course via Zoom.
About Your Instructor
Claire Cheney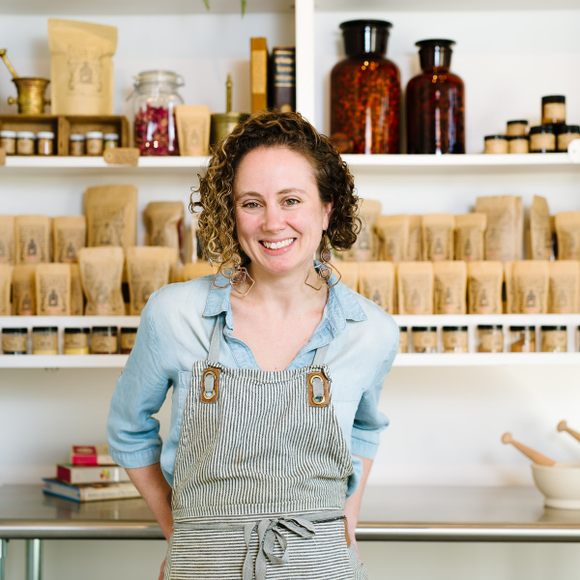 Claire Cheney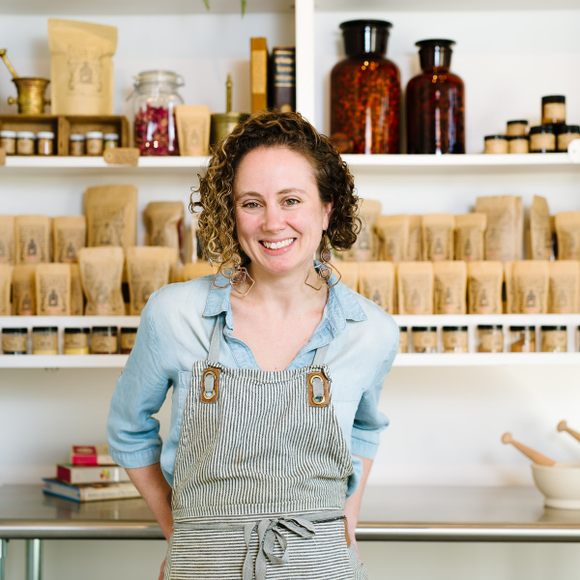 Claire Cheney founded Curio Spice Co. in 2015 to source spices directly from small sustainable and socially responsible farms and share their stories through her unique blends. She's worked in the specialty food and restaurant industry since 2008 and has spent years hunting spices all over the globe. Curio Spice Co. has been featured in NYT Wirecutter, Bon Appetit, The Wall Street Journal and elsewhere. Curio features over 200 spices in their website and in their Cambridge MA shop and has a national and international presence through other retailers. Curio Spice is a mission driven Certified Benefit Corporation.
Photo credit: Ashley O'dell
What Else You Should Know
This lecture series is designed so students can participate live or watch a recording of each session, after it airs, at a time that is convenient for them. Sessions will take place live over Zoom, with dedicated Q&A segments for students to ask questions via video or chat. Within 72 hours after each session meets, students will receive access to a recording of the live session, which they can watch for up to two weeks after the course concludes.
Instructors may use Google Classroom to communicate with students outside of class. While students aren't required to use Google Classroom, instructors may use this platform to post resources, discussion questions, or assignments. This platform also offers a space for students to connect with one another about course material between sessions.
We provide closed captioning for all of our courses and can share transcripts upon request. Please reach out to us at experiences@atlasobscura.com if you have any questions, requests, or accessibility needs.