The Secret Arts: Listening to the Cosmos w/ Dr. Wanda Díaz-Merced
Members Only
1 hour
Free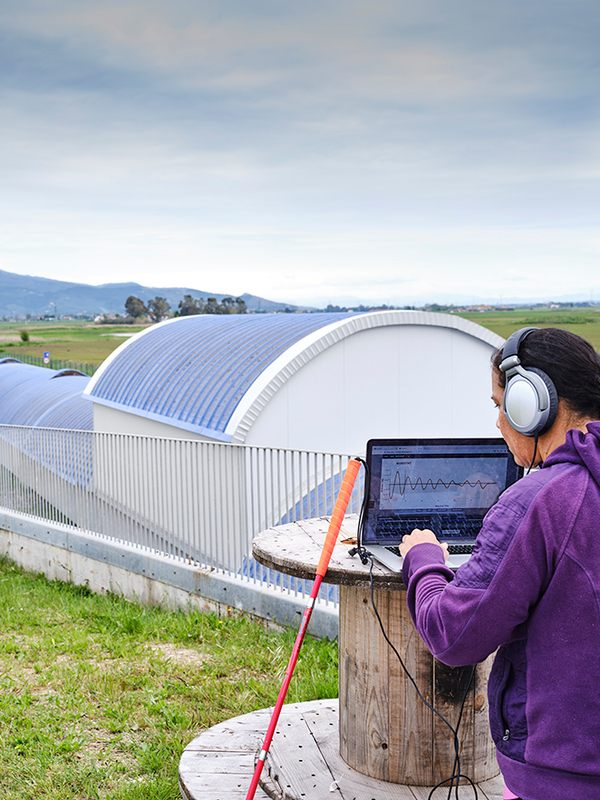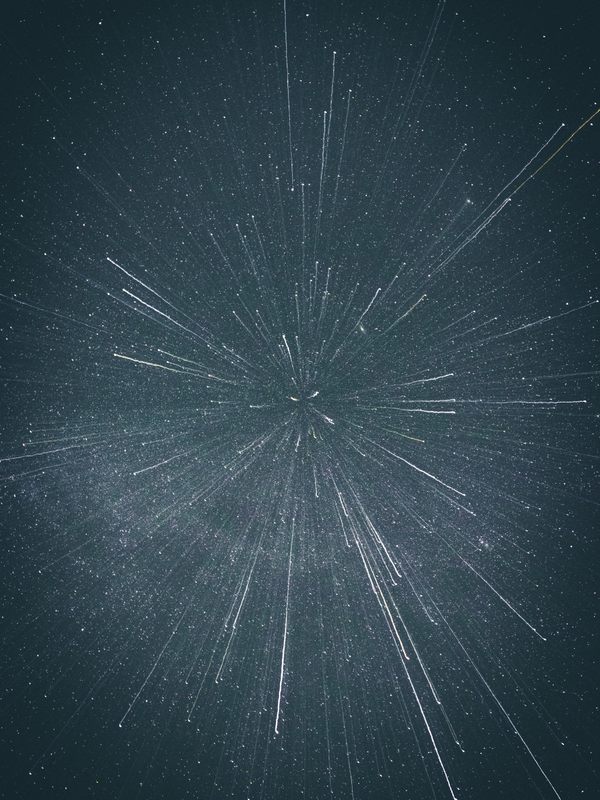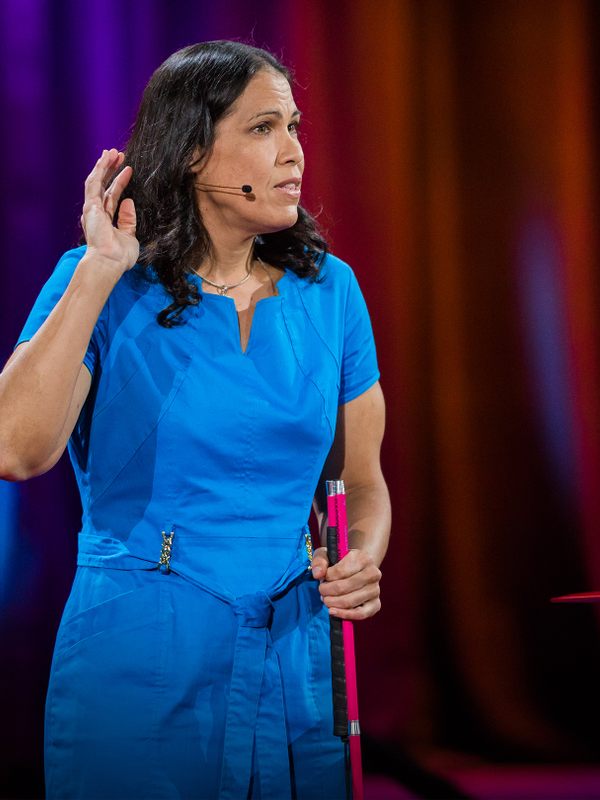 What We'll Do
Watchmaking. Paleography. Crystal Synthesis. Mud Ball Polishing.
In The Secret Arts, one of Atlas Obscura's favorite online experiences, we invite some of the world's rarest experts and artisans to share the hidden knowledge of their singular craft! Each edition of The Secret Arts features a different craftsperson. Unlike more instructional events, during this live discussion, we'll explore some of the key lessons and discoveries our guests have made over the years, how you might try your hand at their unique skill yourself, and answer your questions live!
For this episode, our guest is Dr. Wanda Díaz-Merced, an astronomer and the leading proponent of the sonification of astrophysical data. When Dr. Díaz-Merced lost her sight in her early 20s, her dreams of studying stars in the visually oriented scientific world suffered a major setback -- until she discovered "sonification," a way to turn huge data sets into audible sound. She realized that she could use her ears to detect patterns in stellar radio data and could uncover connections that were obscured by graphs and visual representations, but revealed by sound. In this talk, we'll learn how Dr. Díaz-Merced listens to the information gathered from the sky to make new discoveries about our universe, what drew her to astronomy in the first place, and the exciting projects she's working on now!
After receiving a bachelor's in Physics from the University of Puerto Rico, Dr. Wanda Díaz-Merced continued to undertake astrophysical research at NASA Spaceflight Center, and completed a Ph.D. in computer science at the University of Glasgow in Scotland. She has held positions at the Harvard Smithsonian Center for Astrophysics and the South African Astronomical Observatory. Recently Dr. Díaz-Merced joined the European Gravitational-Wave Observatory.
Joins us as we learn to contemplate the stars from a new perspective!
About Your Host
Roux Bedrosian
Roux Bedrosian
Greetings! I'm Roux Bedrosian, an NJ based vocalist, musician, writer, and pop-culture enthusiast. When I'm not moderating exciting and thought-provoking events on behalf of Atlas Obscura, you'll often find me performing at local venues, writing original fiction and poetry, or lending my voice to studio projects. Over the course of my young career, I've had the privilege of collaborating with some pretty interesting folks – including the creative geniuses over at The Game Theorists and ShoddyCast.
By visiting www.rouxbedrosian.com, you'll get a taste of the different things I do! You can also check out my acoustic duo, ROUVAN, on facebook! (www.facebook.com/rouvanmusic). PS – I put out a new #60SecondCover video on Instagram every Friday (@harleyroux).
What Else You Should Know
Access to this online experience is free for Atlas Obscura Members. Unlock more wonder by becoming a member today!

Once registered, you can access the Zoom room for this experience through your confirmation email or Eventbrite account. Atlas Obscura online experiences are recommended for attendees age 13+.

This online experience will be recorded. A temporary link to the recording will be provided in a follow-up email to all ticket holders within 72 hours after the event. Access to this recording will be available for seven days.

We provide closed captioning for all of our online Member Experiences, as well as transcripts upon request. Please reach out to us at membership@atlasobscura.com if you have any questions, requests, or access needs.

This event is one of Atlas Obscura's Membership Experiences. At Atlas Obscura, our mission has always been to inspire wonder and curiosity about the incredible world we all share. Now, more than ever, there's a need to stay connected—not only to our sense of wonder, but to each other.

We encourage you to follow and share the hashtag #AOExperiences for more incredible online experiences and courses with Atlas Obscura and our friends. And check out AtlasObscura.com, the definitive guide to the world's hidden wonders, to keep virtually exploring the world through the website's atlas of amazing places, unique stories, and videos.
Dates and Availability
Atlas Obscura Members get free access to this and other exciting online experiences!
Become a Member