Repairing Reptiles: Exploring Animal Prosthesis and Regeneration
Members Only
Thu, Sep 8, 2022
Free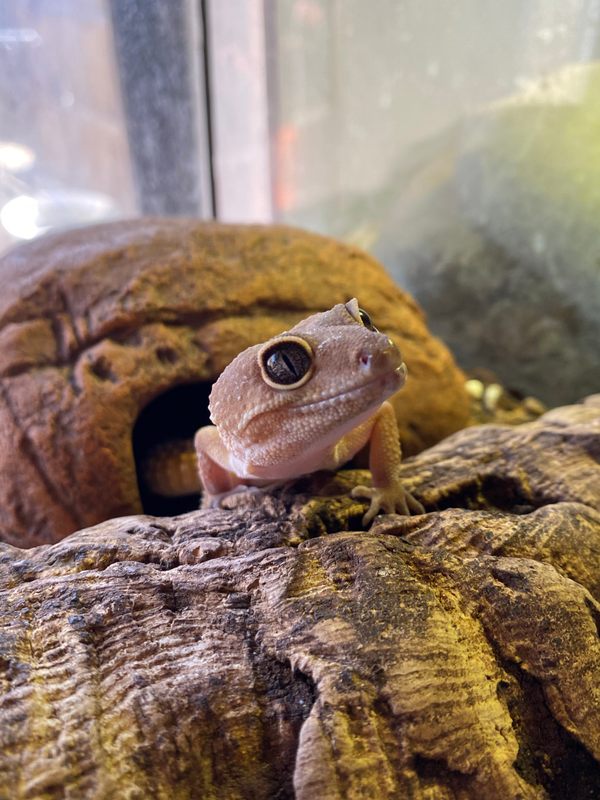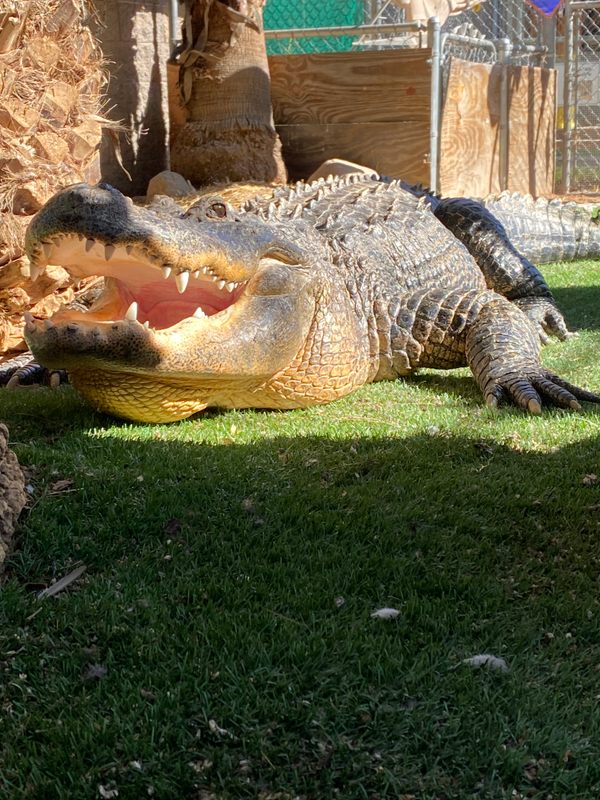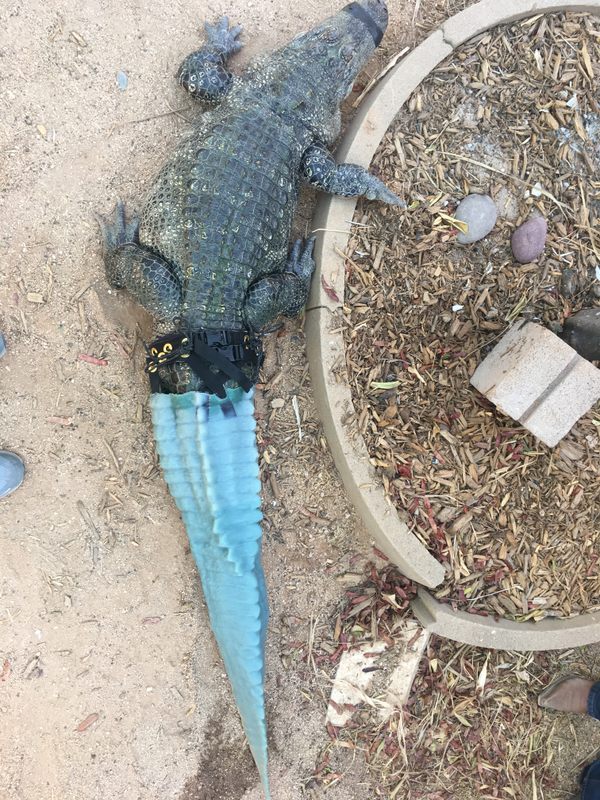 What We'll Do
Can an alligator swim without a tail? How do you fix a tortoise's cracked shell? Can iguanas really grow new limbs? In this live, virtual experience with the Phoenix Herpetological Society, we'll learn all about limb regeneration, animal prosthesis, and other methods of caring for rescued reptiles!
On our virtual visit to PHS' sanctuary, we'll hear the story of Mr. Stubbs, the first and only alligator in the world with a prosthetic tail! We'll get to examine this artificial appendage and hear how advances in 3D scanning and printing technology helped Mr. Stubbs get back to his regular alligator activities.
While Mr. Stubbs himself is a bit camera shy, we will get to meet some of the other fascinating reptilian residents of PHS including iguanas, snakes, and tortoises. While we admire the beauty of these creatures, our PHS educator will discuss the places these animals are native to, what they eat, and how they wound up at the sanctuary.  
As a culturally "scary" animal, educating the public about reptiles is extremely important to PHS. Reptiles play a huge role in our ecosystems and we have so many things to learn from them.
So don't be afraid, come make some new reptilian friends!
About Your Host
Phoenix Herpetological Society
Phoenix Herpetological Society
The Phoenix Herpetological Society is a 501(c)(3) non-profit organization dedicated to the conservation and preservation of native and non-native reptiles through education, rehabilitation, rescue, and relocation. The Society operates on a 2½ acre rescue and rehabilitation center with an onsite reptile clinic and research center located in northern Scottsdale.  A dedicated team of over 20 individuals volunteer regularly to maintain the sanctuary and care for hundreds of reptiles housed at the facility.  PHS works with state and federal wildlife officials and law enforcement to care for and house unwanted or seized reptiles from across the U.S..
What Else You Should Know
Access to this online experience is free for Atlas Obscura Members. Unlock more wonder by becoming a member today!

Once registered, you can access the Zoom room for this experience through your confirmation email or Eventbrite account. Atlas Obscura online experiences are recommended for attendees age 13+.

This online experience will be recorded. A temporary link to the recording will be provided in a follow-up email to all ticket holders within 72 hours after the event. Access to this recording will be available for seven days.

We provide closed captioning for all of our online Member Experiences, as well as transcripts upon request. Please reach out to us at membership@atlasobscura.com if you have any questions, requests, or access needs.

This event is one of Atlas Obscura's Membership Experiences. At Atlas Obscura, our mission has always been to inspire wonder and curiosity about the incredible world we all share. Now, more than ever, there's a need to stay connected—not only to our sense of wonder, but to each other.

We encourage you to follow and share the hashtag #AOExperiences for more incredible online experiences and courses with Atlas Obscura and our friends. And check out AtlasObscura.com, the definitive guide to the world's hidden wonders, to keep virtually exploring the world through the website's atlas of amazing places, unique stories, and videos.
Dates and Availability
Atlas Obscura Members get free access to this and other exciting online experiences!
Become a Member