Toil and Trouble: Explore the Museum of Icelandic Sorcery and Witchcraft
Members Only
Mon, Oct 24, 2022
Free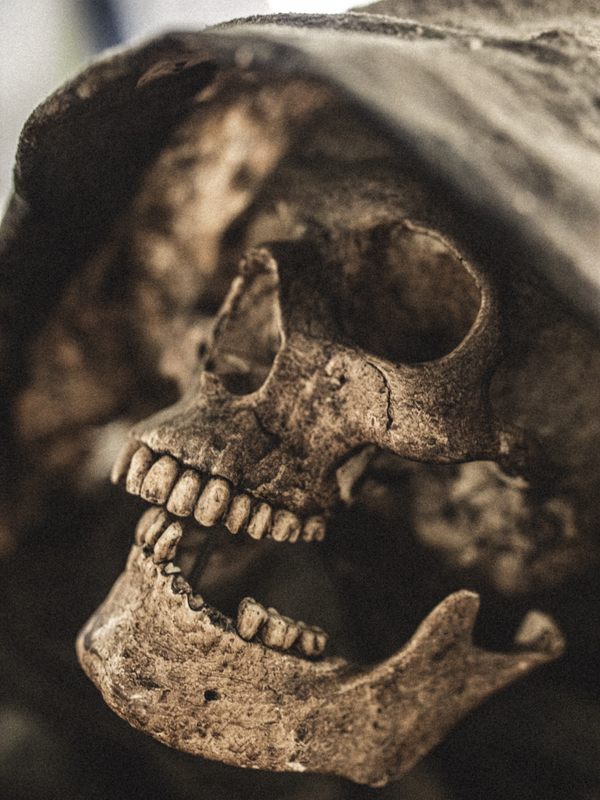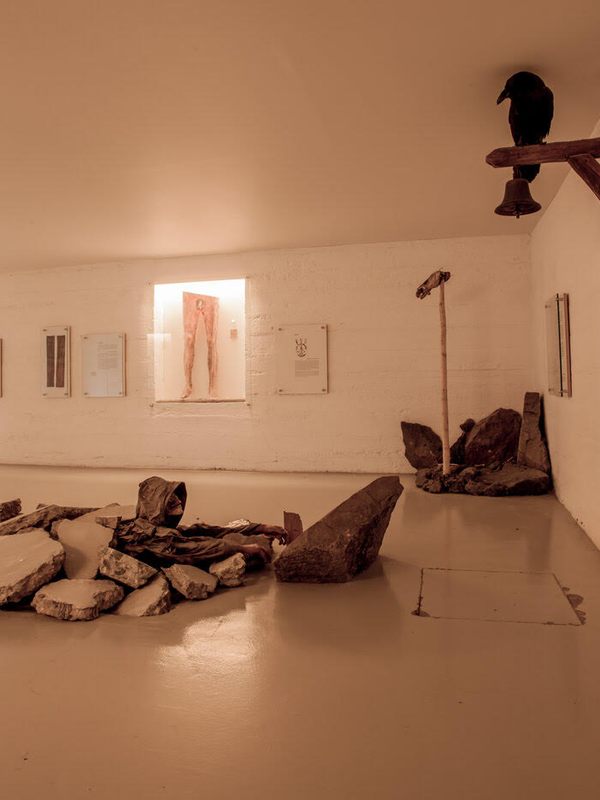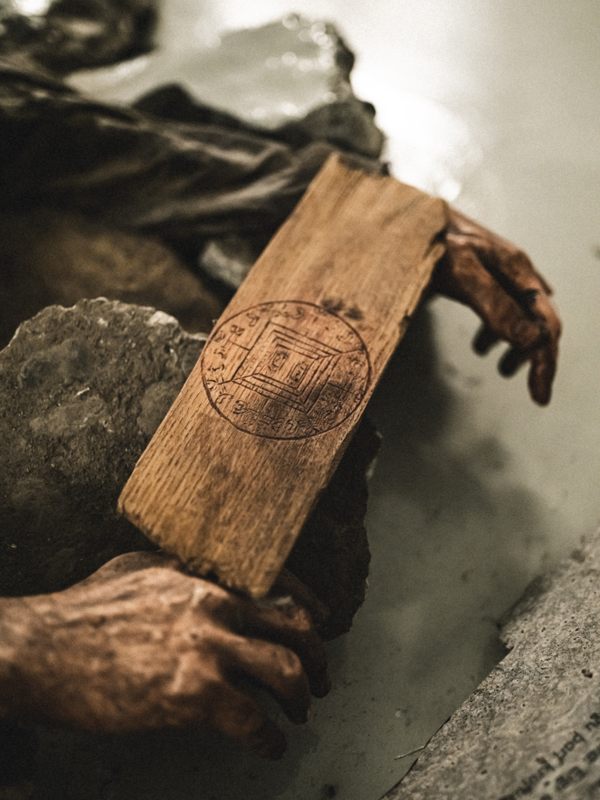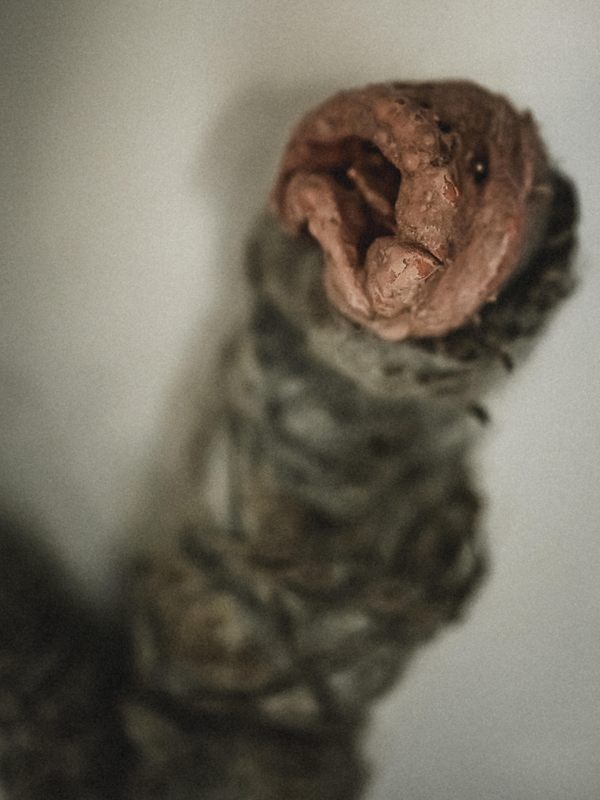 What We'll Do
The rib of a corpse. Stolen gray wool from the sheep of a widow. Regurgitated communion bread. These are the ingredients needed to breed a "tilberi," a magical milk-collecting creature, and just one of the spellbinding attractions you'll see in this live virtual tour of Strandagaldur, The Museum of Icelandic Sorcery and Witchcraft!
In this one-hour tour, curator Anna Björg Þórarinsdóttir will take you back to 17th century Iceland when a witch craze was sweeping the land. You'll discover how and why Iceland's witchhunt was different than others around the globe and find out what exactly Icelanders were trying to achieve through magic. As you explore the museum's exhibit, Anna will explain how to create your own magical items, like a gruesome pair of necropants. You'll also get to decipher some secret staves (symbols) from Icelandic grimoires as Anna regales you with mystifying, and sometimes horrifying, tales of Icelandic folklore.
Prepare to be dazzled (and maybe a little grossed out) by the legendary magic of Iceland!
About Your Host
Anna Björg Þórarinsdóttir
Anna Björg Þórarinsdóttir
Anna Björg Þórarinsdóttir has been the curator of the Museum of Sorcery and Witchcraft since January 2019. A farm girl born and bred in the Westfjords, Anna studied Tourism at the University of Iceland, where her final thesis was about the Museum of Sorcery and Witchcraft. She worked two summers at the museum before the founder and former curator of the museum unexpectedly passed away, prompting her to step up and manage the self-owning institution which runs the museum. She has given many interviews and talks about magic and the history of witchcraft in Iceland.
What Else You Should Know
Access to this online experience is free for Atlas Obscura Members. Unlock more wonder by becoming a member today!

Once registered, you can access the Zoom room for this experience through your confirmation email or Eventbrite account. Atlas Obscura online experiences are recommended for attendees age 13+.

This online experience will be recorded. A temporary link to the recording will be provided in a follow-up email to all ticket holders within 72 hours after the event. Access to this recording will be available for seven days.

We provide closed captioning for all of our online Member Experiences, as well as transcripts upon request. Please reach out to us at membership@atlasobscura.com if you have any questions, requests, or access needs.

This event is one of Atlas Obscura's Membership Experiences. At Atlas Obscura, our mission has always been to inspire wonder and curiosity about the incredible world we all share. Now, more than ever, there's a need to stay connected—not only to our sense of wonder, but to each other.

We encourage you to follow and share the hashtag #AOExperiences for more incredible online experiences and courses with Atlas Obscura and our friends. And check out AtlasObscura.com, the definitive guide to the world's hidden wonders, to keep virtually exploring the world through the website's atlas of amazing places, unique stories, and videos.
Dates and Availability
Atlas Obscura Members get free access to this and other exciting online experiences!
Become a Member