Big Shots, Small Creatures: Macro Photography With Joseph Saunders
4 sessions
$205 per person
Up to 30 people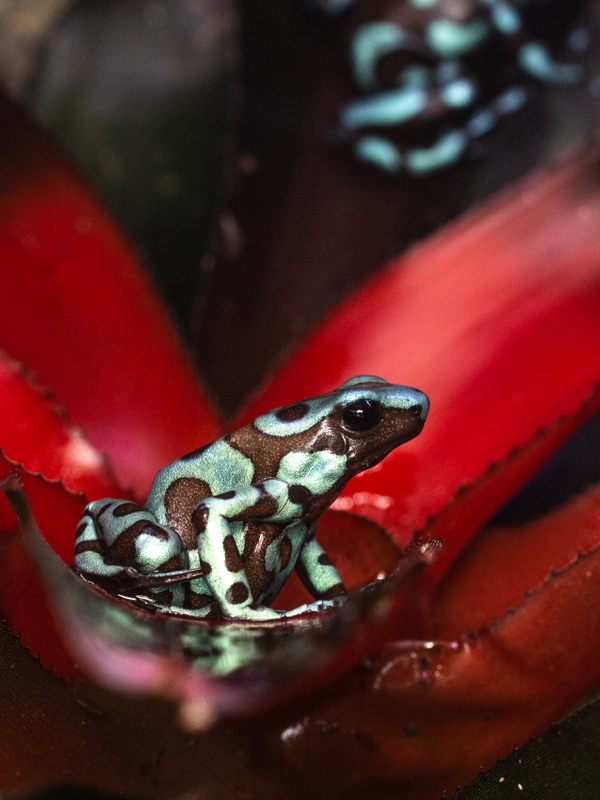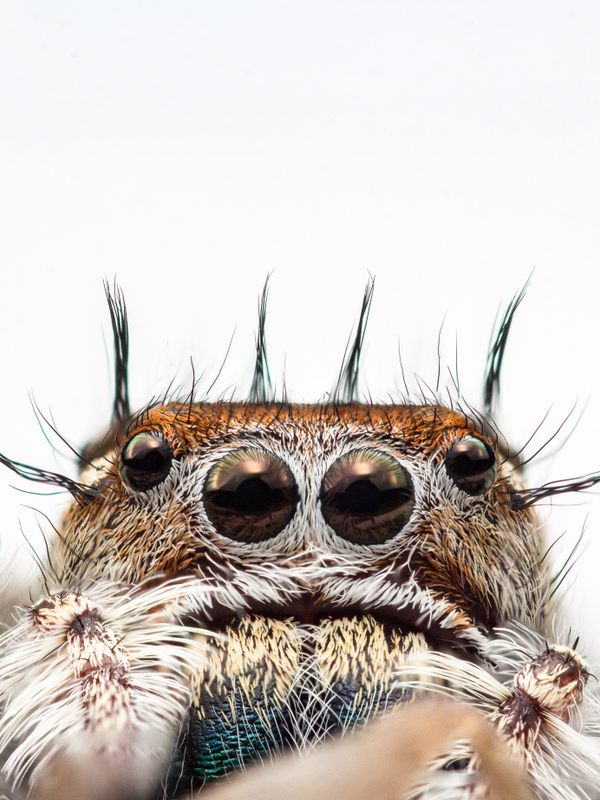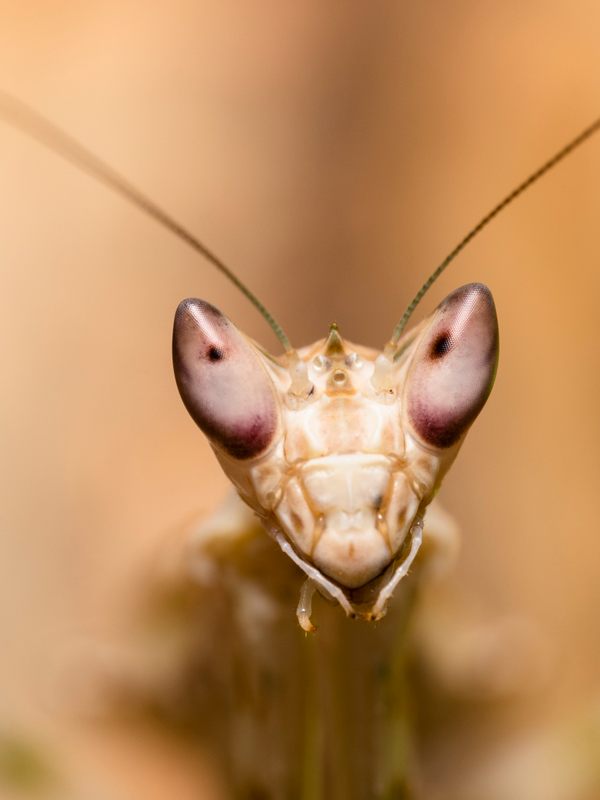 What We'll Do
In this four-part seminar, learn how to engage and photograph the small creatures around you.
Course Description
Some of the most stunning creatures are also among the smallest, and aren't always easy to spot. In this course, join photographer Joseph Saunders and see insects, amphibians, reptiles, and small mammals in a new light—up close—using the art of macro photography. Over the course of four sessions, we'll cover everything from camera gear to photography techniques, as well as post processing, including focus stacking. We'll discuss the best ways to find, engage, and photograph your subjects, which you'll be able to practice on your own and workshop during our final session together. By the end of this course, you'll not only have a growing portfolio of small creatures, but also the unique ability to bring into focus some of the planet's most extraordinary species, many of which are rapidly disappearing—and showcase why preserving them is important to the survival of our planet.
Syllabus At A Glance
This course includes four total sessions, each lasting for 1.5 hours on four consecutive weekdays.
 Fall Session A: Meets Wednesdays starting November 1, skipping November 2.
Session 1 (Wednesday, 11/1, 7–8:30 PM ET): Equipment & Small Subjects: Camera gear and subject material approach
Session 2 (Wednesday, 11/8, 7–8:30 PM ET): Photography Techniques: Composition & lighting
Session 3 (Wednesday, 11/15, 7–8:30 PM ET): Post Processing: Software and how to use it
-week off-
Session 4 (Wednesday, 11/29, 7–8:30 PM ET): Macro Exhibit: Submissions and workshop
Between Sessions
Outside of class, students will be encouraged to spend time outdoors engaging with the subjects. (This can include taking photographs—or not!)
Course Materials
Students are encouraged to own a camera and flash diffuser. These items are not absolutely necessary and not required for the course; students using cell phone cameras will benefit from the course, too.
Pricing Options
In addition to full-price tickets, a limited number of no-pay spots are available for this course. Please note that these tickets are reserved for those who would not otherwise be able to take this course and who expect to attend all sessions. No-pay spots are distributed via a randomized drawing two weeks before each course begins. For more information and to apply for a no-pay spot, please click here. To learn more about our pricing model and randomized selection process for no-pay spots, please visit our FAQ page. 
Community Guidelines for Students
Please take a moment to review our community guidelines for students, which aim to share our classroom ethos and help set the stage for the best possible learning experience.
Atlas Obscura Online Courses
Atlas Obscura Courses offer opportunities for participants to emerge with new skills, knowledge, connections, and perspectives through multi-session classes designed and taught by expert instructors. To learn more about our current course offerings, please visit www.atlasobscura.com/online-courses. For answers to commonly asked questions, check out our FAQ page here.
Founded in 2009, Atlas Obscura created the definitive community-driven guide to incredible places across the planet and is now an award-winning company that shares the world's hidden wonders in person and online.
Where We'll Be
Once registered, you'll receive a confirmation email from Eventbrite that will provide access to each class meeting. Please save the confirmation email as you'll use it to access all sessions of your course via Zoom.
About Your Instructor
Joseph Saunders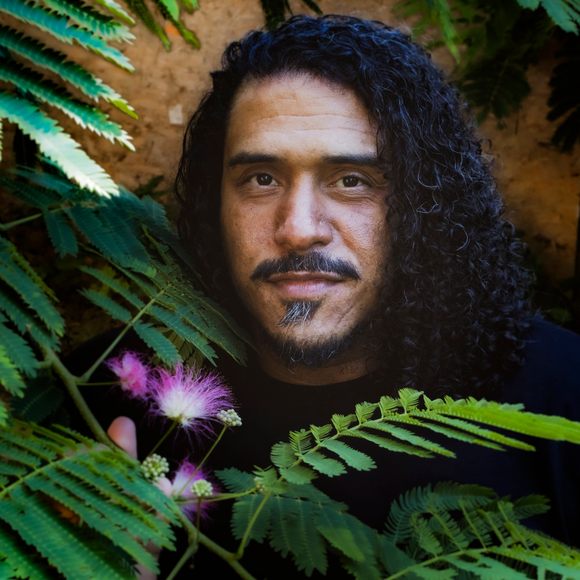 Joseph Saunders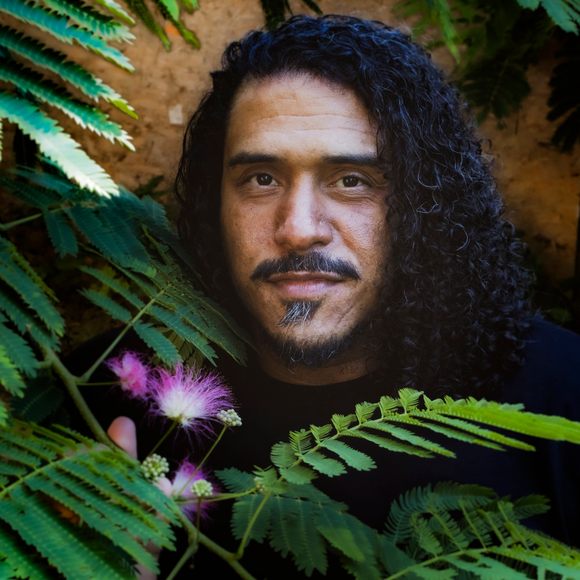 Joseph is a life-long lover of nature and wildlife. After becoming an adult he began using photography to document his experiences outdoors. He is a graduate of the University of Oklahoma with a degree in Sociology with an emphasis on inequality. His life goal is to inspire others, and exemplify how compassion, empathy, and integrity directed toward all living things is necessary for the health and wellness of everyone.

Joseph is a member of BlackAFInSTEM, who in 2020 started a movement highlighting Black people in various STEM fields with the first inaugural Black Birders Week. He has appeared on the Ologies podcast. He has been published in the Smithsonian, Discover Wildlife, Audubon, and Bloomberg Magazine. When he is not engaged in social resistance for justice, you can usually find him staring adoringly into the anterior median eyes of jumping spiders, avoiding snake bites, or listening to the cacophony of amorous frogs and toads.
What Else You Should Know
This is an interactive, small-group seminar that meets over Zoom. Students may be encouraged to participate in discussions, work on assignments outside of class, and workshop projects with their instructor or classmates. Due to the interactive nature of this course, we strongly recommend students attend as many live sessions as possible. Within 72 hours after each session meets, students will receive access to a recording of the live session, which they can watch for up to two weeks after the course concludes.
Instructors may use Google Classroom to communicate with students outside of class. While students aren't required to use Google Classroom, instructors may use this platform to post resources, discussion questions, or assignments. This platform also offers a space for students to connect with one another about course material between sessions. 
We provide closed captioning for all of our courses and can share transcripts upon request. Please reach out to us at experiences@atlasobscura.com if you have any questions, requests, or accessibility needs.
Group Size
There are 30 spots available on this experience.