Letterlocking Workshop: How to Seal Your Secrets Like Historic Spies
Members Only
1.5 hours
Free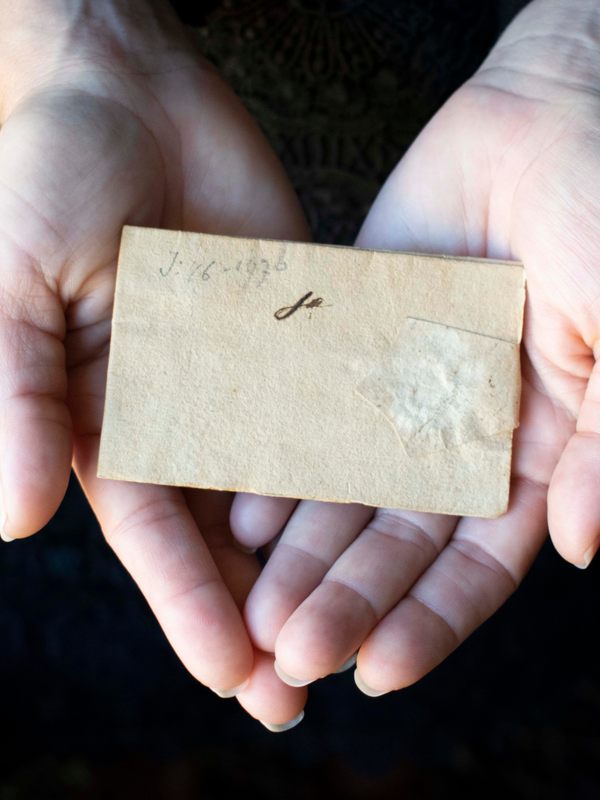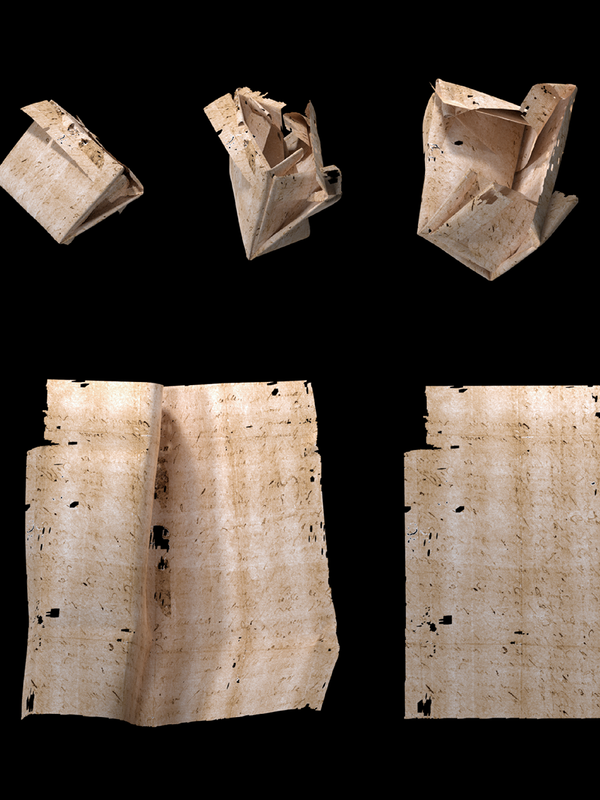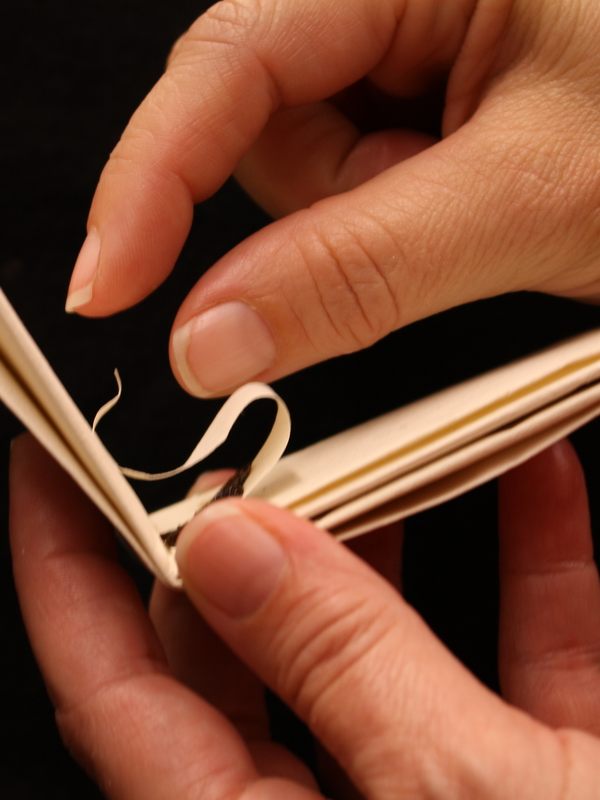 What We'll Do
What do Mozart, Phillis Wheatley, and Mary, Queen of Scots, all have in common? They used letterlocking to keep the contents of their communications away from prying eyes.
Before the invention of the gummed envelope in the 1830s, almost all letters were sent using letterlocking, the practice of folding and securing a writing surface to become its own envelope. Understanding letterlocking is key to understanding historical concerns about privacy and secrecy in communication.
In this virtual talk and hands-on workshop led by Jana Dambrogio and Daniel Starza Smith, co-directors of the Unlocking History research group, you'll learn some of their favorite letterlocking methods, as used by famous spies, poets, and musicians, among many other historical individuals. They'll share the folding, tucking, and sealing techniques learned from 20 years of research into 250,000 letters.
After this workshop, you'll be able to send your own locked letter as in the age before envelopes and emails!
Supplies You'll Need to Fold Along:
A few sheets of paper – standard printer paper is fine
Something adhesive to simulate sealing wax – sticky tape (e.g. Scotch tape/Sellotape) is fine, but kids' stickers work especially well (and are more fun!)
About Your Host
Jana Dambrogio and Daniel Starza Smith
Jana Dambrogio and Daniel Starza Smith
Jana Dambrogio (she/her) is the Thomas F. Peterson (1957) Conservator for Massachusetts Institute of Technology Libraries. She has been working for twenty years as a conservator and bookbinder researching and teaching about books and material culture, to help better understand and protect the objects and technologies that tell us about the past. She previously held positions at the US National Archives, the United Nations, and the Vatican Secret Archives. Her research in letterlocking has been supported by the Seaver Institute, the Delmas Foundation, and the American Academy in Rome. Her 2017 essay 'Trickett's Tickets' reveals the identity of the first bookbinder for the US Continental Congress, William Trickett.
Daniel Starza Smith (he/him) is Senior Lecturer in Early Modern English Literature (1500–1700) at King's College London. His books include John Donne and the Conway Papers (Oxford University Press, 2014) and Manuscript Miscellanies in Early Modern England (Ashgate, 2014) edited with Joshua Eckhardt. He is General Editor of the OUP edition of the Correspondence of John Donne.
Dambrogio and Smith are co-directors of the Unlocking History research group, and general editors of Letterlocking.org and the Dictionary of Letterlocking. With nine other scholars, they recently published a study that revealed the contents and letterlocking evidence of an unopened letter from 1697 for the first time, which you can read more about here! 
What Else You Should Know
Access to this online experience is free for Atlas Obscura Members. Unlock more wonder by becoming a member today!

Once registered, you can access the Zoom room for this experience through your confirmation email or Eventbrite account. Atlas Obscura online experiences are recommended for attendees age 13+.

This online experience will be recorded. A temporary link to the recording will be provided in a follow-up email to all ticket holders within 72 hours after the event. Access to this recording will be available for seven days.

We provide closed captioning for all of our online Member Experiences, as well as transcripts upon request.

Please reach out to us at membership@atlasobscura.com if you have any questions, requests, or access needs.

This event is one of Atlas Obscura's Membership Experiences. At Atlas Obscura, our mission has always been to inspire wonder and curiosity about the incredible world we all share. Now, more than ever, there's a need to stay connected—not only to our sense of wonder, but to each other.

We encourage you to follow and share the hashtag #AOExperiences for more incredible online experiences and courses with Atlas Obscura and our friends. And check out AtlasObscura.com, the definitive guide to the world's hidden wonders, to keep virtually exploring the world through the website's atlas of amazing places, unique stories, and videos.
Dates and Availability
Atlas Obscura Members get free access to this and other exciting online experiences!
Become a Member