Learning the Language of Art w/ Art Muse L.A.: Women of Abstract Expressionism
1 hour
$15 per device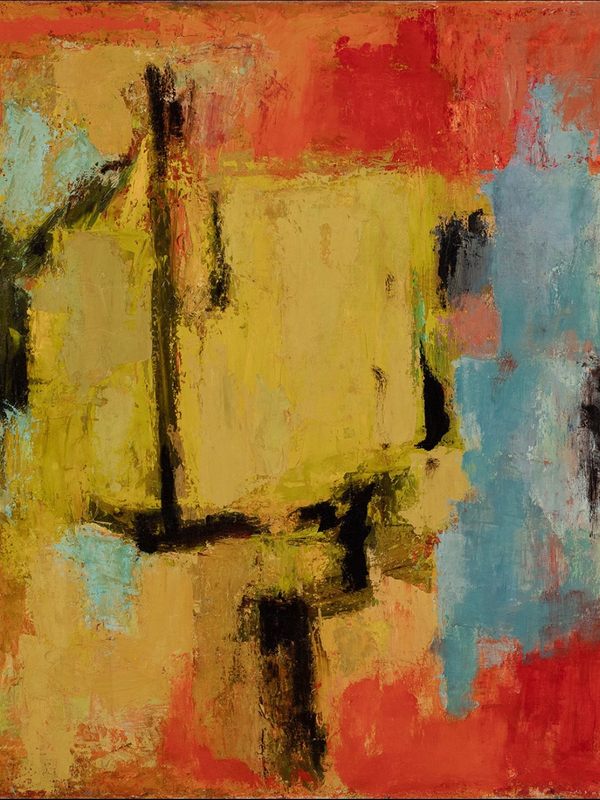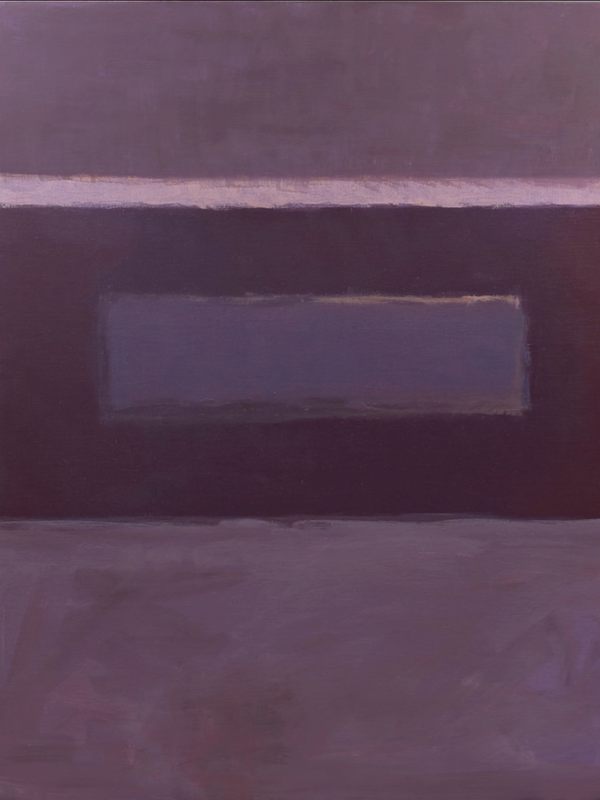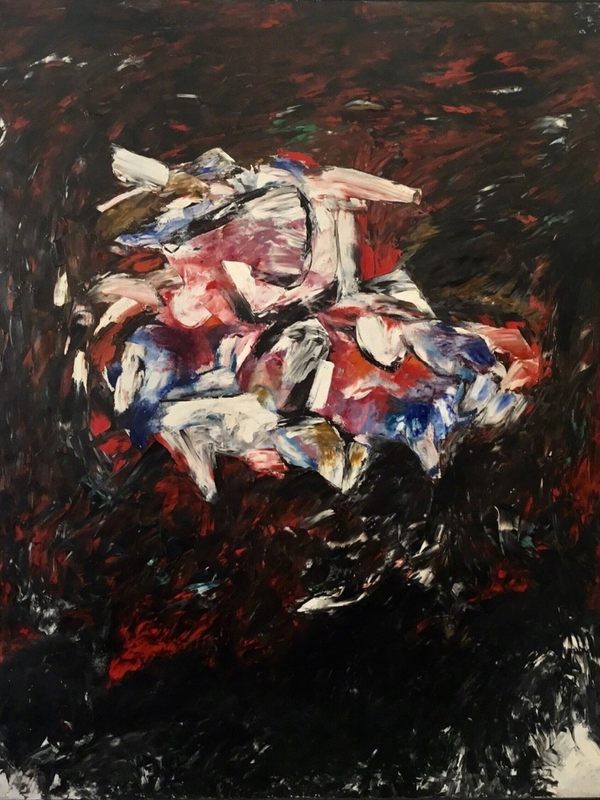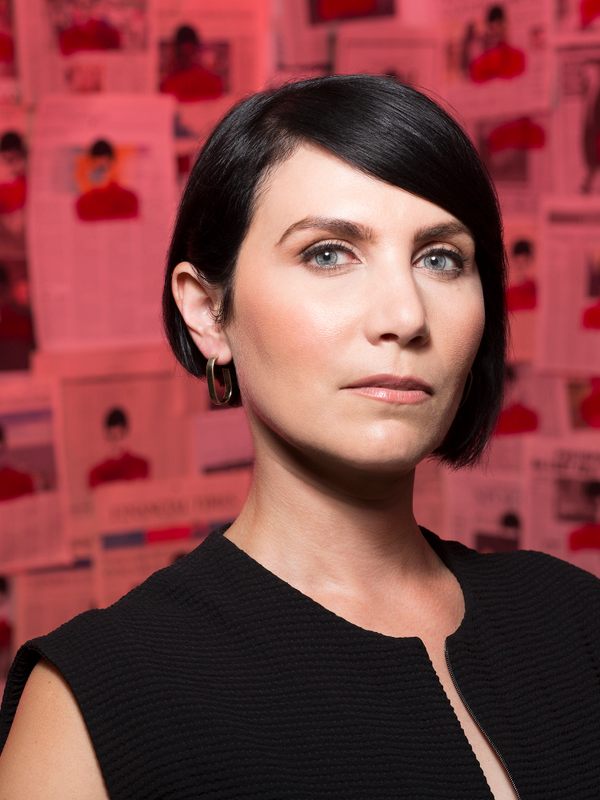 What We'll Do
Have you ever felt that looking at abstract art is like trying to decrypt a coded message? Like sometimes you just don't "get" what makes a great painting? You're not alone, but Abstract Expressionism, aka AbEx, is not as impenetrable as it can often seem. For this edition, forget about the dude-circle of Jackson Pollock and Willem de Kooning (yawn). We'll be focusing on women from the movement instead!
Join visual artist and art lecturer Regina Mamou (Art Muse Los Angeles) as she takes us on a journey to explore women artists who were part of Abstract Expressionism through artwork around the mid-20th century. Learning the Language of Art – Women of Abstract Expressionism is a fun, unpretentious, and participatory show. We will unpack, demystify, and learn to converse about AbEx through three "rounds" of tips, games, and group hilarity. This knowledge will help you converse not only about AbEx art but abstract artwork in general. If you've ever encountered art at a museum or gallery that is a head-scratcher, we will break down the artwork's main ideas while learning language and vocabulary to describe and explain it. This is a chance to impress friends and family with your newfound appreciation and understanding of abstract art. If you've ever felt like art is speaking a secret language, then let us help you speak it too!
About Your Host
Regina Mamou and Art Muse L.A.
Regina Mamou and Art Muse L.A.
Regina Mamou is a Los Angeles-based visual artist and art lecturer with a specialization in photography and contemporary art. She holds an MFA from the School of the Art Institute of Chicago, a BFA from the Rhode Island School of Design, and is the recipient of a Fulbright fellowship to Jordan. Regina is a first-generation Iraqi American and a third-generation Polish American. Her background has informed much of her artwork. She is currently the first artist-in-residence at The Wende Museum of the Cold War (Los Angeles, California), where she is working on a project about the relationship between the Middle East and the Soviet Union. Regina has been an art educator and lecturer since 2006. She started her work in museum education at The Art Institute of Chicago, lecturing on a wide variety of art topics and special exhibitions. She also held the role of study leader, a position where she was responsible for extensive research in art for The Art Institute of Chicago's travel programs to Cuba, Morocco, and Poland. Regina joined the team of Art Muse Los Angeles in 2014 and continues to lead virtual and in-person tours in the Los Angeles area.
ABOUT ART MUSE L.A.
Art Muse Los Angeles is a community of art historians, artists, and educators who offer virtual and in-person art encounters. We are dedicated, enthusiastic scholars who enjoy sharing our knowledge of art with audiences of all levels of expertise, from the novice to connoisseurs and collectors. An encounter with art can ignite inspiration to be carried into each day for a more gratifying personal lived experience, or, open our eyes to the experience of others. Our virtual and in-person gatherings, guided by an expert on the Art Muse LA team, foster immersive encounters with art.
What Else You Should Know
Once registered, you can access the Zoom room for this experience through your confirmation email or Eventbrite account. Atlas Obscura online experiences are recommended for attendees age 13+.
This online experience will be recorded. A temporary link to the recording will be provided in a follow-up email to all ticket holders within 72 hours after the event. Access to this recording will be available for seven days.
This event is one of Atlas Obscura's Online Experiences. At Atlas Obscura, our mission has always been to inspire wonder and curiosity about the incredible world we all share. Now, more than ever, there's a need to stay connected—not only to our sense of wonder, but to each other.
We encourage you to follow and share the hashtag #AOExperiences for more incredible online experiences and our newest addition of Online Courses with Atlas Obscura and our friends. And check out AtlasObscura.com, the definitive guide to the world's hidden wonders, to keep virtually exploring the world through the website's atlas of amazing places, unique stories, and videos.