Inside the Holographer's Laboratory
Sun, Oct 1, 2023
$35 per person
Up to 10 people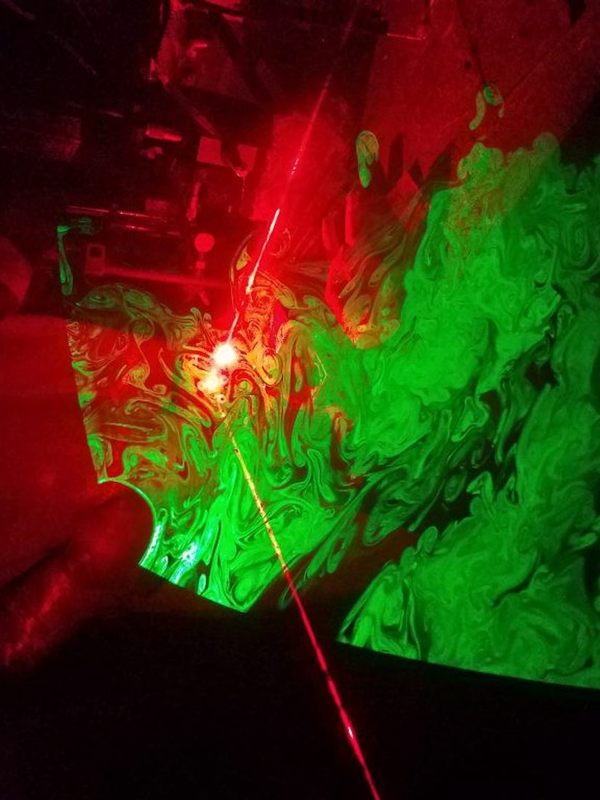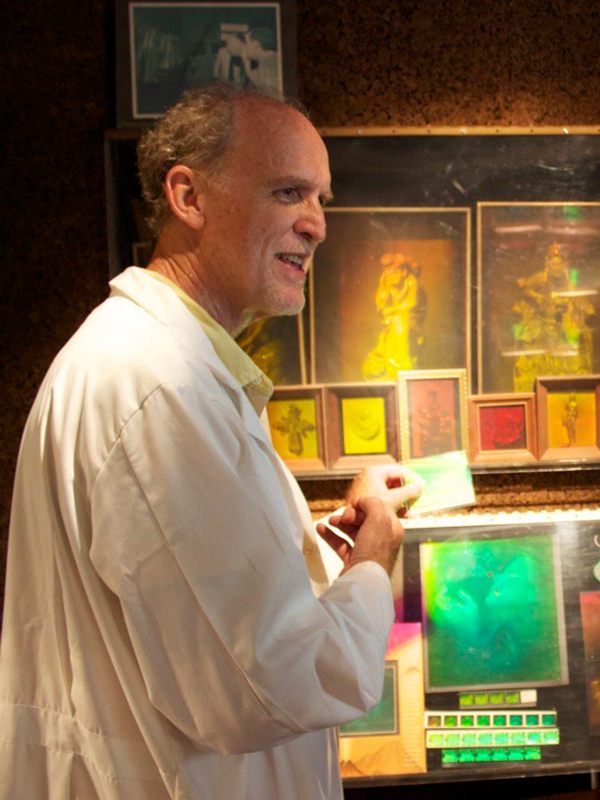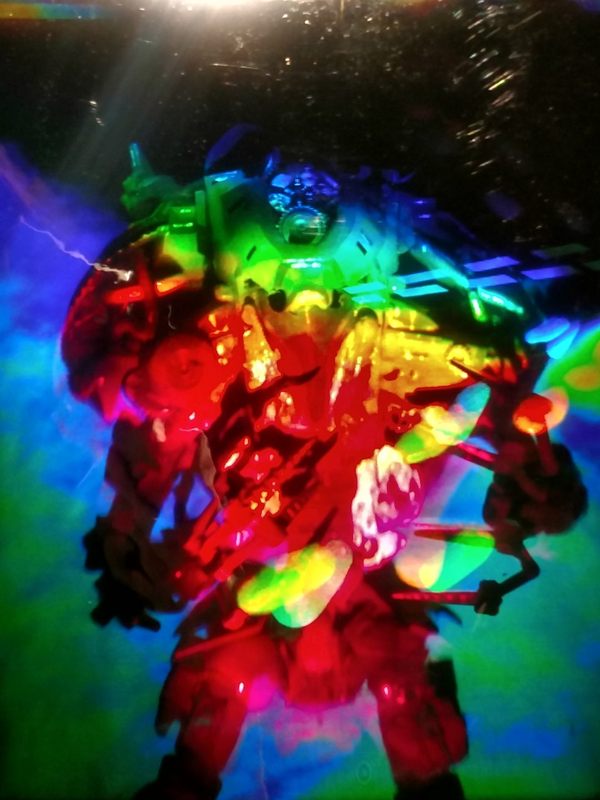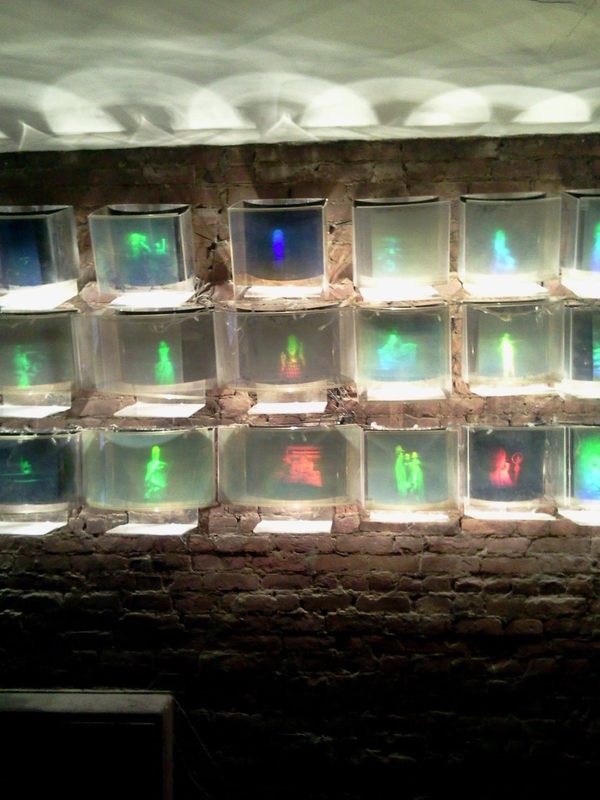 What We'll Do
Join me at Holographic Studios for a very special guided tour of the method behind the hologram magic in the place that Mashable listed as "The Number One Obscure Museum in America."
Starting with a walk through the collection, you'll have the opportunity to engage with eerily lifelike holographic sculptures, motion image and cylindrical holograms, computer-generated holographic images, and multi-channel holograms that change when you pass by. Your visit will culminate with a trip down to my subterranean laser laboratory for a demonstration on holography and a very special chance to actually observe laser physics in action.
Where We'll Be
Holographic Studios is the world's oldest holography gallery. On this private guided tour, you will learn the secrets of true 3D holography. You'll go behind the scenes at the gallery and see the subterranean laser laboratory, where holograms are made. You'll have an opportunity to see special jaw-dropping holograms not on public view.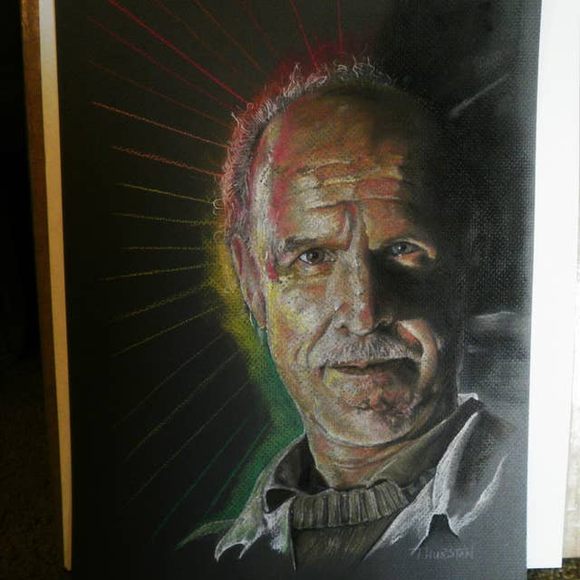 Jason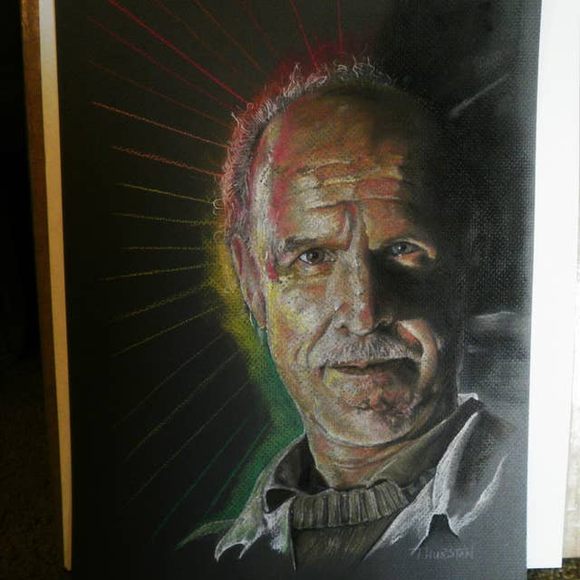 Hi. I'm Jason, a member of the Atlas Obscura community.
I'm the founder of the oldest holography gallery and business in the world, Holographic Studios. My career started in 1968 at the first public display of 3D holograms. I've taught holography at the School of Visual Arts and as an Assistant Professor of graduate students at NYU Tisch School of the Arts. I've made portrait holograms of many celebrities, including Andy Warhol, Bill Clinton, and Isaac Asimov. My work has been commissioned by museums, corporations, artists, ad agencies, and comic books. I've been profiled by the New York Times, PBS, NPR, CNN, and many others, referring to me as "Doctor Laser".
For questions about this experience, please contact me directly through Airbnb.
What Else You Should Know
There is a narrow staircase down to the laser lab. Smoke may be used to highlight the laser beams. The laser lab is a low light environment.
Group Size
There are 10 spots available on this experience.
Who Can Come
Guests ages 5 and up can attend.
Cancellation Policy
Any experience can be canceled and fully refunded within 24 hours of purchase. See cancellation policy.
Dates and Availability
Airbnb is an official booking partner for Atlas Obscura Experiences. To learn more, see our FAQ.