Spirits, Saints, and Souls: The Secret History of Halloween With Lisa Morton
3 sessions
$65 per person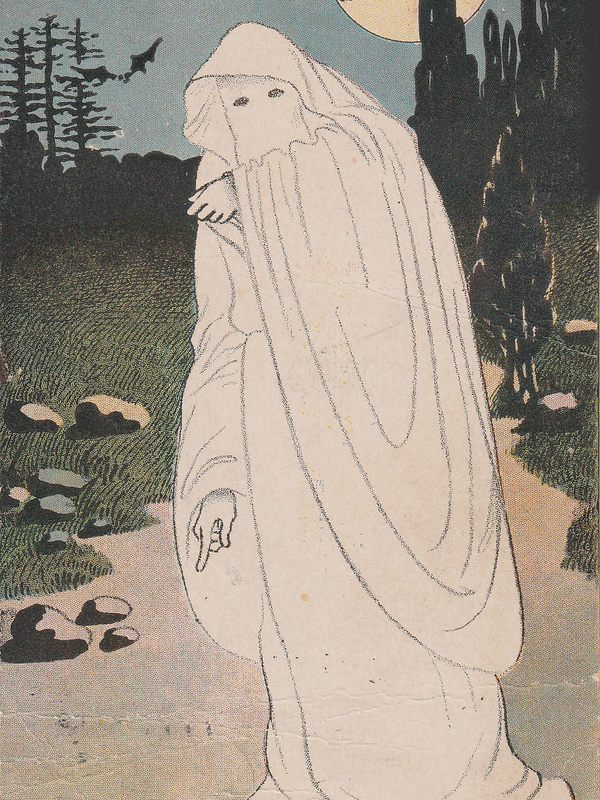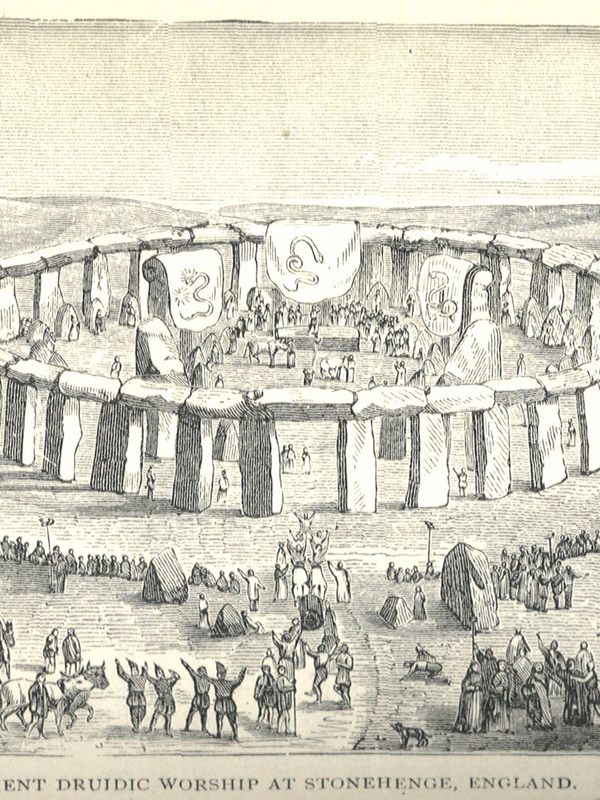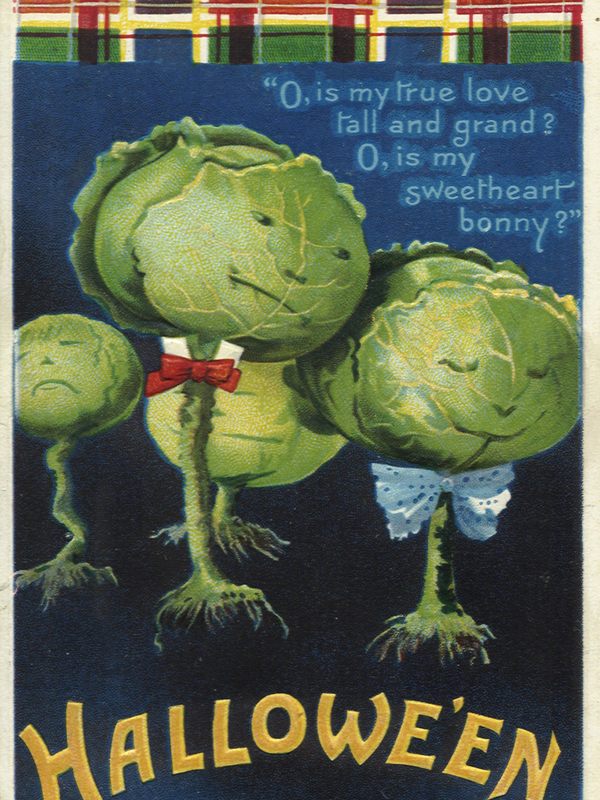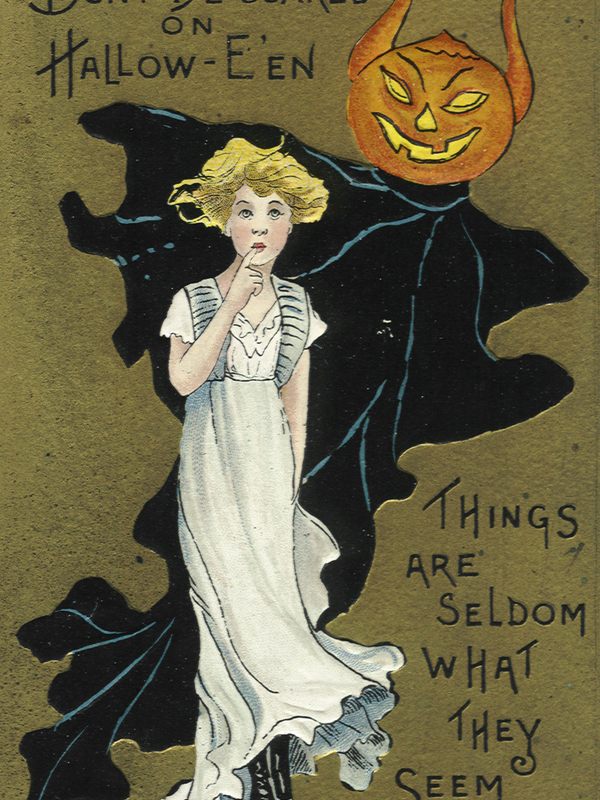 What We'll Do
This course has already started! However, you can still join if you'd like to (and we hope you will!). Students enrolling after the course start date and time will have access to a recording of the first session (which will be emailed to participants within 72 hours) as well as the option to attend remaining sessions live. Please select the "Join Late" ticket type to enroll after the course has begun.
In this 3-part lecture series, trace the often misunderstood history of Halloween from its roots to contemporary traditions.
Course Description
Today's Halloween is a far cry from its ancient Celtic iteration, when ghost stories were told in anticipation of the time of year when the spiritual and physical worlds were believed to come closer, even converge. In this course with author Lisa Morton, we'll trace the history of Halloween all the way back to its pagan roots, and learn how Samhain traditions were co-opted by the Catholic observances known as All Saints' Day and All Souls' Day. We'll explore how these traditions arrived in the United States and how they morphed into the festivities that have been exported around the globe. By the end of our time together, not only will you have a deeper understanding of Halloween—and more nuanced context to cover it journalistically or include it in any creative endeavor—but also a more nuanced appreciation for this special time of year that's been deemed both sacred and scary for centuries. 
Syllabus at a Glance
This course includes three total sessions, each lasting for 1 hour on three Mondays beginning October 16.
Session 1 (Monday, 10/16, 7–8:00 PM ET) | Samhain: Halloween of the Ancients
We'll explore Halloween's Celtic roots and trace its evolution until the mid-nineteenth century. Also covered: Día de los Muertos.
Session 2 (Monday, 10/23, 7–8:00 PM ET) | Halloween Comes to America
We'll look at how Halloween took root in the U.S. in the mid-19th-century, and explore how it transformed up until 1939, when trick-or-treat culture was widely established. 
Session 3 (Monday, 10/30, 7–8:00 PM ET) | Halloween As We Know It
In our final session, we'll look at how modern Halloween went global, as well as how it came to include a huge haunted attractions industry and year-round subculture.
Between Sessions
Students will be given recommended readings, videos, and exercises that touch on material covered in class.  
Pricing Options
This course is available at three ticket prices. This tiered pricing model is designed to increase access for a wider range of students as well as to support our instructors. In addition to tiered tickets, we offer a limited number of no-pay spots for students who would not otherwise be able to take this course. No-pay spots are selected via a randomized drawing two weeks before each section begins. For more information and to apply for a no-pay spot, please click here. To learn more about our pricing model and randomized selection process for no-pay spots, please visit our FAQ page.
Community Guidelines for Students
Please take a moment to review our community guidelines for students, which aim to share our classroom ethos and help set the stage for the best possible learning experience.
Atlas Obscura Online Courses
Atlas Obscura Courses offer opportunities for participants to emerge with new skills, knowledge, connections, and perspectives through multi-session classes designed and taught by expert instructors. To learn more about our current course offerings, please visit www.atlasobscura.com/online-courses. For answers to commonly asked questions, check out our FAQ page here.
Founded in 2009, Atlas Obscura created the definitive community-driven guide to incredible places across the planet and is now an award-winning company that shares the world's hidden wonders in person and online.
Where We'll Be
Once registered, you'll receive a confirmation email from Eventbrite that will provide access to each class meeting. Please save the confirmation email as you'll use it to access all sessions of your course via Zoom.
About Your Instructor
Lisa Morton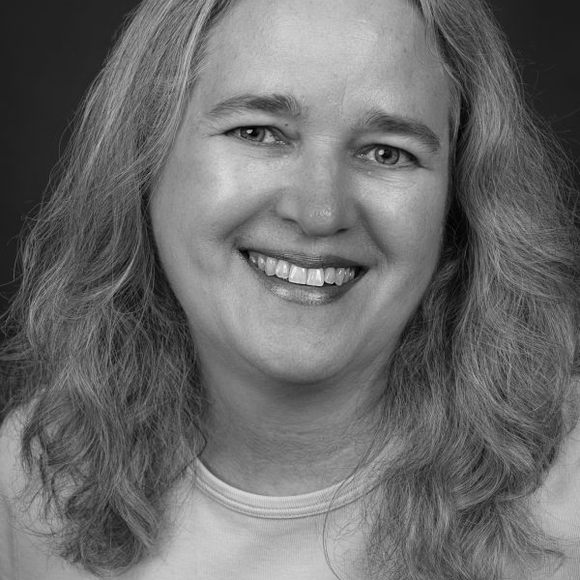 Lisa Morton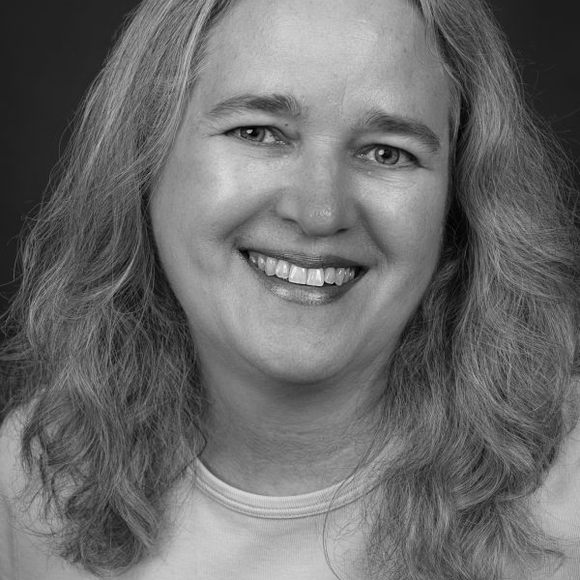 Lisa Morton is widely considered to be one of the world's leading authorities on Halloween. She is the author of several acclaimed and award-winning books, including Ghosts: A Haunted History, Calling the Spirits: A History of Seances, Trick or Treat: A History of Halloween, and The Halloween Encyclopedia (now in a second edition). She has appeared in documentaries on CBS, ABC, NBC, the History Channel, the Travel Channel, and more, and has guested on dozens of radio shows (including Coast to Coast) and podcasts. She lives in Los Angeles, where she turns her front yard into a cemetery every October.
What Else You Should Know
This lecture series is designed so students can participate live or watch a recording of each session, after it airs, at a time that is convenient for them. Sessions will take place live over Zoom, with dedicated Q&A segments for students to ask questions via video or chat. Within 72 hours after each session meets, students will receive access to a recording of the live session, which they can watch for up to two weeks after the course concludes.
Instructors may use Google Classroom to communicate with students outside of class. While students aren't required to use Google Classroom, instructors may use this platform to post resources, discussion questions, or assignments. This platform also offers a space for students to connect with one another about course material between sessions.
We provide closed captioning for all of our courses and can share transcripts upon request. Please reach out to us at experiences@atlasobscura.com if you have any questions, requests, or accessibility needs.