Not-So-Creepy Crawlies: Making Friends with Bugs w/ Aaron Rodriques
Members Only
1 hour
Free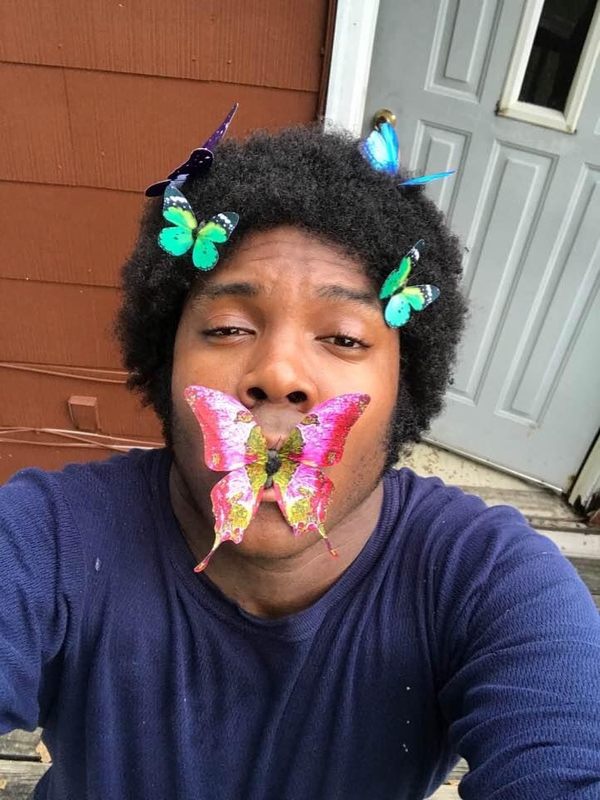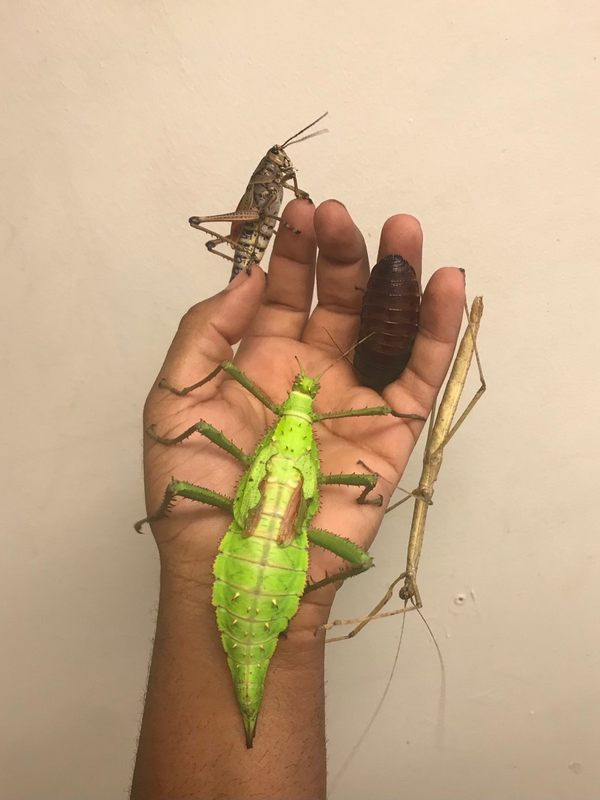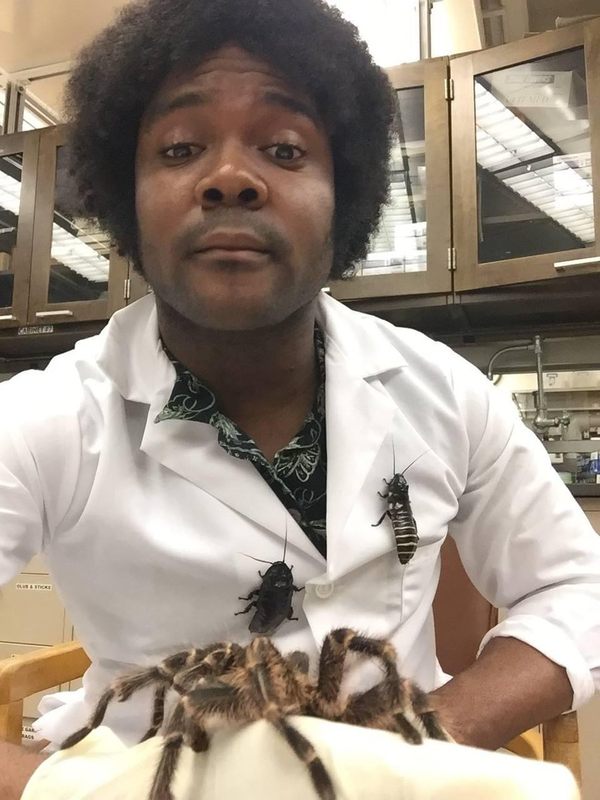 What We'll Do
Do you squirm at the sight of a spider? Shriek at the sound of a bee? Scream from a brush with a beetle? Dr. Aaron Rodriques is here to quell your fears... and introduce you to some of his friends!
Dr. Aaron Rodriques is an entomologist who has been raising insects for over 20 years. In this educational show-and-tell experience, you'll get to virtually meet and greet some of his closest crawling companions and discover that they're not so scary after all! The specimens Dr. Rodriques will share are harmless and usually have medical, agricultural, or educational significance in different cultures across the globe. You'll have the chance to learn what makes each insect special and ask Dr. Rodriques all of your burning questions!
Some of the species you may get to see include: Halloween hissers, wide horn hissing cockroaches, superworms and superworm beetles, blue death feigning beetles, smooth death feigning beetles, vinegaroons, giant African millipedes, rose hair tarantulas, eastern lubber grasshoppers, Chaco golden knee tarantulas, stag beetles, Costa Rican zebra tarantulas, curly hair tarantulas, field crickets, harlequin flower beetles, or tobacco hornworms.
 Come make some buggy besties!
About Your Host
Dr. Aaron Rodriques
Dr. Aaron Rodriques
Dr. Aaron Rodriques is an entomologist and postdoctoral research scientist at Columbia University, where he researches the biochemistry of calcium channels involved in heart disease.

Aaron was born and raised in the Bronx, New York. After graduating high school, he attained both a B.A. in East Asian Studies and an M.S. in Biology from NYU. His Masters thesis focused on the evolutionary dynamic between the Carolina sphinx moth Manduca sexta and coyote tobacco Nicotiana attenuata.

In 2021 Aaron completed his Ph.D. in entomology at Purdue University, during which he was the recipient of several scholarships. His research areas were insect biochemistry, molecular biology, and proteomics. More specifically, Aaron studied the gene expression and protein biochemistry of an allergenic German cockroach protein known as Bla g 2, as well as other potent allergens present in German cockroach structures known as tergal glands.

Aaron is still in the process of reporting the data he acquired during his Ph.D., and has recently published his scientific manuscript titled "Expression profiles of an inactive aspartic protease (Bla g 2 allergen) in different tissues and developmental stages of the German cockroach (Blattella germanica)." Aside from laboratory research, Aaron also taught undergraduate forensics as a component of his Ph.D.

In addition to his research in academia, Aaron conducts educational outreach with his miniature animal zoo for schools, museums, and art venues. This outreach has led to Aaron being featured in news and television outlets including the New York Times, National Geographic, BBC, and ABC.
What Else You Should Know
Access to this online experience is free for Atlas Obscura Members. Unlock more wonder by becoming a member today!

Once registered, you can access the Zoom room for this experience through your confirmation email or Eventbrite account. Atlas Obscura online experiences are recommended for attendees age 13+.

This online experience will be recorded. A temporary link to the recording will be provided in a follow-up email to all ticket holders within 72 hours after the event. Access to this recording will be available for seven days.

We provide closed captioning for all of our online Member Experiences, as well as transcripts upon request. Please reach out to us at membership@atlasobscura.com if you have any questions, requests, or access needs.

This event is one of Atlas Obscura's Membership Experiences. At Atlas Obscura, our mission has always been to inspire wonder and curiosity about the incredible world we all share. Now, more than ever, there's a need to stay connected—not only to our sense of wonder, but to each other.

We encourage you to follow and share the hashtag #AOExperiences for more incredible online experiences and courses with Atlas Obscura and our friends. And check out AtlasObscura.com, the definitive guide to the world's hidden wonders, to keep virtually exploring the world through the website's atlas of amazing places, unique stories, and videos.
Dates and Availability
Atlas Obscura Members get free access to this and other exciting online experiences!
Become a Member