WWII Bomb Discovery Sparks Christmas Evacuation
54,000 residents of Augsburg will have to leave their homes on Christmas Day.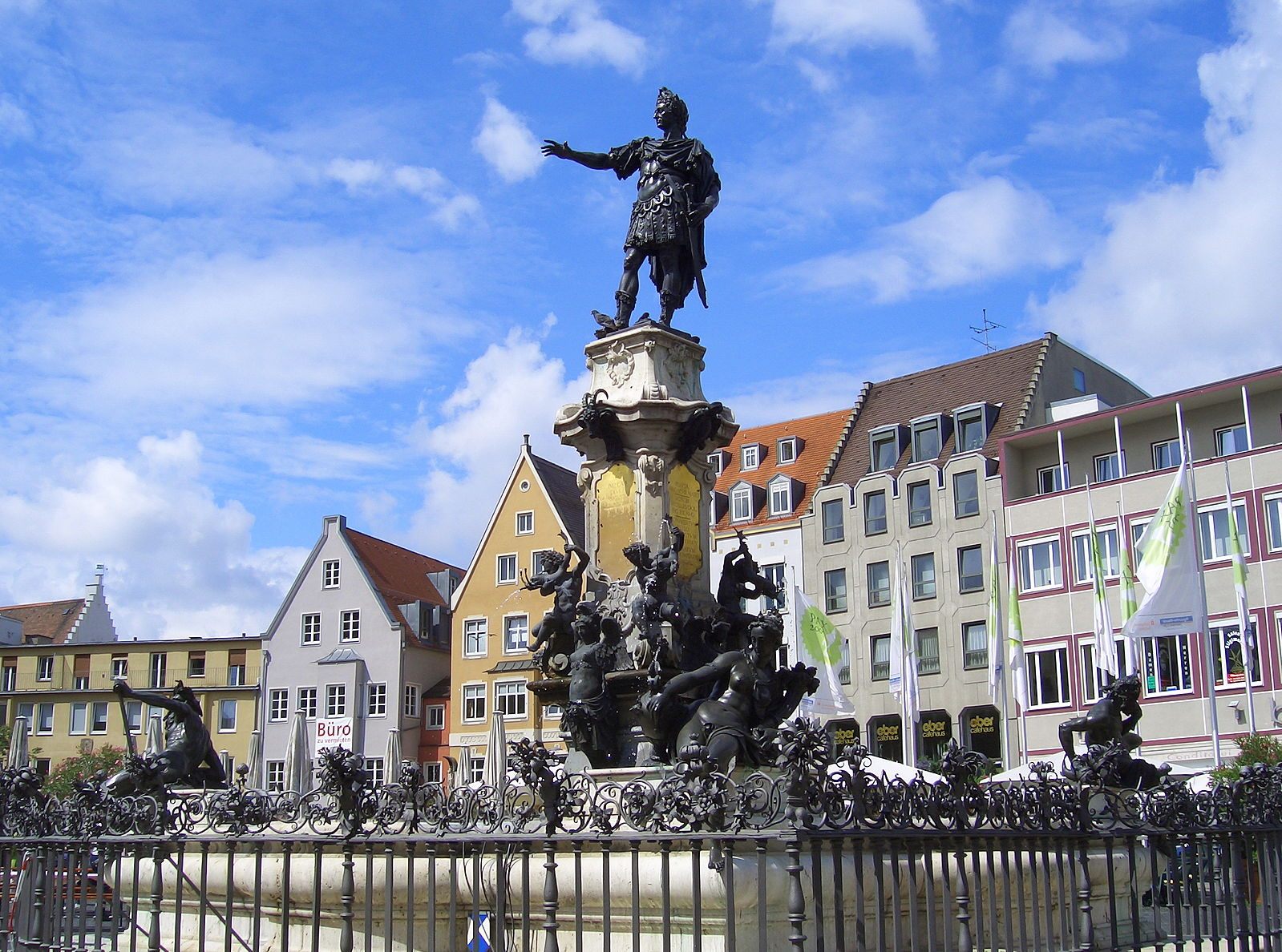 Yesterday, construction workers in Augsburg, Germany, unearthed a holiday surprise—a 1.8-ton bomb, dropped on the city by Britain during World War II and still primed to explode.
In response, authorities are evacuating the town, starting Christmas morning, the BBC reports. This will give experts a chance to defuse it with little risk. The evacuation will be the biggest since the war ended, comprising 32,000 households and 54,000 residents.
Logistically, a holiday is a great time to evacuate a town and defuse a bomb—there's little traffic, work doesn't get interrupted, and families are already primed to keep track of each other.
Emotionally, it's probably a bit less ideal. The residents of Augsburg will be spending Christmas in schools, sports halls, and an exhibition center—here's hoping they have a good one.
Update, 12/25: An earlier version of this story stated that the bomb was 3.8 tons—the correct weight is 1.8 tons. We regret the error.