9 Female Adventurers Who Journeyed Into the Unknown
From the Inupiat seamstress who killed polar bears to the Black motorcycle queen of Miami, these daring women lived life on their own terms.
History often memorializes the deeds and adventures of men. Female adventurers, if mentioned at all, are usually only included as a footnote. But adventuring is far from a gendered activity. From the Black motorcycle queen of the 1930s to Britain's most famous 18th-century sailor, women have been journeying to little-traveled places for as long as men have been at it. As part of our continued celebration of Women's History Month, Atlas Obscura brings you some of our favorite stories about female adventurers.
Mary Read and Anne Bonny were both raised as boys, joined pirate crews, and refused to go down without a fight.
From "Calico" Jack to Henry Jennings, Mary Read and Anne Bonny ran with some of the most famous swashbucklers of piracy's golden age. The pirate stronghold in Nassau would've been a familiar base for the friends, who raided ships throughout the crystal waters of the Caribbean in the 18th century. When the authorities finally cornered their ship, it's said only Read and Bonny fought while the rest of the male crew slept off hangovers below deck.
Isobel Gunn traveled 1,800 miles across Canada's interior while working in the fur trade.
As a poor girl growing up in Orkney, Scotland in the early 19th century, Isobel Gunn had few options. When her brother George returned from working with the Hudson's Bay Company in Canada, he regaled her with stories of adventure and epic landscapes. She decided to join—despite a rule prohibiting women from doing so. She disguised herself as a man, using her father's name, John Fubbister, and traveled to Canada for a good wage and a chance to see a new world.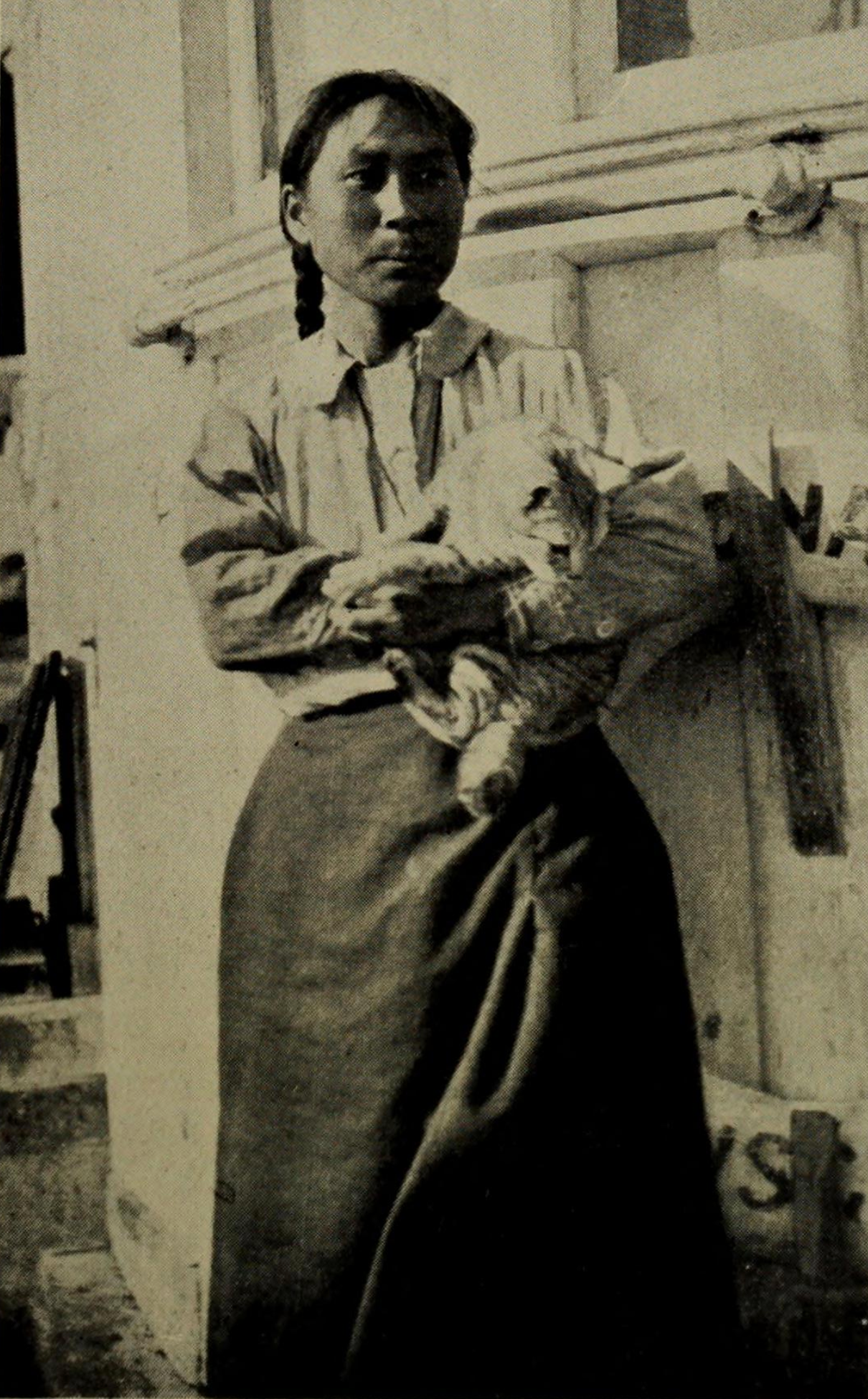 Ada Blackjack outlived the four other members of an ill-fated expedition to Wrangel Island.
Ada Blackjack wasn't a likely Arctic survivor. Raised by Methodist missionaries, Blackjack had no wilderness training. When she joined the 1921 expedition as a seamstress, she was assured that she wouldn't have to contend with the brutal Arctic conditions and would be well fed and cared for. But as the food supply dwindled, she was left to care for an ill crew member as the three others went off to seek help. They never returned, and Blackjack quickly learned the hard art of survival.
Bessie Stringfield owned 27 Harleys and rode across the Americas in the 1930s.
"Yep. I never was like anybody else," Bessie Stringfield told a Miami journalist in 1981 and indeed she wasn't. Stringfield got her first motorcycle while growing up in Boston. Immediately she was hooked. Stringfield became the first Black woman to ride a motorcycle across all 48 lower states and even rode her bikes across Brazil, Haiti, and parts of Europe. Along the way, she'd make money by performing audacious stunts in front of awestruck crowds and disguising herself as a man to compete (and win) in dirt track races. After moving to Florida, Stringfield was dubbed the "Motorcycle Queen of Miami."
Mary Kingsley battled colonialism and crocodiles while working as an anthropologist in West Africa.
For most of her life, Mary Kingsley was a dutiful Victorian daughter. It was only at age 31, following the deaths of her two parents, that Kingsley began the adventures history would remember her for. In August 1893, Kingsley set sail for Freetown, Sierra Leone. Over the next two years, Kingsley became the first woman to summit Mount Cameroon, the first European to explore Gabon, and the namesake of three fish species.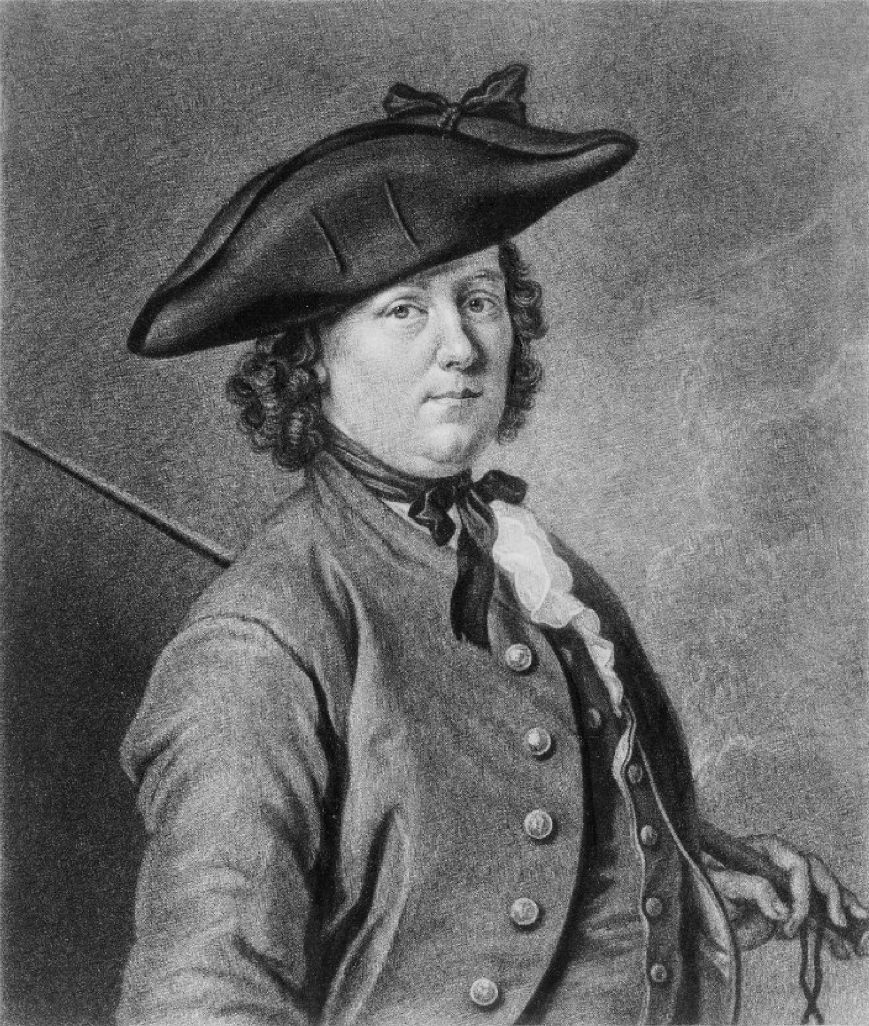 Hannah Snell fought in two battles, rounded the Cape of Good Hope, and starred in her own one-woman show.
In 1747, 22-year-old Hannah Snell went in search of her husband—or at least that's what she would later claim. Following the death of her daughter, Snell disguised herself as a man and joined the British navy as James Gray. With her regiment, she sailed around the tip of Africa and participated in battles against the French in Mauritius and southern India. Her true sex was never uncovered, even after getting wounded in the groin. When she returned to England and revealed her identity to her shipmates, she was suddenly launched into stardom. Across England, she performed in her own stage show recounting tales and executing military drills and songs. She even became the subject of a bestselling 18th-century biography.
The first two women to earn United States flying licenses were also best friends.
Harriet Quimby and Matilde Moisant weren't like most women in the early 20th century. When they met, they were both single, in their 30s, and eager to fly planes. But soon after receiving their licenses, the two friends became media darlings as they performed daring stunts at air shows across the country and in Mexico. Then, less than two years after learning to fly, both women were grounded—permanently.