How to Stock Your Pantry With Native American Foods From Across the Continent
A new online marketplace sources ingredients from New York to Nevada.
When Ben Jacobs was a child, his parents launched a business in downtown Denver, Colorado. Grayhorse: An American Indian Eatery, was the first of its kind. But two years into the venture, the family closed the restaurant and moved on.
Decades later, the memories of Grayhorse's mission inspired Jacobs and his business partner, Matt Chandra, to launch their own restaurant in Denver in 2008. Today, the duo runs Tocabe, the largest Native-American owned and operated restaurant chain in the United States. "What we wanted to do was take my parent's original concept and re-adapt that," says Jacobs, a citizen of the Osage Nation of Oklahoma. "And create a space for not only Native food, but Native community at the same time."
Jacobs and Chandra developed a menu featuring products from Native American tribes and tribal citizens in the United States. But when the pandemic hit— forcing them to temporarily close their restaurants— the duo pondered the idea of opening a Native American food marketplace, online.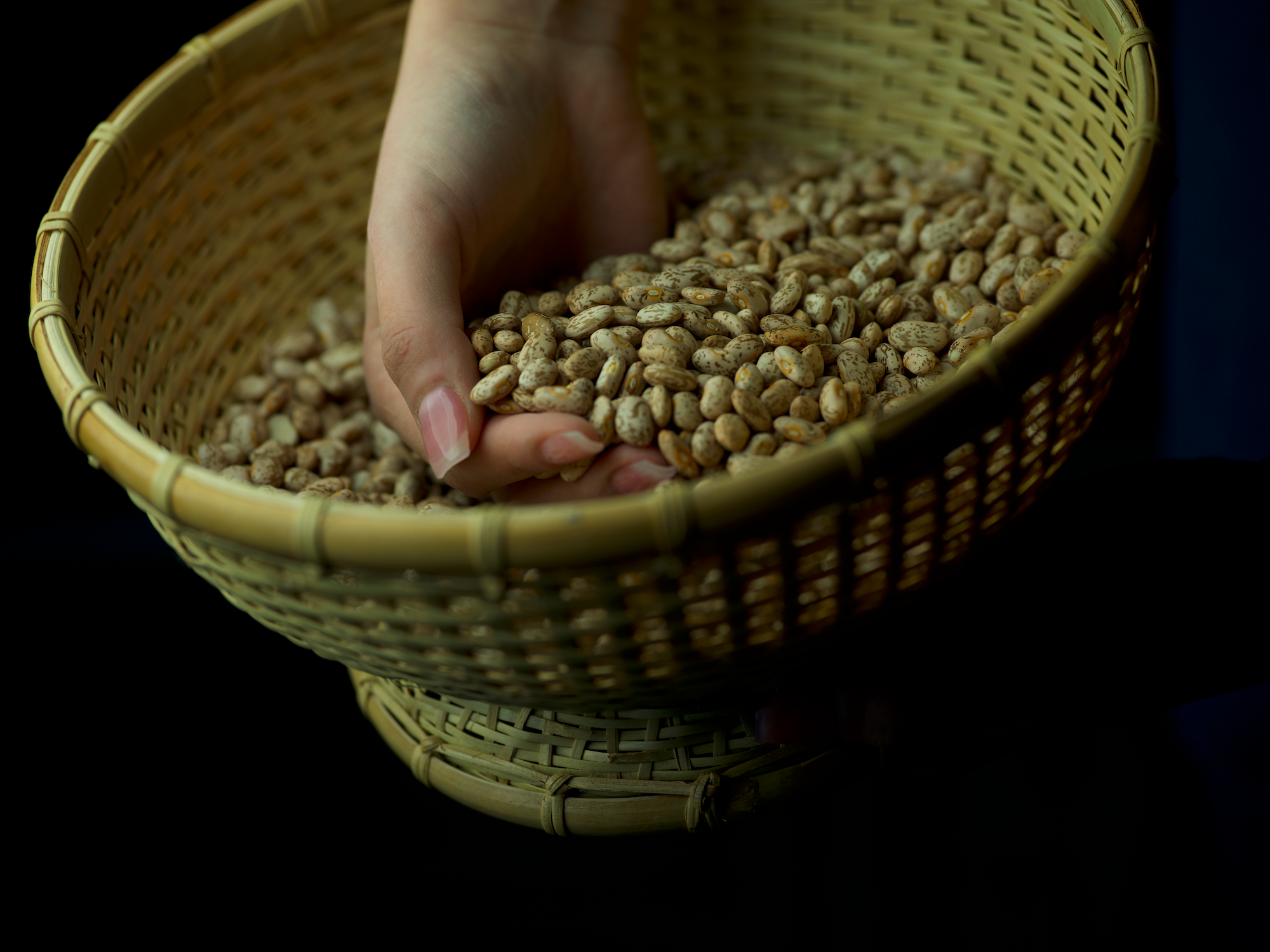 In June, they officially launched Tocabe Indigenous Marketplace, making it possible to purchase ingredients featured at Tocabe directly from the producers. "We decided to work with the partners that we already had in the Native supply chain," explains Jacobs.
The products are often heirloom ingredients local to a particular region, such as traditionally harvested wild rice from northern Minnesota and cornmeal from Colorado. Making regional foods more accessible is "the whole point of what we're doing " says Jacobs, noting that a single online marketplace "can help bring a broader reach" for Native producers across the country.
Creating an online market was also an attempt "to keep the food system thriving," Jacobs says, referring to the food supply chain for many tribal nations across the United States. In many cases, the supply chain isn't sustainable, often because of a lack of investment. A recent study found that many Indigenous communities, particularly in rural and remote areas, have very few nearby places to buy food, or none at all. Buying products directly from Native American farmers, cooks, and craftspeople, then, brings cash flow to communities while making locally made food even more accessible.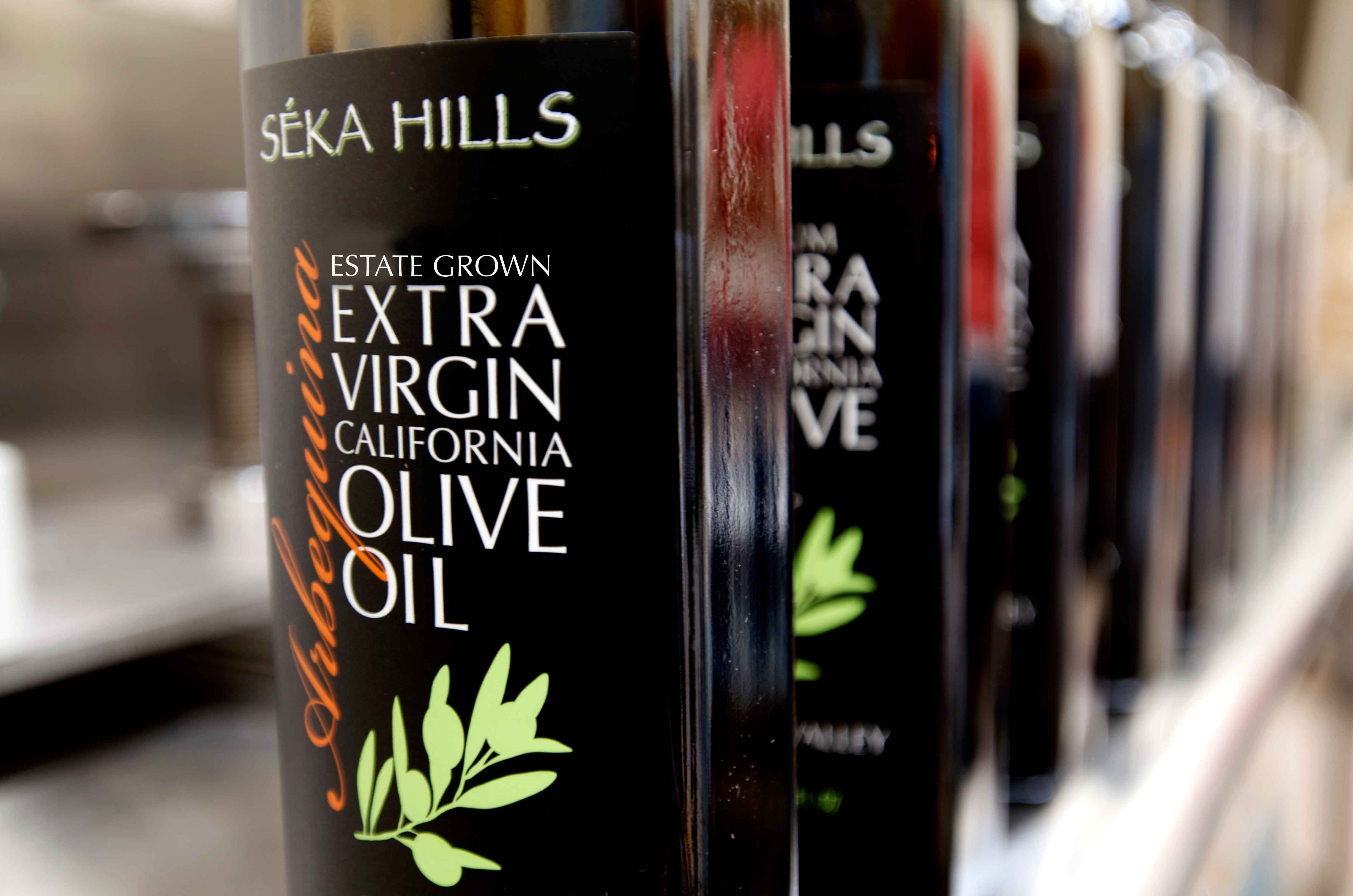 In 2008, the same year that Jacobs and Chandra opened their first Tocabe, the Yocha Dehe Wintun Nation planted their first olive orchard in their Northern California homeland. Today, Séka Hills is an extremely successful tribal business, known for their award-winning olive oil. The collaboration with Tocabe has benefitted the company's online distribution sales, says Axel Lopez-Calderon, the company's sales and marketing manager. Currently, Tocabe sells Séka Hills olive oil, vinegar, and honey.
This was the intention behind the online market: for Indigenous producers to come together and sell their goods. Both Lopez-Calderon and Jacobs emphasized the importance of partnership. "We have the ability to get food into more hands this way," says Jacobs. "We have the ability to put more money back into communities as we grow and build more partnerships. That's what we're trying to help create."
Currently, there are around 30 products, from bison steaks to blue corn mush, offered on the Tocabe Indigenous Marketplace site. While Jacobs is planning on reaching out to more Native-owned companies soon, many of their vendors across the continent have their own online shops for you to peruse.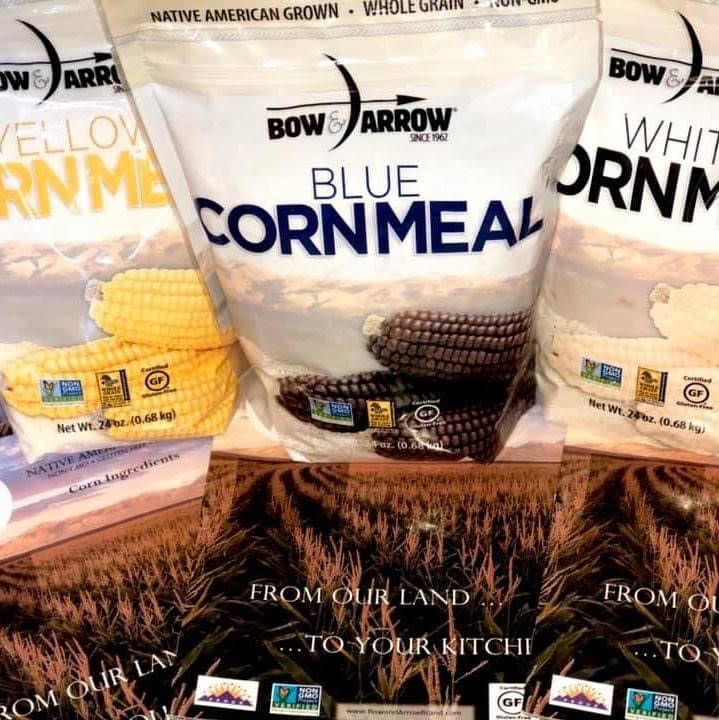 Towaoc, Colorado
This enterprise by the Ute Mountain Ute Tribe focuses on all things cornmeal. In addition, they offer recipes and gift sets on their website.
Reno, Nevada
Star Village Coffee is a Native-owned and family-operated coffee company located on the Reno-Sparks Indian Colony. They offer four different coffee blends, including two that are specifically women-produced.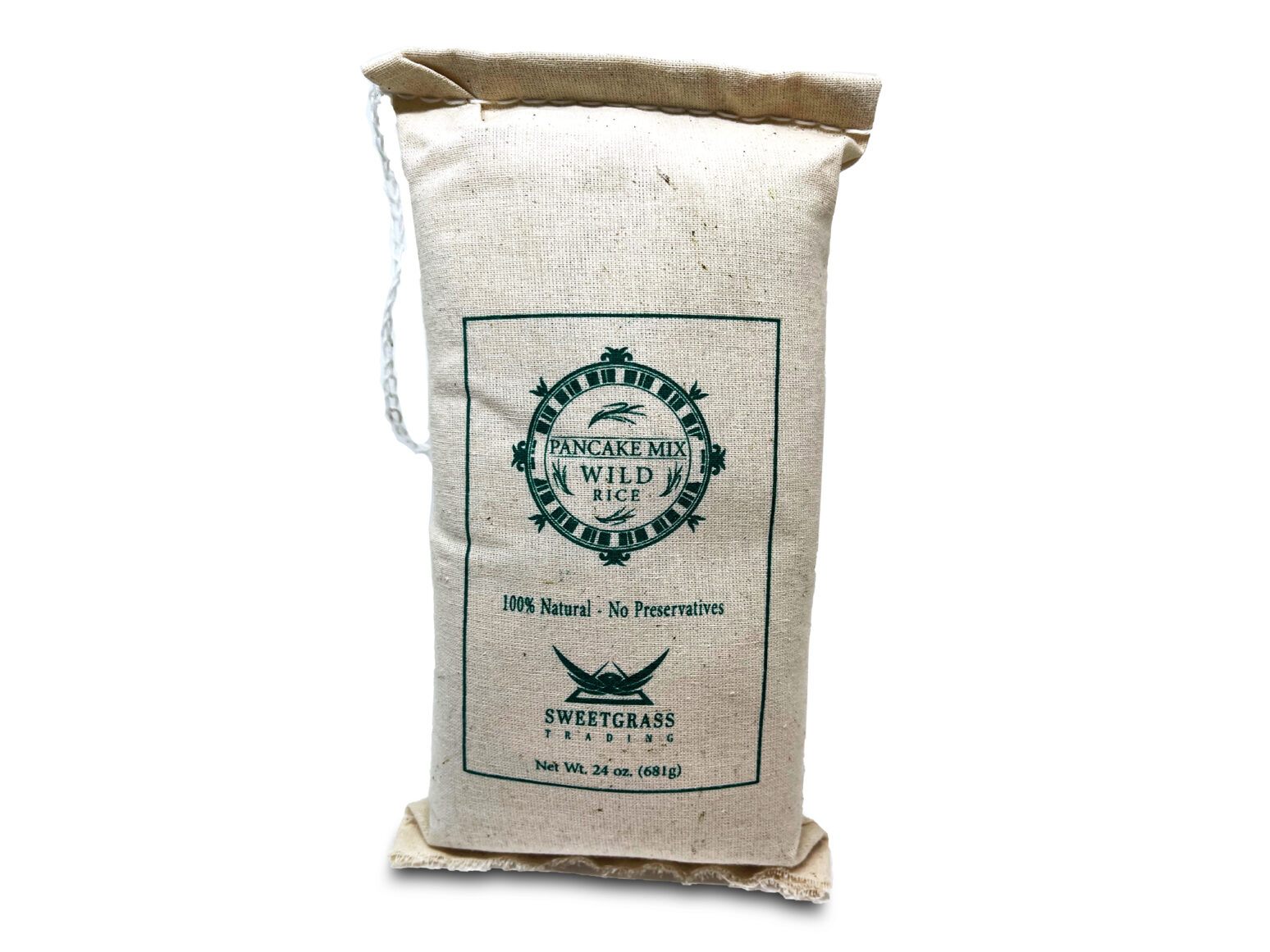 Winnebago, Nebraska
Sweetgrass Trading is operated by the Winnebago Tribe of Nebraska, one of Ho-Chunk's two federally recognized tribes. The online shop specializes in smoked salmon, grains, and their own wild rice pancake mix.
Northwestern Minnesota
As part of the White Earth Land Recovery Project, this online shop features culinary products made by the Ojibwe White Earth Band. Native Harvest specializes in wild rice, coffee, wild plum jellies, and syrups. They also sell crafts and apparel.
Farmington, New Mexico
The Navajo Nation Council sells both retail and wholesale products. Through its online store, you can purchase everything from livestock feed to fresh organic summer squash.
Sacaton, Arizona
Ramona Farm sits at the heart of the Gila River Indian Community. O'odham founder Ramona Button sells tepary beans, garbanzo beans, wheat berries, flour, and cornmeal.
Beltrami County and Clearwater County, Northern Minnesota
Established by the Red Lake Band of Chippewa Indians, Red Lake Nation Foods sells wild rice products, baking mixes, jams made with hand-harvested fruit, teas, and coffees.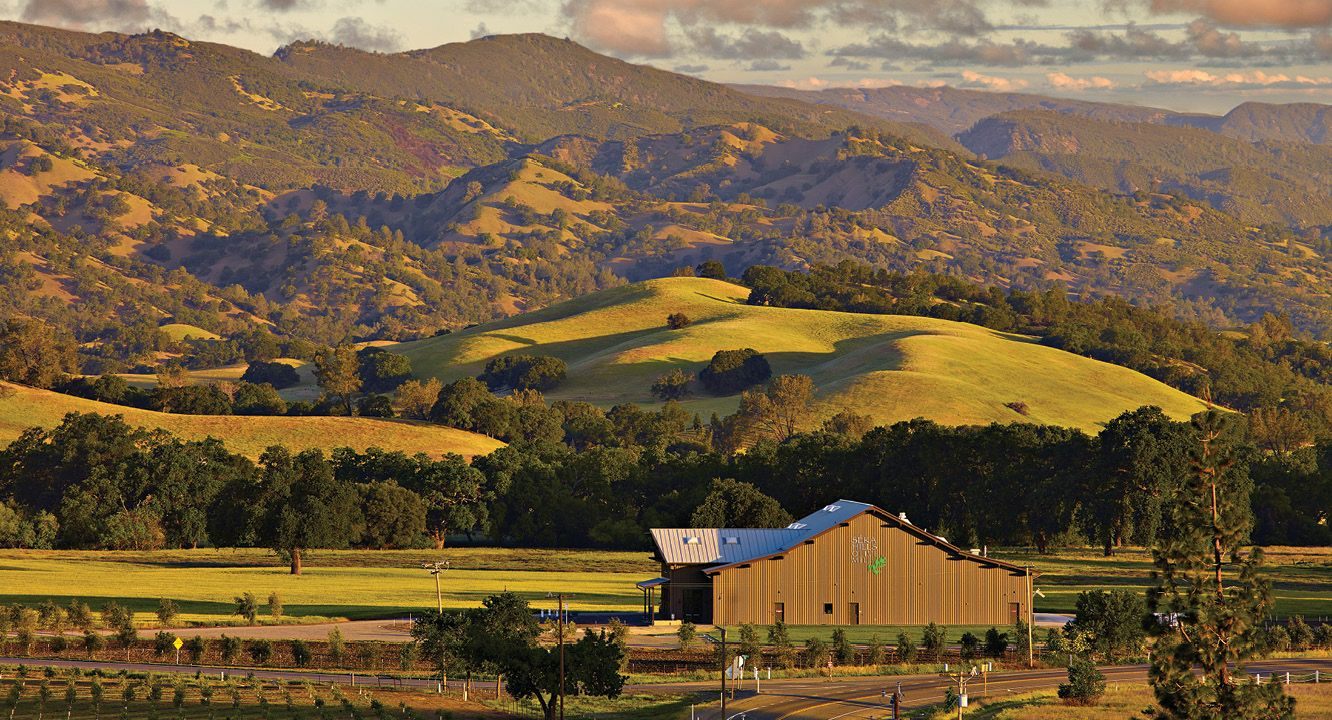 Capay Valley, California
The Yocha Dehe Wintun Nation is located in Capay Valley, north of the San Francisco Bay area. The Séka Hills business itself is known for an array of products: olive oil, picked asparagus, wine, honey, nuts, vinegar, and hummus.
Mastic, New York
Located in the Unkechaug homeland, Native Coffee Traders is a roaster dedicated to providing companies with branded coffee, tea, and accessories. They offer both wholesale and retail products.
Gastro Obscura covers the world's most wondrous food and drink.
Sign up for our email, delivered twice a week.