Gaze Upon the Skeleton of a Rare 1932 Sports Car
Archaeologists were surprised to find a vintage MG roadster at an old artillery installation.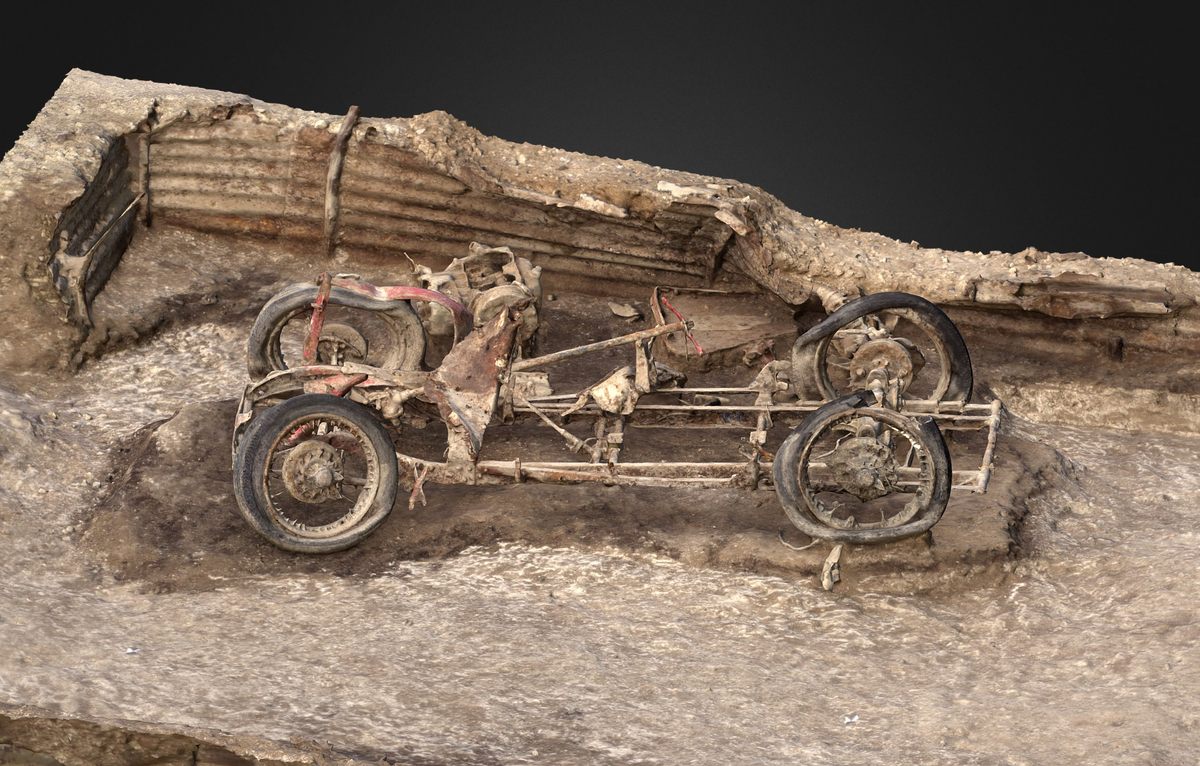 While excavating a site at Larkhill, a former artillery post now being transformed into new military housing, a team from Wessex Archaeology uncovered a rare vintage car dating back to the 1930s. It was "not an everyday find on an archaeological site!" according to the group.
The car was an MG roadster, the BBC reports—specifically, a 1932 MG J2 Midget. Only 2,083 cars of this model were made, between 1932 and 1934. Wanting to document this unusual discovery as thoroughly as possible, the Wessex team took photographs from every angle and created a 3D photogrammatic model.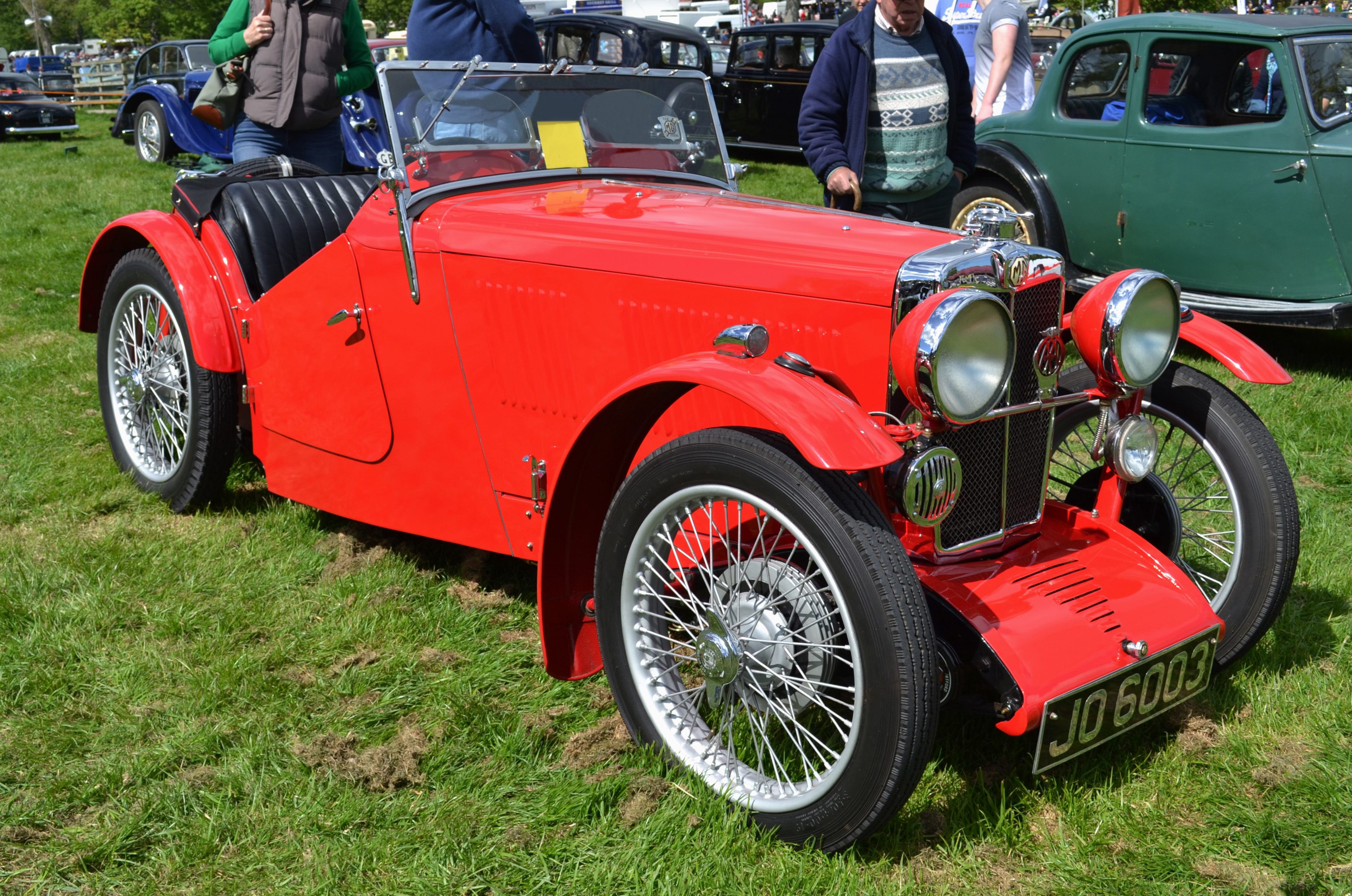 The archaeologists believe the car was used until the 1960s, when it was taken apart for yet another repair and, for some unknown reason, abandoned. Its remains sat for decades in the dirt, until the archaeologists came along and rediscovered it.