4 Truly Unexpected Ways to Express Your Feelings on February 14th
What does Valentine's Day have to do with wounding insults, bone relics, and meat juice?
Valentine's Day isn't just about greeting cards, red roses and heart-shaped boxes of chocolates. These Atlas Obscura favorites reveal the many sides of the holiday—some more sour than sweet. (Plus an unusual gesture of love from a man named Valentine.)
by Jessica Leigh Hester
If you're a romantic or chocoholic, you might crush on Valentine's Day, but if your tastes skew more toward the macabre—say, actual organs instead of heart-shaped cards—you might feel more flushed when you think about relics. In that case, none will titillate you quite like bones or blood, stashed around the world, that are said to have come from the body of Saint Valentine himself.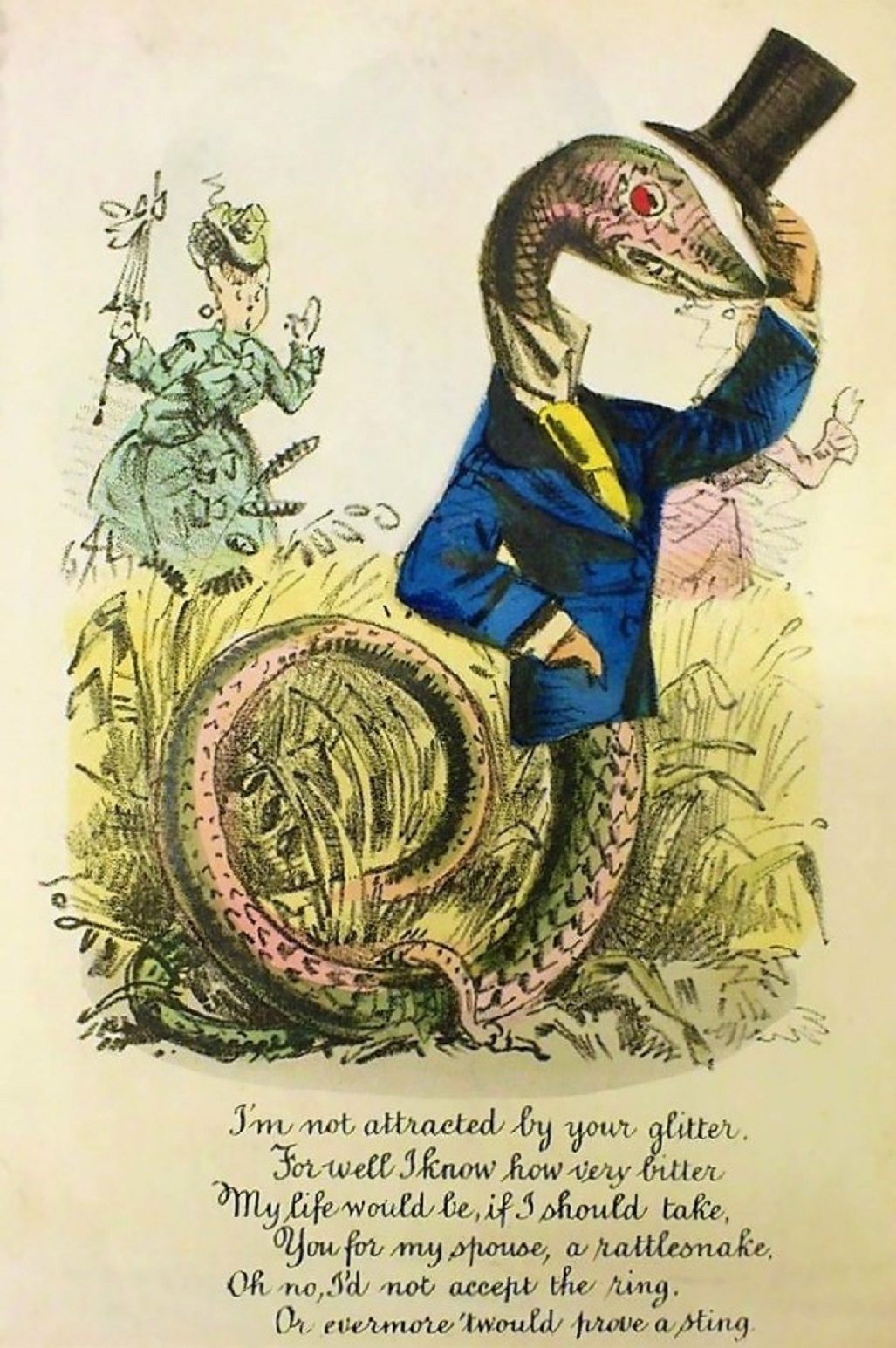 by Natalie Zarrelli
In the 1840s, hopeful American and British lovers sent lacy valentines by the thousands, featuring cursive flourishes and lofty poems. But what to do if you didn't love your admirer back? In the Victorian era, there was no better way to let someone know they were unwanted than with the ultimate insult: the vinegar valentine. Also called "comic valentines," these sometimes crass and always a bit emotionally damaging notes carried the anti-spirit of Valentine's Day.
by Stephanie Castellano
When his wife, Anne Maria, fell ill in the fall of 1870, Mann S. Valentine II was determined to cure her. Knowing that Anne Maria couldn't stomach solid food, but that she was in desperate need of nutrients, Valentine concocted a tonic from beef juice and egg white that was, he wrote, "acceptable to the most irritable stomach." Anne Maria recovered and, from her husband's care for her, Valentine's Meat Juice company was born.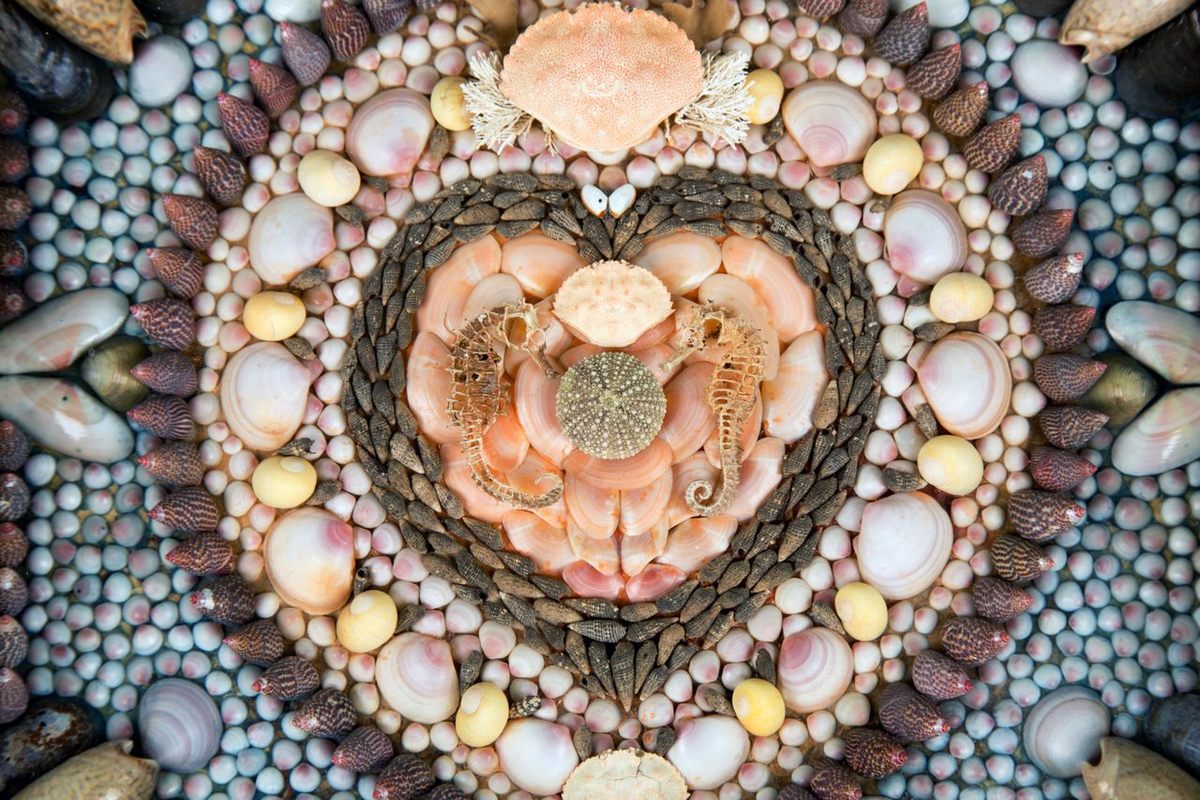 by Anna Marlis Burgard
It was long thought—rather romantically—that seamen crafted seashells into the intricate geometric mosaics known in the 19th century as "sailors' valentines." It was a wonderful thought: rough, tattooed hands collecting colorful shells from beaches halfway around the world, and making beautiful art while a ship was stuck in the doldrums. Turns out, though, the beloved 18th-century curiosities were the work of a group of women in Barbados.