Tree Vs. Baseball
A classic Earth Day prank.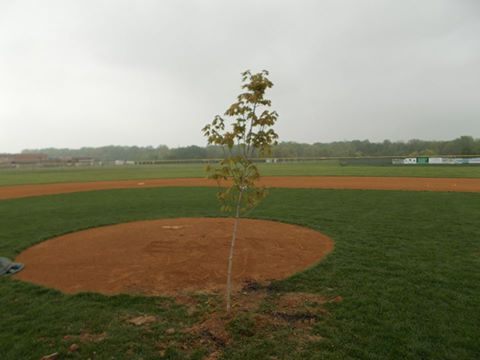 Which do you like better, trees or baseball? It's a pretty tough question—some might even say too tough. But Queen Anne's High School in Centreville, Maryland was forced into the choice over the weekend, when someone planted a sapling smack in the middle of the baseball field, near the pitcher's mound.
According to the Queen Anne's County Sheriff's Office, "Someone had planted a tree in front of the pitcher's mound and had scratched in the dirt on the mound 'Earth Day 2017.'" They suspect a "senior prank."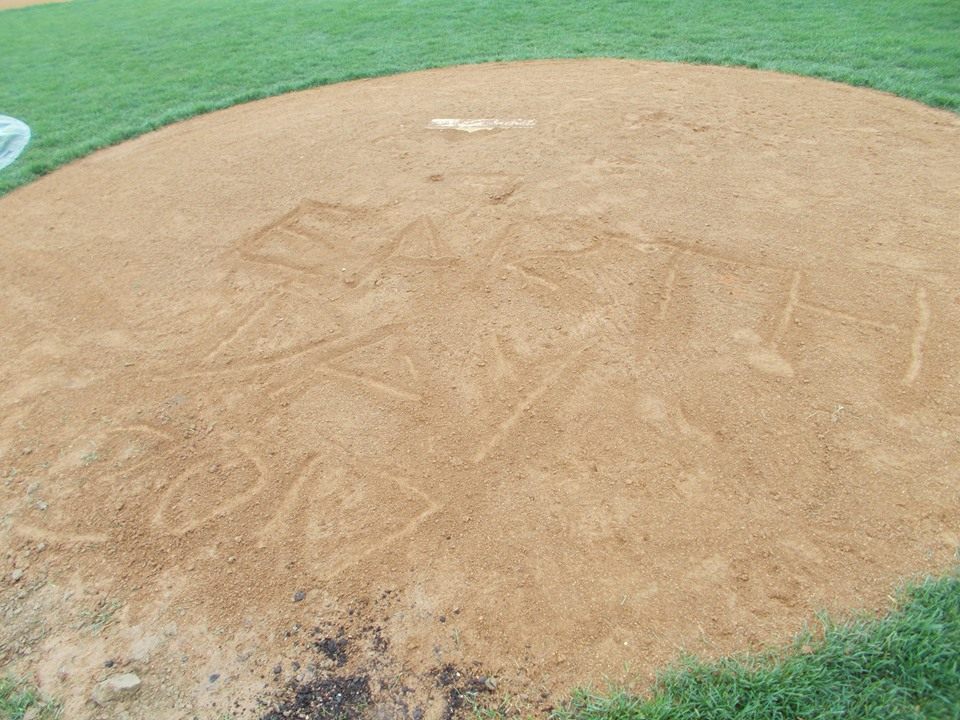 "The field has been repaired," writes WMAR—a euphemism, we assume, for "the tree has been removed." Baseball wins again.
Every day, we track down a fleeting wonder—something amazing that's only happening right now. Have a tip for us? Tell us about it! Send your temporary miracles to cara@atlasobscura.com.