The Wonders of Obscura Day 2016, in Photos
What adventurers saw and snapped during our annual day of exploration.
Attendees of the Secret Garden Party at Marble Cemetery in New York, by one of the winners of our photo contest, Christine Catalano. 
Secret garden parties and cemetery tours. Tunneling and tree-climbing. Abandoned zoos and ghost signs. These are just some of the experiences that occurred around the world on April 16, 2016—Obscura Day.
Across 25 different countries, 160 events took place to celebrate the undiscovered and rarely seen. Fortunately for us, our intrepid attendees have been sending in their photos from the day as part of the Obscura Day Photo Contest. We've now chosen our top 10 submissions and each winner will receive a copy of the upcoming Atlas Obscura book. We also added in a few extra favorites from Instagram, because who can resist the opportunity to glimpse a global celebration of wonder?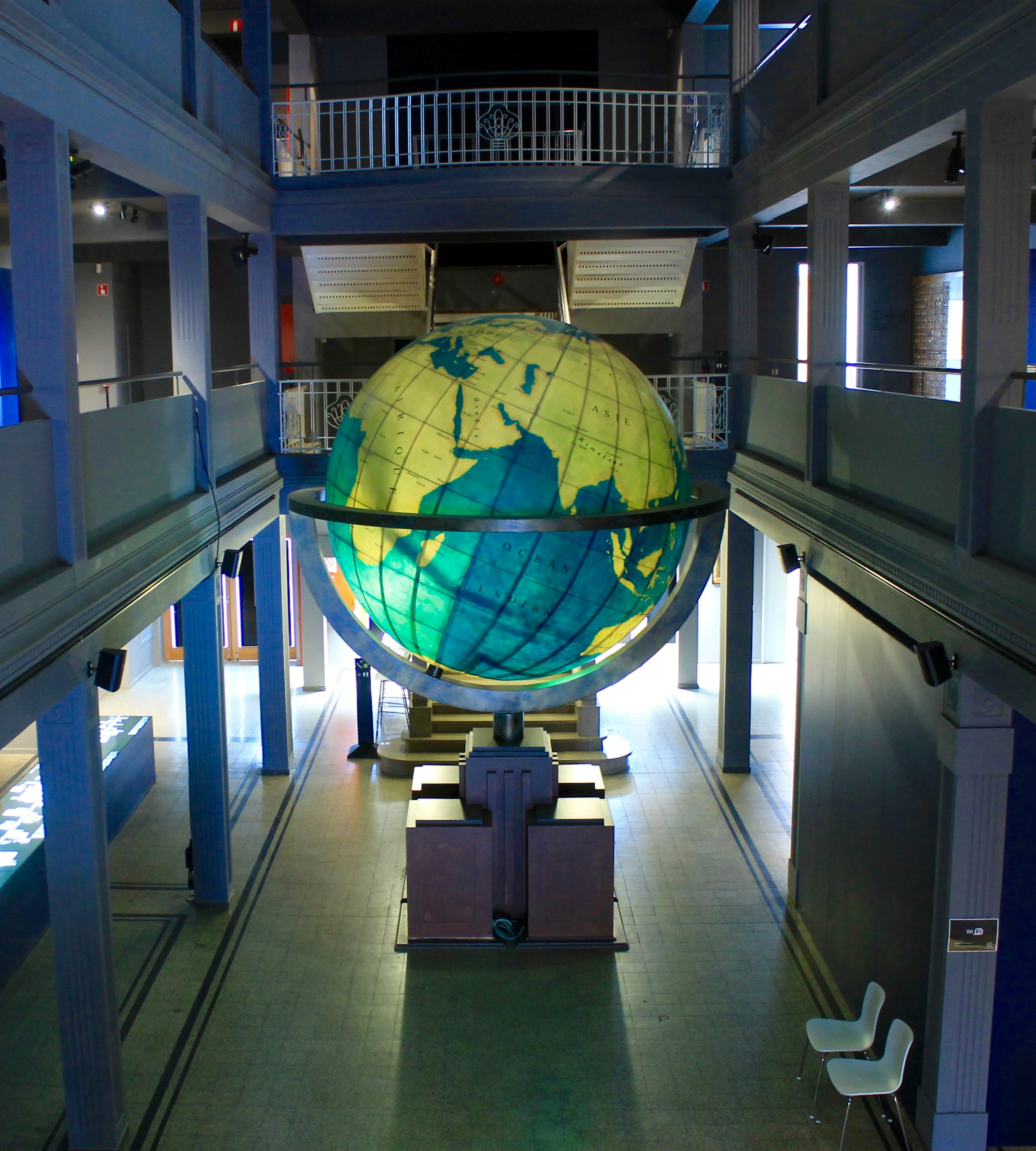 The Mundaneum in Mons, Belgium by Robin Charlebois
Pasaquan in Buena Vista, GA by Neva Watford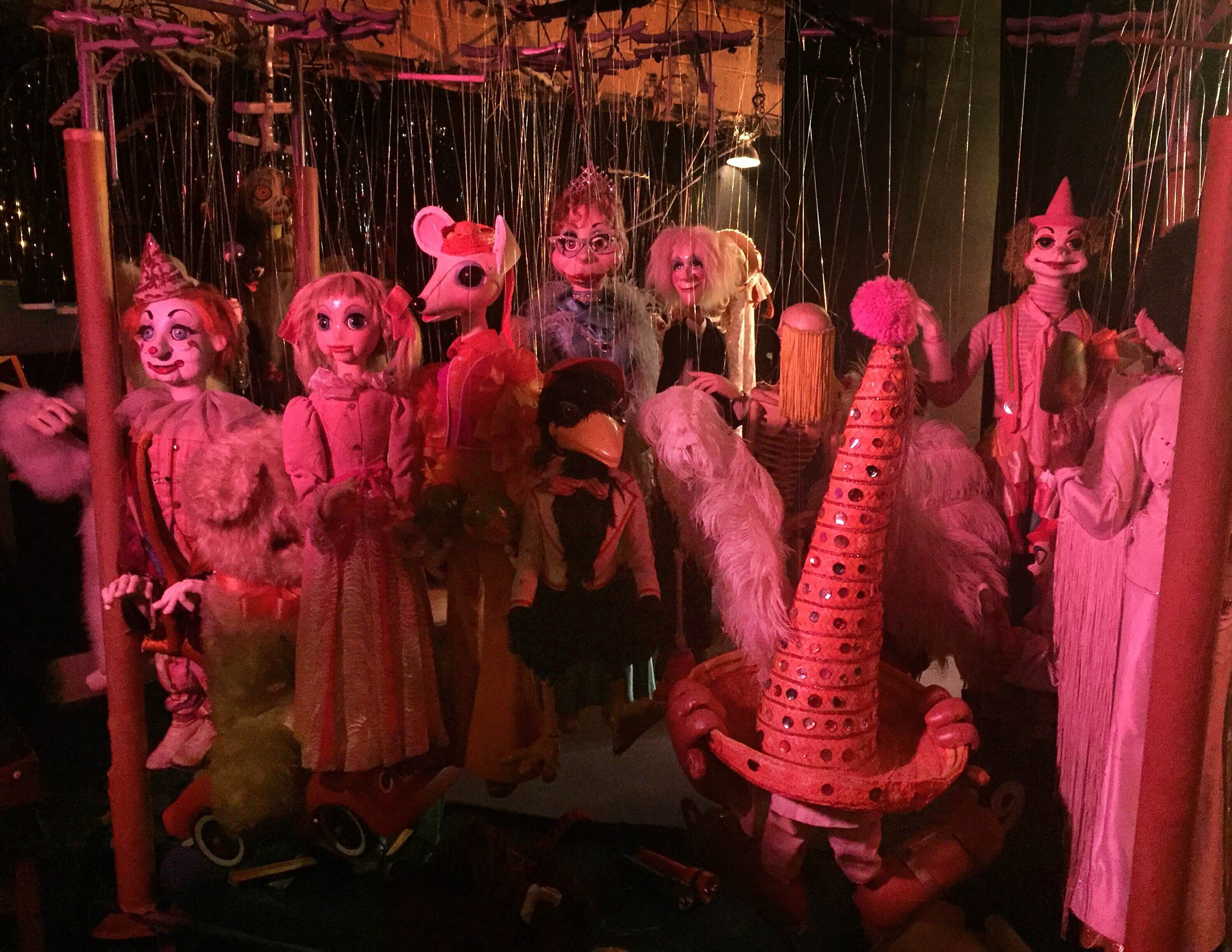 Backstage at the Bob Baker Marionette Theater in Los Angeles, by Elissa James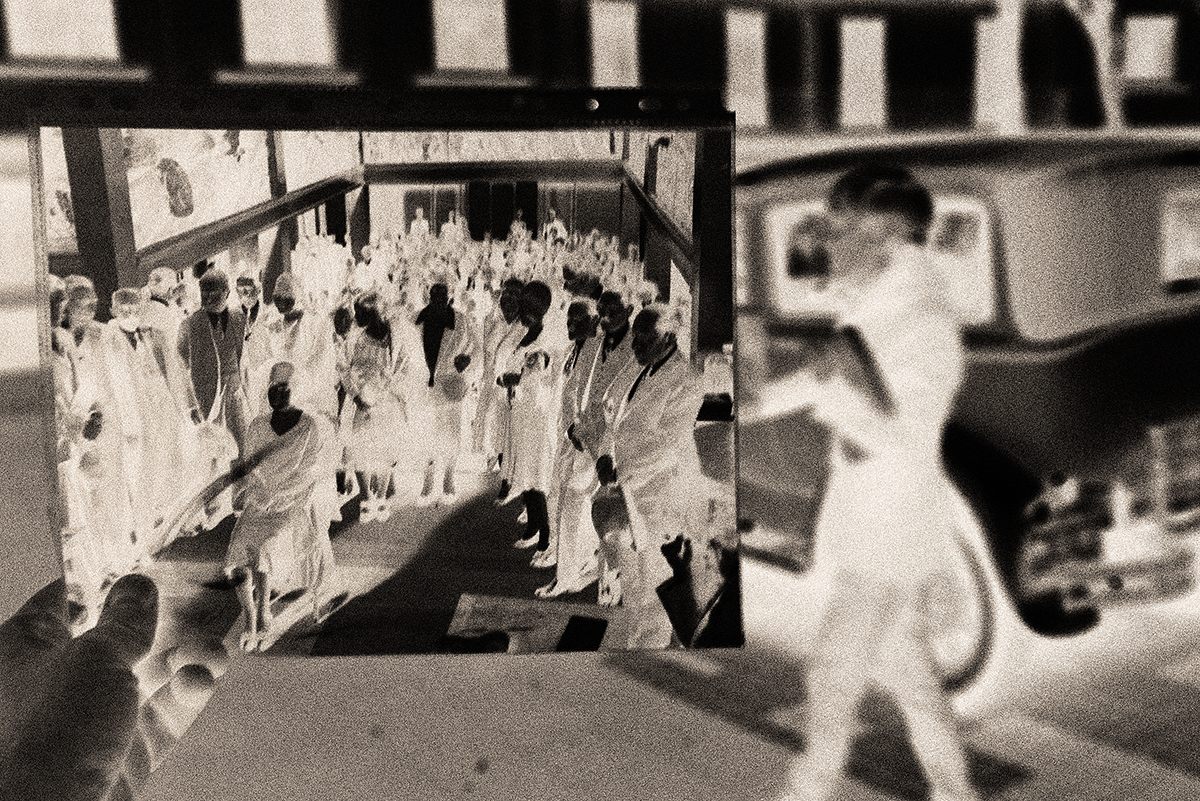 Nota Roja Walking Tour in Mexico City by Javier Cuervo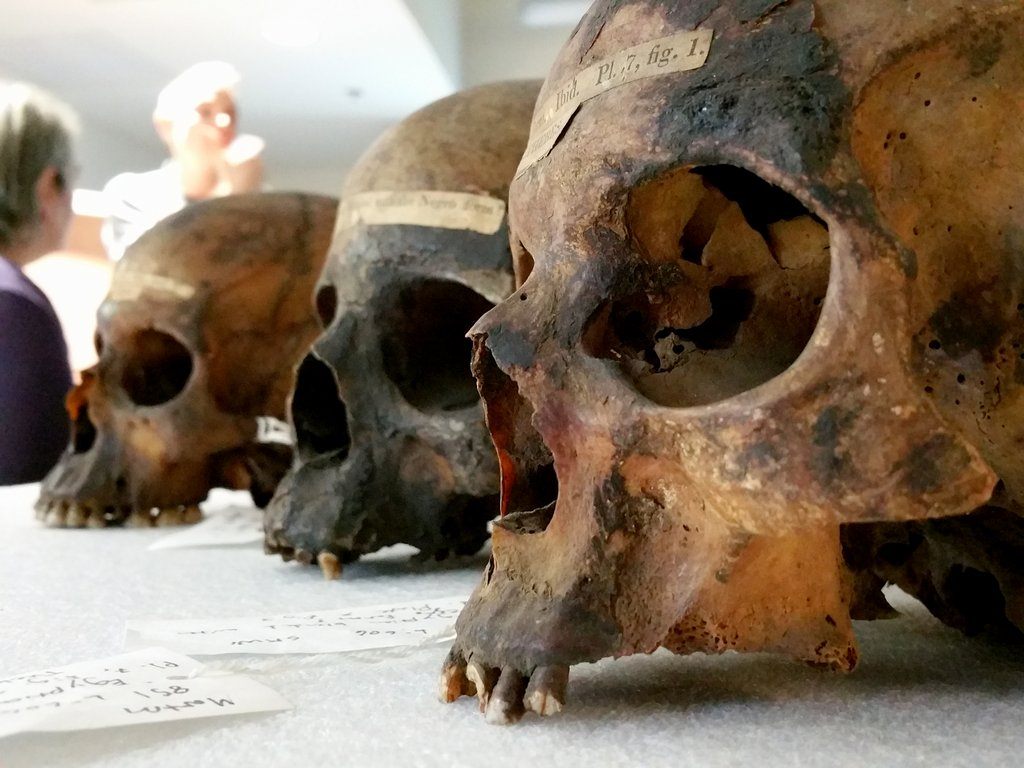 The Many Peculiarities of the Penn Museum in Philadelphia, PA by Mo Manklang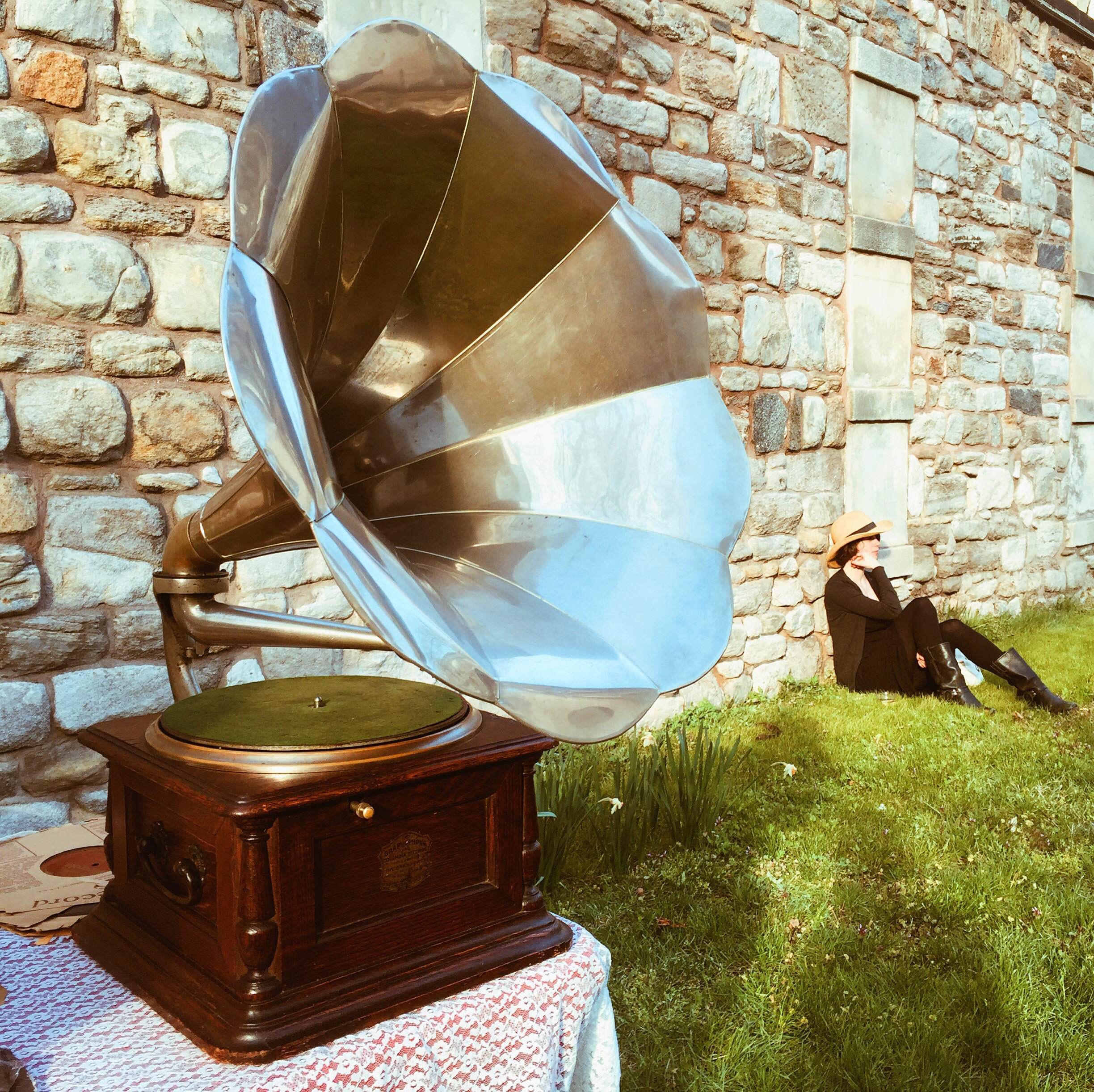 Secret Garden Party at Marble Cemetery, NY by Nathan Williams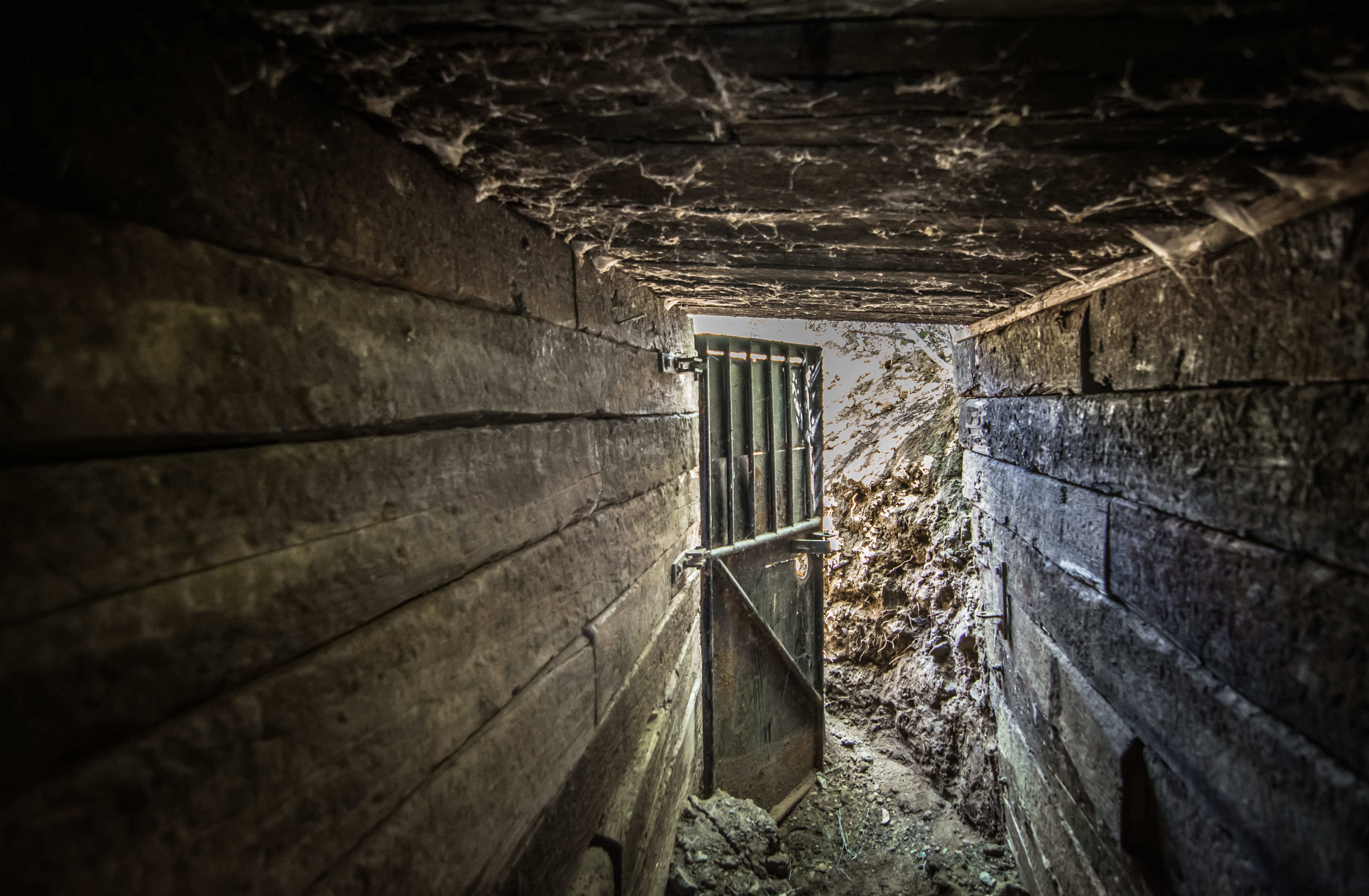 Warlock Mine and Tunnel Tour, CA by Brian Riggs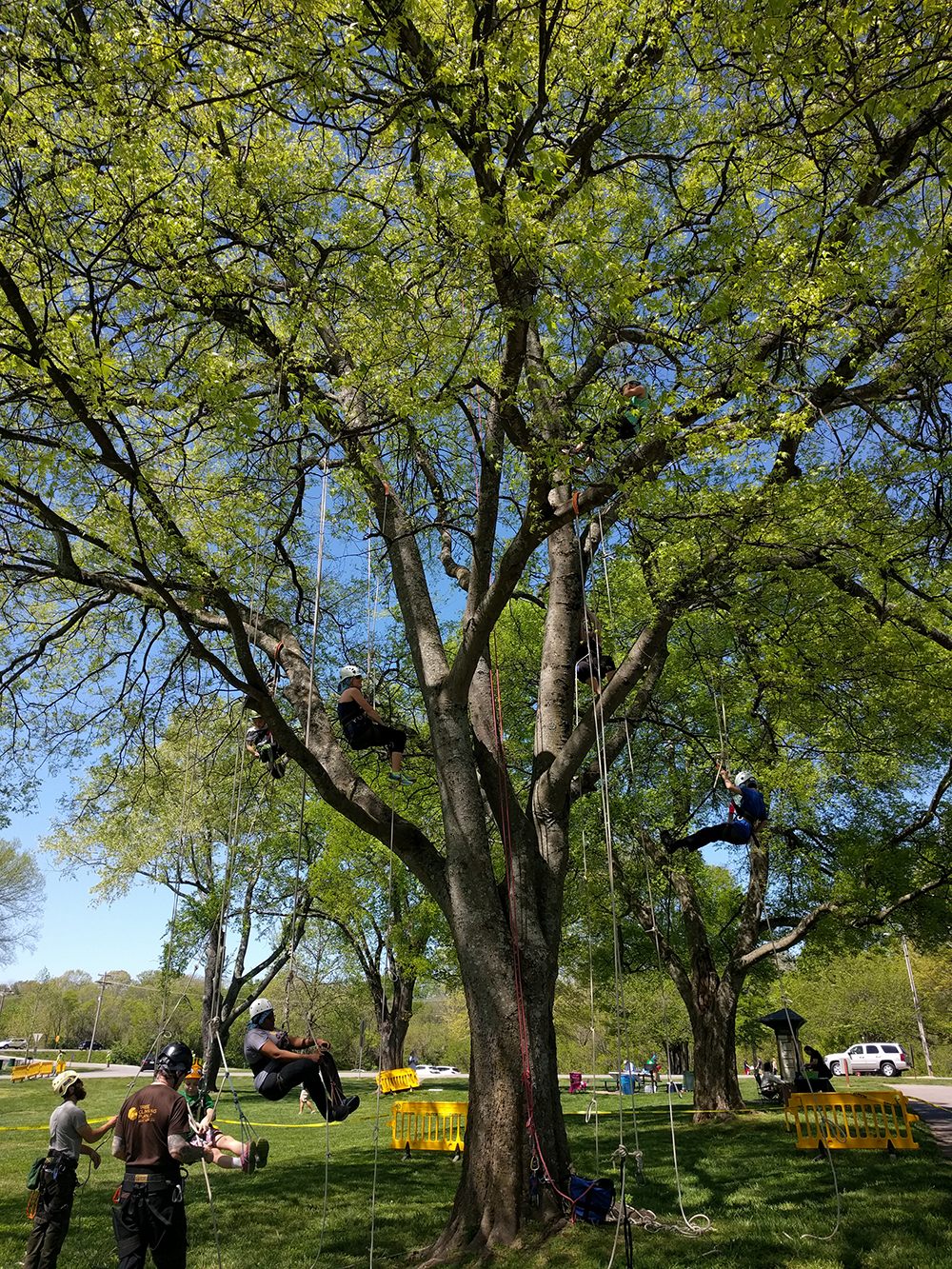 Tree Climbing With a Canopy Expert in Franklin, TN by Stephanie Schrenk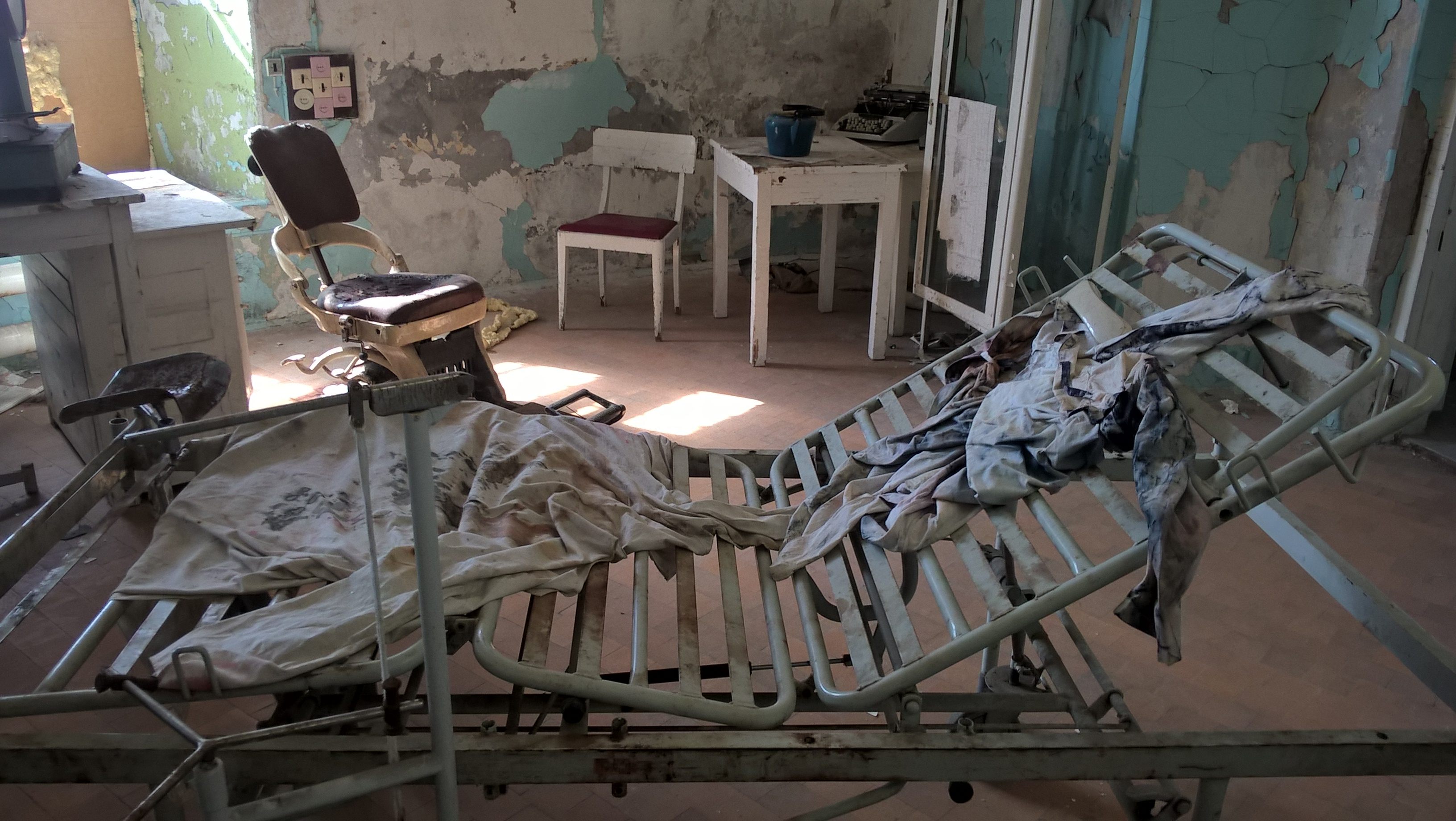 Patarei Prison in Tallinn, Estonia by Peeter Kuus