Where Statues Go to Retire
Humans have been building statues and taking them down for a very long time.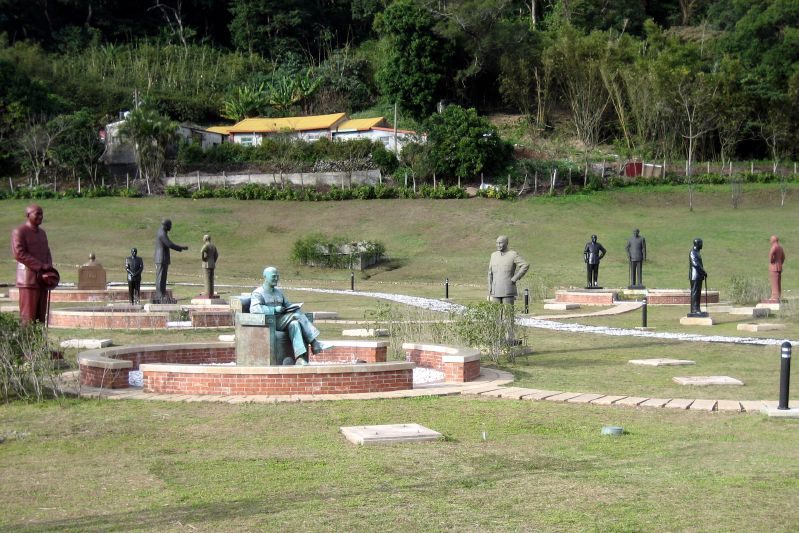 The ongoing controversy over Confederate statues, which has seen these monuments removed from public spaces in more than a dozen locations in the past couple years, is the renewal of a historical tradition that has been going on for as long as humans have erected such monuments: the symbolic removal and recontextualization of artifacts from the past that are no longer relevant or welcome.
Putting aside antiquity, in the recent past, this has included the removal of statues of a seemingly endless march of former leaders, all over the world: Alberto Stroessner, Josef Stalin, Vladimir Lenin, Muammar al-Qaddafi, Chiang Kei-shek, Saparmurat Niyazov, Hafez al-Assad, Hosni Mubarak, Enver Hoxha, Saddam Hussein, and more. Some of these statues are destroyed—symbolically, even ritually—but others are relocated, as is the case with most Confederate statues today.
Sometimes statues are collected in one place, where the immortalized fallen crowd together in awkward silence, historical repositories of different eras. Take the "Garden of the Generalissimos" in Cihu, Taiwan, where scores of Chiang Kai-shek statues sit together, regarding one another. The statues are some of the thousands on the island—a controversial legacy of the late leader of the Republic of China (not to be confused with the modern mainland People's Republic of China).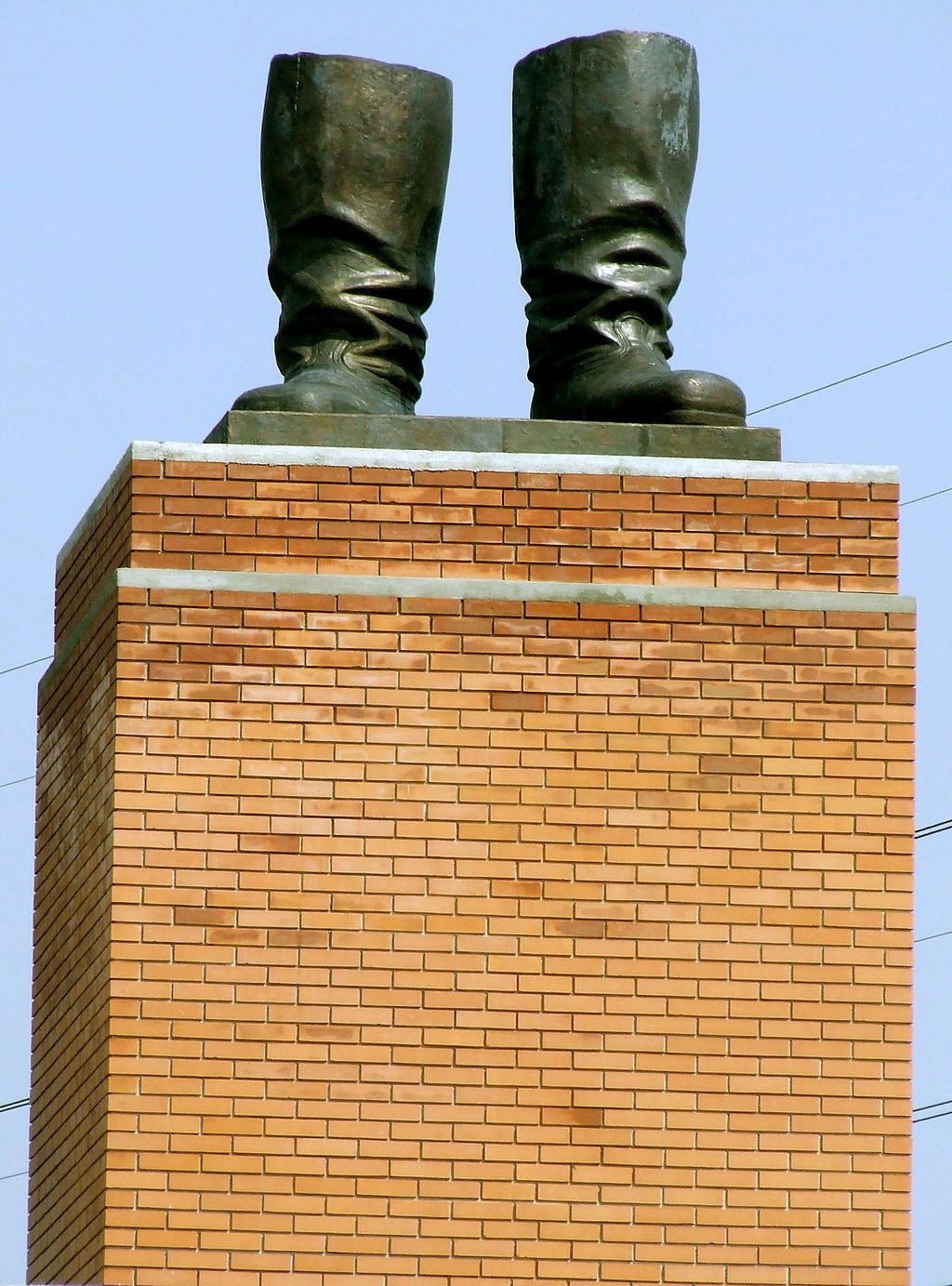 In Budapest, Hungary, leaders in 1993 built a similar shrine for statues from the country's communist past. Memento Park, about 20 minutes south of the city's center, contains 40 statues from the time when the country was a satellite state of the Soviet Union. Its most famous statue might be one that doesn't even really exist anymore—the boots of Josef Stalin, all that remain of a 25-foot-tall monument.
In Lithuania, there is Grūtas Park, which contains a number of similar communist artifacts, while Moscow has Fallen Monument Park, which hosts relocated busts and statues of Lenin and Stalin, among others.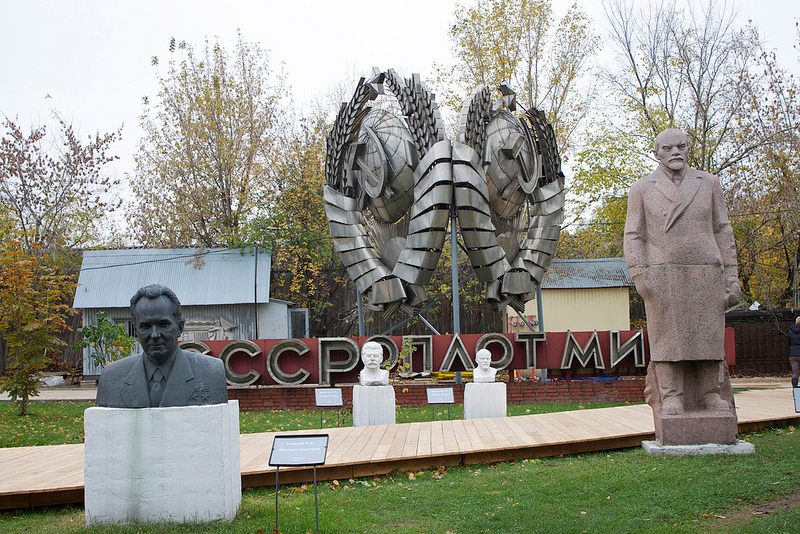 There is also the curious case of Harlan Crow, a Dallas real-estate investor who has amassed a collection of more than a dozen statues of authoritarian leaders—most imported from Europe—including depictions of Yugoslavian dictator Josip Broz Tito and Walter Ulbricht, the East German leader who oversaw the construction of the Berlin Wall. Crow told The New York Times in 2003 that he was inspired to collect the statues after watching statues of British colonial leader Cecil Rhodes being taken down in what is now Zimbabwe. "It's an image that has persisted with me for many years," he said. "I thought something was being lost from history if a statue of that time was not salvaged."
Indeed, today, many agree with Crow's perspective, and believe that the removed Confederate statues should not be destroyed, but preserved as historical artifacts. So far, nearly every state and local government that has removed them has agreed as well—placing them either in private spaces, cemeteries, or, in some cases, storage.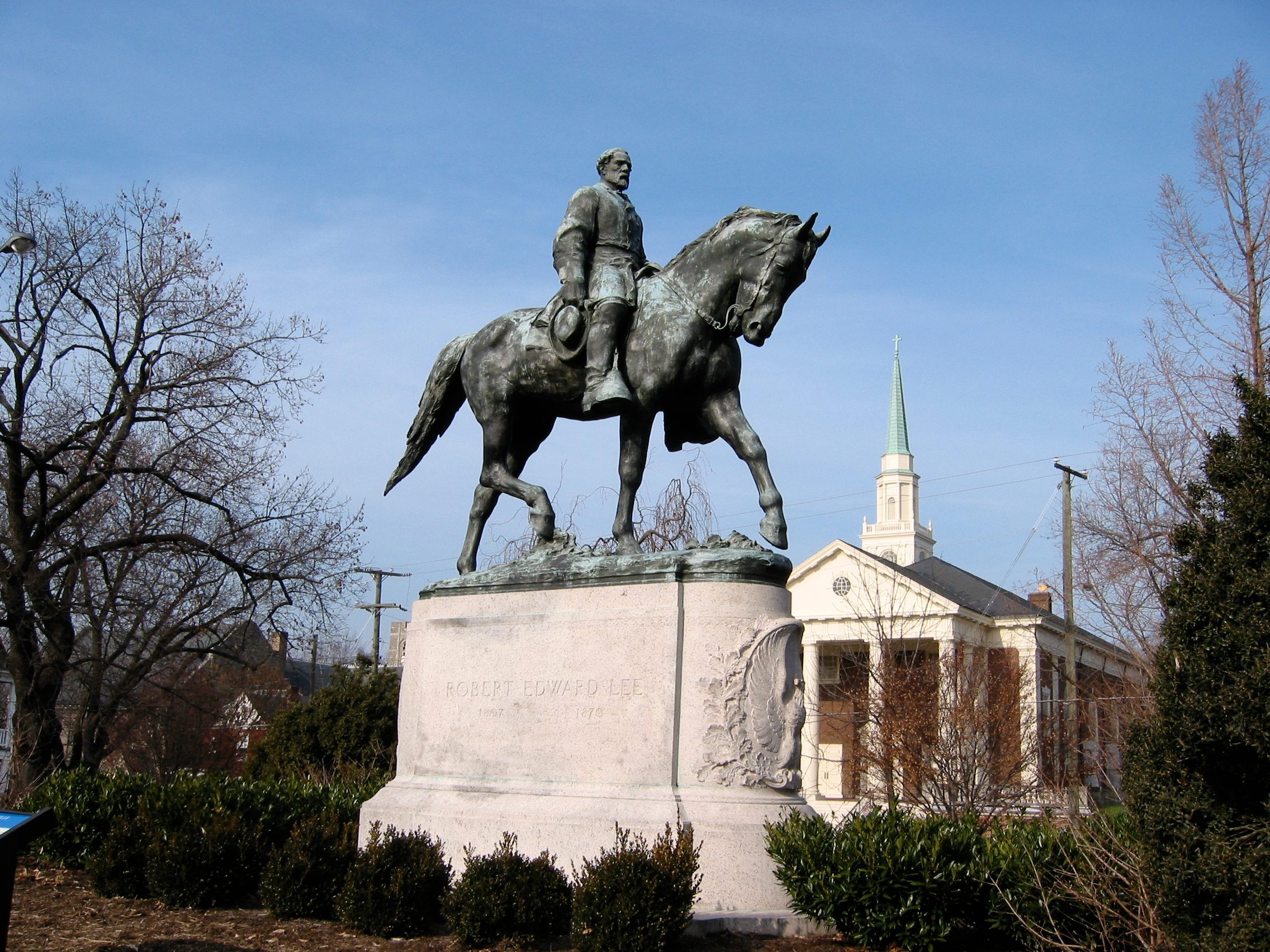 "It is vital that we keep these things and use them as symbols for our memory," Matthew Logan, the executive director of the Montgomery County Historical Society in Maryland, told Newsweek earlier this month. He argued that the teaching of history "should happen in museums, not public spaces, so that it's understood that you're looking at a historical relic as opposed to a symbol of current values."
(Logan's society had offered to take in a statue of a Confederate soldier that was located in public space in Rockville, Maryland, before it was moved in July to private property.)
Authorities elsewhere have come to the similar conclusions, with New Orleans putting four monuments in storage while they decide on permanent homes for them. In Gainesville, Florida, a Confederate monument was moved to a private cemetery, while officials at the University of Texas moved a statue of Confederate President Jefferson Davis from outdoor grounds to a history center on campus. (The New York Times has a full list of removals and planned removals here.)
These statues, it should be noted, haven't been erased. Just like those in Taiwan or Hungary, they are being reconsidered, immortal still, but subject to a new time.