Found: An Unpublished Manuscript by Maurice Sendak
The illustrations and text were hiding in his files.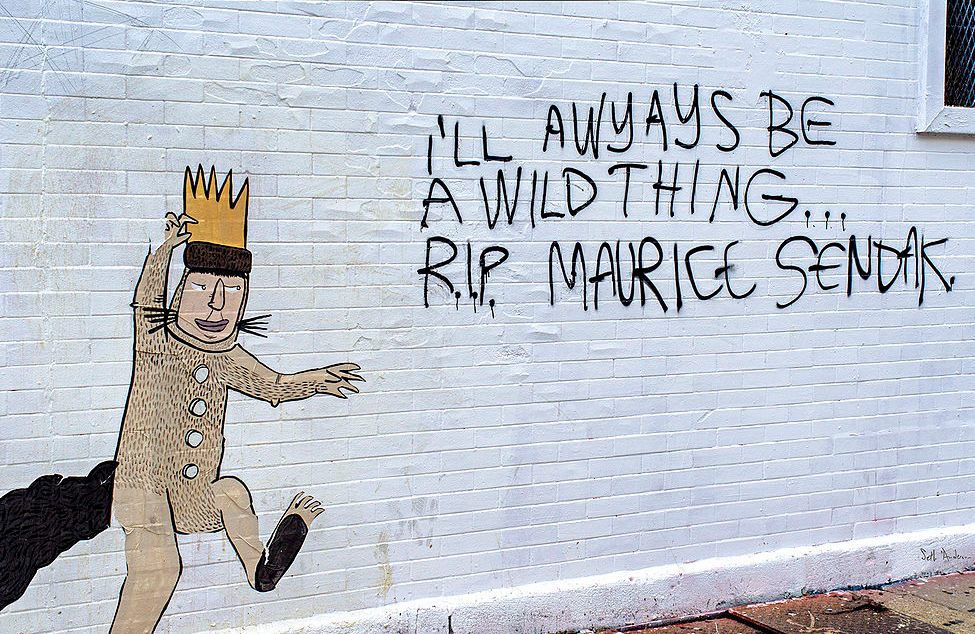 Since the beloved children's author Maurice Sendak died in 2012, the foundation set up in his name has been working to collect and sort through his artwork and the records of his life. While working through some old files, Lynn Caponera, the president of the foundation, found the typewritten manuscript for a book. When she looked more closely at it, she realized it was story she didn't remember, reports Publishers Weekly.
What she had found was the story for Presto and Zesto in Limboland, a work that Sendak and collaborator Arthur Yorinks had worked on in the 1990s and never published. "In all honesty, we just forgot it," Yorinks told Publishers Weekly.
The book began with a set of 10 illustrations that weren't meant to be a book at all. Sendak created them for a 1990 performance at the London Symphony Orchestra. The orchestra was playing a 1927 work by composer Leoš Janáček called Rikadla, which was inspired by a set of Czech nursery rhymes. After Sendak created the drawings, his publisher, Michael di Capua, thought they might be turned into a book. But the Czech nursery rhymes were the sort of topsy-turvy, imaginative nonsense that's incredibly hard to translate. Nothing came of that idea.
But seven years later, after the drawings were used in another symphonic performance, Yorinks and Sendak spent an afternoon playing around with ideas for a new story, inspired by these same pictures. They named two main characters after themselves: Sendak had nicknamed Yorinks "Presto" and himself "Zesto."
Twenty or so years after the two men did the work, the book will finally be published, next year, a hidden delight and (probably) the last new book we'll ever have from Sendak.