Seattle's Mystery Soda Machine Has Gone Missing
Will it ever return?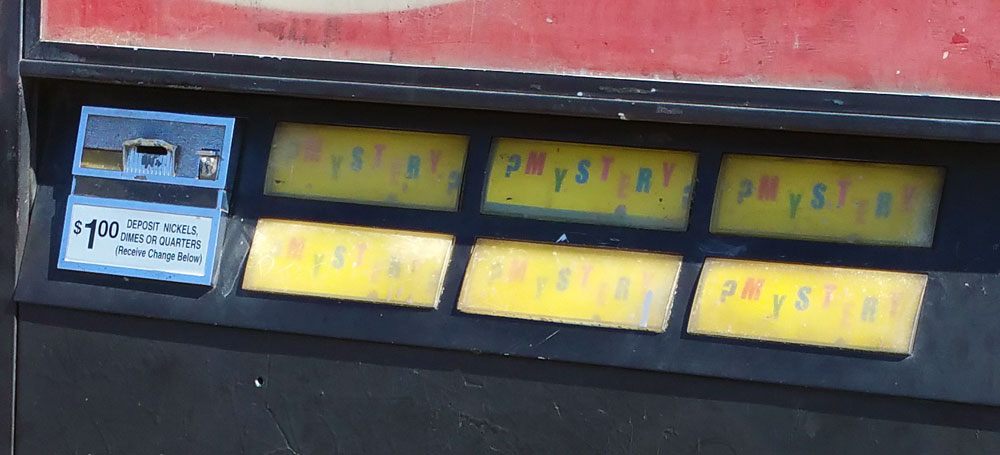 For years, the Mystery Soda Machine has dispensed bubbly drinks outside a locksmith in Seattle's Capitol Hill neighborhood. No one knows who put it there. No one knows who stocks it. Originally, the machine had one "mystery" button that would yield a random soda, often a delightfully rare flavor sold only in some far-off place. Later, the machine was upgraded so that every button was a mystery button.
Now it's gone.
The Capitol Hill Seattle Blog reports that over the weekend, likely on Friday night, the Mystery Soda Machine disappeared.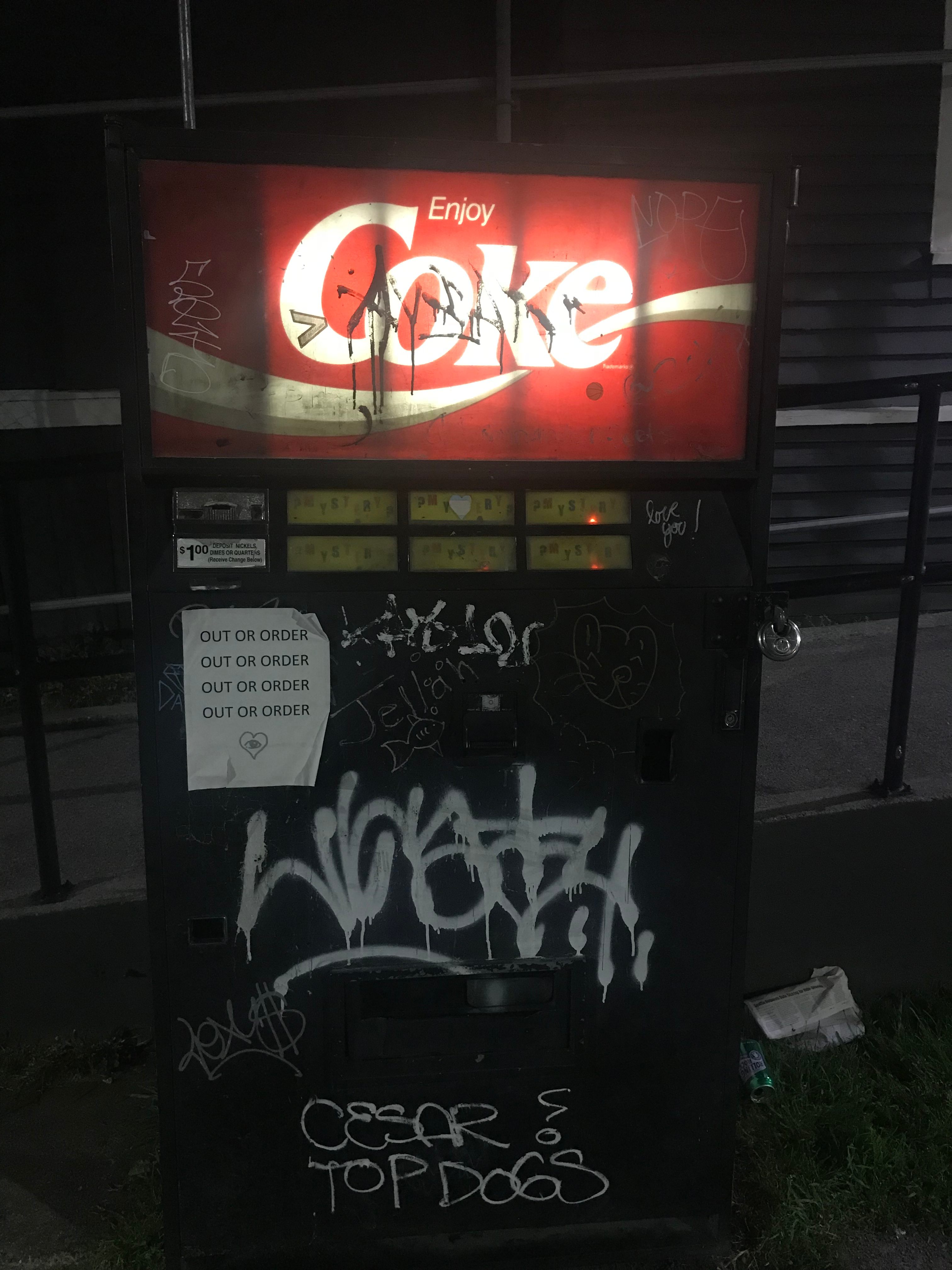 Where the machine once stood, there's a note taped to a rail: "Went for a walk," it says.
On the soda machine's Facebook page, someone posted a video of the empty spot, with the message: "Going for a walk, need to find myself. Maybe take a shower even."
Some locals have speculated that machine's caretakers are simply taking it to be cleaned. But, like so much about the Mystery Soda machine, this latest incident has no clear culprit or explanation.
We can only hope for the Mystery Soda Machine's return.
Gastro Obscura covers the world's most wondrous food and drink.
Sign up for our email, delivered twice a week.