This Russian Castle Is Actually a Kindergarten
Every enrolled kid can be a petite prince or princess.
Since 2013, 150 Russian kindergarteners have been attending a school that resembles a castle. Found in a rural farming settlement in Russia's Leninsky district, the school was designed to imitate the Neuschwanstein Castle in Germany, except with more colors.
Among its features are multiple playgrounds, playhouses, a soccer field, and a garden. The school stretches over 6,000 square meters and has a monthly tuition of 21,800 rubles (which, to drive costs down, the Russian government subsidizes).
The school is intended to promote social optimism among its students. According to its website, each month is themed—for instance, September revolves around orienting students to the worlds of education and professional careers.
The Russian Minister of Education named the school the best of its kind.
You can also take a virtual tour of on the official website.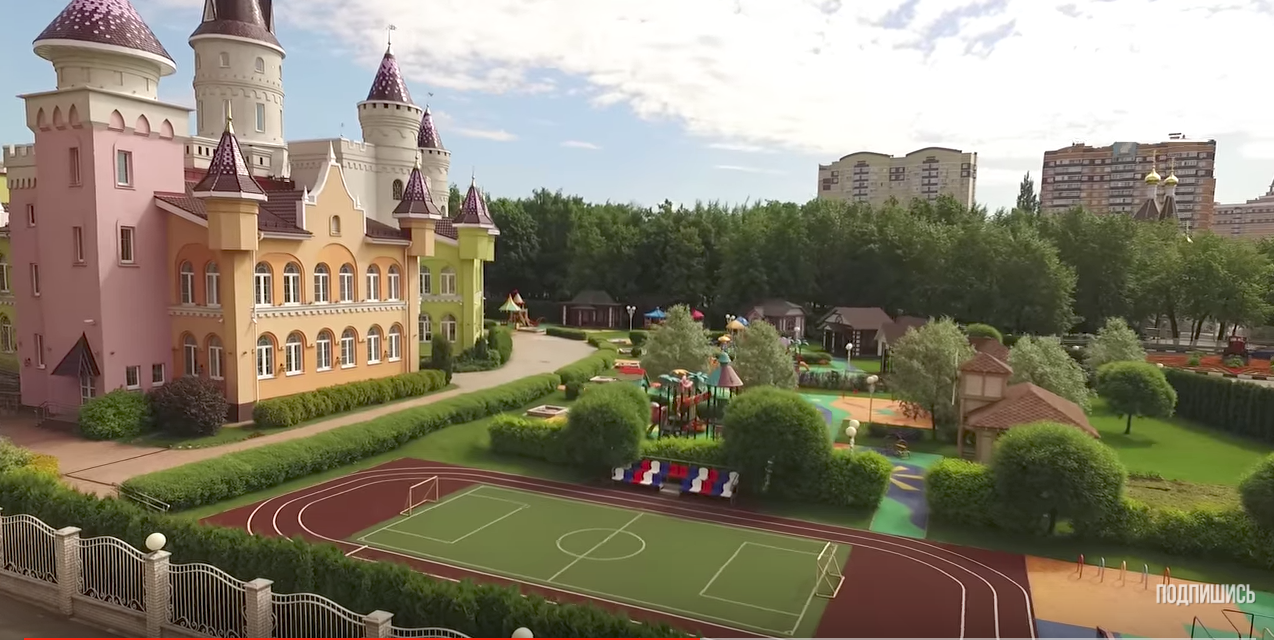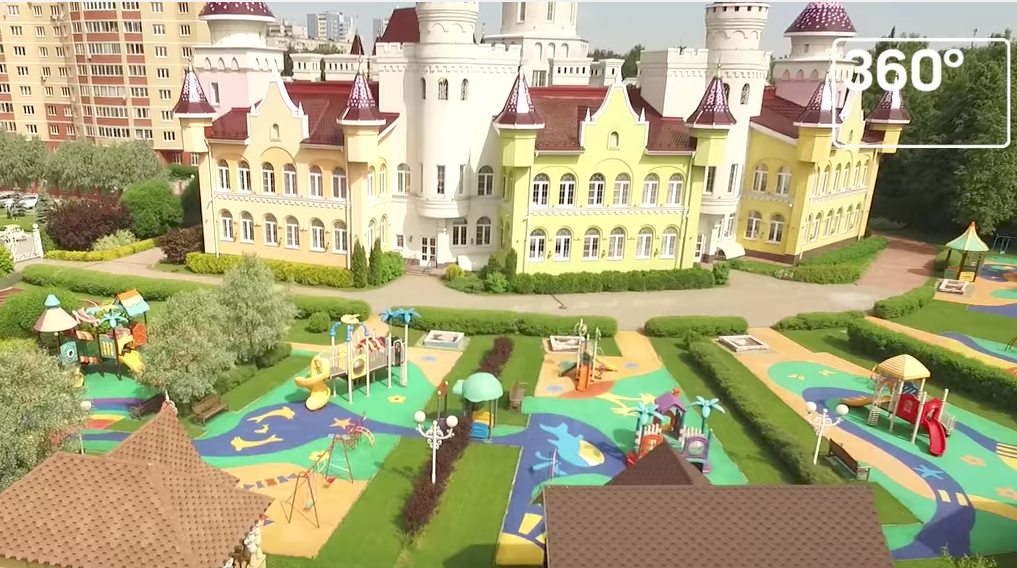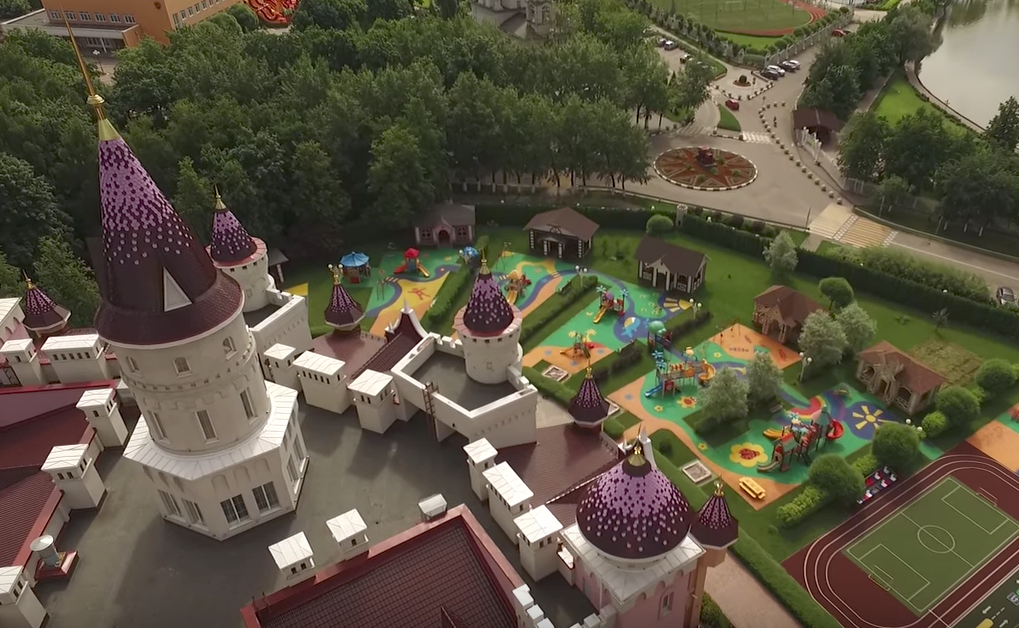 Video Wonders are audiovisual offerings that delight, inspire, and entertain. Have you encountered a video we should feature? Email ella@atlasobscura.com.