Found: Roman-Era Mosaics Dating Back to the First Century
For interior decorating inspiration.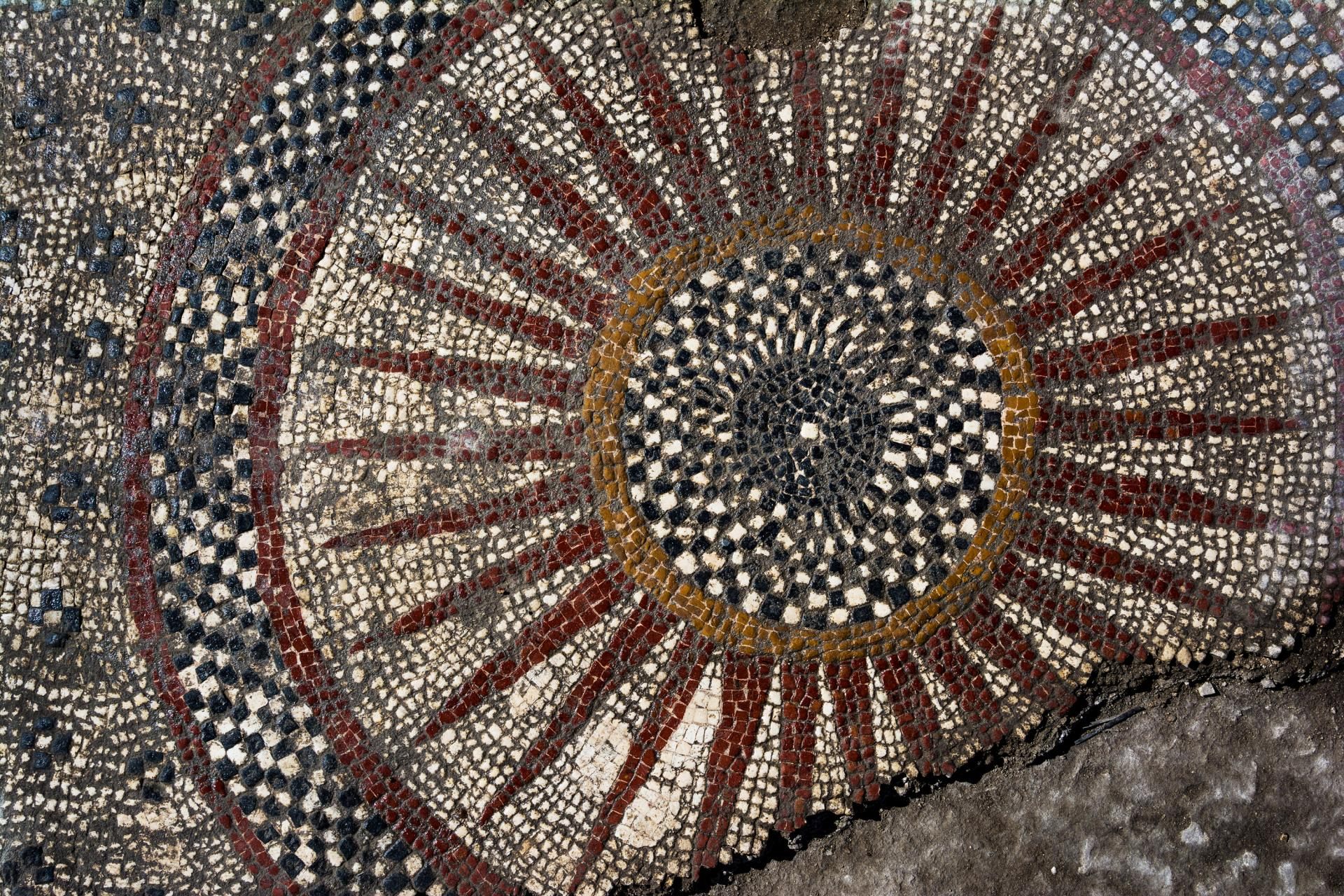 Centuries ago, the town of Uzès, a community of about 8,200 people in the south of France, was known as Ucetia. In the first century B.C. Romans invaded and built a small settlement here: it's well-situated by the river that supplied water to nearby Nîmes, which even 2,000 years ago was notable city, of more than 50,000.
Uzès isn't necessarily known for its Roman remains, but archaeologists with the Institut national de recherches archéologiques préventives, a French government agency, have been excavating a site in the town in advance of a new school construction project. Among their discoveries are Roman-era mosaic floors.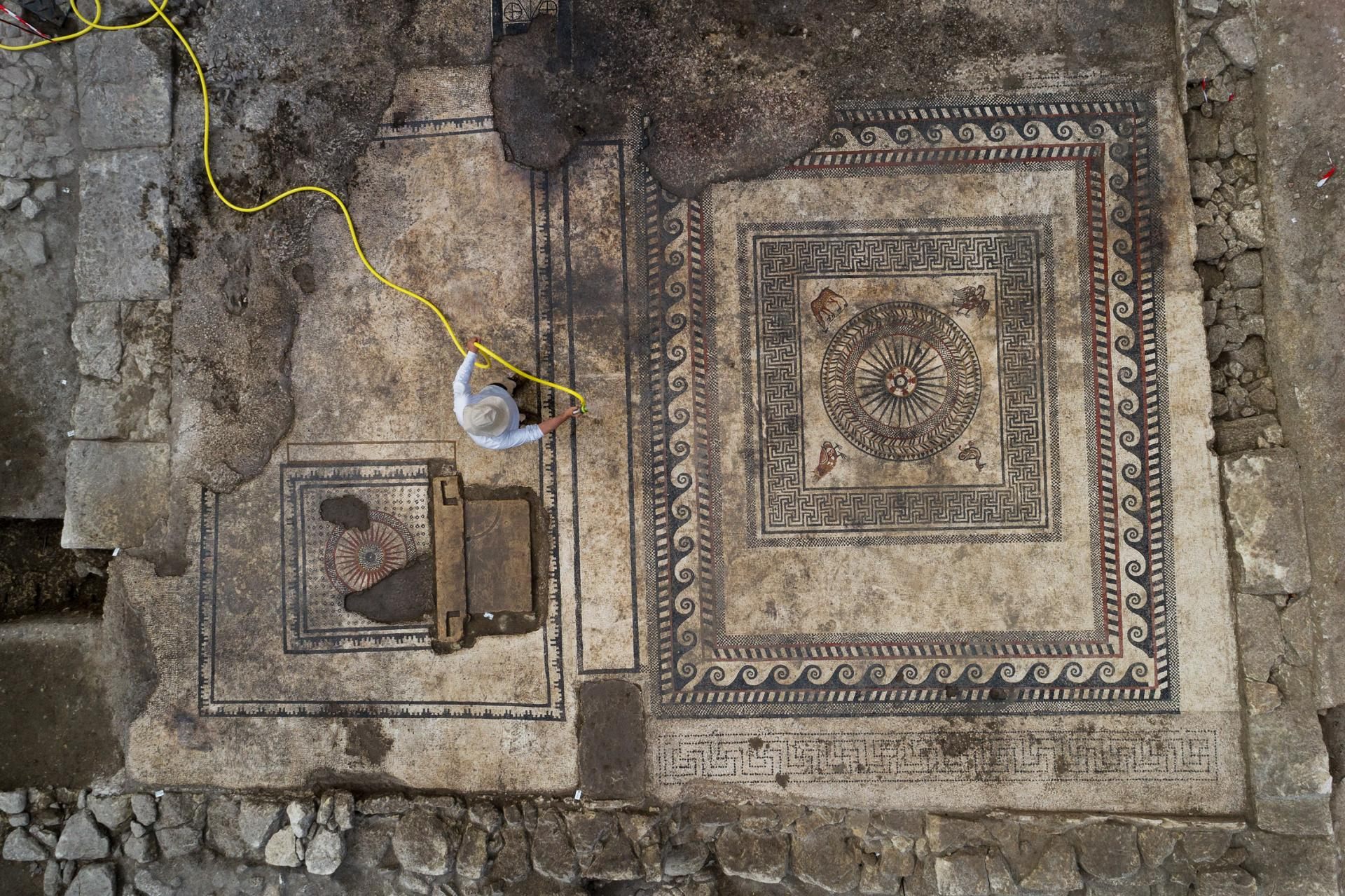 In one large structure, LiveScience writes, there's a colonnade and four rooms. In one of those large rooms, the floor is paved with mosaic tiles.
The tiles are arranged into two large mosaic patterns of geometric designs surrounding a central medallion. One of the mosaics also features animals—"an owl, duck, eagle and fawn," according to Inwrap.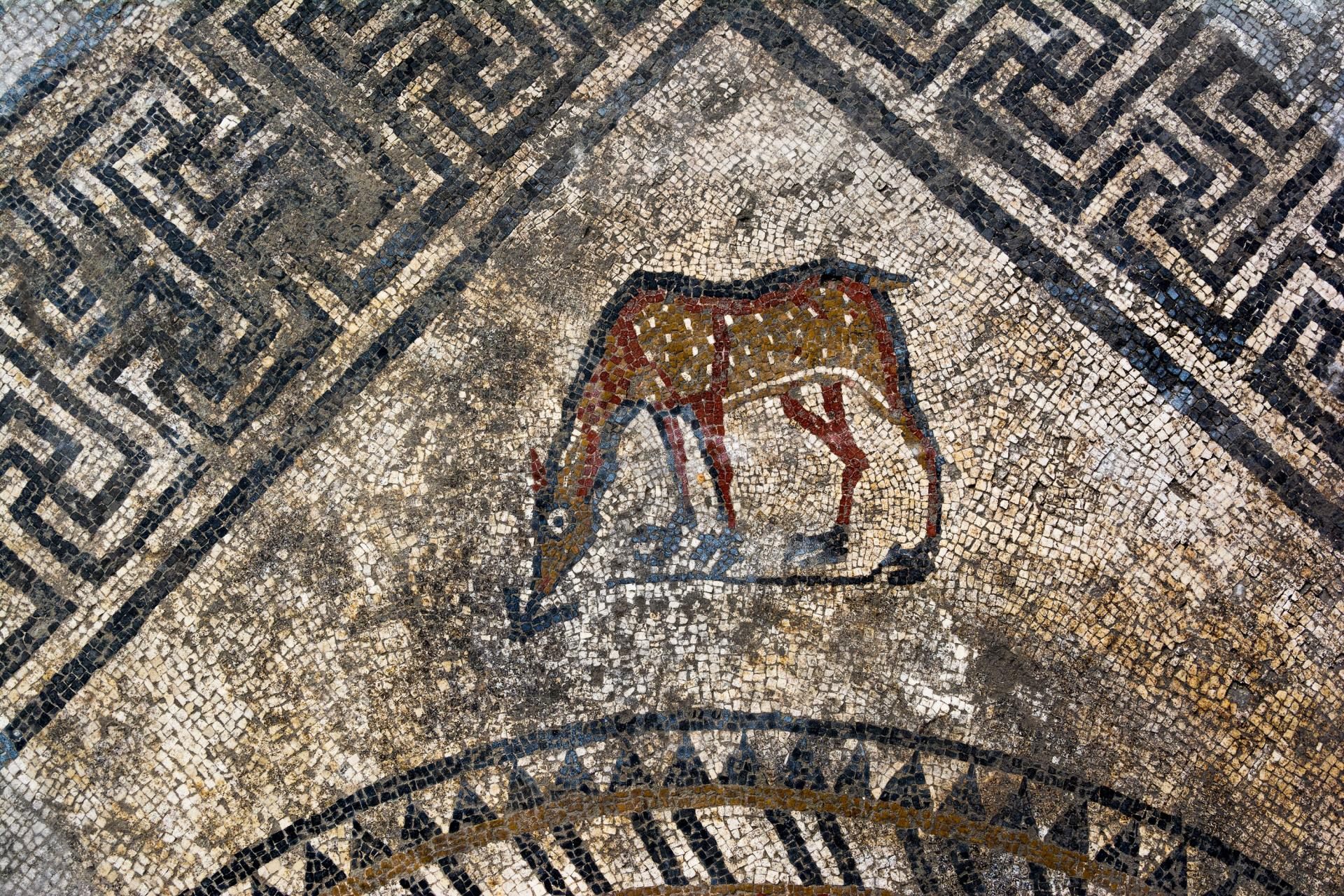 The building, according to the archaeologists, dates from the first century B.C. and stood for over a century, when it looks like the building and the area around it were redeveloped.