Sold: Napoleon's Hat, Salvaged From the Waterloo Battlefield
It was picked up for $407,000 at auction.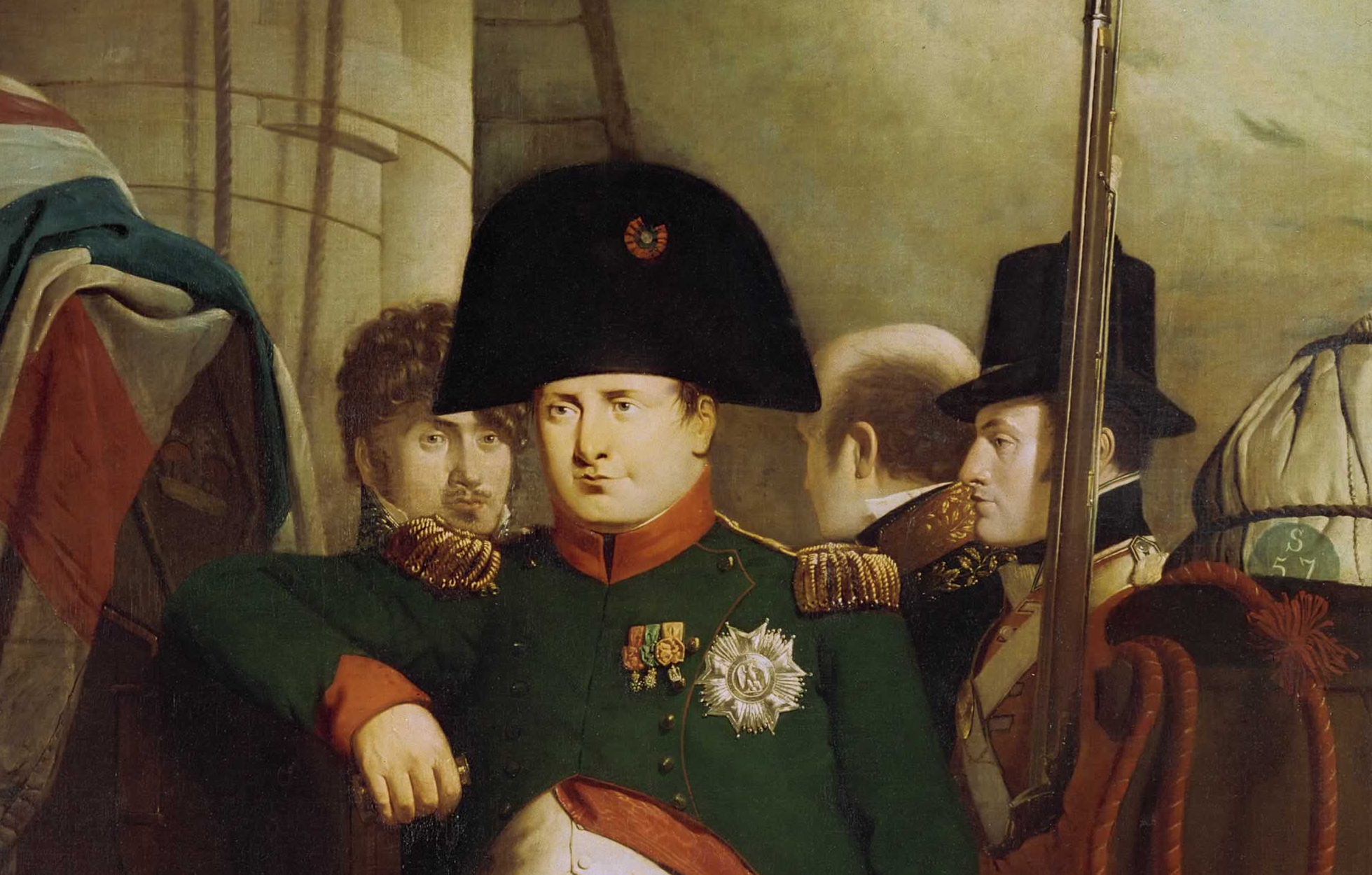 Napoléon Bonaparte was a hat person. Over the course of his career, the emperor wore some 120 hats, in broadly the same style: two characteristic corners, worn side-on for maximum battlefield visibility. He would alternate between 12 hats at any given time, each with a lifespan of three years. (Before they made it to the imperial head, he had them broken in by valets.) Only 19 still exist. On June 18, 2018, one such hat sold at auction for more than $407,000.*
According to the BBC, the headgear is said to have come from the Waterloo battlefield, where Napoleon was famously defeated in 1815. It was reportedly swiped by a Dutch captain in the fray and taken home as a war trophy. (The red cloak he was wearing at the same time has been the property of the British royal family since 1837.)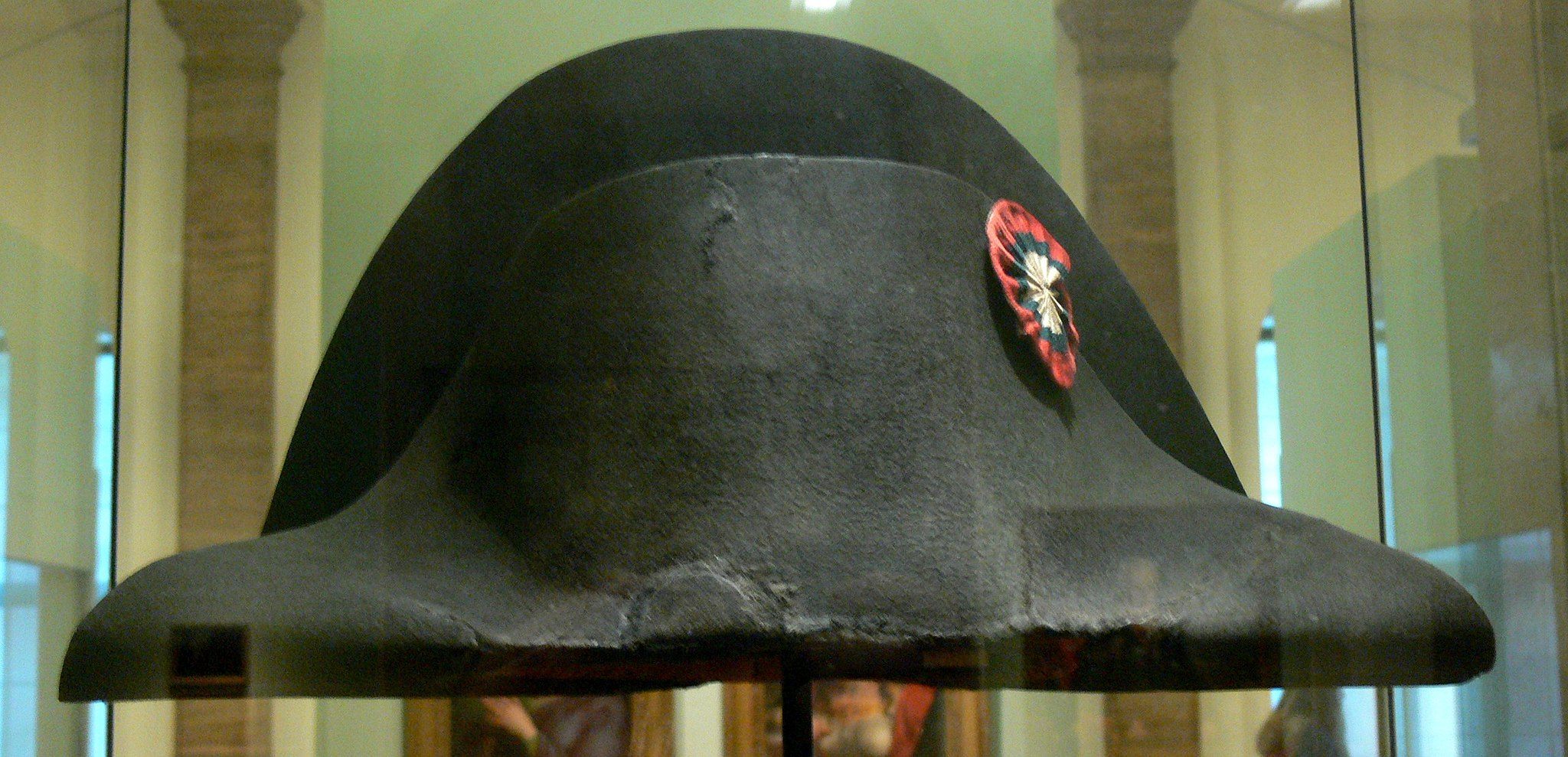 Certain clues help experts determine whether hats of this ilk truly belonged to Napoléon, reports the BBC. The emperor had very particular millinery preferences, and would usually have the trimming removed and extra reinforcements added. Made of felted beaver fur and leather, the vast majority came from the French hatmakers, Poupard. They were his signature style, but somewhat inconvenient: "When it had been exposed a long time to the rain," writes the historian Frédéric Masson, "the beaver got soaked, and the flaps before and behind fell onto his shoulders."
In recent years, a fervor among collectors for Napoleonic paraphernalia has seen prices for items such as these skyrocket. Just a few years ago, a similar hat sold for $2.2 million, AFP reports. But this one, despite its curious provenance, is less well-preserved and was expected to be less appealing to potential purchasers. Cracks in the leather aside, it's a hat with a story.
*Update 6/19: This post has been updated with information about the sale of the hat on Monday, June 18, 2018.