Ritual Skulls and Other Magical Objects, in Photos
Spellbinding selections from the Museum of Witchcraft and Magic.
There are over 3,000 mystical artifacts on display at the Museum of Witchcraft and Magic in Cornwall, England. These range, says photographer Sara Hannant, "from cures to curses, from spirit houses to spells for sailors, from the tools of wayside witches to the ceremonial robes worn by Western ritual magicians." It's the largest collection of magical objects in the world, and one that Hannant got to know well during an artist's residency at the museum.
"Much of my recent work concerns magical beliefs, rituals and folklore," says Hannant. "I have always been interested in folk magic and I have also been exploring, through a long-term project, the personal connections we have to objects and the significance and memories we attach to them." During her residency, she photographed ritual items that have been imbued with supernatural meaning, including "wax dolls, wands, statues, daggers, pendants, robes and amulets." These images are now part of her most recent book, Of Shadows: One Hundred Objects from the Museum of Witchcraft and Magic.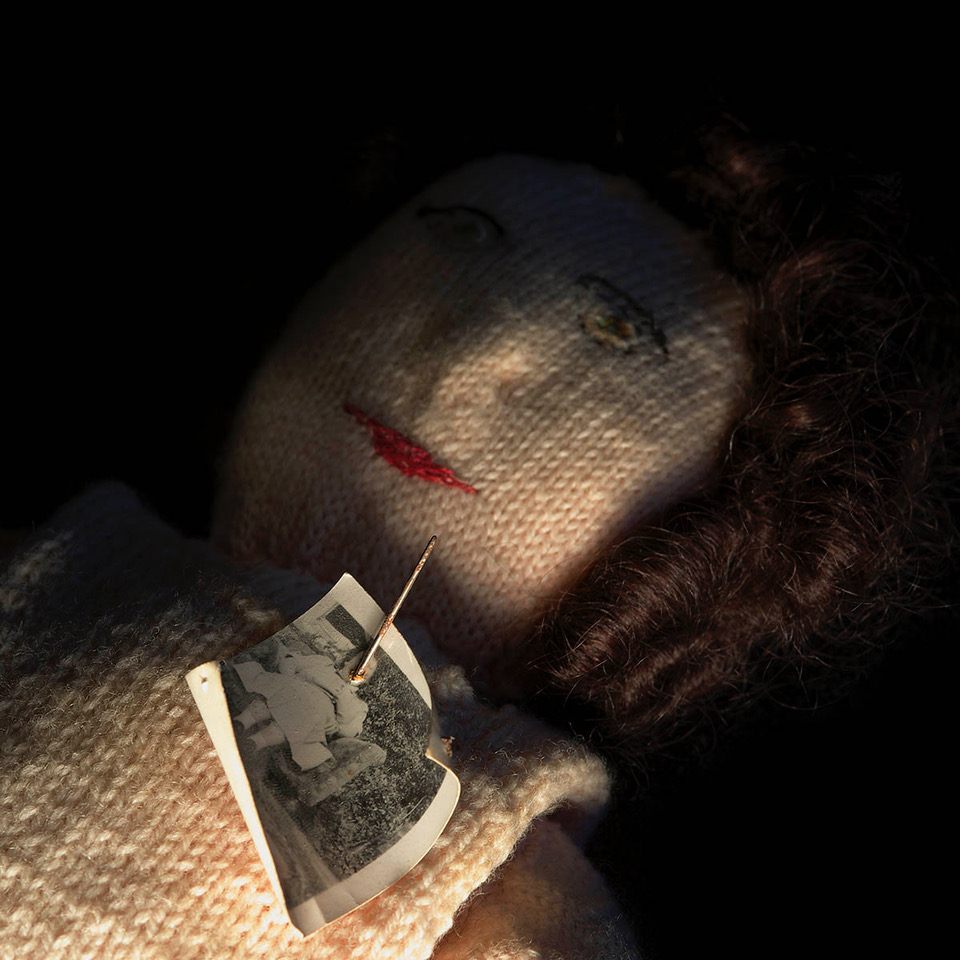 With such a large collection to choose from, Hannant selected the items she found "the most resonant"—but also those that show the range of the museum's holdings, so "objects related to cunning folk, ceremonial magic, Freemasonry, Satanism, alchemy, and Wicca are included, plus objects from the witch trials in the early modern period." Each object was photographed in the same way, a deliberate choice by Hannant, who says she "found it best to photograph at night, enabling the objects to emerge from the darkness, where it is said magic begins."
Hannant has a particular interest in ceremonies and items of supernatural significance. Her previous book documented British folk customs "rooted in cycles of nature: dramatizing the wheel of the year with costumed processions, fire rituals, mumming plays and traditional dances that mark seasonal change."
Atlas Obscura has a selection of Hannant's images of magical objects.