Why This Historic New Jersey House Is Selling for Just $10
There is a catch.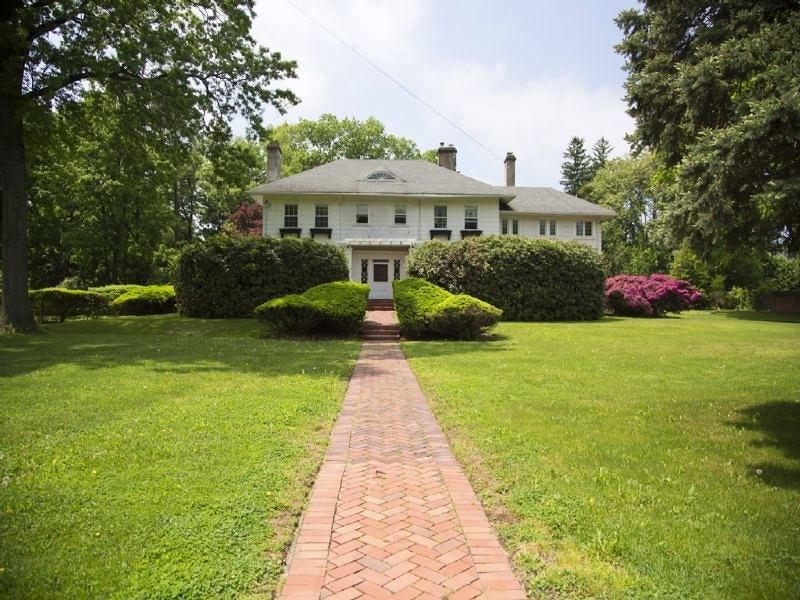 When the Planning Board in Montclair, New Jersey, approved a new housing development at 44 Pleasant Avenue, they had a condition: the home that currently sat there could not be destroyed. It needed to be moved elsewhere before construction could begin.
Now, that house is on the market for a whopping $10. The catch? The buyer needs to pay for its relocation costs.
Built in 1906, the house was once owned by Aubrey Lewis, a Notre Dame football star who, in 1962, became one of the first black agents to enter the FBI.
This isn't the first home with a similar catch to sell for less than the price of a movie ticket. In 2011, The New York Times reported on a soon-to-be demolished Minnesota house that was on the market for $1. The couple that bought it ended up paying $22,000 to have it moved.
At the time, the company Milbank House Movers Inc. told The New York Times that relocating a home usually requires between $15,000 and $60,000—still around half of what it would cost to build the same house from scratch.