The Society Editor Who Just Walked Into Soviet Russia and Started Spying
Marguerite Harrison was the United States' first female foreign intelligence officer.
For Women's History Month, Atlas Obscura delves into the world of espionage, where being overlooked and underestimated has been an asset for centuries of women spies. Read about more of history's hidden Secret Agent Women.
For a spy, Marguerite Harrison was remarkably forthright. In fall 1919, when the U.S. Army Military Intelligence Division asked her to go to Russia to gather information on Vladmir Lenin and the Bolshevik Party, the 40-year-old Baltimore Sun journalist first asked Russia for permission to enter the country. When her request was denied, she traveled to Poland, which was then at war with Russia, and in February 1920, she simply walked across the Polish military front line into "no man's land." There, she waited until an officer of the Red Army appeared. "I explained to him in my very best Russian that I had come from America to learn the truth about the Soviet government and that I wished to go on to Moscow," she later wrote.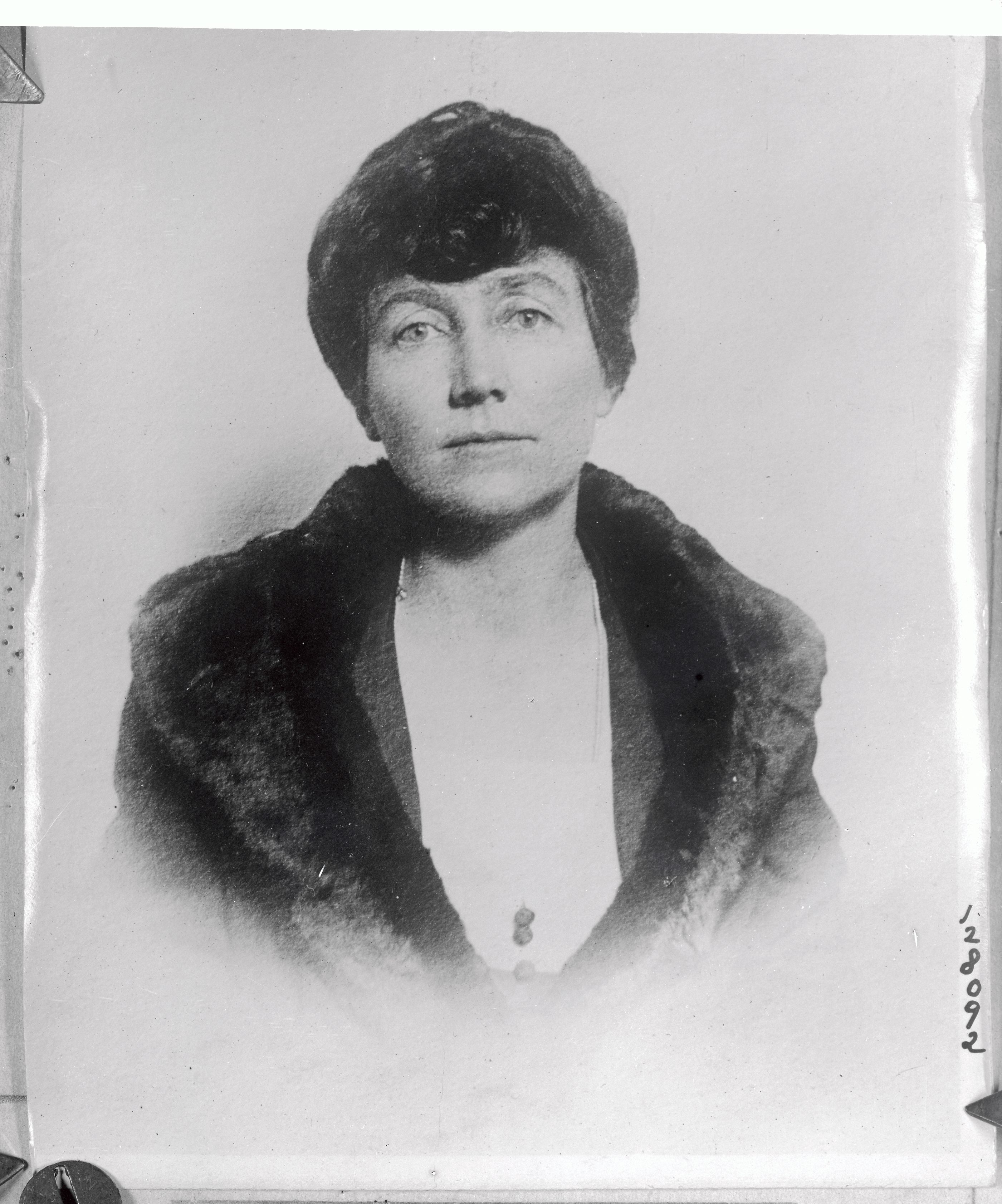 Without that unflinching directness, Harrison never would have become a spy—the first woman hired as a foreign intelligence officer for the United States. She was the daughter of a wealthy Baltimore family, raised at the turn of the century to marry well and make a comfortable home. And she did just that, until her husband's sudden death in 1915. Harrison found herself alone with a teenage son, Tommy, and her husband's unpaid debts. To cover her expenses, Harrison began to take boarders in her home in Baltimore's fashionable Mount Vernon neighborhood, and when that proved insufficient, she presented herself to the managing editor of the Baltimore Sun and asked for a job. Harrison had never written an article before, "But I think I could," she told the man during her interview. Her confidence, plus a lifetime of connections in the city, earned her a job as the assistant society editor.
The outbreak of World War I took Harrison from writing about parties and the theater to reporting on the war effort from the homefront. But Harrison wanted to be closer to the action. She later explained in her autobiography that she had become a spy because no American newspaper would send a woman to the front lines, though other female journalists found ways to witness the events in Europe "without resorting to espionage," writes Elizabeth Atwood in The Liberation of Marguerite Harrison. "She wanted to be a spy because she was fearless, fond of adventure and had an intense desire to serve her country." The U.S. Office of Naval Intelligence turned Harrison down; they did not want a woman in their ranks. But the U.S. Army's new Military Intelligence Division (MID)—swayed by Harrison's powerful connections, her fluency in German (her mother, hoping Harrison would marry a titled European, was to credit for her language skills), and her ready cover story as a reporter—accepted the eager recruit.
The armistice had been signed before Harrison boarded a steamer bound for France in December 1918, but that didn't lessen the urgency of gathering information on the rapidly shifting political climate in Europe. Harrison was charged with reporting to MID on politics, economics, and public morale in Berlin and then, after a brief, dull return to Baltimore, Harrison departed for Moscow.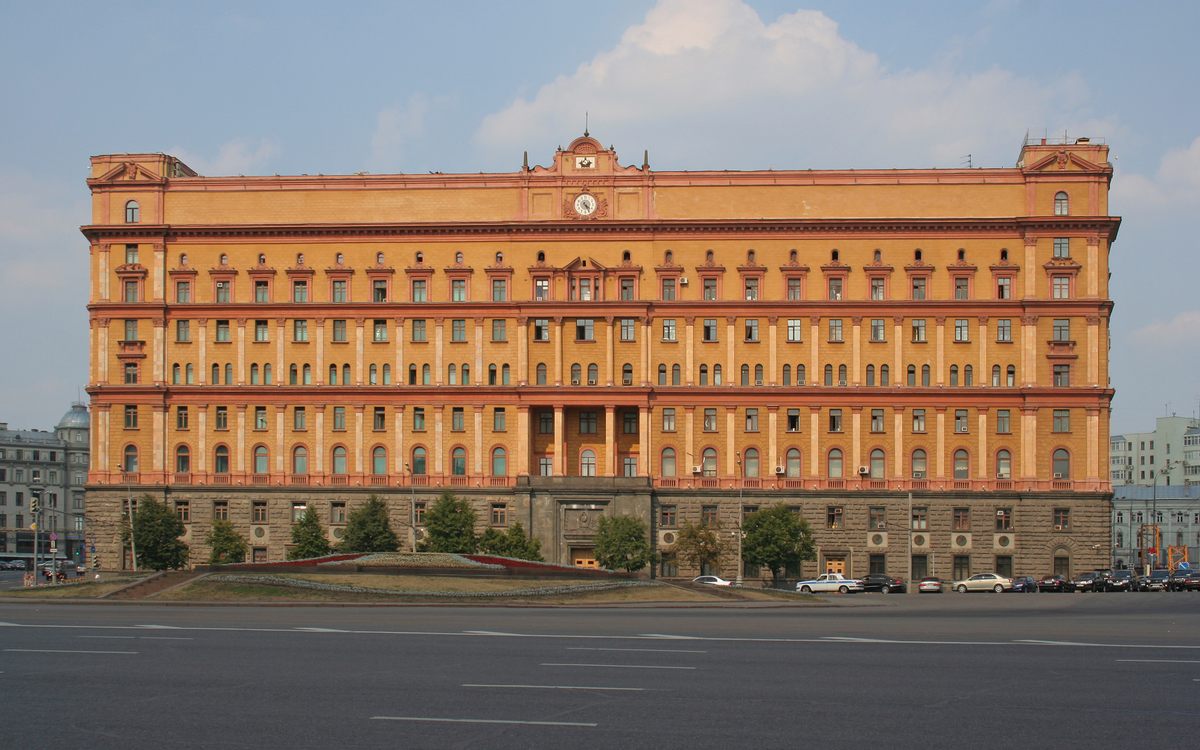 Harrison's dramatic arrival in Russia was followed by several weeks of successful intelligence-gathering in the Russian capital. She even talked her way into the Kremlin, where she encountered Leon Trotsky, then head of the Red Army. But a few days later, she was arrested and imprisoned in Moscow's soon-to-be notorious Lubyanka prison. Faced with an accusation of espionage, Harrison bluntly and characteristically fessed up. "Very well, I acknowledge it," she said. "I am an agent of the United States government." To secure her release, she agreed to be a double agent for Russia. And then she promptly became a triple agent for the United States, passing lists of Americans imprisoned in Russia to her MID handlers, which eventually earned her another harrowing nine-month stay in Lubyanka.
When Harrison was finally allowed to return to Baltimore in the summer of 1921, she wrote of her time in Russia blithely: "It was a wonderful experience and well worth the price I paid, which, after all, was the result of my entering Russia uninvited." The experience would not deter her from traveling the world, as a reporter, explorer, filmmaker—and spy. Within a year, in fact, she would find herself in a Russian prison for a third time.