Make Your Voice Heard! Vote for the Best Obscure Places in 8 Swing States
Who will take Ohio—Crystal Cave or Helltown?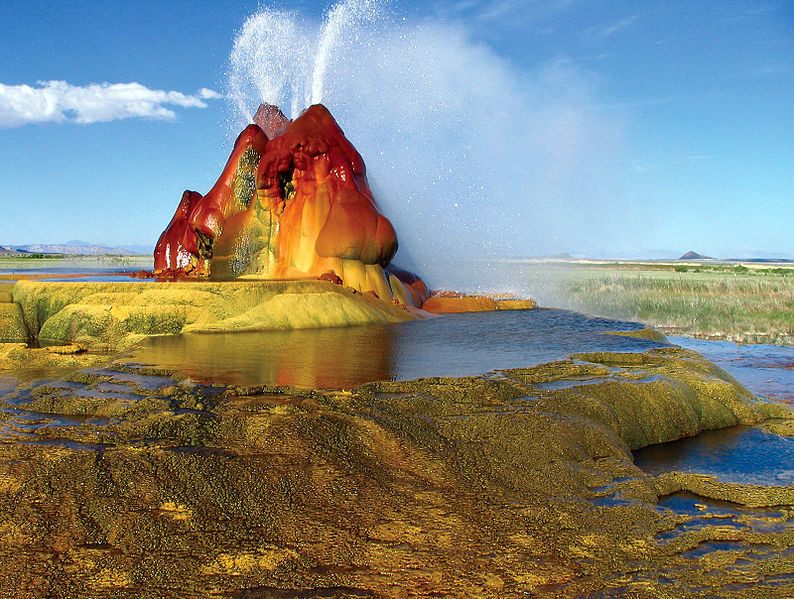 Maybe you voted early or by absentee ballot. Maybe you went this morning, or at lunchtime. But doesn't scrolling past all those "I Voted" stickers on your social media feeds make you want to vote for more things today?
This is the post for you. In honor of today's Big Decision, we've put together a series of Small Decisions: we've trawled the Atlas for our favorite swing-state destinations, and pitted them against each other. Who should take Ohio—Helltown, with its haunted, abandoned homes, or Crystal Cave, the world's largest geode?
Who deserves Florida—a huge preserve for displaced wolves, or a massive carillon tower? It's distracting, totally inconsequential, and maybe even fun. And you don't even have to wait in line!
Results will be announced starting at 6:45 p.m. ET—vote early and often!
UPDATE: The results are in! 
Ohio
Crystal Cave 58.1%
Helltown 41.9%
Pennsylvania
Mutter Museum 59.6%
Centralia 40.4%
Florida
Seacrest Wolf Preserve 55.6%
Bok Tower Gardens 44.4%
North Carolina
Land of Oz Theme Park 36.7%
Judaculla Rock 63.3%
New Hampshire
Purgatory Falls 70.6%
American Classic Arcade Museum 29.4%
Nevada
Neon Boneyard 29.6%
Fly Geyser 70.4%
Arizona
Horseshoe Bend 75.7%
Flintstones Bedrock City 24.3%
Iowa
Ellwood, The World's Tallest Concrete Gnome 52.7%
Villisca Axe Murder House 47.3%