Meet the First Lego Professor of Play
This Cambridge dream job is serious academic business.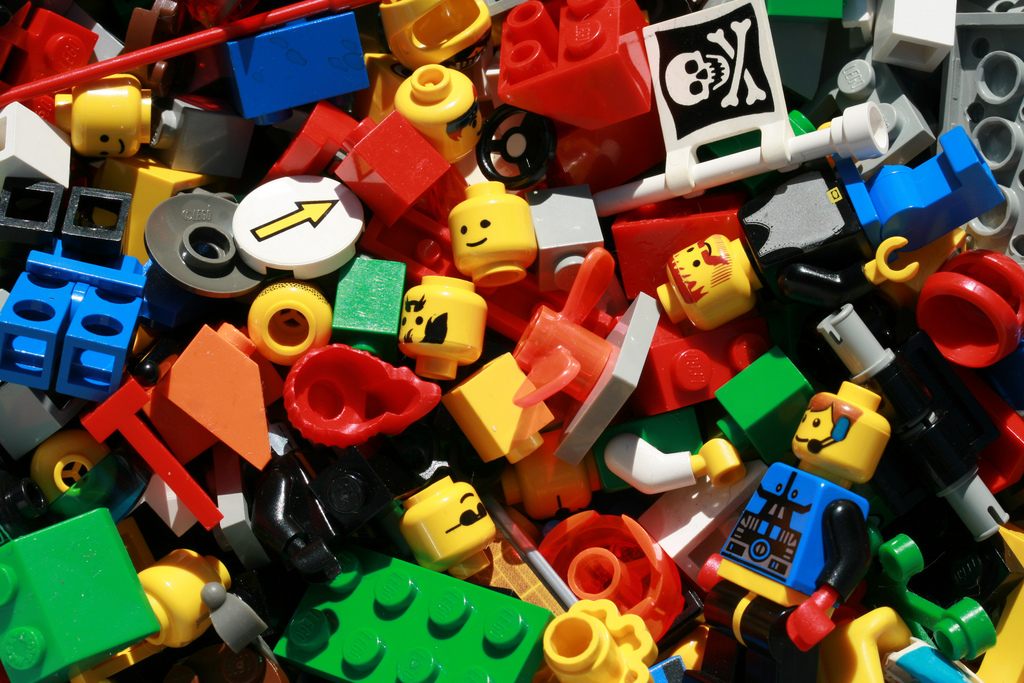 The University of Cambridge has officially employed a maniac. A Lego maniac, to be precise, although they are calling the position the "Lego Professor of Play."
According to The Independent, Professor Paul Ramchandani has been hired to this dream position as part of The Lego Foundation's Play in Education, Development, and Learning (PEDAL) research initiative, which is being established at the school. Despite sounding like the kind of job you might invent in grade school, Ramchandani, a child mental health specialist, and PEDAL have goals that are more than just fun and games.
The Lego Professor of Play will head up the PEDAL center at Cambridge, which will study the role and importance of play in children's education. Part of their focus will be on how play can help teach fundamental skills, such as problem-solving and teamwork. The Lego-funded education research hopes to produce a better understanding of the importance of just letting kids play—so they can, in turn, educate parents, schools, and even government.
Along with other Lego-centric jobs, like Master Builder, it seems like there might be more opportunities than ever to build a future as a true Lego maniac.