Consumers Are Accusing U.S. Pork Producers of Running a Price-Fixing Cartel
A lawsuit alleges that people have been overpaying since 2009.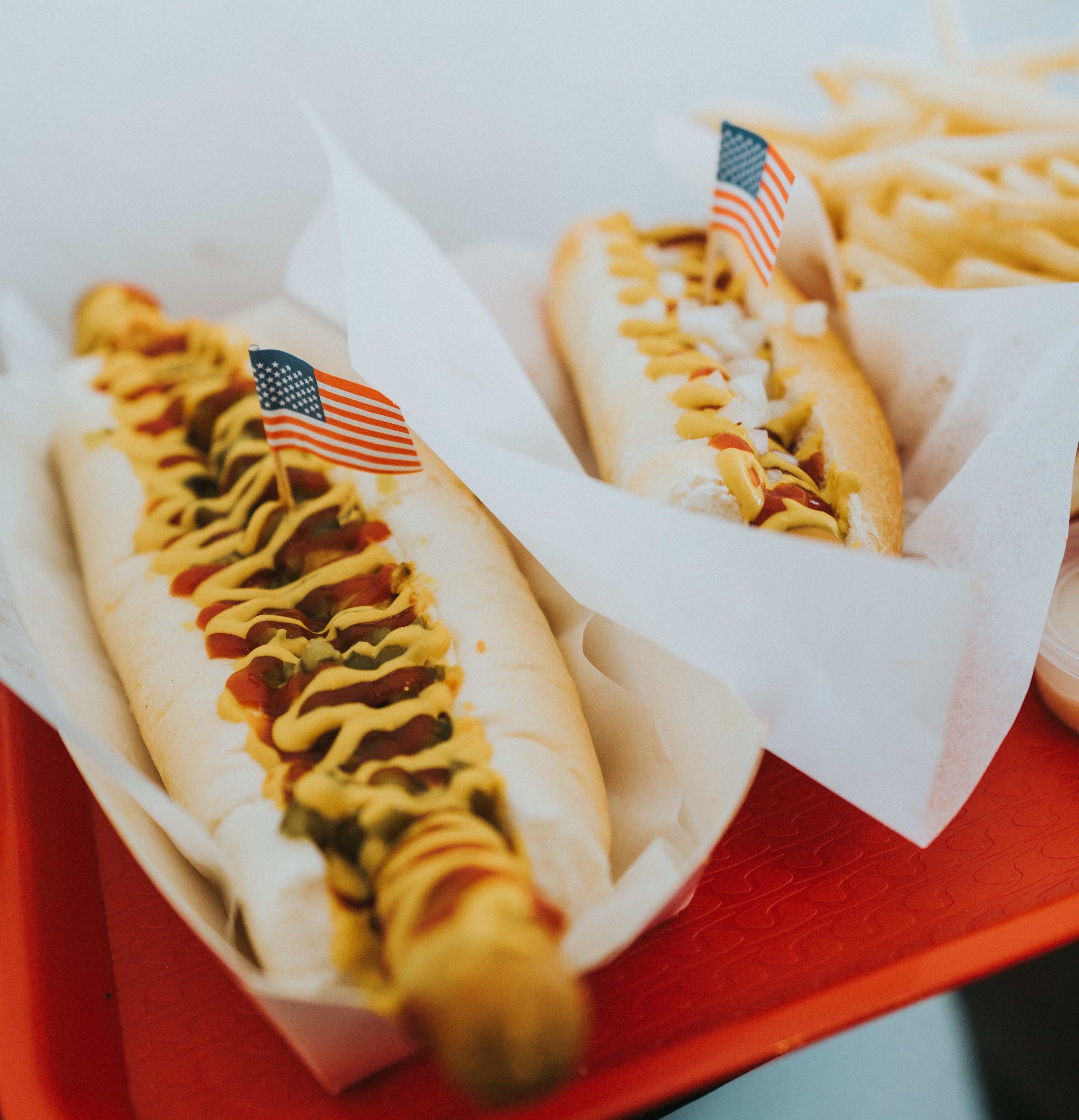 Conventional wisdom holds that it's more comforting to not know how the sausage is made. But in the case of Big Pork, revelations of how the meat is made, and priced, can be pretty juicy. A new federal class action suit holds that several big-time producers, including Hormel and Tyson Foods, conspired to fix the prices of hot dogs, bacon, and other lunch meat products since 2009.
The suit, filed in late June at a Minnesota U.S. District Court, holds that the producers "entered into a conspiracy from at least 2009 to the present to fix, raise, maintain and stabilize the price of pork." It alleges that these companies were approached by Agri Stats, an external market monitor, who started to give the companies "benchmarking reports." These reports allegedly divulged detailed information about profits, slaughter information, and other prices that weren't shared publicly.
With that knowledge, the suit goes on to say, these companies functioned as a sort of meat cartel: They could keep an eye on one another's production, and control how much consumers were shelling out for their pork products. In this case, they claim that the pork industry showed "abnormal price movements" specifically in 2015, when "the hog market year average price" shot up to $76.30 per pound. That's over 50 percent more than the $50 average it hovered at from 1998 to 2009.
For that, the plaintiffs are seeking over $5 million in damages, and to refund people who overpaid for the likes of their bacon strips. It's worth noting that Agri Stats is also currently embroiled in a similar price-fixing suit, this time within the broiler chicken industry.
As CBS News notes, the price-gouging worked for years because control over the pork market is so concentrated. For several decades, small and mid-size pork producers have been steamrolled by the big four processors of pork: Smithfield, Tyson, Cargill, and JBS. These four conglomerates also held the bulk of the market share in 2015 (roughly 70 percent).
The meat industry has been historically rife with price-fixing. When a mere five companies controlled the vast majority of the meatpacking industry in the early 20th century, Congress passed the Packers and Stockyards Act with the intention of protecting "fair trade practices, financial integrity, and competitive markets for livestock, meats, and poultry." The 1921 measure not only stated that these companies weren't allowed to manipulate prices, but they also couldn't put smaller, independent meatpackers at risk. Nearly a century later, it seems that meat industry heavyweights still has a huge hand in determining how pricing works.
"We're seeking to hold Tyson, Hormel and others accountable for this nearly decade-long scheme to hog their share of profits," said Steve Berman, of Hagens Berman, the firm representing consumers in this particular suit. It's not clear what will happen when Big Pork has their day in court, but at least it may shed some light on mystery meat. Or, at least, how it's priced.
Gastro Obscura covers the world's most wondrous food and drink.
Sign up for our email, delivered twice a week.