The Political Lore of an Iconic Brazilian Sweet
Wartime rationing and women's suffrage helped popularize the brigadeiro.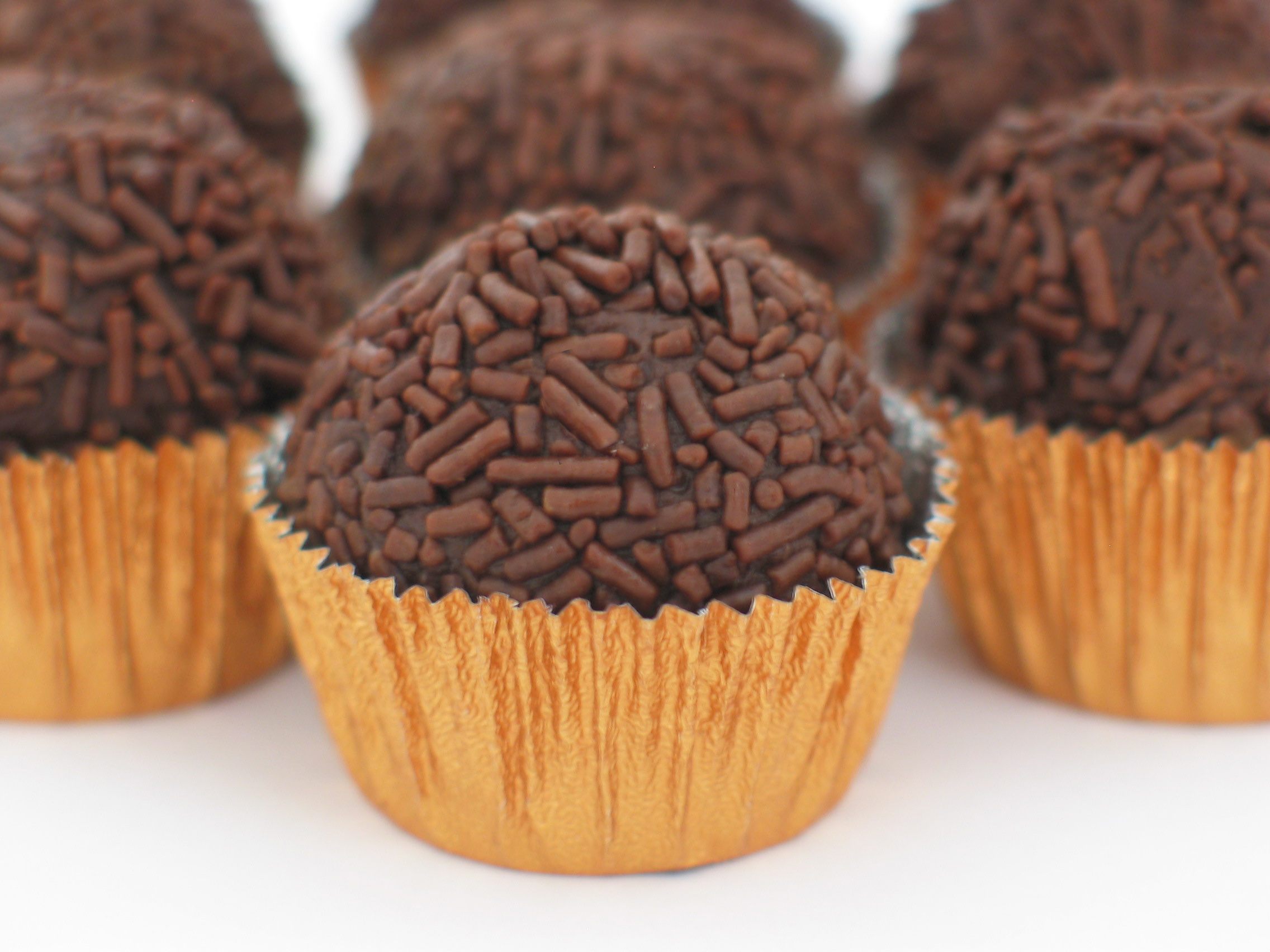 The brigadeiro, one of Brazil's most distinctive desserts, is a dense, sticky confection. It's crafted from condensed milk, cocoa powder, and butter, and often rolled in chocolate sprinkles. Decadent ingredients aside, the brigadeiro has an unusual origin story. It became popular in the 1940s, when rations made condensed milk a wildly popular substitute for desserts. Lore holds that around this time, women sold these treats at rallies advocating for presidential candidate and Air Force Brigadier Eduardo Gomes, during the first Brazilian national election in which all women were able to vote.
Brazilian suffragists began rallying for equality in the voting booth in the 19th century. The efforts of suffragists, such as the Federação Brasileira Pelo Progresso Feminino (Brazilian Federation for Women's Progress), led by the scientist, future UN delegate, and politician Bertha Lutz, gained momentum when women won the right to vote around Europe and the United States. After decades of fighting, Brazilian women won the right to vote in 1932.
There were some prohibitive strings attached, though: Only married women who had their husbands' permission, single women earning their own salaries, and widows were allowed to vote. This hugely affected womens' political participation, and, as the Oxford Human Rights Hub notes, "the extension of the vote to women in Brazil was a way of including women in the public sphere, while guaranteeing that the private sphere would not suffer any losses." Thanks to their continued efforts in fighting for equality, voting became compulsory for everyone in 1945-46.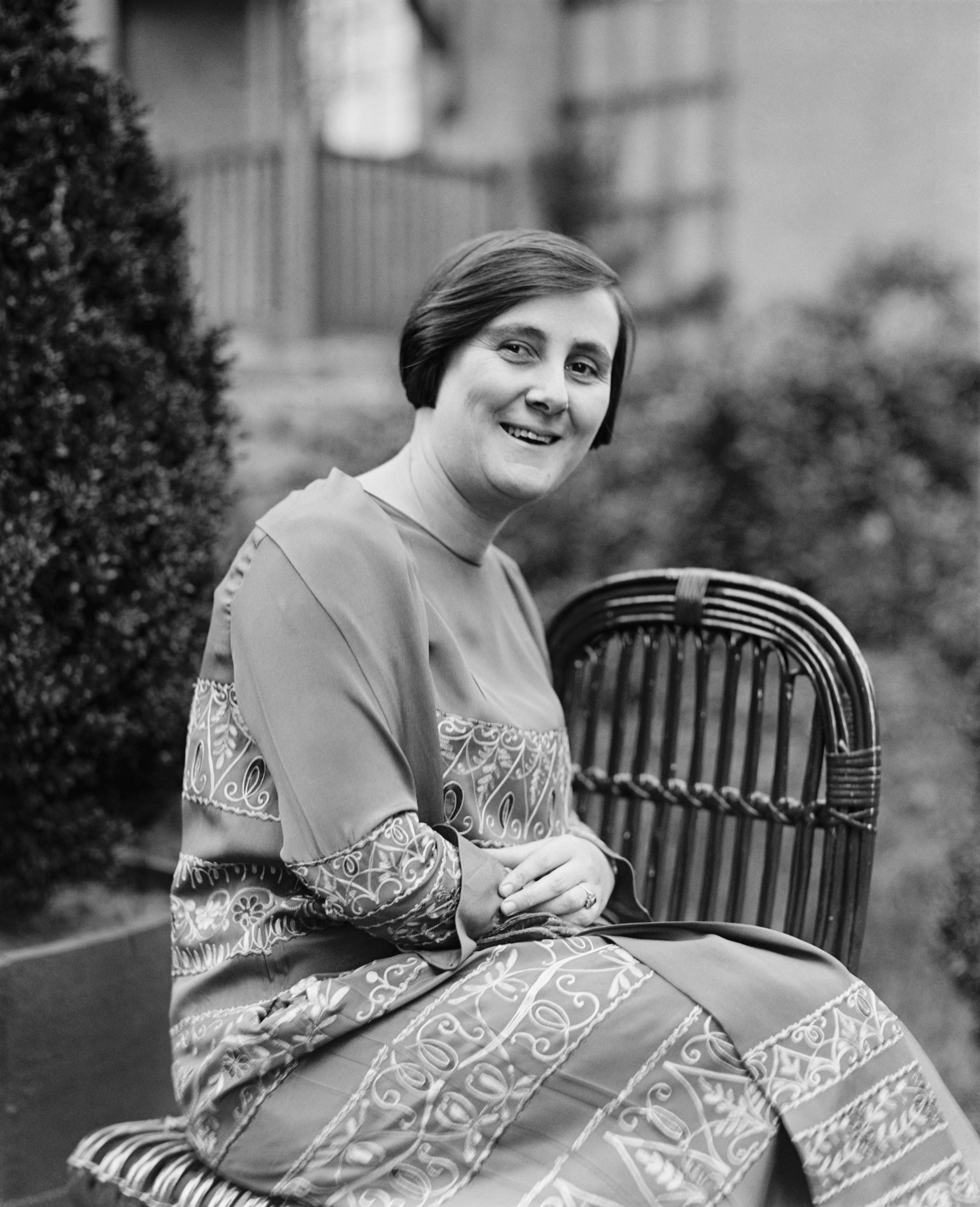 Around that time, political groups rallied to form the União Democrática Nacional, or the National Democratic Union, and staunchly opposed the populist regime of recently-fallen Getúlio Vargas (the Estado Novo). The first presidential candidate to come out of the new party was Eduardo Gomes. Prior to his candidacy, Gomes was already famous in Brazil. Known as "the Brigadeiro," he had been a part of a movement led by disillusioned Brazilian tenentes (lieutenants) who advocated for social reforms. In July 1922, a group of tenentes led an uprising at Rio de Janeiro's Fort Copacabana. Nearly all of them were shot to death on the beach, save for Gomes and one Antônio de Siqueira Campos.
Gomes eventually got into politics, where he rallied against populism and became the face of a movement aimed at dismantling it. In 1945, while running for president, he also played up his bachelor status. (One of his campaign slogans: "Vote no brigadeiro, que é bonito e é solteiro," meaning "Vote for the brigadier, who's good-looking and single.")
The story goes that Gomes held fundraisers ahead of the election, and women in Rio de Janeiro's political sphere were crucial in his campaigning efforts. At these rallies, they sold a bite-sized treat made of condensed milk—cheekily named the brigadeiro. "He was raising funds for his presidential campaign," Michelli Luz, founder of Austin's Rio Bites sweet shop, told the Texas Standard podcast earlier this year. "The women got behind him and the rest is history." It's an-oft told story that Maya Zellman, the owner of Maya's Brigadeiro Brazilian Sweets in Los Angeles, grew up hearing from her family in Brazil, too. But its origins are contested, like many origin stories. "It went from the sweet of the brigadier to brigadeiro—that's where the name came from," Zellman says. "That's what I hear from my aunts, from everyone I know in Brazil, [but] that might just be the legend."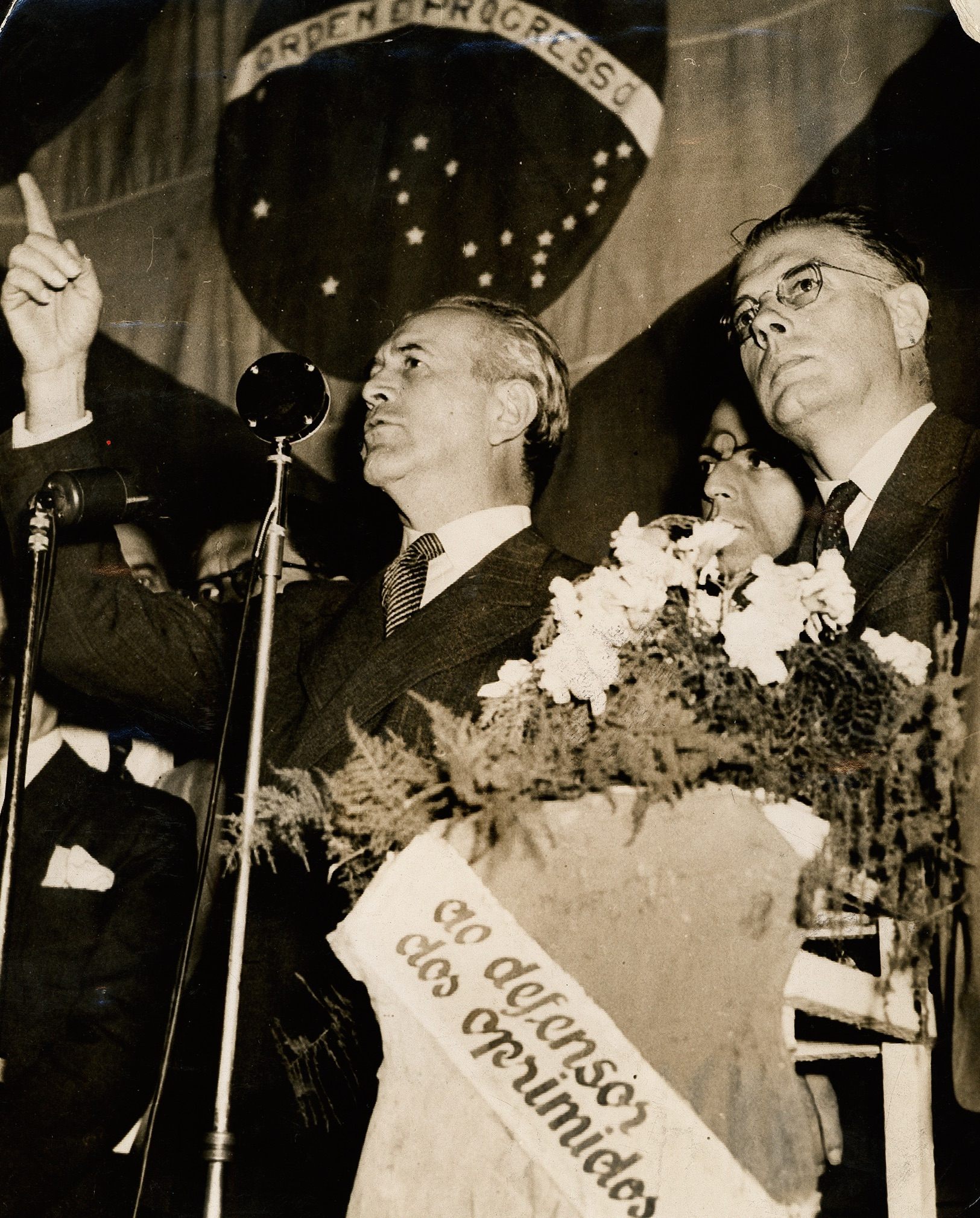 Either way, the treat's main ingredient was of its time. Sweetened condensed milk was invented to sterilize milk pre-refrigeration, and it became indispensable wartime fare, particularly during the First and Second World Wars. Words Without Borders notes that the Second World War created a deficit of imports that were central to desserts at the time (namely fruits and nuts), so desserts were cobbled together from what was available. It's likely the brigadeiro was invented earlier than the 1940s, but Nestle started marketing both condensed milk and chocolate powder in Brazil around then. Coupled with Gomes' candidacy, the advertisements helped the dessert take off.
It's unclear why supporters of Gomes chose this particular dessert to win votes for the brigadier. But while Gomes lost the election that year, and again in 1950, the fervor for condensed milk—and the brigadeiro—endured long after.
Gastro Obscura covers the world's most wondrous food and drink.
Sign up for our email, delivered twice a week.