13 Essential Bars and Restaurants for History Lovers
Atlas Obscura readers share their favorite historically significant eateries.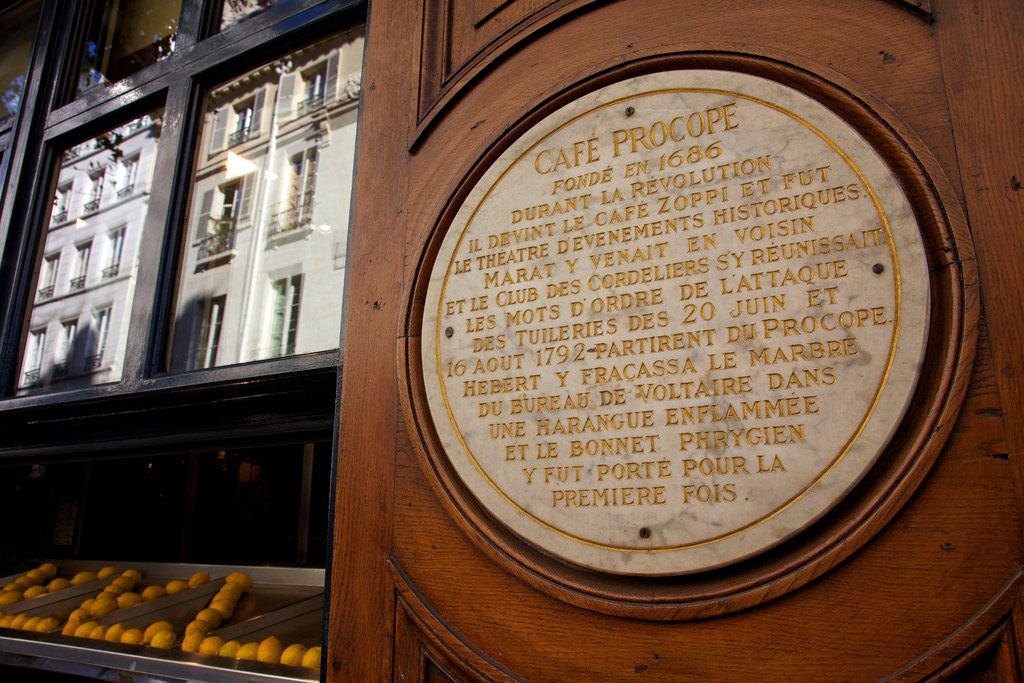 Recently in Atlas Obscura's Community forums, reader Allisonkc asked for recommendations of historically important restaurants that are still worth visiting today. Based on the number of enthusiastic replies to her query, we can safely say we're not the only ones who enjoy dinner with an extra helping of the past.
Many of the eateries Atlas Obscura readers (and staff!) recommended are said to have been the favorite hangouts of influential historical figures, such as George Washington or Karl Marx. Some have evolved into popular tourist attractions, while others have managed to keep quietly plugging along, serving up much the same fare as they did well over a century ago.
Check out some of our community members' favorite historically significant restaurants and bars below, and if you have one of your own to share, head over to the forums and keep the conversation going.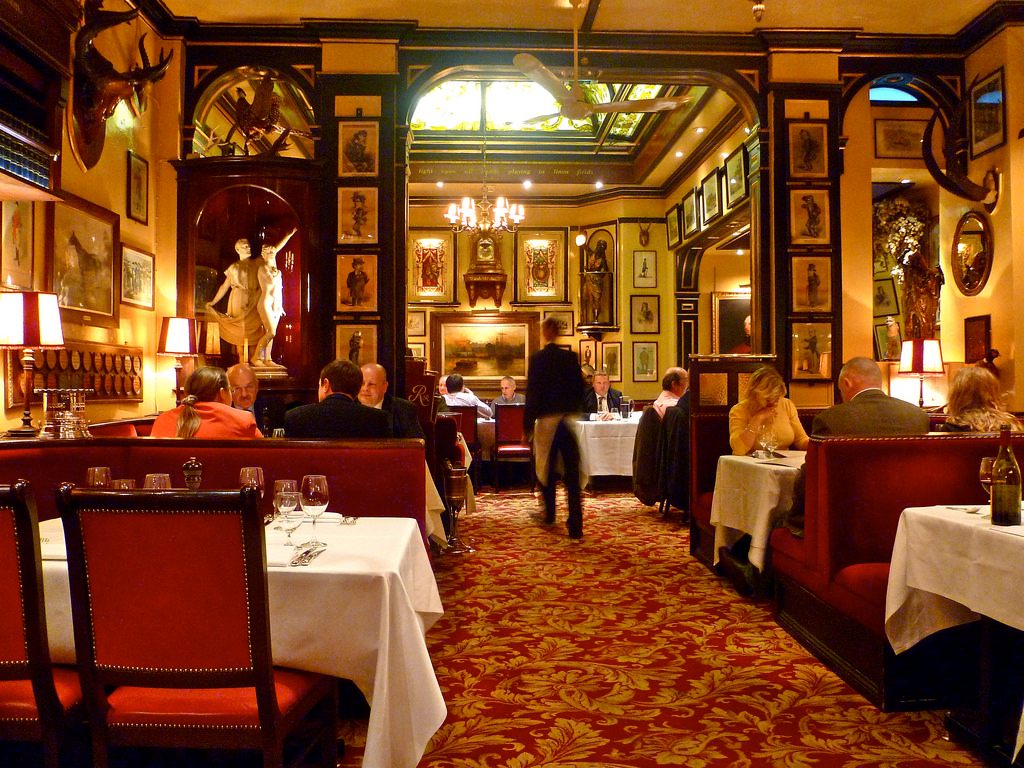 Claim to Fame: It's the oldest restaurant in London.
"Rules was established by Thomas Rule in 1798 making it the oldest restaurant in London, be sure to go upstairs first for a drink before dinner…" — Luxurious_Nomad
---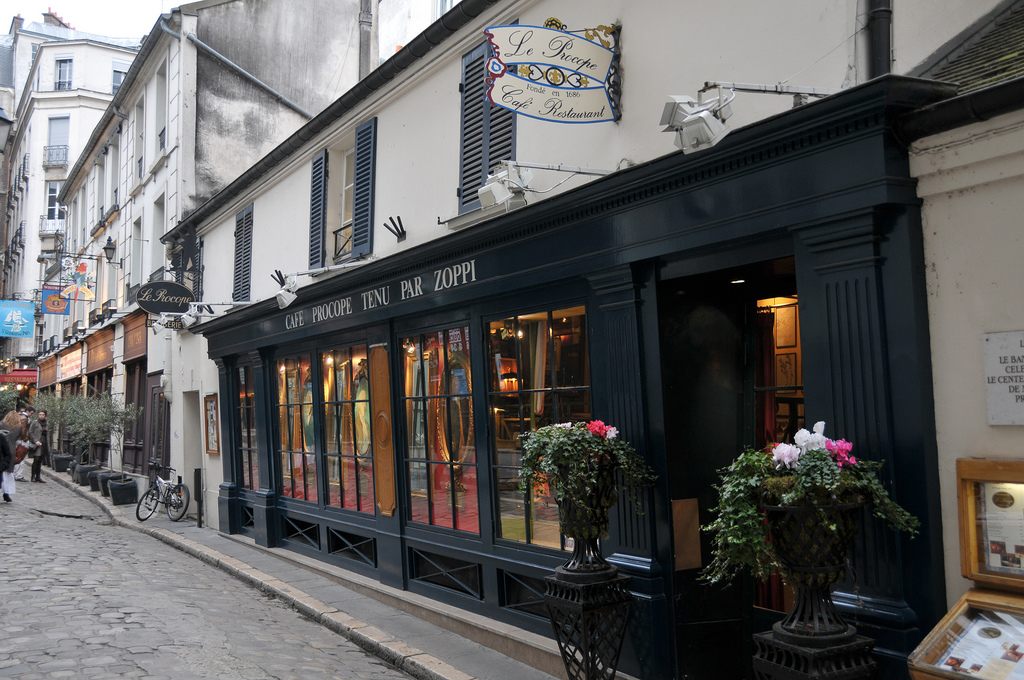 Claim to Fame: Opened in 1686, it may be the oldest café in Paris.
"I suggest going early in the evening so you can roam around looking at the different rooms and paintings without scandalizing any French diners!" — Alex_Mayyasi
---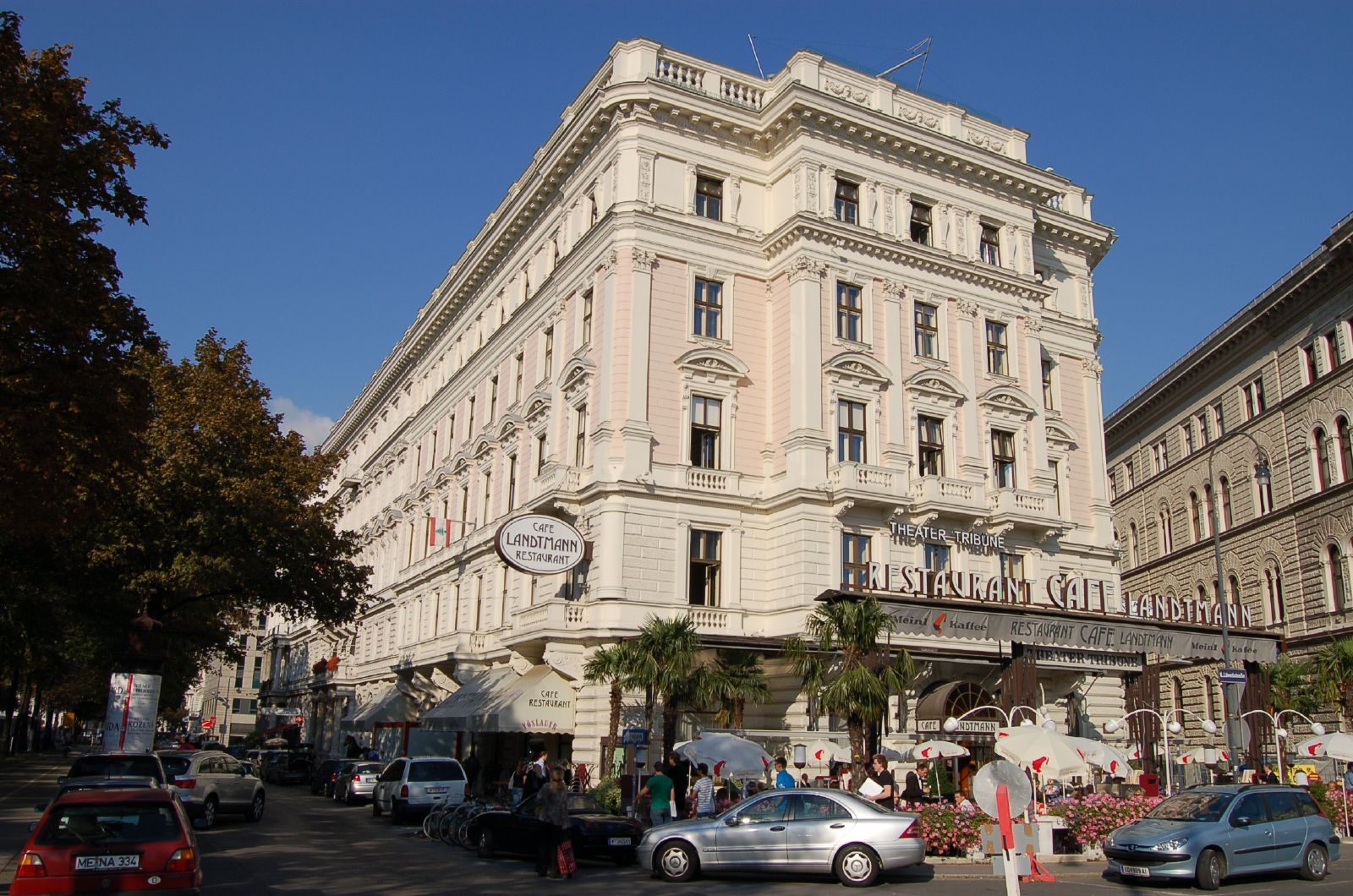 Claim to Fame: Favorite café of a number of writers, politicians, and thinkers.
"I kick myself for not getting to Café Landtmann in Vienna when I was there. That was the spot to sit around and argue politics in the early 20th century. And considering everyone from Stalin to Trotsky to Freud to Mahler to Klimt to Hitler lived within two miles of it at the same time, they may very well have all convened there." — tralfamadore
---
Claim to Fame: Opened in the early 1700s, it's one of the oldest bars in the U.S.
"A bar, not a restaurant, in New Orleans. Pirates got in fights there, and it looks like it. They have the original bar, which dips in the middle from years of glasses being slammed down on it." — tralfamadore
---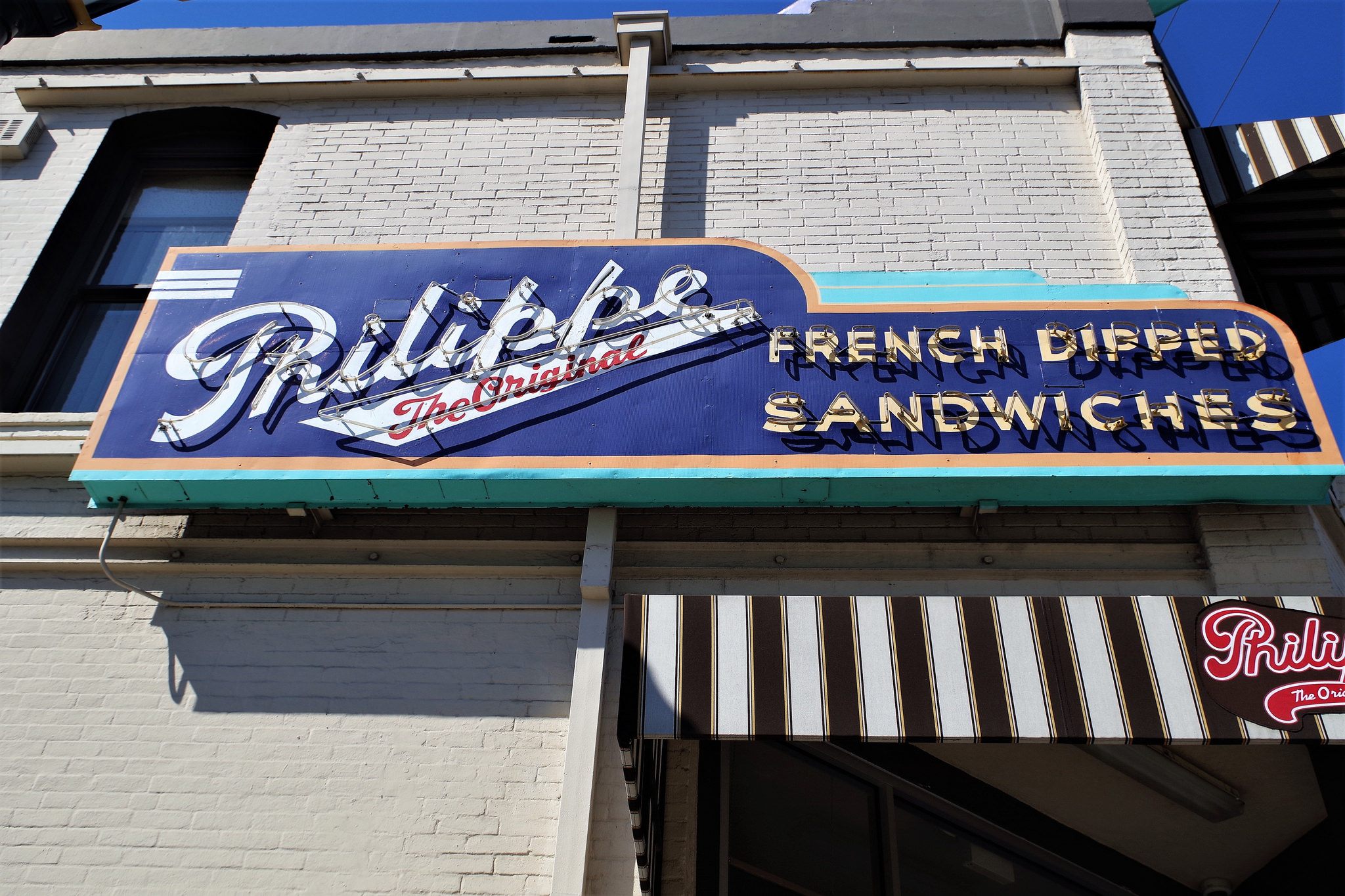 Claim to Fame: They may have invented the French dip sandwich.
"How could you go to L.A. for historic and old restaurants and not go to Philippe's (founded in 1908), and home to the great french dip sandwich? It is right next to Union Station and Chinatown, so if you are taking the train, this stop is a must. Close to City Hall too, so you will see a lot of local politicians, workers, police officers, etc. eating there." — kld123
---
Claim to Fame: Washington's "first saloon," which has hosted many important figures from American history.
"The knock against this place is that it has moved locations a few times, but the history is still compelling. Many important people in U.S. history ate, drank, or stayed at the boarding house. Back before the days of intensive Secret Service details and security protocols, it wasn't unusual for a president to walk over from the White House for a drink. Several U.S. presidents were regulars. In this day and age it's hard to imagine walking down to your local bar and seeing a current president of the United States sitting at the bar with a beer." — Bacon_McBeardy
---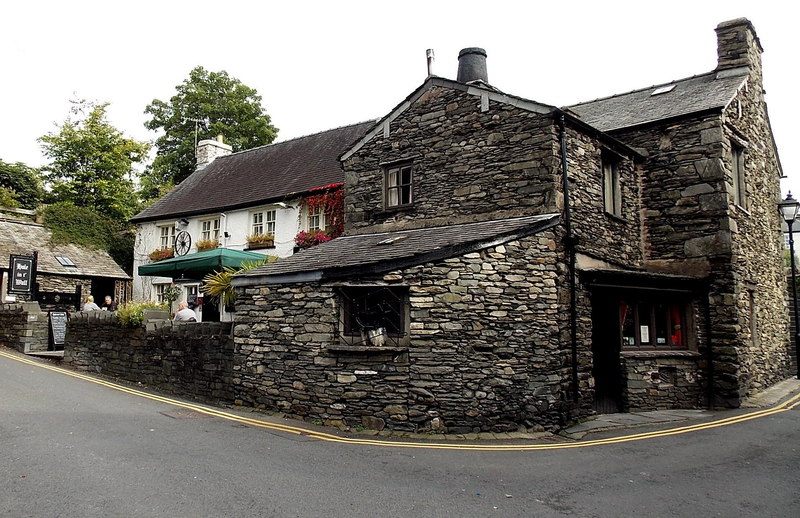 New Hall Inn in Bowness-on-Windermere, U.K.
Claim to Fame: Historic pub that once served Charles Dickens.
"The original name is the New Hall Inn, but it's called 'The Hole in T' Wall.' It's located in Bowness upon Lake Windermere in England. It is a pub opened in 1612 and has been in continuous operation since. Its claim to fame, so to speak, is that Charles Dickens frequented the establishment while staying nearby on his extended trip to Cumbria. It's a beautiful old pub in its own right, with a colorful history. Originally the pub was separated from the blacksmith's shop next door by a common brick wall. At some point a hole was knocked in the wall so that the blacksmith could reach through and have a beer while he was working. Hence the pub became known by its moniker." — Bacon_McBeardy
---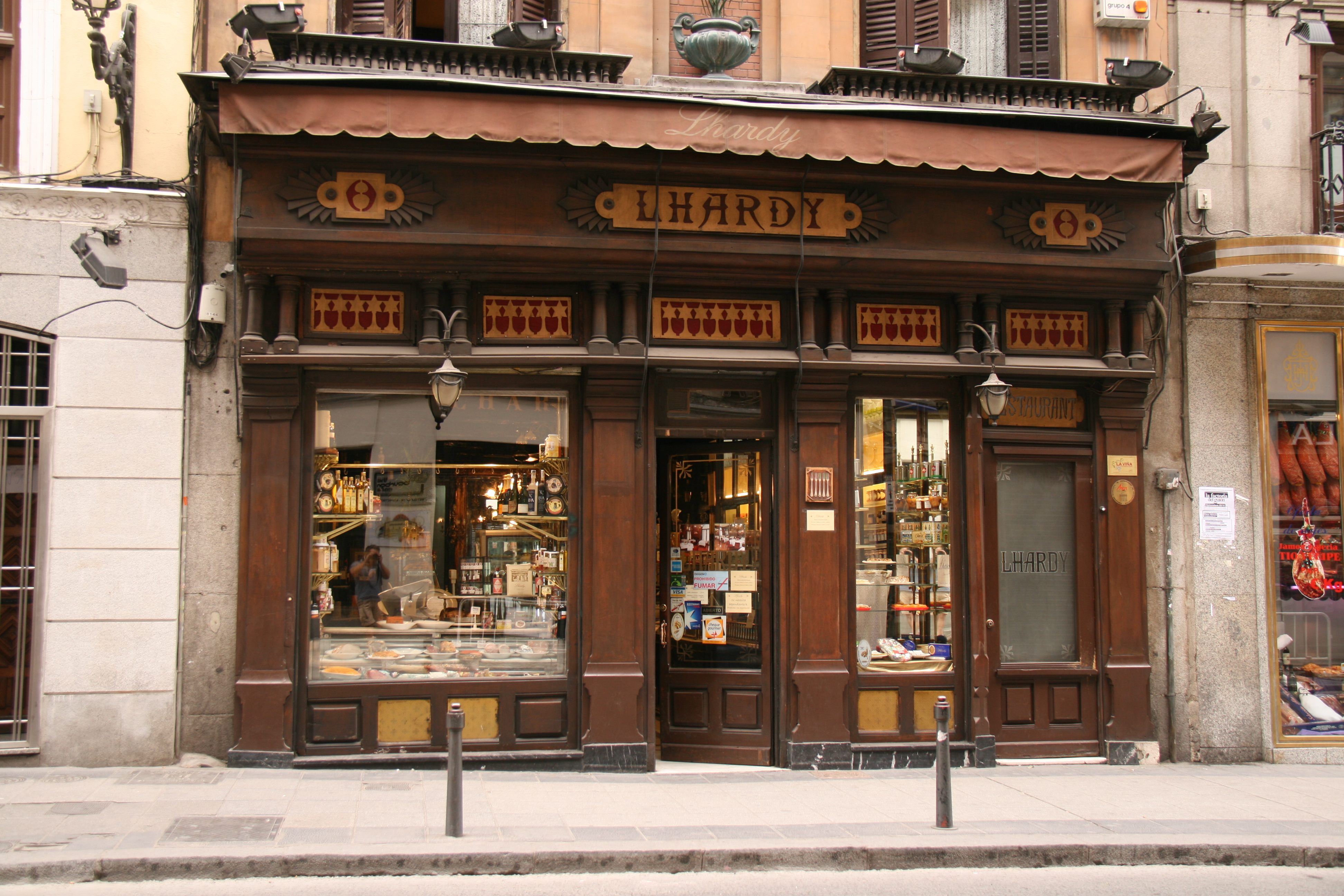 Lhardy in Madrid, Spain
Claim to Fame: It's thought to have brought French cuisine to Madrid.
"Inaugurated in 1839. It is one of the oldest restaurants in Madrid."— Luis_Morato
---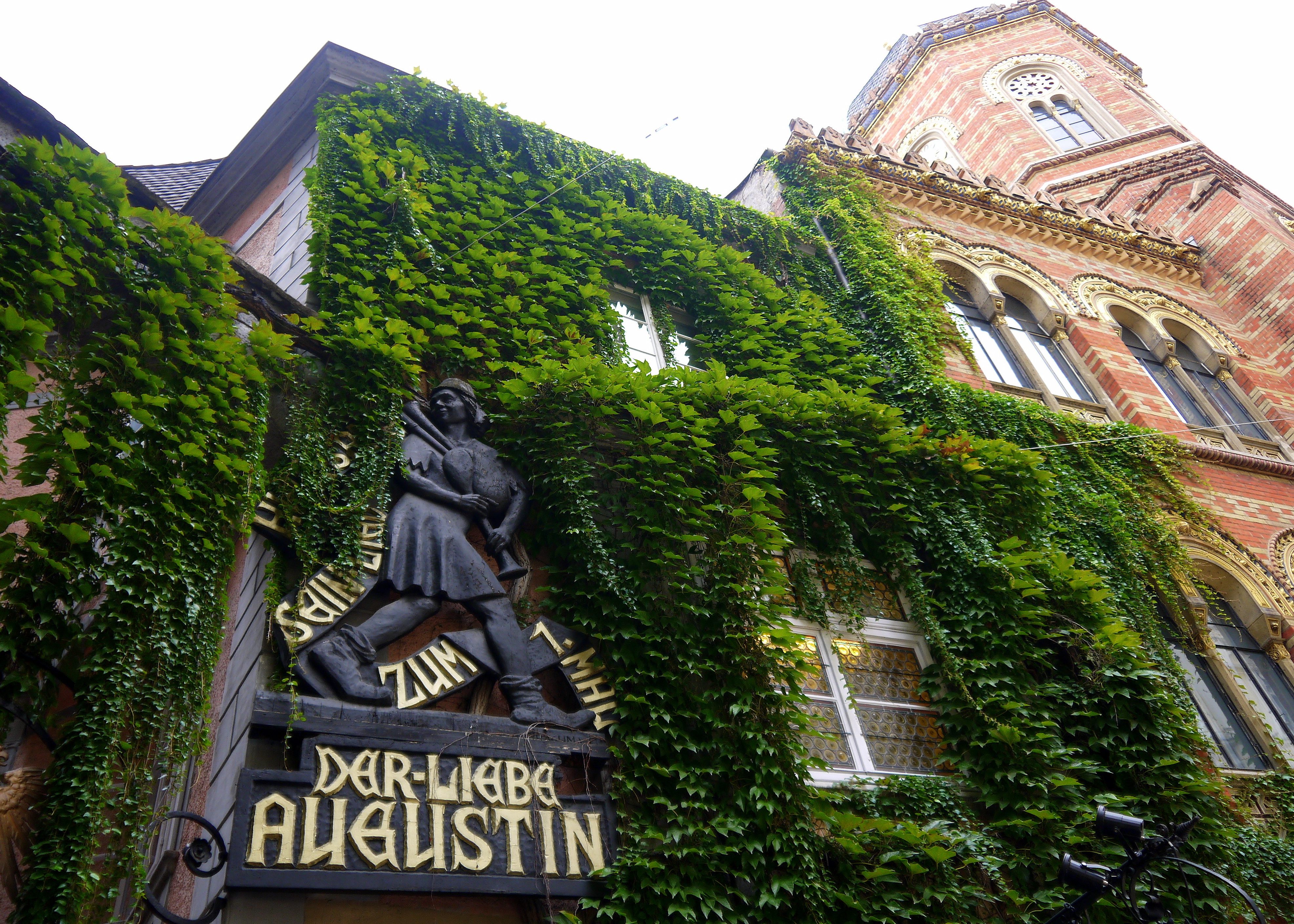 Claim to Fame: It's the oldest restaurant in Vienna.
"It's a fun one, it's a little touristy, but only because it's been visited by some of the world's greats! Vienna's oldest tavern has served everyone from Mozart to Mark Twain to Johnny Cash, and those famous guests left their signatures on the walls for ordinary guests like us to see." — larissa
---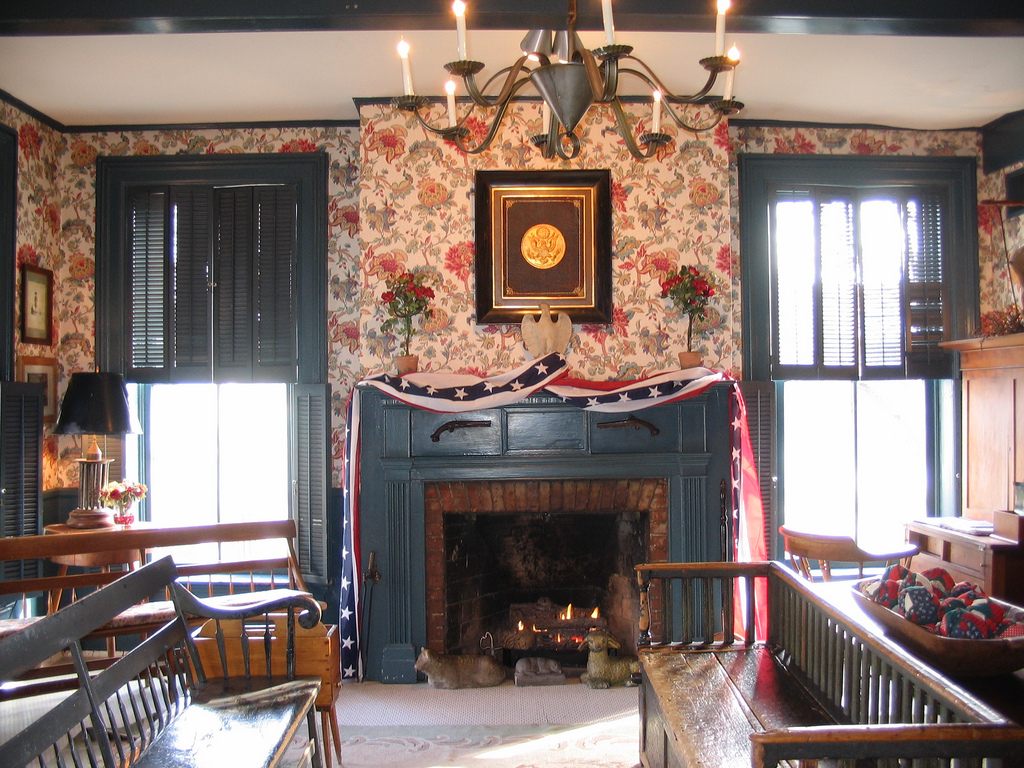 Claim to Fame: A favorite stop for many U.S. presidents.
"Twelve presidents and numerous other famous types have visited here." — jdsmith70
---
Claim to Fame: Was once the headquarters of George Washington.
"Founded in 1762, it's where members of the Continental Congress met, George Washington included. It's both frequented by locals as well as tourists, and is a great place to stop in if you're visiting the city. The restaurants on Stone Street (practically hidden from view, but just around the corner) are also well worth checking out, even if they aren't historically important)." — lyndale
---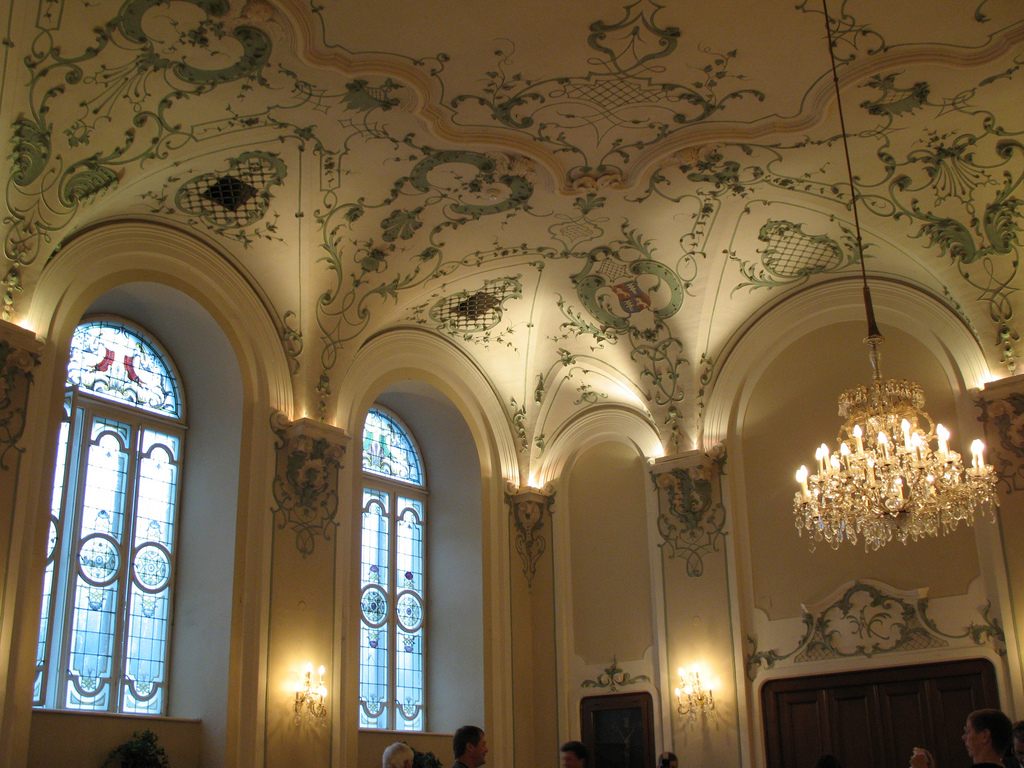 Claim to Fame: Thought to be one of the oldest restaurants in Europe.
"The lore around it is that it's where Mephistopheles met Faust, which happens to be my last name. We made a reservation when we went there, and when we told them our last name, they kind of rolled their eyes, like, "ha ha… good one." Anyway, it's a cool place!" — amykevinalice
---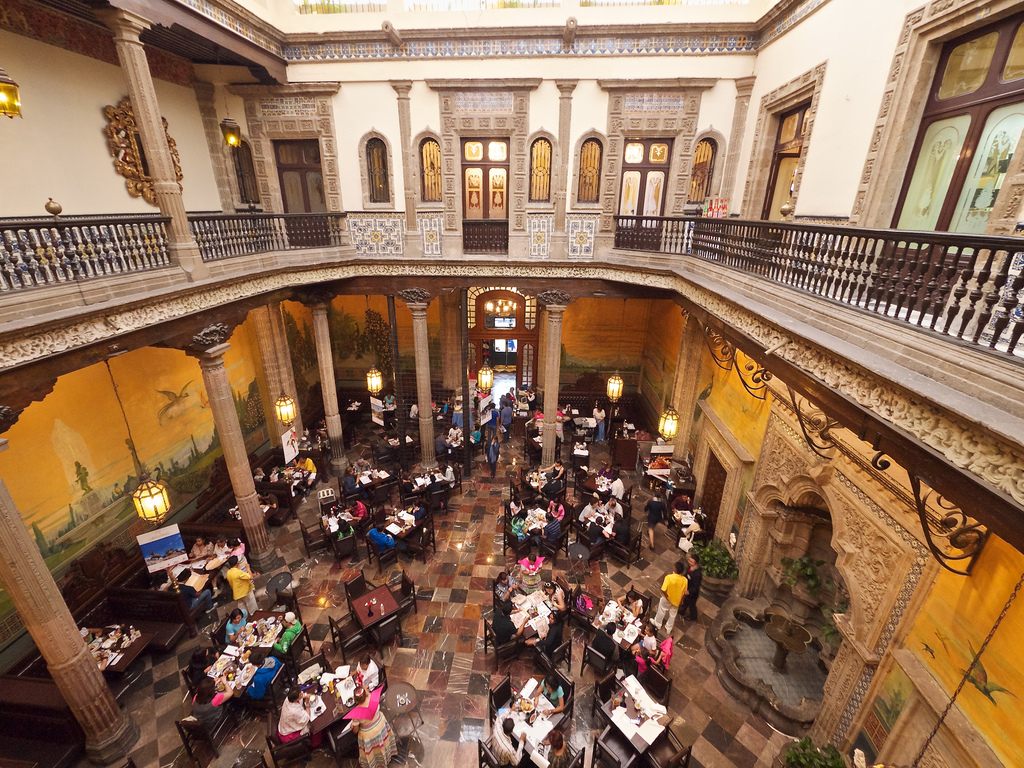 Casa de Los Azulejos in Mexico City, Mexico
Claim to Fame: It's a former palace, known for its intricate tile work.
"It was built back when the country was still a colony of Spain. Some time in the 19th century it became a fashionable Sanborn's restaurant, which it still is to this day. It has a lot of history because it was a gathering place for the pre-revolutionary elite and then for revolutionaries during the Mexican revolution when Zapata's forces invaded the city. There is also a beautiful mural by the muralist Orozco on one of the walls and the food is excellent." — Monsieur_Mictlan
Responses have been edited for length and clarity.
Gastro Obscura covers the world's most wondrous food and drink.
Sign up for our email, delivered twice a week.