California's Flintstones House Sold for $2.8 Million
Yabba-dabba-DOUGH!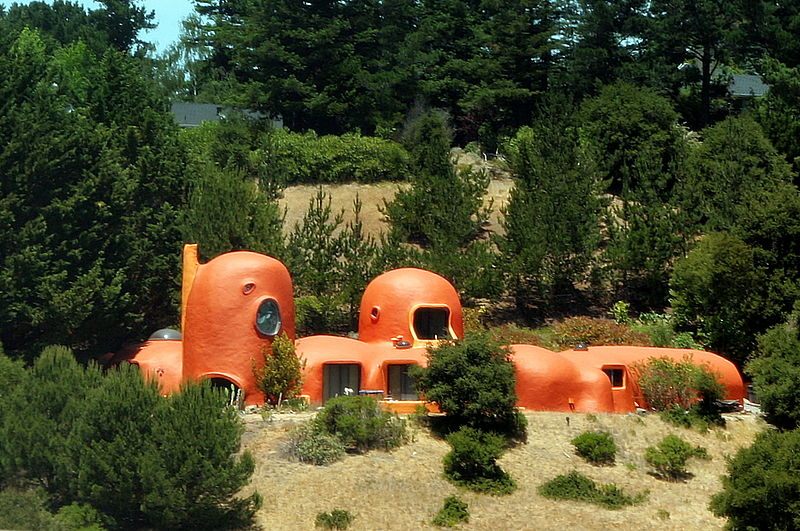 It hasn't been around since the Stone Age, but the famous Flintstones House in Hillsborough, California has been on the market since 2015. It finally sold this week for the astounding price of $2.8 million.
According to Curbed San Francisco, the cartoonish home went for $1.4 million less than the original asking price, though around $2 million more than the $800,000 it commanded when it last sold in 1996.
The bulbous home was constructed in 1976, by forming rebar and wire mesh over giant inflated balloons, which were then covered in a thick material that gives it its distinct cartoon stone look.
The buyer has not been disclosed, but they probably make more than a blue-collar quarry crane operator.