Our Favorite Recipes of 2022
From boozy fruit preserves to tomato soup cake, we're looking back at a year of culinary curiosity.
THIS ARTICLE IS ADAPTED FROM THE DECEMBER 10, 2022, EDITION OF GASTRO OBSCURA'S FAVORITE THINGS NEWSLETTER. YOU CAN SIGN UP HERE.
One of the things I love most about cooking is that it lets you tangibly experience far-off places and long-ago eras, without leaving your kitchen.
This year, the recipes we've published on Gastro Obscura have allowed readers to transform flowers into jelly like a French forager, indulge in a surprisingly decadent cake from Depression-era America, and savor the flavors of a rare cuisine from modern-day Jordan.
As we wrap up 2022, we're looking at some of our favorite recipes that we've published this year. Maybe your holiday will involve swapping out the gingerbread for tomato soup cake. Trust us: It's good enough to become a new tradition.
Tomato Soup Cake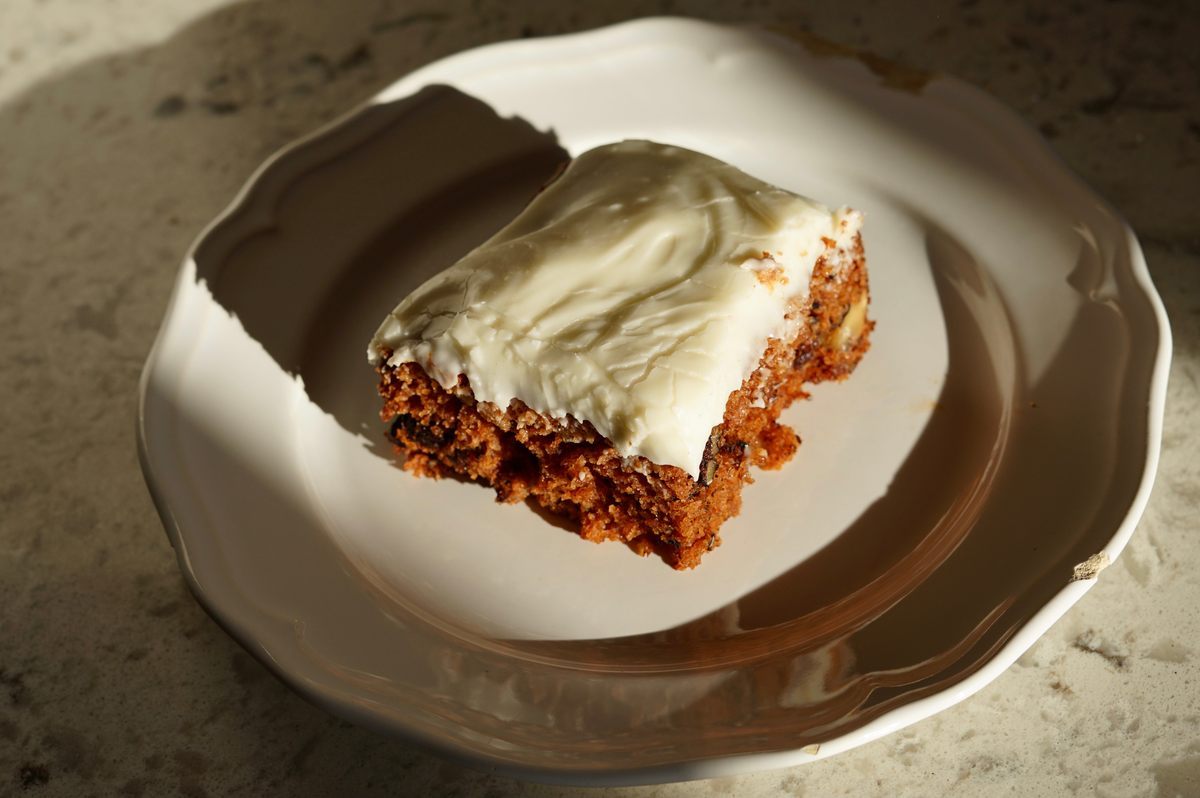 While the earliest-known recipe for tomato soup cake dates back to 1922, its popularity exploded during the 1930s and '40s when the shortages brought by the Great Depression and wartime rationing forced American cooks to look for ways to replace staples such as butter or eggs.
Tomato soup proved to be a versatile baking ingredient, supplying fat, acidity, and gelatinized starch that helped create a perfectly moist treat. No need to worry about a ketchup-y aftertaste, either: Much like carrot cake, most modern recipes have taken the form of heavily spiced cakes with cream cheese frosting.
If you make some for friends, maybe introduce it with The Joy of Cooking's name for the dessert—"Mystery Cake"—and reveal the secret ingredient only after your guests have come back for seconds.

[Get the recipe → ]
Dandelion Jelly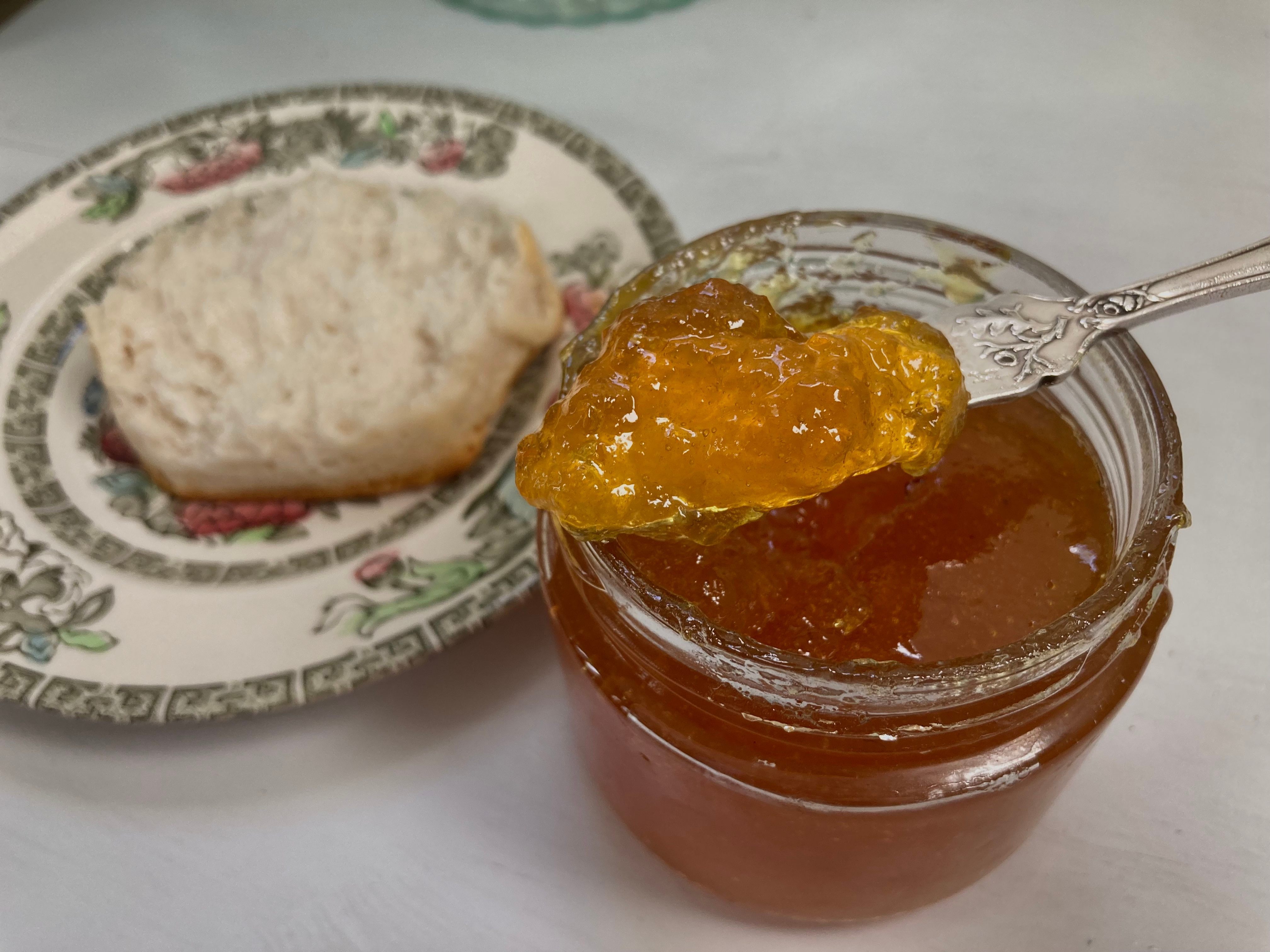 Perhaps there's no better antidote to the winter blues than cramaillotte. The key ingredient in this honey-hued, floral-scented jelly? Hundreds of dandelions.
Dandelion jelly hails from the French region of Franche-Comté, which is carpeted by yellow flowers every spring. In addition to the jelly, foraging locals also enjoy making dandelion-leaf salads and dandelion wine.
Even though we are far from springtime, fear not: You can buy dried dandelions on Etsy. Follow our recipe for making a jar of what writer Anne Ewbank describes as "golden springtime on a spoon."

[Get the recipe → ]
Ships w Pasta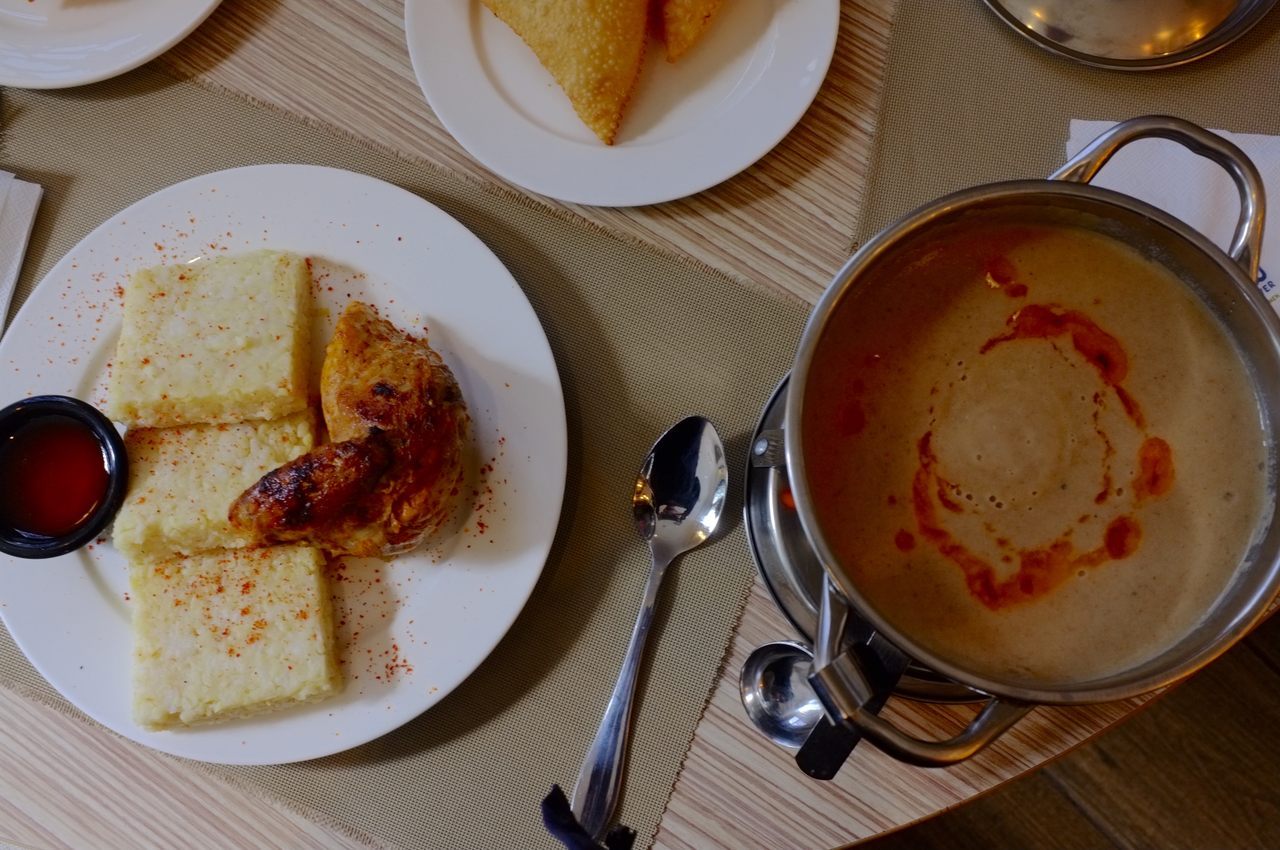 Every day, the women inside Samawer, a restaurant in Amman, Jordan, work to turn out dozens of pastries and hearty meals. But they're doing far more than serving guests; they are preserving Circassian cuisine.
The Circassians are a predominantly Muslim group that once called the northwest Caucasus region home. After losing a war to Russia in 1864, they were exiled to the Middle East. Today, some 90 percent of the group lives abroad.
The Jordanian-Circassian cuisine served at Samawer embodies this history of migration. Though the stick-to-your-ribs fare still reflects the cold climate of the Caucasus, it has a few regional updates, such as the addition of bulgur wheat.
The ingredient is a core part of Samawer's signature dish, ships w pasta, which drenches bulgur-and-rice patties in a walnut gravy and spicy sauce. If you can't make it to Amman, the ladies behind Samawer have shared their recipe for the rich and hearty dish to try at home.

[Get the recipe → ]
Tutti Frutti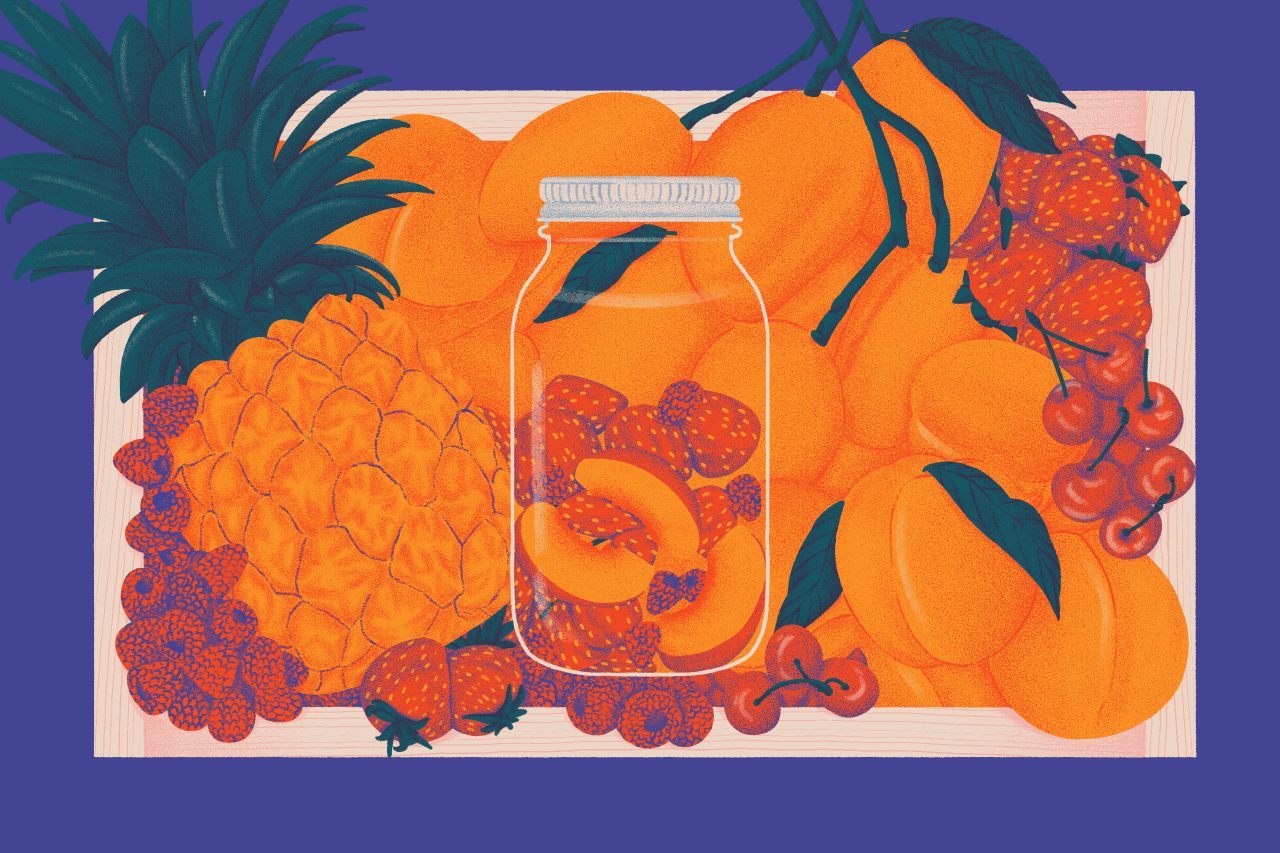 Most people know the term tutti frutti as an ambiguous "fruity" flavor applied to candy or gum. But in the late 19th and early 20th centuries, it referred to a DIY brandied-fruit mixture that was all the rage in the United States.
Though the contents of a tutti frutti jar could vary, they always revolved around sugar, brandy, and whatever fruit was in season. Homemakers often started their jars around May, as strawberries started appearing, then gradually added other seasonal fruits in layers as the summer progressed.
The result was a sweet, stewed mingling of warm-weather fruits that would later be used to slather flavor atop everything from pudding to ice cream to meat.
But you no longer need to wait for the right season to make tutti frutti. Start your own jar today with our recipe from writer Emily Wishingrad.

[Get the recipe → ]
Funeral Pie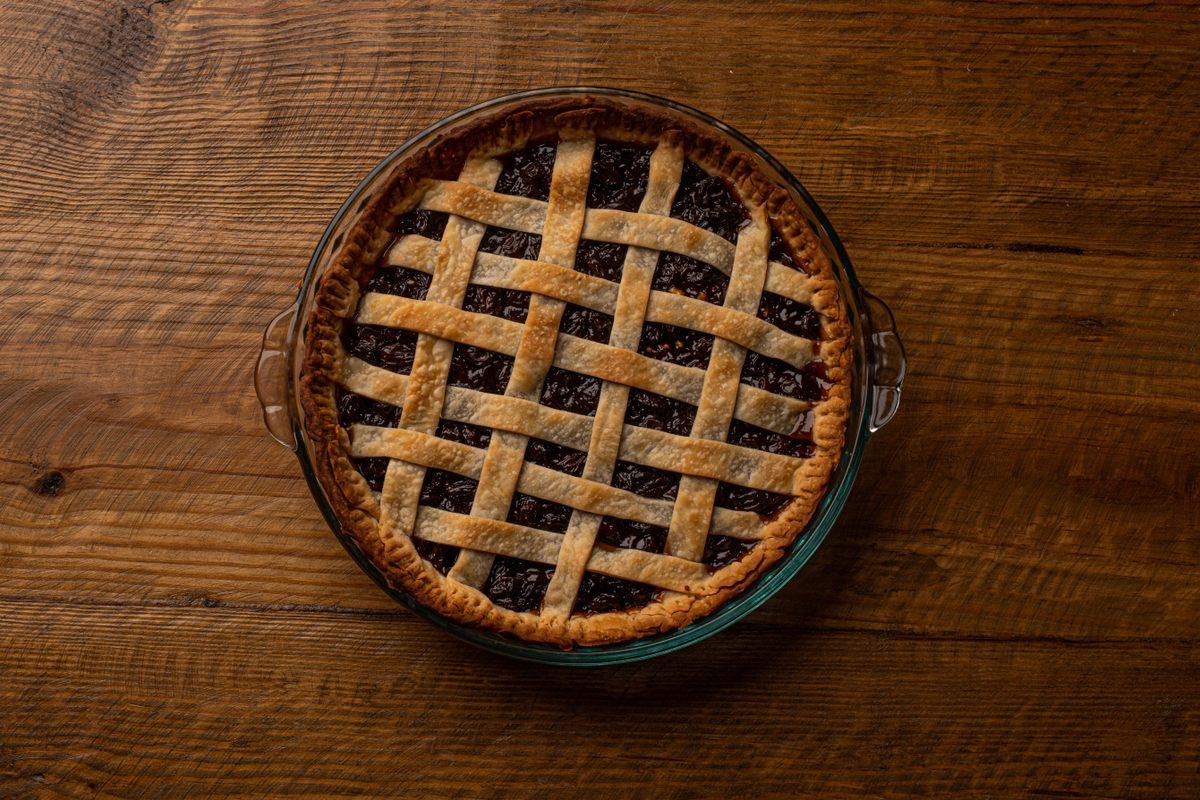 I have a longstanding interest in funeral foods. There's something so powerful about their ability to comfort and bring a community together in a time of mourning. That's what drew me to this dessert that was once so common at Pennsylvania German memorials that it earned the name "funeral pie."
Although the raisin-based treat is hard to find today, you can still make your own. It's the perfect balance of sweet and somber.

[Get the recipe → ]
Gastro Obscura covers the world's most wondrous food and drink.
Sign up for our email, delivered twice a week.