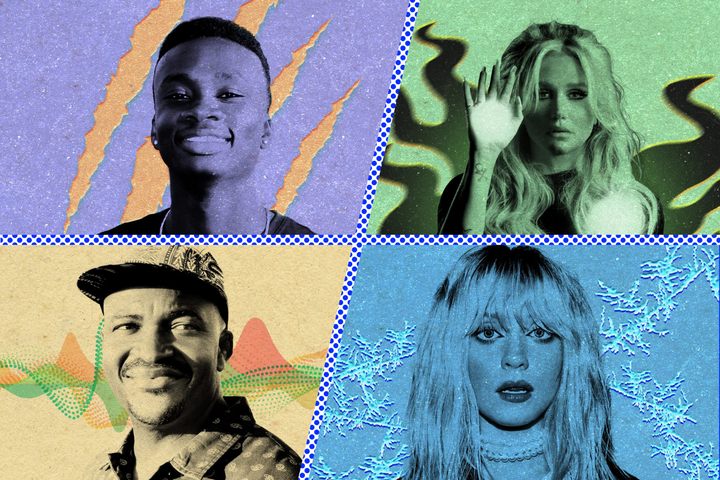 In 2022, Celebrities Spilled Their Secret Obsessions to Us
From ghost hunting to masala chai, singers, authors, and other influencers revealed their unexpected interests.
Just like the rest of us, celebrities have their fair share of secret obsessions. Pop singer-songwriter Kesha loves to go ghost hunting. Insecure actor and film director Sujata Day starts every morning with her masala chai. And ESPN sports presenter Selema Masekela can't help dancing when amapiano music comes on the airwaves. Throughout 2022, as part of our new celebrity column, Secret Obsessions, some of our favorite people spilled their secrets to Associate Editor Sarah Durn. Here are some of our favorite revelations from the new series.
Kesha says she was no more than six years old when she saw her first ghost. Fast forward a couple of decades and the Grammy-nominated pop singer-songwriter now hunts ghosts professionally, on TV. While the songstress was prepared to deal with supernatural apparitions for the discovery+ show Conjuring Kesha, when things turned demonic at one of the world's most haunted asylums, the ​​Trans-Allegheny Lunatic Asylum in West Virginia, she was terrified. "I had chills all over."
When she was eight years old, Sujata Day traveled with her family to her grandfather's tea garden in Darjeeling, India. The Insecure actor and director couldn't believe the lush green world she and her brother had stumbled upon. Now, decades later, Day makes masala chai with tea leaves from that garden every day. The drink has become Day's morning ritual, and has turned her into something of a "chai influencer," she jokes.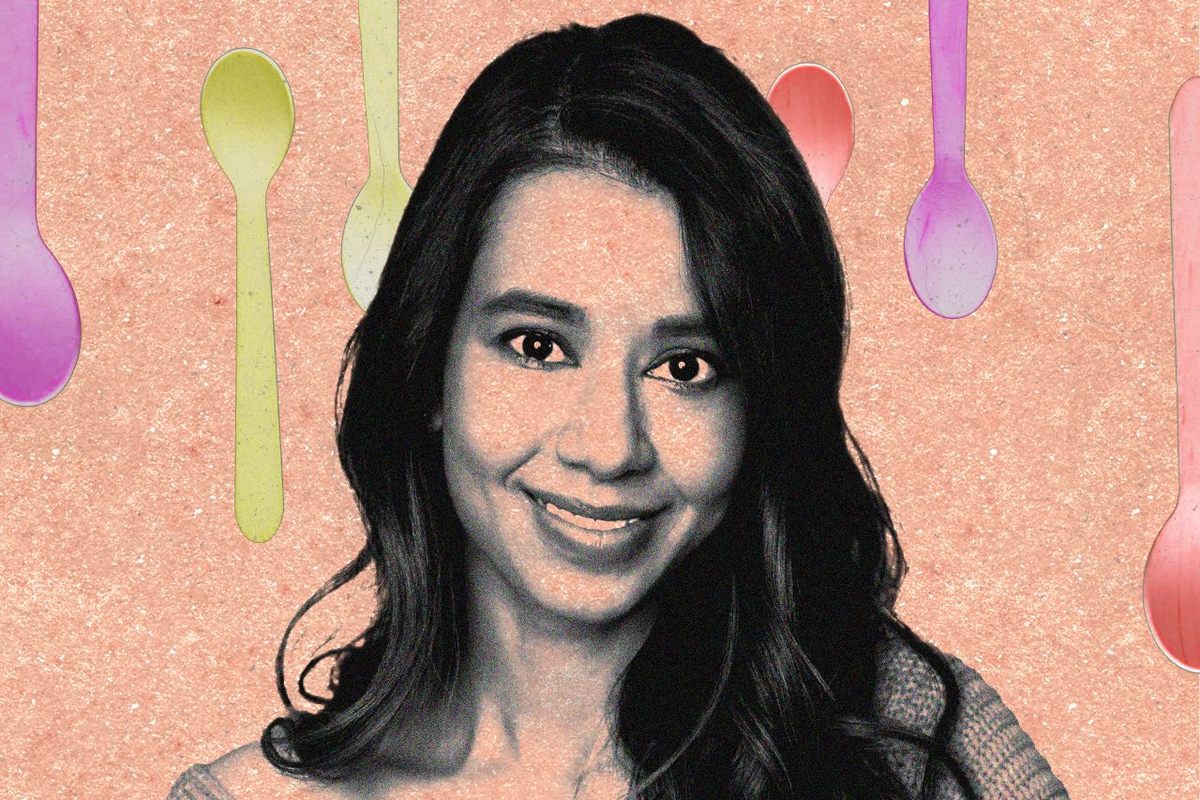 British pop singer-songwriter Maisie Peters was a huge reader growing up. And when she was around 16, she read a book that would inspire a lifelong obsession with New England winters. The book was Donna Tartt's The Secret History. And almost every year since, Peters cracks open her worn copy to once again be transported into Tartt's stark, snowy New England landscape.
Selema Masekela first heard the genre-bending sounds of amapiano music at the Johannesburg AFROPUNK festival in 2019. The Emmy-nominated producer and ESPN sports commentator couldn't help but dance when he first heard the genre's iconic electronic beats. And now, Masekela can't get enough of the South African house music.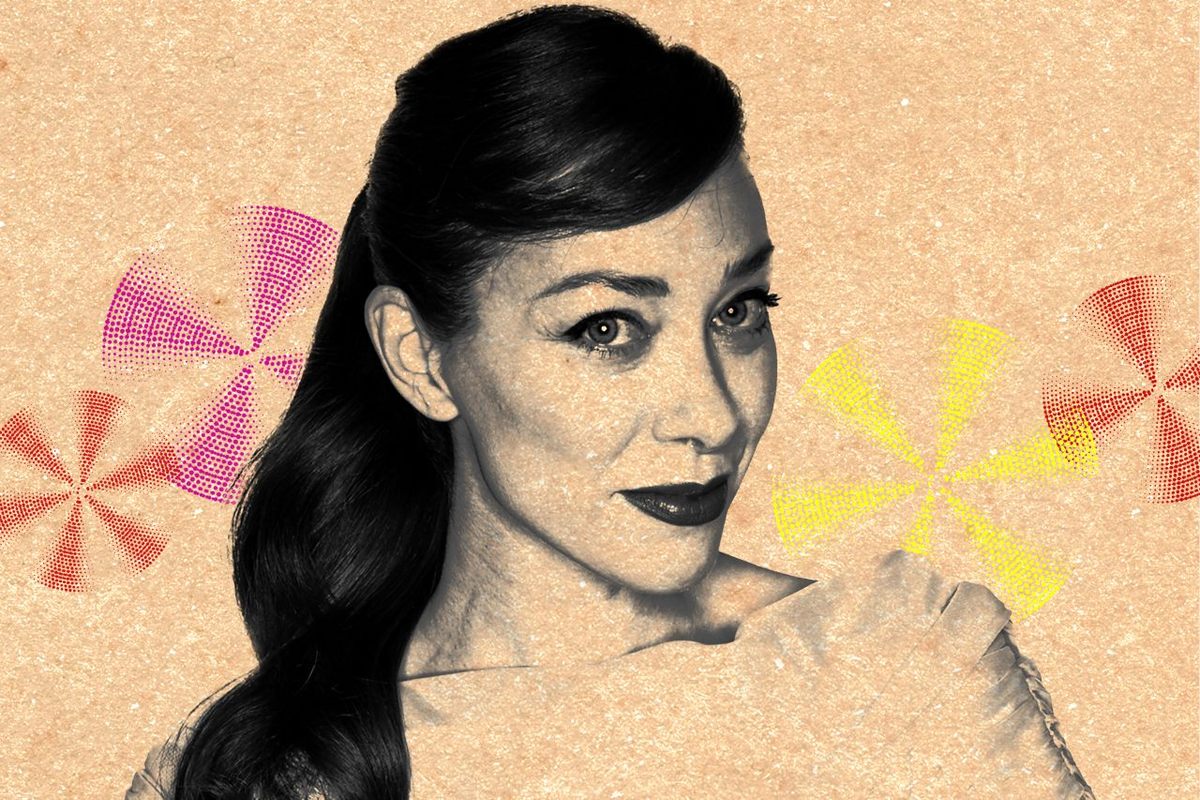 It all started with a lost drone. Emmy Award-winning CBS science correspondent Alie Ward had been hiking in the Los Angeles hills when she spotted it. Ward immediately sprang into action. She scrambled down the hill to grab the little red drone and spent the next few days trying to find its owner. Utilizing some CIA-level sleuthing skills, Ward was finally able to track down the owner thanks to the help of a dry cleaner 2,000 miles away in Alabama.
TikTok sensation Mamadou Ndiaye has been obsessed with weird animal facts since he was little. During school lunches, he'd share facts about otters' brutal mating habits or female hyenas' pseudo penises. But as he got older, Ndiaye stopped delving into the little-traveled corners of the animal world. Then the Covid pandemic hit, and Ndiaye lost his first job out of college. Bored, Ndiaye again started sharing not-safe-for-work animal facts with a TikTok audience that's now in the millions.