Found: Evidence of a Long-Lost Scottish Monastery
Archaeologists may have found where one of the country's oldest manuscripts was written.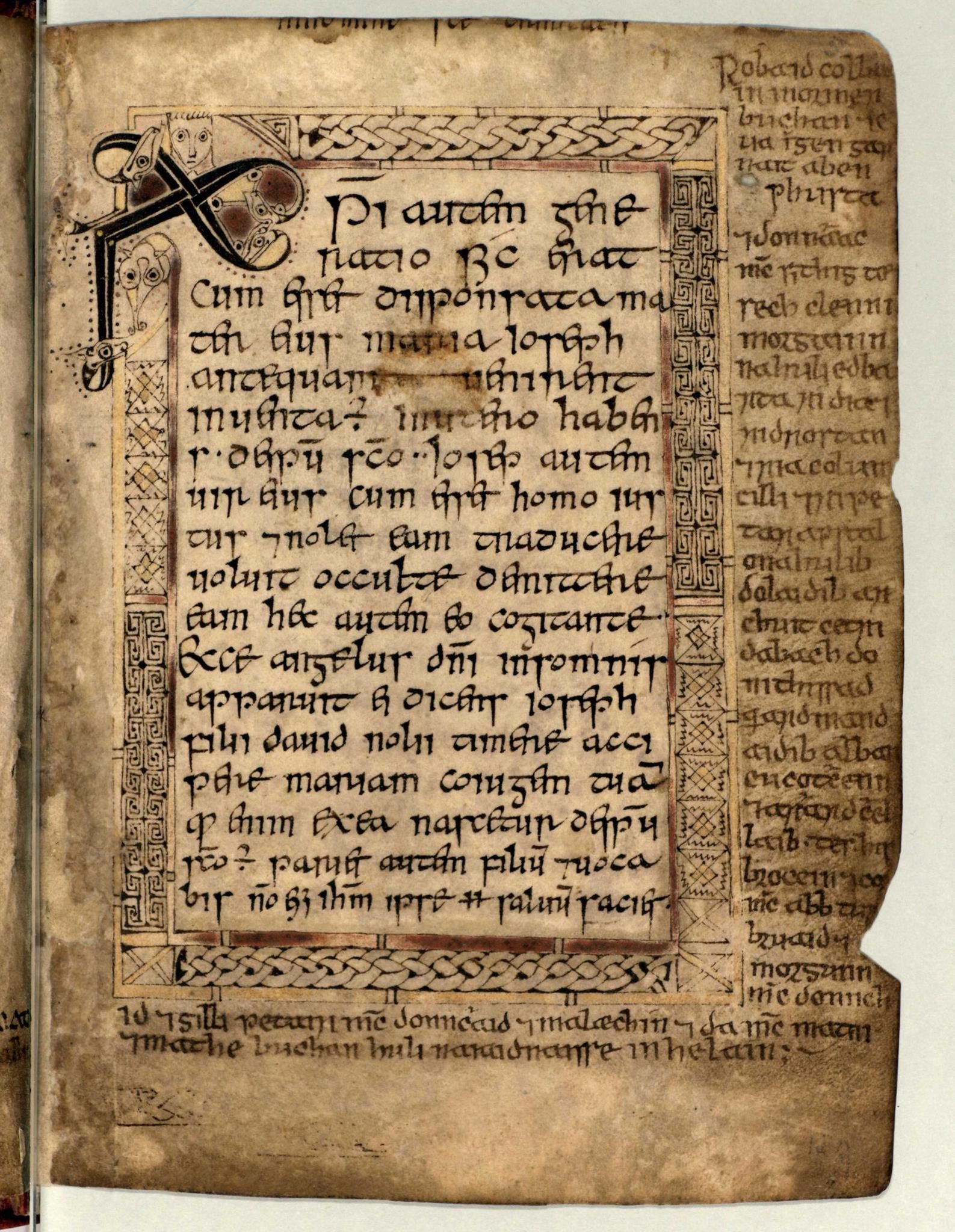 The Book of Deer, a 10th-century illuminated book of gospels, is believed to be Scotland's oldest manuscript. It takes its name from the monastery of Deer, where it was allegedly written before the monks moved to nearby Deer Abbey in the early 13th century. The precise location of that original monastery has been lost for centuries.
Now a group of archaeologists are optimistic they have finally identified its whereabouts. "We still need to do more excavation, but this the closest we ever got to finding it," says Alison Cameron, the contract archaeologist who led the excavations near now-ruined Deer Abbey in Aberdeenshire.
The official hunt for the lost monastery has been supported for 10 years, Cameron says, by the Book of Deer Project, a community-led initiative that aims to make the manuscript more accessible to the wider public. "So far we have been digging in a few other locations but carbon dating showed that they could not have been the original location," she says. "However, this time we found some medieval pottery that may prove to be associated with the monastery."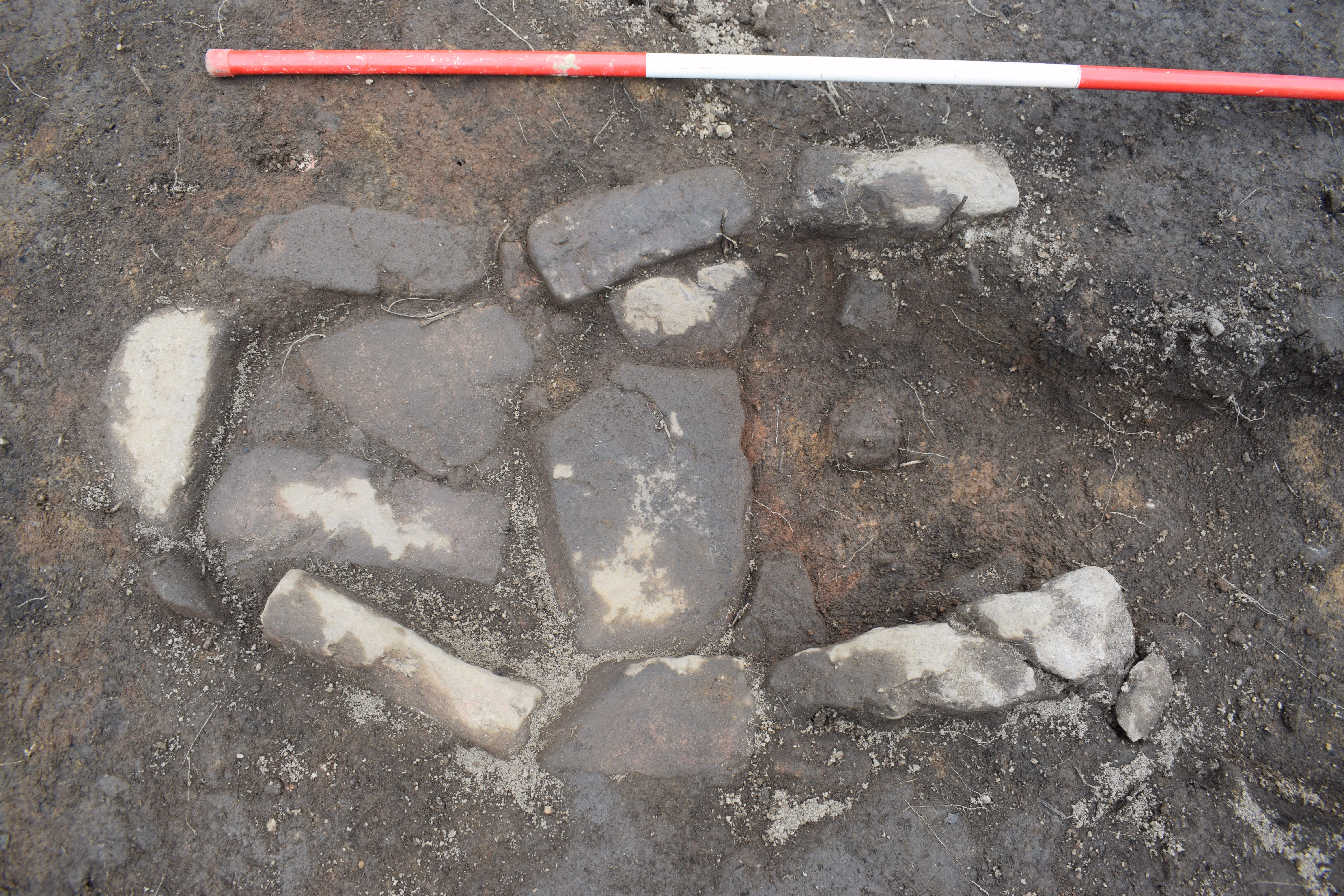 The pottery was dated to between 1276 and 1395, a time during which the monastery was probably still above ground. "It's the sort of pottery monks might have used at the time," the archaeologist says. A stone-lined hearth and some charcoal dating to the 12th and 13th centuries were also unearthed at the site.
The discovery is an exciting new chapter for the Book of Deer, which has been kept at the University of Cambridge since 1715 and is the only pre-Norman manuscript from the area. It provides rare insight into the religious and cultural life of early medieval Scotland. It is composed by 86 folios that bear illuminations and Latin text, with later additions in Gaelic—the oldest known Gaelic writing in Scotland.

Cameron and her team are now planning to do some more digging to finally bring the hunt to a close."We need to do more excavation to be 100 percent sure. There is an earlier structure at the bottom of the trench that we want to carbon date as it may allows us to say 'Yes.'"