Indian Millennials Are Flocking To Farms—and Traditional Ingredients
Amid COVID-19, some have swapped urban bustle for rural nostalgia.
In March 2020, when India was on a COVID-19 lockdown, wedding photographer couple Shilpi Sharma and Kailash Bhatt built a photography studio in Rishikesh, a town in the foothills of the northern state of Uttarakhand. They had just moved from Delhi, where they lived in a two-room rented apartment, to be closer to organic farm produce, fresh air, and open space.
For Kailash, who lived in Uttarakhand when he was young, the move was also about missing the dishes he used to enjoy as a child.
"Every time we cook kafuli here, which is a leafy green dish, I travel back in time to when my mom used to make it on a clay stove and serve it hot," he says. "All those dishes such as madua roti, jhangora kheer, and even the locally grown red rice just make me nostalgic each time."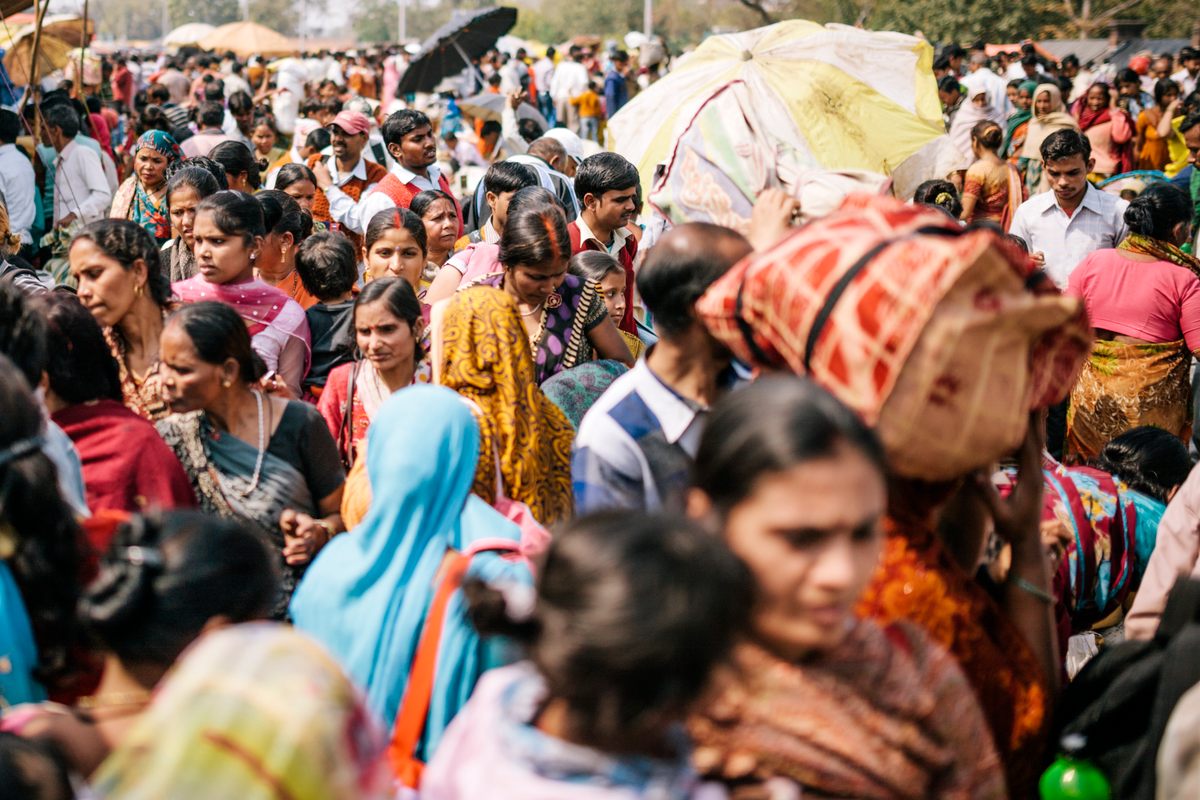 In the 18 months since the pandemic hit India, many young urbanites have started questioning their diet habits and taking an interest in the sources of their food. As COVID-19 cases in India rose, some urban professionals moved their home offices to smaller towns, or their hometowns, in search of a greener life and the native foods of their youth.
"A lot of food that we like comes from our early life experiences," says Sudhir Panwar, an agriculture expert and former member of the state planning commission of Uttar Pradesh. "Our psychology is such that our brain registers the food that we had as a child or we ate when hungry as comfort food and we always turn to it. And since native varieties are mostly only being grown for self-consumption and not commercially, people are increasingly growing indigenous varieties in their home gardens or plots of land outside cities."
Over the past two decades, the Indian agriculture pattern has seen a major shift, with new-age, health-conscious young Indians opting for imported or crossbred varieties over native varieties. Quinoa has replaced ancient Indian grains like dalia and rajgira, goji berries have found favor over amla, or Indian gooseberries, and dietary fat increasingly comes from imported/hybrid avocados instead of Ayurveda-recommended ghee.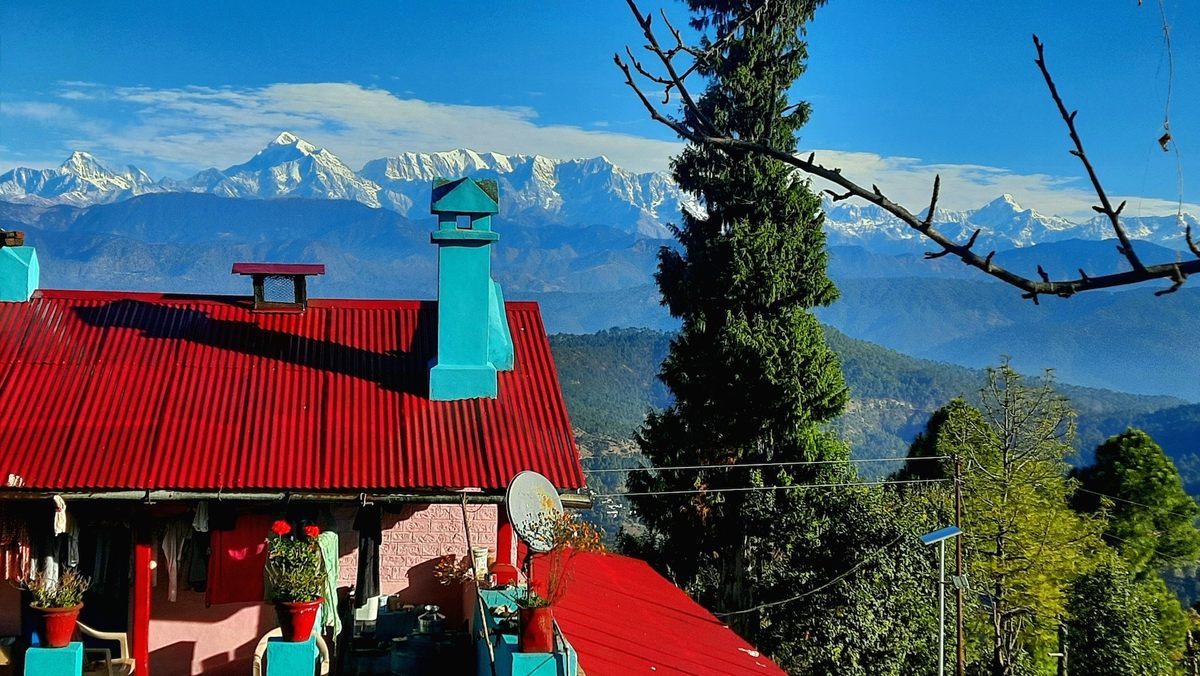 These diet trends have forced farmers to switch from growing native varieties to imported hybrid varieties, which not only require more resources and pesticides but are unsustainable considering the impact on health and soil. The increased use of pesticides, more than 50 of which are banned in other countries due to their carcinogenic effects, has been linked to the multifold increase in cancer cases in India in the last 20 years, where half a million people die of cancer each year.
The change in food habits has not just affected ecology, but culture, too. When Indians celebrated Diwali in November, many noticed the difference in celebrations pre- and post-pandemic.

"A few years before the pandemic started, people were switching from traditional sweets to chocolate hampers more, just like the Christmas offerings in Western countries," says Kirti Jha, a homemade sweet maker in Delhi. "But since the pandemic started, the demand for traditional/seasonal sweets is again going up. The only change is the request to add more healthy ingredients such as adding flaxseeds or pumpkin seeds to the traditional laddoos."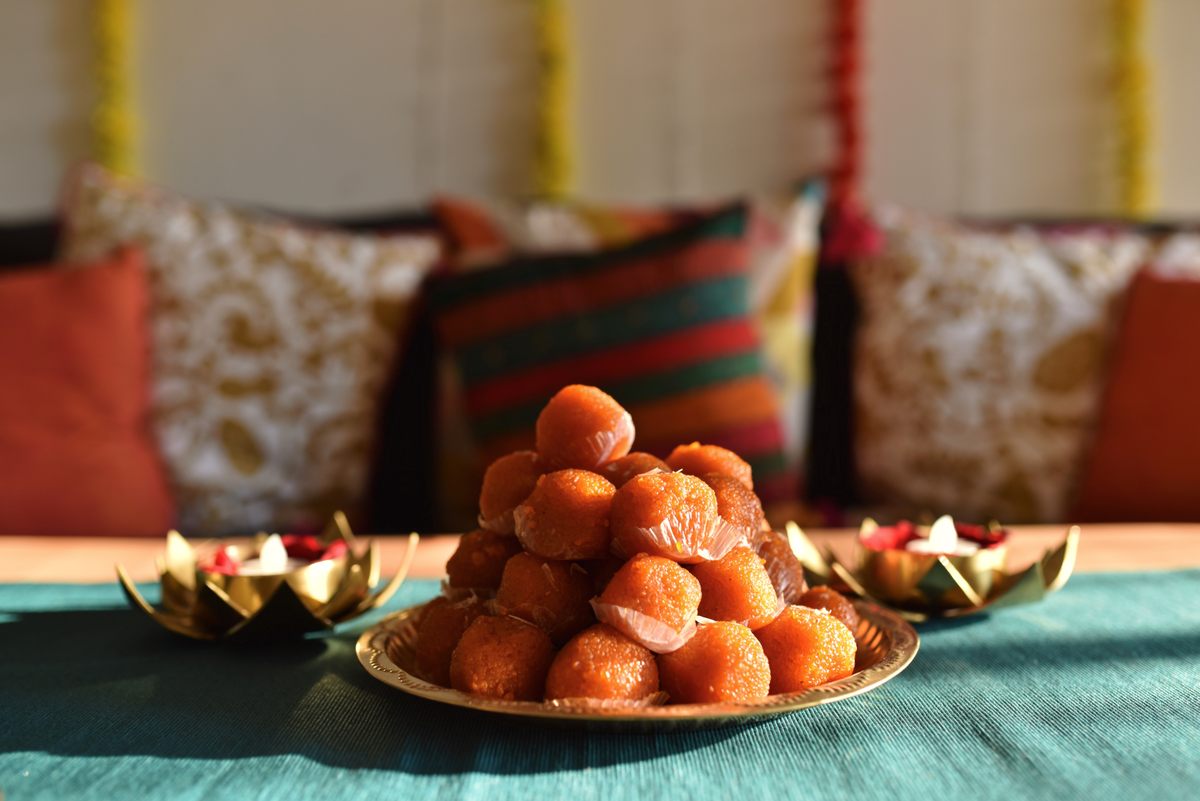 Panwar says this newfound awareness will help make agriculture more sustainable and drive more interaction between rural and urban landscapes.

"Rural and urban interaction increased during the pandemic. Earlier, even those who had homes in villages had no connectivity with their community. During the lockdown, 10 boys from my village returned home and probably learned for the first time that food comes from farms and not from the markets," he says.
Agriculture was one of the sectors with the least volatility in India during the pandemic, absorbing 42 percent of construction workers and 40 percent of health and education workers. With millions losing their jobs in the cities, the industry saw a reverse migration.

Kartik Bhatt, a 26-year-old engineer, had been studying for his civil services examination in New Delhi when he moved back to his parents' home in Kausani, Uttarakhand. Seeing his father struggling to sell his organic produce, he decided to give his exam prep a break and help.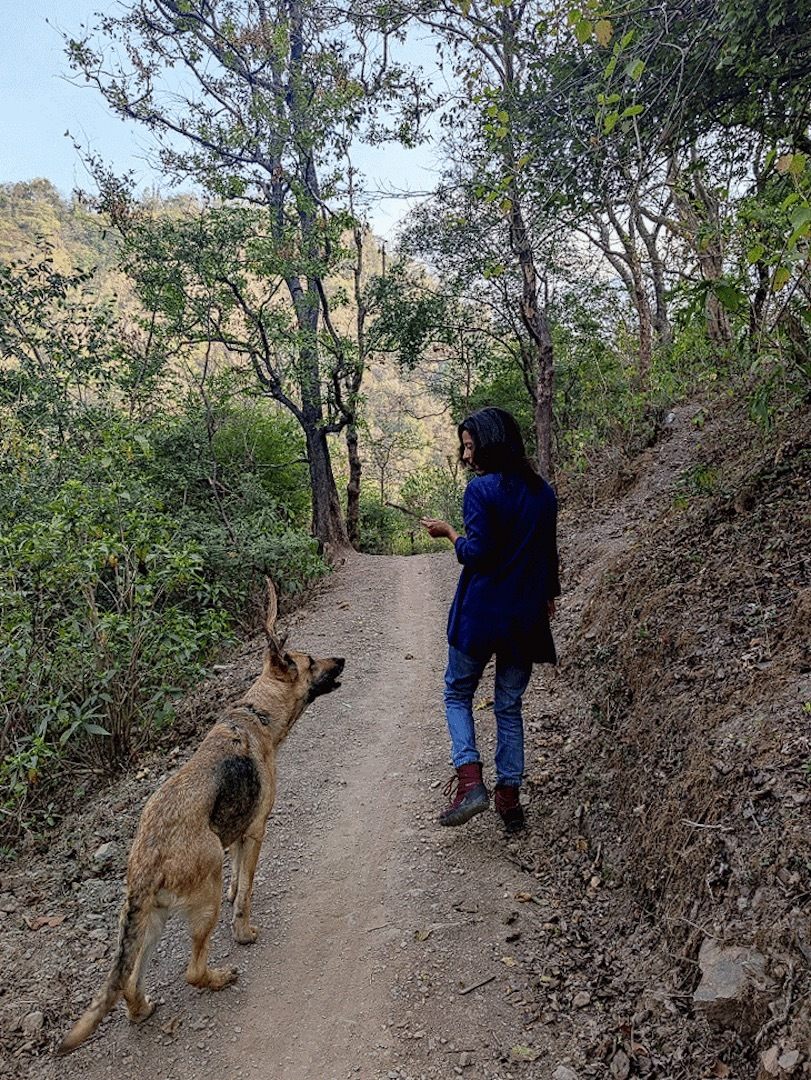 "My father had offline customers, but the market shrunk due to lockdowns. I made a few tweaks, such as turning apricots into natural apricot oil, which is an excellent remedy for skin issues and body aches. We even started turning our organic apples and plums into jams, something that helped save our harvest," he says.

Kartik now sells his father's produce via social media channels, calling his brand Pahadwala (man from hills). He has managed to quadruple pre-pandemic sales. Pahadwala's organic honey, turmeric, and apricot oil are sold out even before he posts about them, as they are always pre-ordered.
In March 2020, the total area registered under India's National Programme for Organic Production was 3.67 million hectares, a figure that had remained steady for the previous two years. By March 2021, the area had risen to 4.33 million, a significant increase that reflects the growing interest in organic farming during the last year.

"As the business grew, I also started getting requests for other products from the hills," says Kartik. "We were not growing some of those so I built a network in other districts. Now we sell rajma (red kidney beans) from Munsiyari, red rice from Rudraprayag, and bhatt dal (black soybeans) from Devidhura."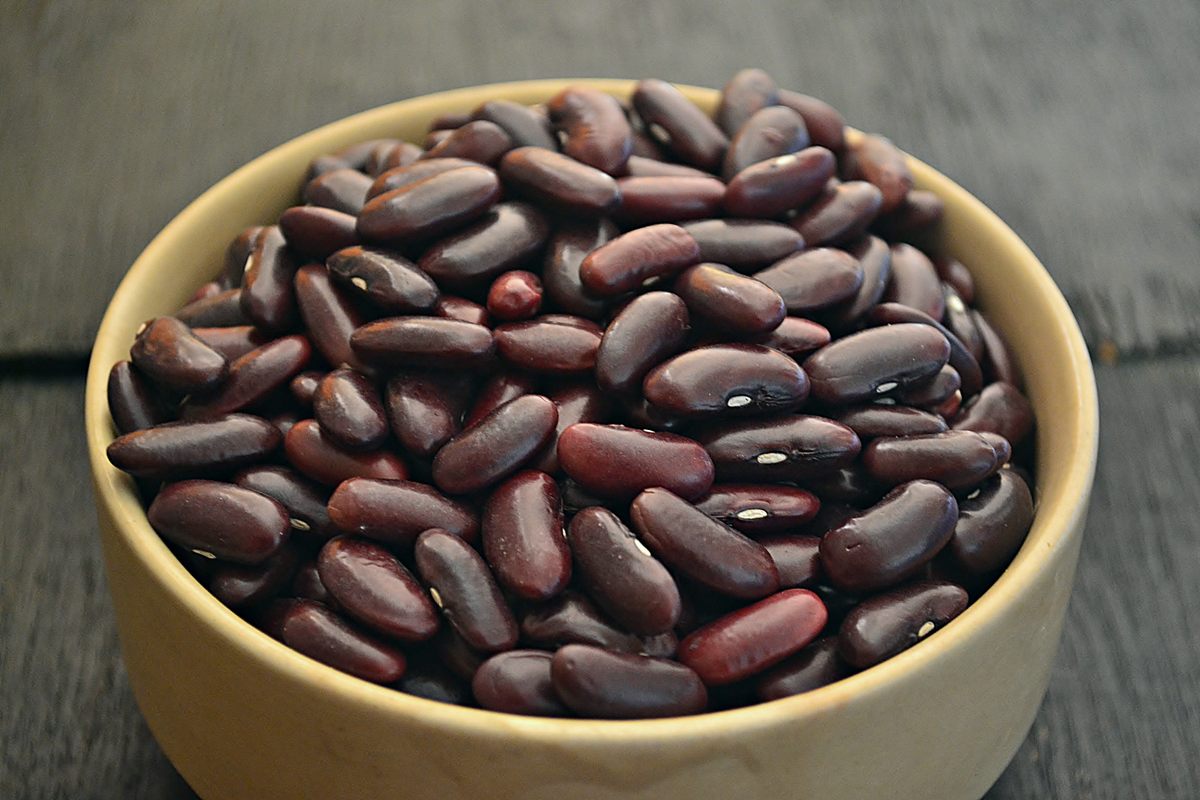 Kartik next plans to work with shepherds, who have been throwing away their wool during the last two years due in part to consumer interest in acrylic fabrics."[P]eople are more inclined towards buying products that do not involve animals," he says. "Also, natural wool is expensive, limited in supply, and requires delicate care, whereas acrylic artificial wool is easy to wash and inexpensive."
In order to help local shepherds stay in business, Kartik plans to bring them and their wares to an online audience. That way, people will better understand the wool production process and its potential to help bring food to shepherds' tables.
Thanks to Kartik's ingenuity his entire village continued to earn money during the lockdown. With big plans in his young mind, he is reversing the impact of the pandemic on his village.
Gastro Obscura covers the world's most wondrous food and drink.
Sign up for our email, delivered twice a week.